In the mood for cake but not sure what to bake?
How about a rainbow cupcake?
We have put together an easy recipe just for you,
Follow the steps and let us know how you do!
You will need:
Cupcakes of your preference – homemade or shop-bought
Vanilla buttercream – homemade or shop-bought
Blue food colouring
Fizzy rainbow belts
Piping bag and nozzle set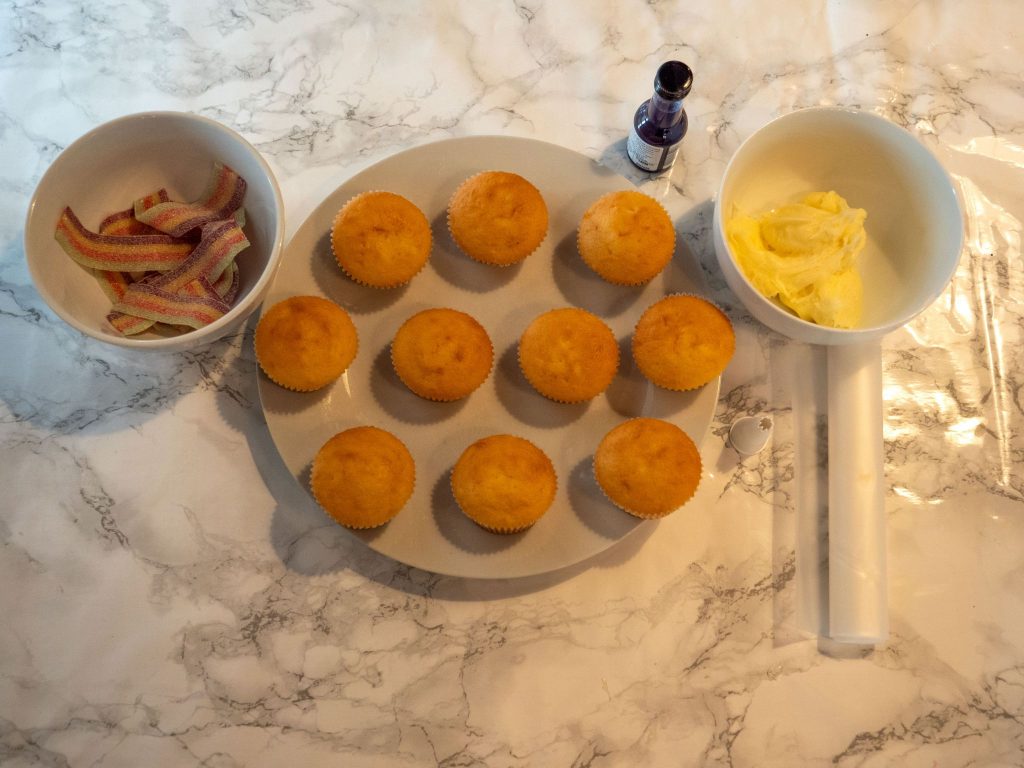 Method:
1. Begin by separating your buttercream into two bowls.  – 3/4 in one and the remaining 1/4 in another.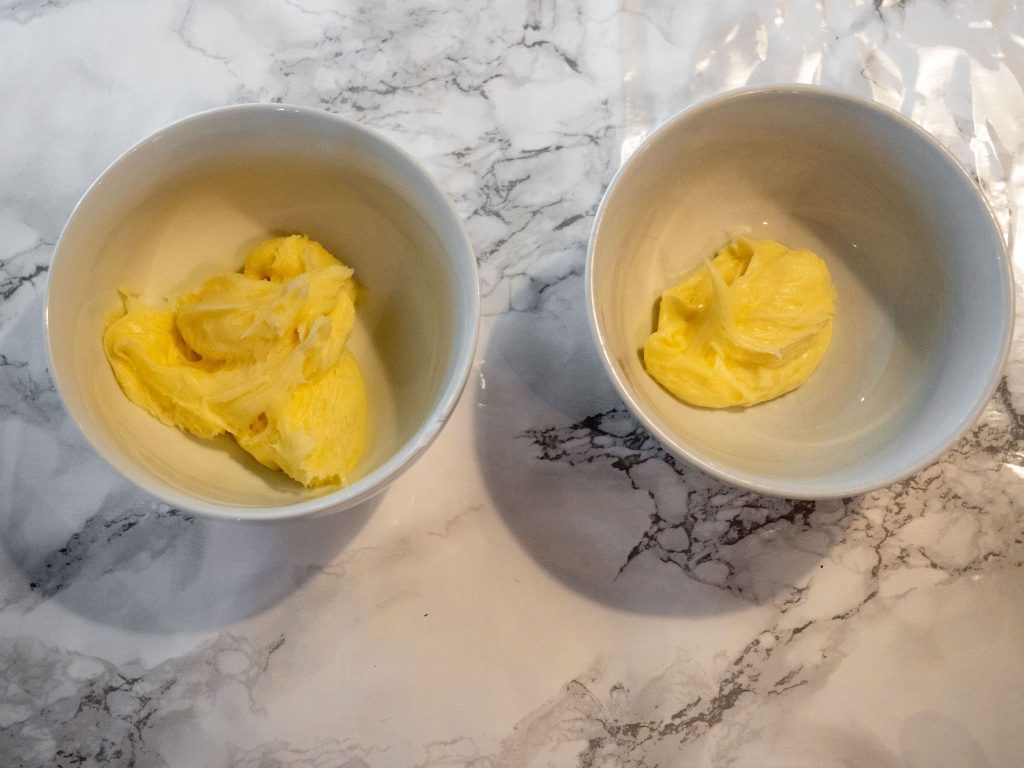 2. Add a few drops of blue food colouring to the biggest bowl of buttercream. This is to get the blue colour for the sky.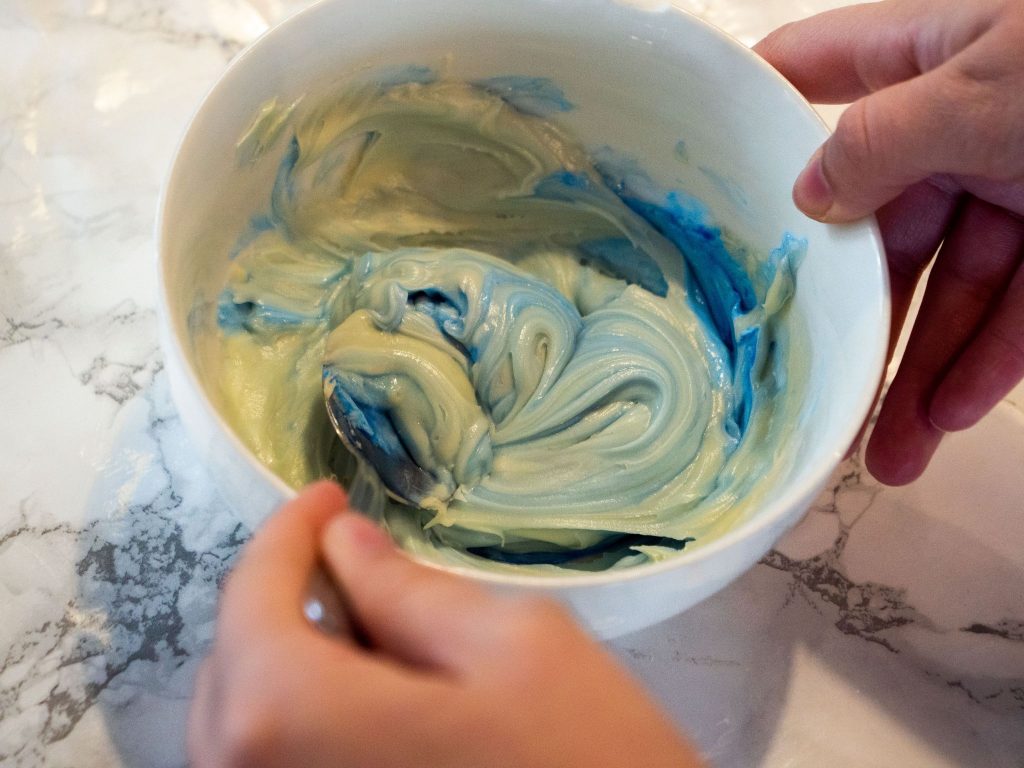 3. Put your nozzle into the snipped piping bag and spoon in the blue buttercream.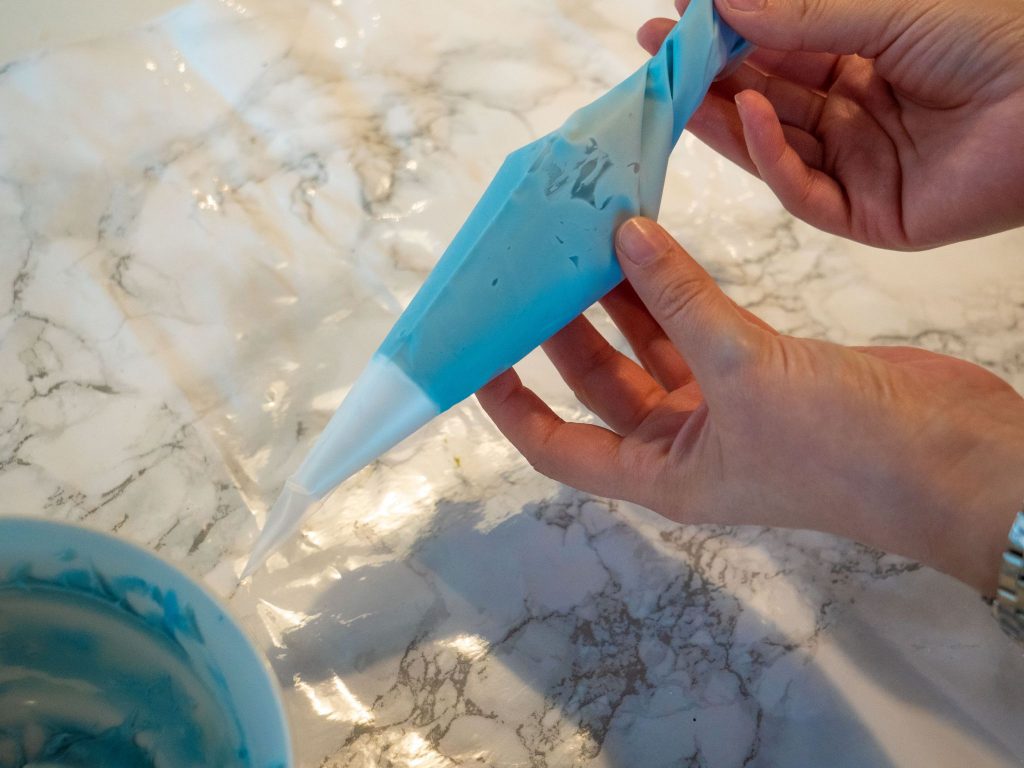 4. Pipe a simple swirl on to each cupcake. Try to keep the swirls slightly flat, that was you can ensure there will be enough room for the rainbow!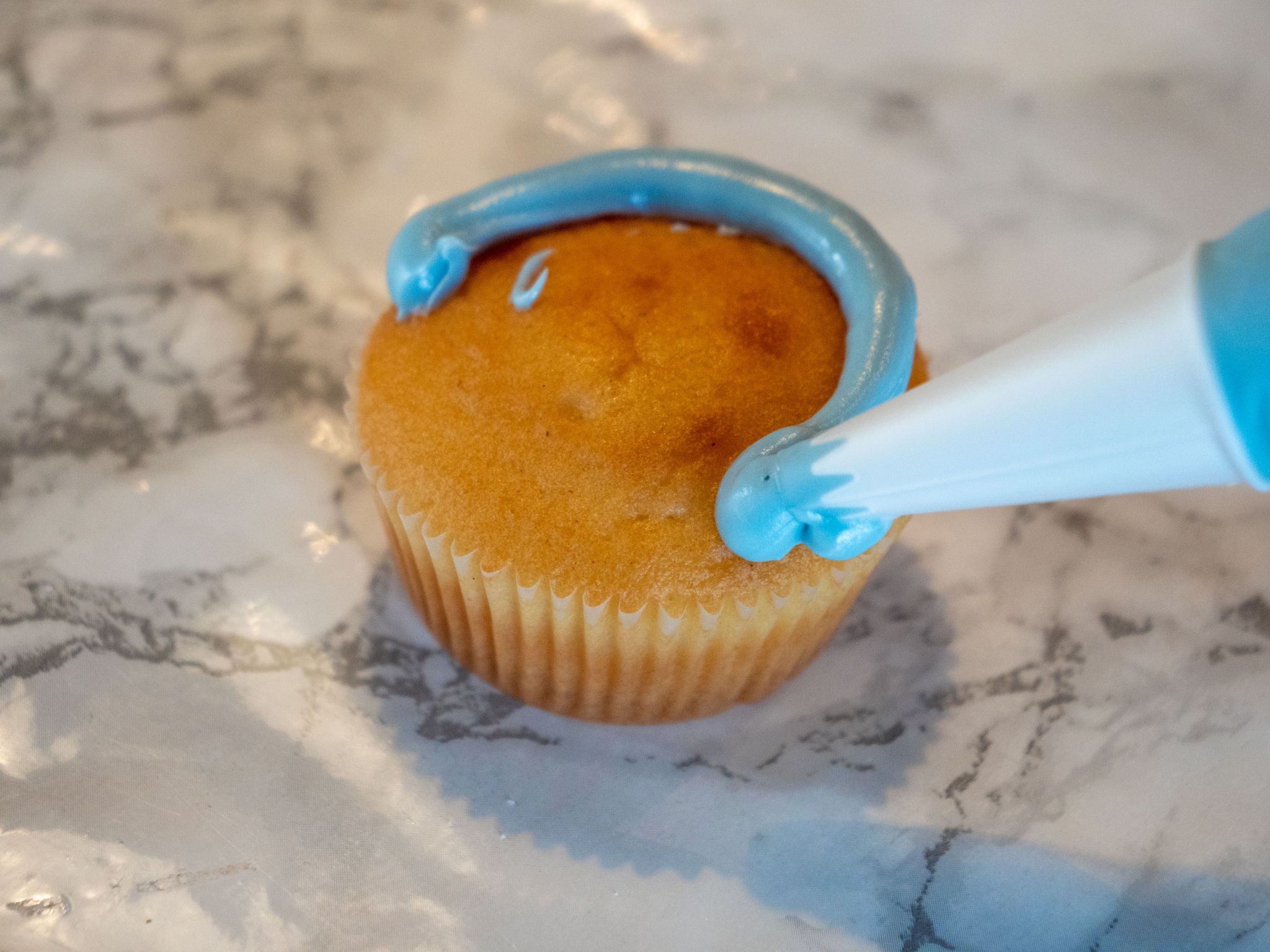 5. Next, take your small bowl of white buttercream and place some in a piping bag. Now, make little dollops on the sides to look like clouds.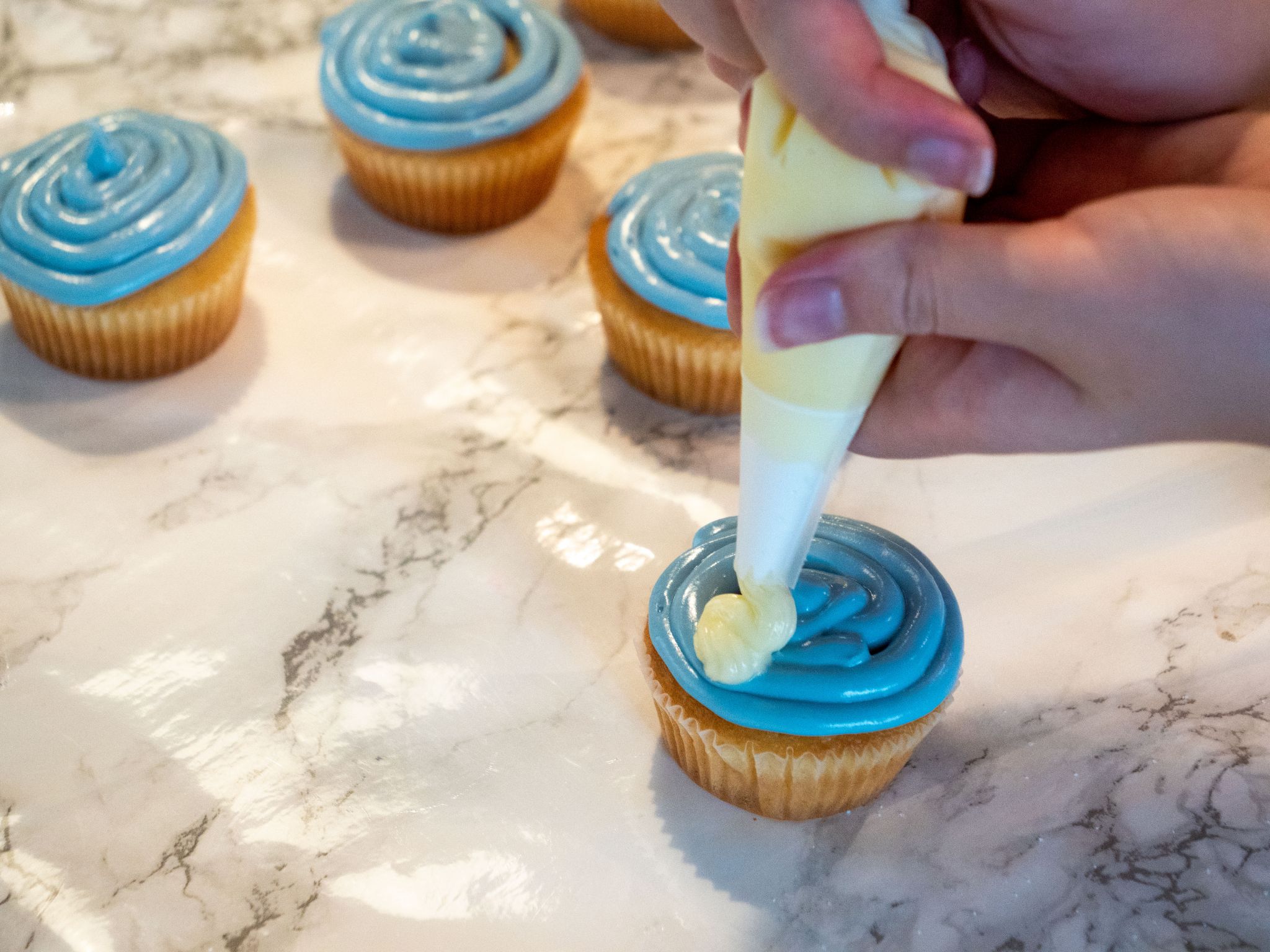 6. Cut the fizzy rainbows into two pieces per strip and gently place one end of the fizzy belt into each cloud.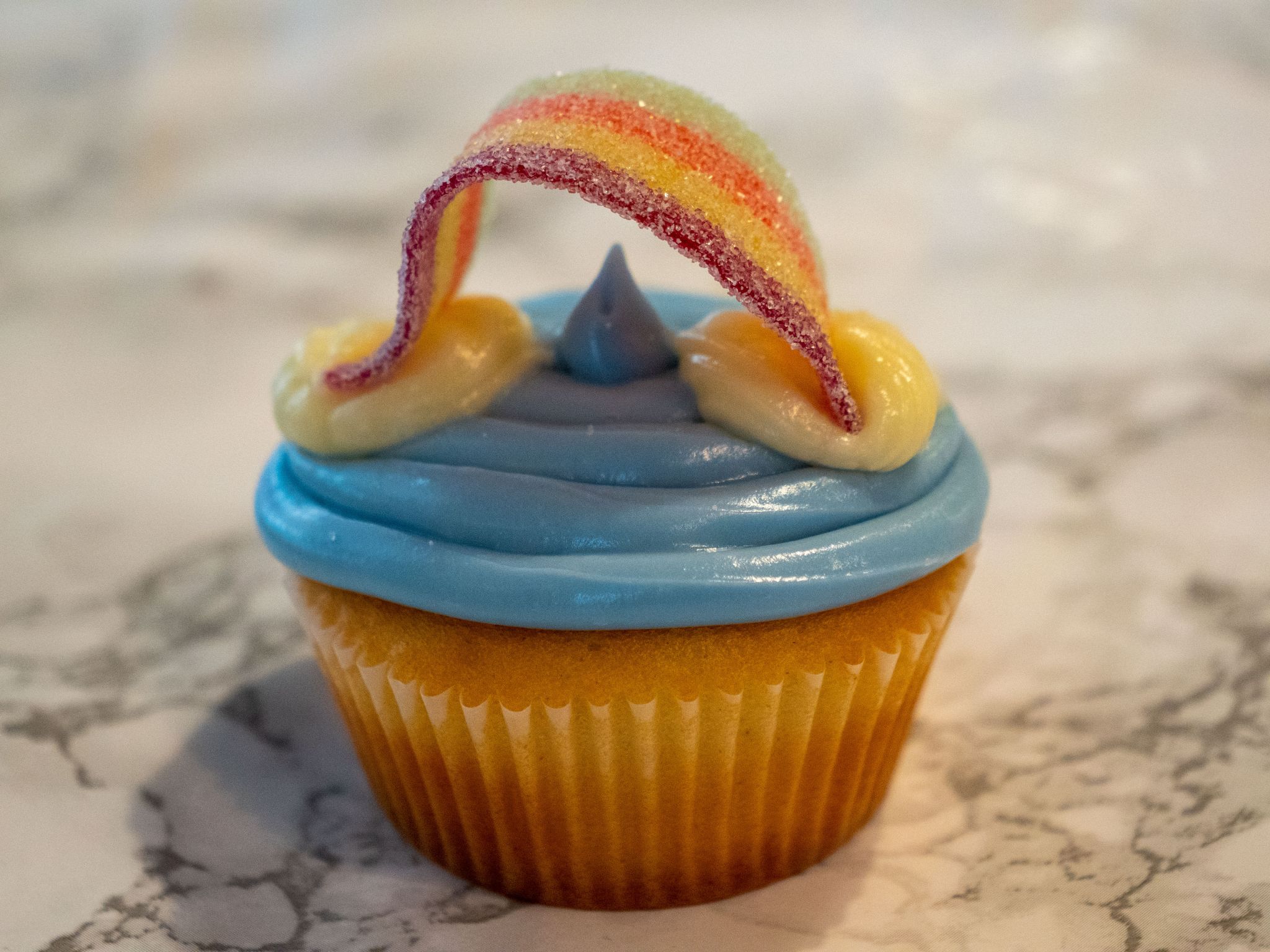 7. Finally, place the cupcakes in the fridge for 10-15 minutes to ensure the buttercream has set.
What have you been up to lately? We'd really love to know Someone else might love it, and really want to go! If you've got ideas, suggestions or reviews, you can shout all about it on whatever channel you choose!
Let's go on a Picniq! Follow us on Facebook, Twitter or tag us on Instagram using #PicniqUK!