Halloween is over and November is here,
And when it comes to the leftover pumpkin you've got no idea!
We've got creative ideas that don't involve waste,
From recipes to gardening, anything can be pumpkin based!
1. Grow your own from the seeds
Imagine wasting all those pumpkins waiting to be grown! Save the seeds and plant them in early spring the following year for a fresh batch of pumpkins ready in time for Halloween. Here's a great guide on growing your own pumpkins.  Any that you don't use to plant, give them a good clean and roast them in the oven for a tasty nutritional snack!

2. Make pumpkin soup
The season for the cosiest meal ever has arrived, and we can't think of anything better than curling up on the sofa with a bowl of homemade soup. Pumpkin goes with so many other flavours, or you can have it alone if you really love the taste. Check out some of our favourite recipes.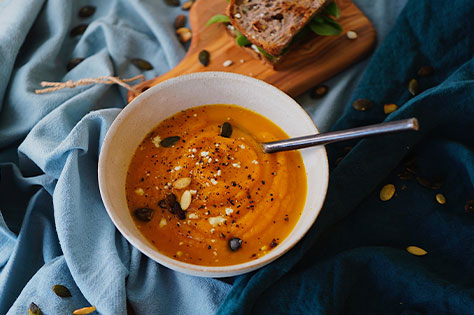 3. Make a hair mask
This one may surprise you but lots of hair masks include pumpkin as it is conditioning, leaving your hair silky and shiny for the rest of the year! This is perfect for both curly and straight hair so give it a go! Try mixing blended or mashed pumpkin with coconut oil and leaving it to soak on your hair for 30 minutes before rinsing it out.

4. Use it for composting
Composting your pumpkins instead of throwing them away is much more environmentally friendly, and will help your plants grow healthier and quicker! If you have a compost pile on bin in your garden just chuck it on top! Or why not use this opportunity to start one? Make sure to leave it out of reach of wildlife though as it can make some animals unwell!

5. Pumpkin bread
A pumpkin loaf is a lovely cosy autumnal recipe, for the ultimate meal why not pair it with your own delicious home made pumpkin soup? All made from the same pumpkin and not a scrap wasted! Here's a recipe we love.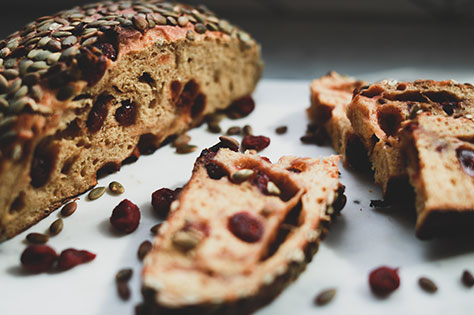 6. Donate to you local zoo
Zoos, wildlife centres and rescue centres will always benefit from pumpkin donations! The animal experts will know exactly which species can eat your Halloween leftovers, and the lucky animals will love this extra-special treat. Contact your local zoo or wildlife centre to see it they are happy to take your leftovers.

7. Make pumpkin pie
This classic autumnal dessert is the perfect treat that is so easy to make and will use up your leftover pumpkin. Go for an easy recipe and simply make your own pumpkin puree before baking it in a pie case, or go all out and serve with a dollop of whipped cream and some tasty decorations. This one is just delicious.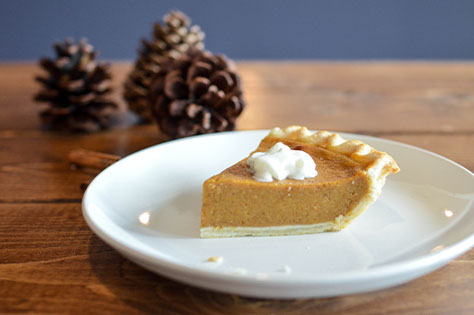 8. Feed to local wildlife
Now this one you have to be careful with because pumpkin can make certain animals such as hedgehogs unwell as their stomachs aren't used to it, however lots of wildlife such as deer and some birds will love a tasty snack and it saves it going to waste! Check out this handy guide to which animals will appreciate a spooky snack. Ensure any pumpkins fed to animals are free of any candle residue or paint, and have not begun to rot.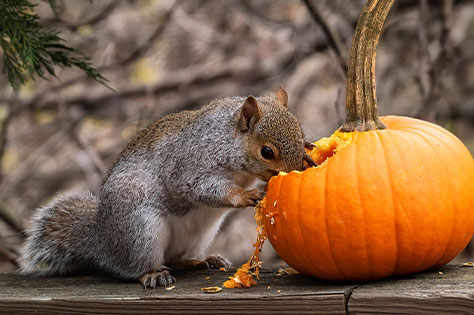 9. Pumpkin muffins
The perfect post-Halloween or bonfire snack, these comforting pumpkin muffins are the perfect mix of sweet and spicy. This recipe is simply the best! Just substitute the pre-made pumpkin puree for your own blend and they'll be even more delicious.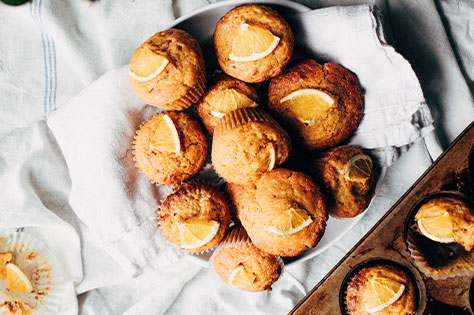 10. Bird feeder
You'll have to get hands-on for this one! If you have a carved pumpkin that hasn't started rotting yet, then the birds in your garden would definitely appreciate your leftovers. Simply cut you pumpkin in half horizontally, hang from a tree like a bowl, and then fill with bird seed. Birds will love the tasty treats, just make sure you take it down before it starts to rot.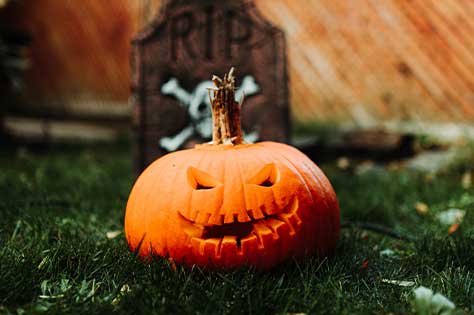 What have you been up to lately? We'd really love to know! Someone else might love it, and really want to go! If you've got ideas, suggestions or reviews, you can shout all about it on whatever channel you choose!
Let's go on a Picniq! Follow us on Facebook, Twitter or tag us on Instagram using #PicniqUK!