Running out of ideas for your family's lunch and afternoon snack?
We've got some great ideas to keep you on track!
Take a look at our top 5 ideas for inspiration,
We hope this will make lunchtime a much simpler occasion!
🍕 1. Pitta Pizzas 🍕
Little ones will love these fun and super easy pizzas for lunch or a light supper!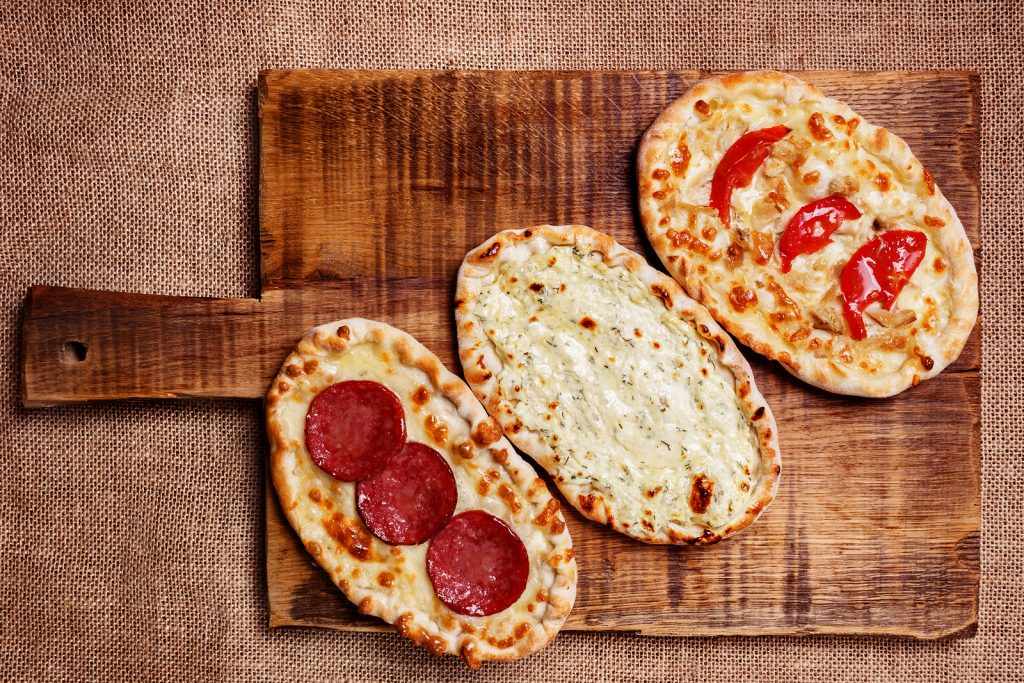 What you will need (serves 4) :
⭐️4 pitta breads
⭐️3 tbsp tomato purée
⭐️2 tsp mixed herb
⭐️2 tomatoes, sliced
⭐️6 slices salami (torn into smaller pieces)
⭐️50g cheddar, grated
How to make:
 Simply heat the grill and spread each pitta bread with 1 tbsp of tomato purée. Next, sprinkle over some mixed herbs before laying on slices of tomato. Finish with adding some salami and cheese and then place under the grill until the cheese is golden and bubbling.
🥙 2. Carrot and Hummus Roll-ups 🥙
The perfect healthy lunch, which can be rustled up in just minutes!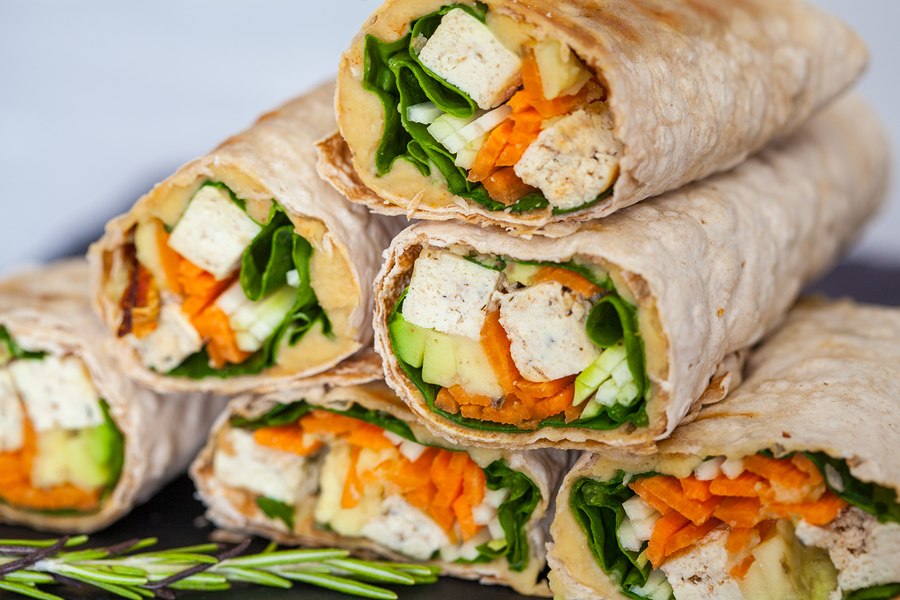 What you will need (serves 4) :
⭐️ 4 wraps
⭐️ 200g tub hummus
⭐️4 carrots
⭐️ Rock leaves (small handful)
How to make:
Begin by spreading the hummus on the wraps before grating the carrots and scattering on top of the hummus. Finish each wrap with a small handful of rocket leaves and some seasoning! Roll up and eat – it's really that simple…and yummy too!
🍪 3. Banana and Oat Cookies 🍪
Now, you can't beat some homemade oatmeal cookies – not only are they easy to prepare but they are healthy and taste great too! This is the perfect recipe to get your kids, of all ages, into the kitchen and helping with mashing, stirring and forming the cookies.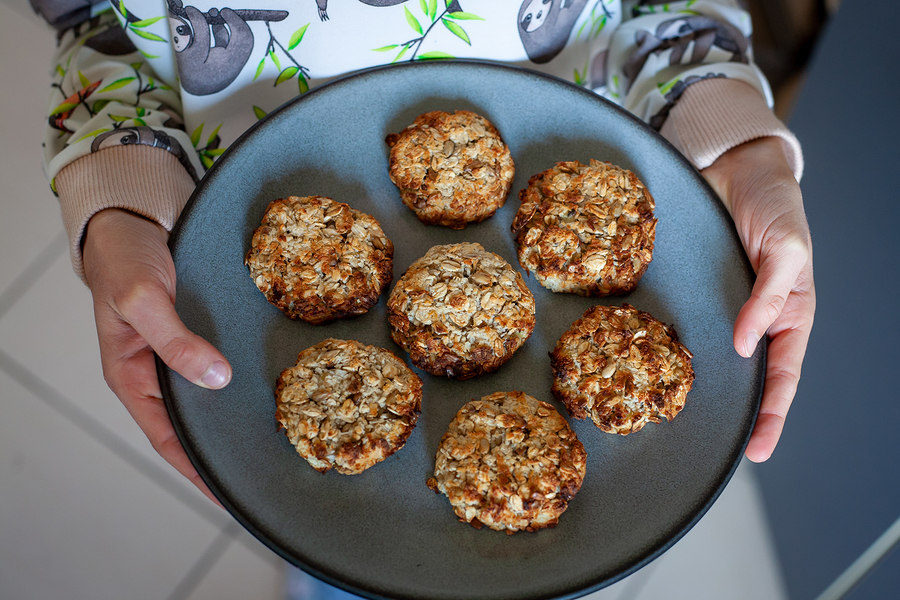 What you will need:
⭐️ 2 bananas
⭐️ 3 cups of oats
⭐️ Honey
⭐️ Raisins
How to make:
Start by mashing two bananas. Next, add around 3 cups of oats and mix! You can now add anything else you like, we recommend adding a little bit of honey and raisins! Form them into cookies before popping them into the oven to bake for 10 minutes.
🥗 4. Falafel and Chopped Salad 🥗
Dead easy to make, falafels are great stuffed into pittas with salad or served with couscous and hummus!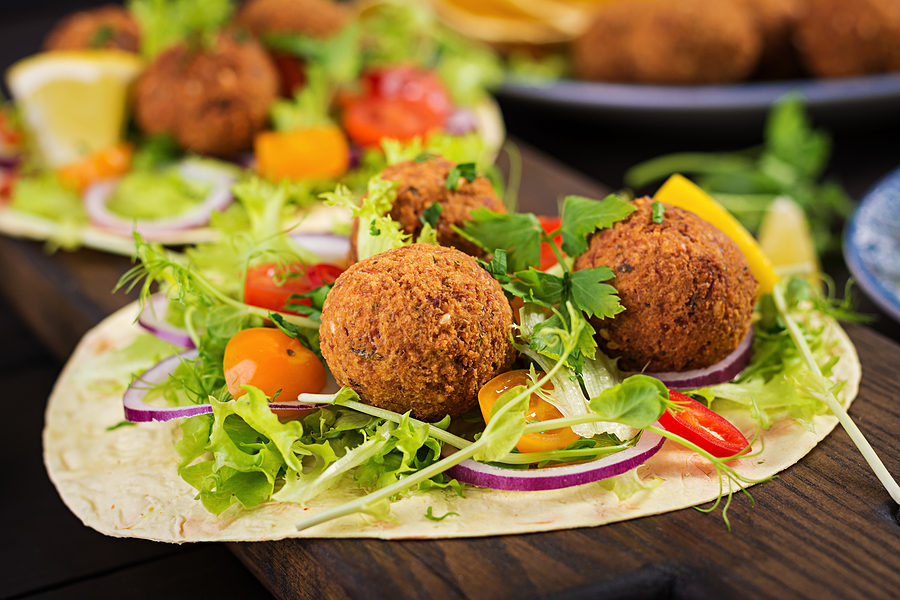 What you will need:
⭐️2tbsp sunflowers or vegetable oil
⭐️ 1 small onion, finely chopped
⭐️ 1 garlic clove, crushed
⭐️400g can chickpea, washed and drained
⭐️ 1 tsp ground cumin
⭐️ 1 tsp ground coriander
⭐️handful parsley, chopped OR 1 tsp dried mixed herbs
1 egg, beaten
How to make:
Begin by heat 1 tbsp of oil in a large pan, then fry the onion and garlic over low heat for 5 minutes until softened. Next, place it into a mixing bowl, adding the chickpeas and spices. Now, mash together until the chickpeas are totally broken down. Stir in the parsley or dried herbs. Add the egg and then squish the mixture together using your hands. Once you have done this, mould the mix into 6 balls then flatten into patties. Heat the remaining oil in the pan, then fry the falafels on medium heat for 3 mins on either side until golden brown and firm!
🧀 5. Ham and Cheese Egg Muffins 🧀
These ham and cheese egg muffins are a great make-ahead, healthy snack for toddlers!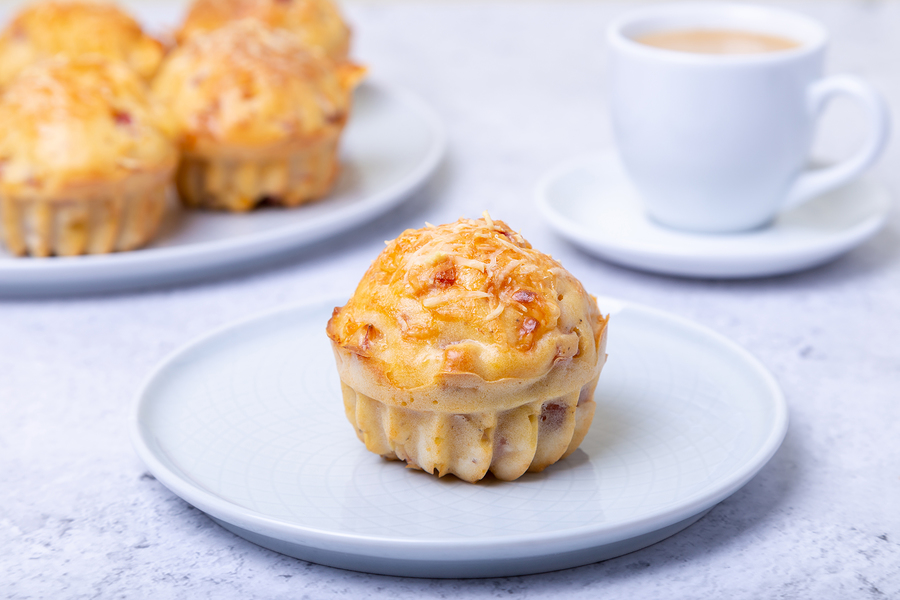 What you will need (makes 12 muffins):
⭐️12 eggs
⭐️1/2 cup of milk
⭐️1/2 tsp salt
⭐️ 1/4 tsp pepper
⭐️1/2 cup grated cheddar cheese
⭐️ 1/2 cup diced ham
How to make:
Begin with preheating the oven to 350 degrees and spray muffin tin with non-stick cooking spray! In a large mixing bowl whisk together eggs, milk, salt and pepper. Stir in cheese and ham. Next, pour the mixture into 12 muffin cups and bake for 25 minutes or until the muffins are set in the middle. Note: These are great reheated for a quick snack!
🧀 5. Homemade Cheese Crackers 🧀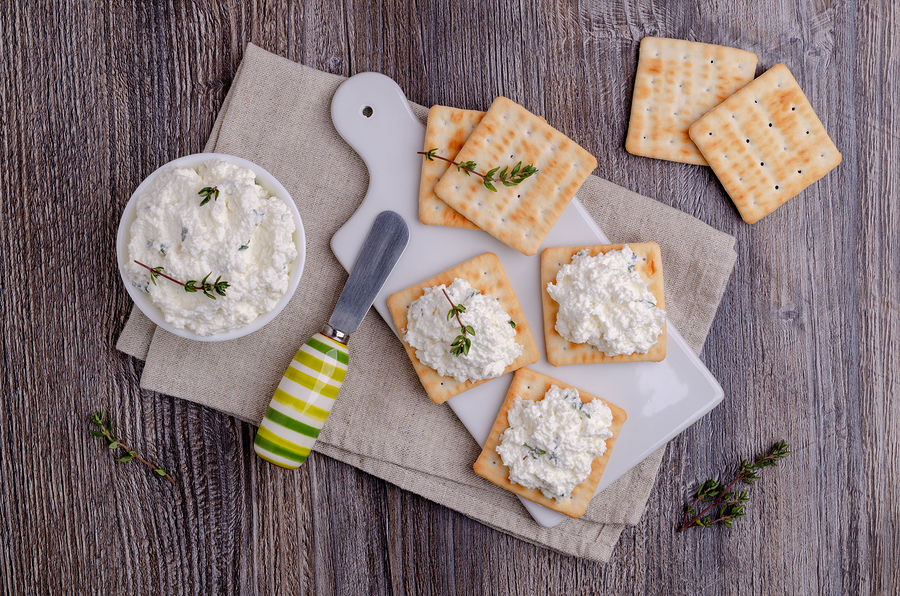 What you will need (makes 6-8 servings):
⭐️1/2 cup rolled oats
⭐️3/4 cup whole wheat flour
⭐️ 1/4 teaspoon dried rosemary, crushed
⭐️1/2 cup milk
⭐️1 1/2 cups cheddar cheese. shredded
⭐️2 tablespoons cold butter, diced
How to make:
Start with lining a baking sheet with baking paper and preheat the oven to 190 degrees C. Next, add all the ingredients into a food processor and blend until it sticks together. Roll out the dough between two pieces of baking paper coated with a little flour to prevent it from sticking. Use cookie cutters to cut out the crackers. Place into the oven to bake for 14-15 minutes or until crackers are golden.
🥑 6. Turkey & Avocado Toast 🥑
The whole family will love this energy-boosting healthy snack!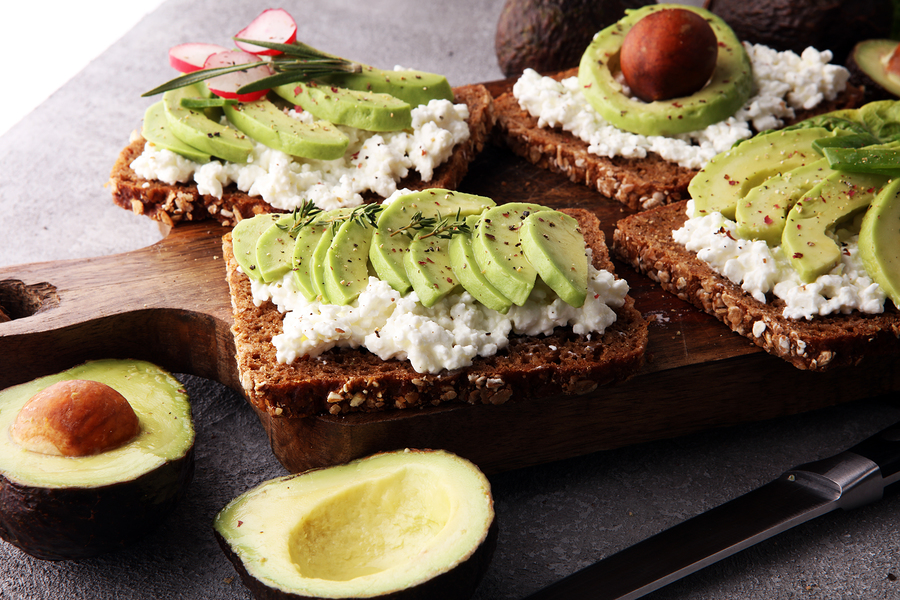 What you will need (serves 2):
⭐️1 avocado
⭐️juice 1/2 lime
⭐️2-3 small skies ciabatta bread
⭐️100g turkey slices
How to make:
Halve and stone the avocado then scrape out into a bowl. Next, squeeze in the lime season then mash roughly with a fork. Toast the ciabatta, spread the mashed avocado and top with turkey. FInish with ground black pepper if you would like!
What have you been up to? We'd really love to know! Someone else might love it, and really want to have a go! If you've got ideas, suggestions or reviews, you can shout all about it on whatever channel you choose!
Let's go on a Picniq! Follow us on Facebook, Twitter or tag us on Instagram using #PicniqUK!