A good bath-time makes for a great bedtime and having some really cool bath-time toys will make your little ones all the more eager to jump in the tub! So here are our favourite bath-time toys that are guaranteed to make your little one smile to scrub up!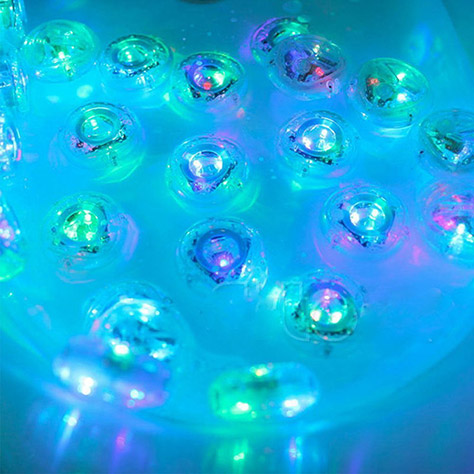 Make bath time more magical with these amazing floating LED lights. Buy it here.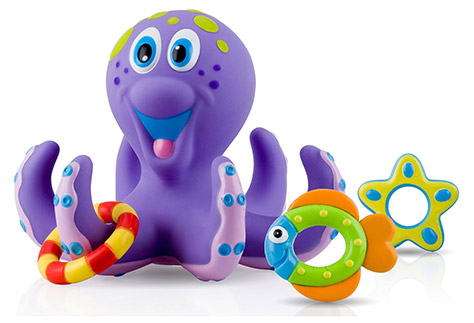 This octopus floats in bath water and kids will love throwing the different shaped hoops over his tentacles! Buy it here.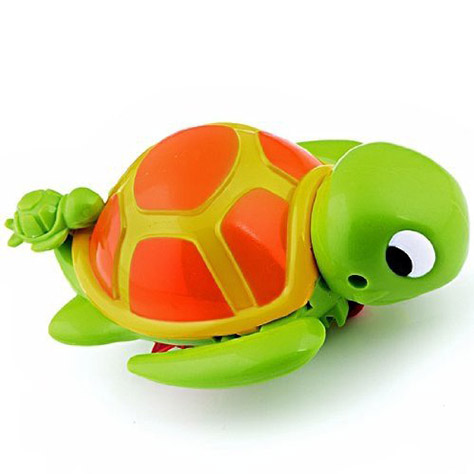 Pull the little cord and watch this little turtle actually swim around the bath! Buy it here.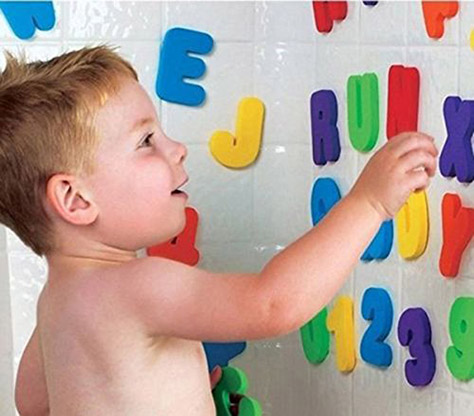 Add a bit of learning into bath-time with these super cute foam letters and number that will stick to tiles when wet! Buy it here.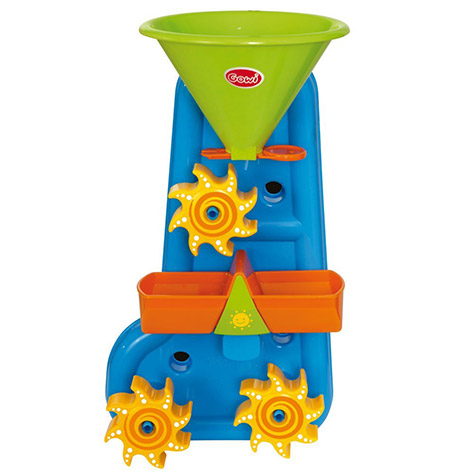 Kids will love filling up this watermill and watching it spin the wheels round, perfect for baths, the garden, paddling pools and anywhere with water really! Buy it here.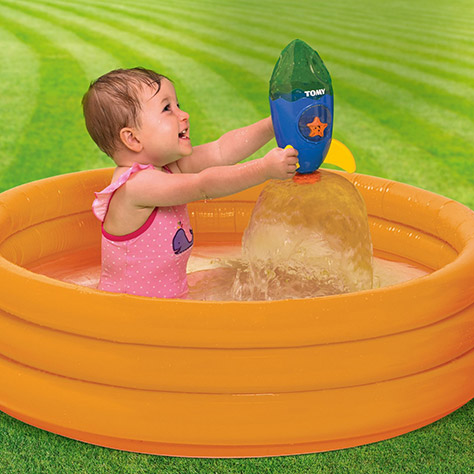 Fill up with water, choose your fountain setting and then lift up out of the water to produce the magical fountain effect! Buy it here.
These bath-time blocks are shaped into cool underwater creatures and stack to create different water towers! Buy it here.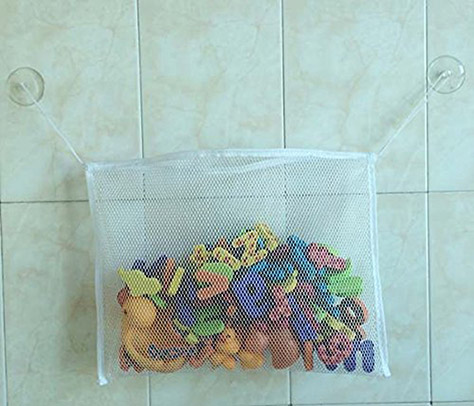 Store all your awesome bath-time toys in this super handy suction storage net bag! Buy it here.