Enter a wardrobe of fantabulous fancy dress,
With lots of inspiration, there is no need to stress.
Handmade creations you can design your own way,
Lots of fun will be had on World Book Day!
Great Costume Ideas for World Book Day 2023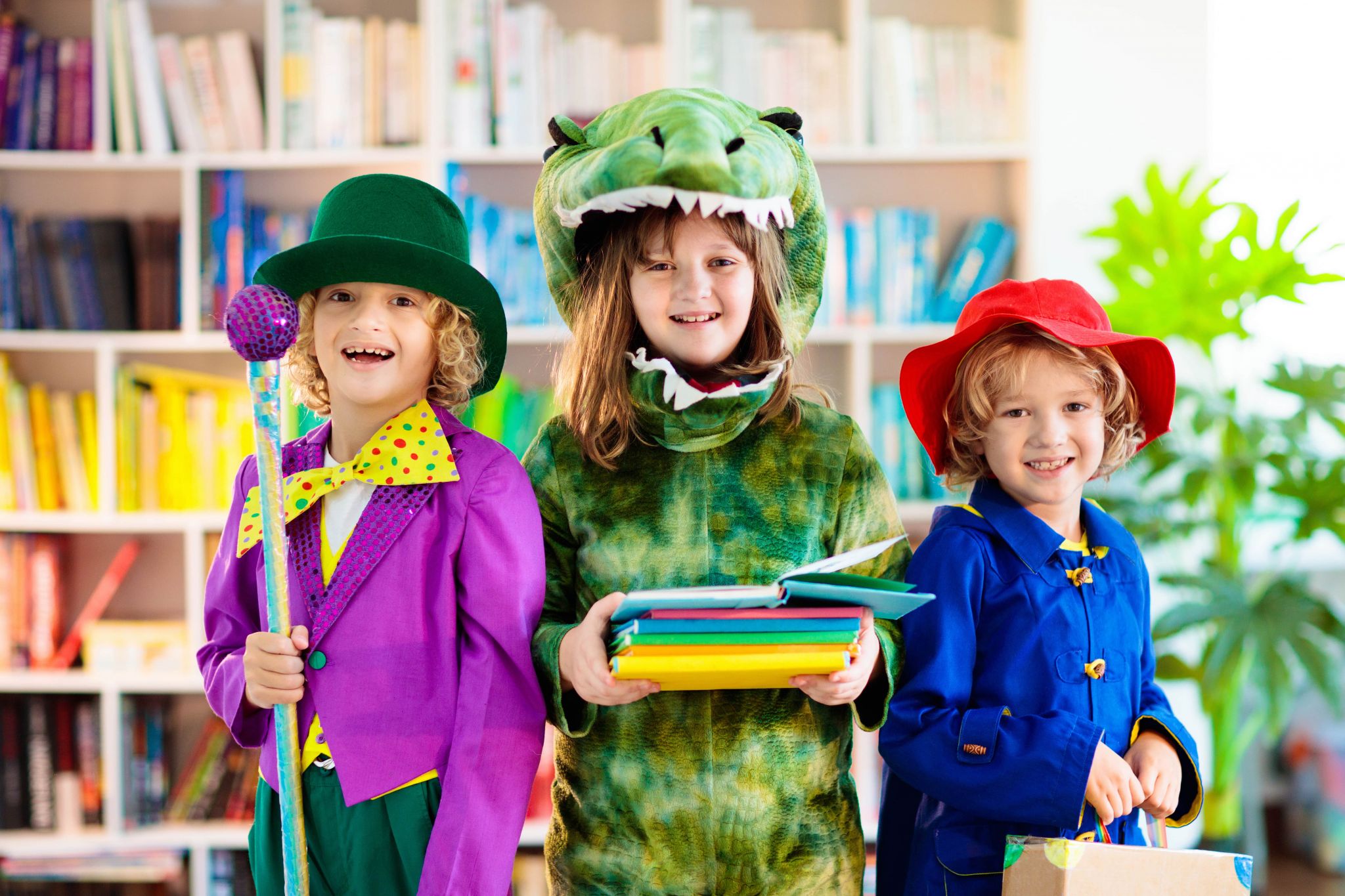 If you're anything like us, getting a costume ready for World Book Day can be a bit of a last-minute panic!
Here are some pretty spectacular costume ideas from our wonderful followers, take inspiration from these and you're guaranteed to have an awesome outfit!
Diary of a Wimpy Kid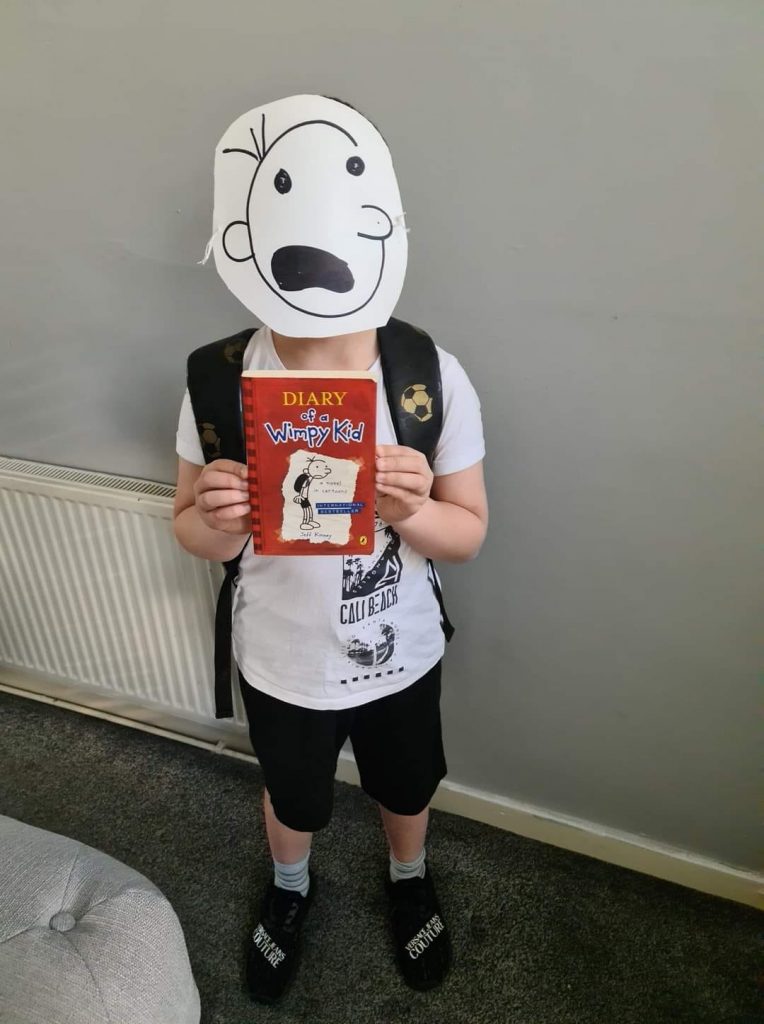 This excellent costume inspired by the Diary of a Wimpy Kid is super simple but looks amazing! This one is perfect for any last-minute mums looking to throw something cool together before World Book Day.
Harry Potter: Dobby
Are your little ones Harry Potter fans? How about this amazing Dobby outfit that's guaranteed to get a few giggles out of their friends!
Dear Zoo
We absolutely loved this followers costume which took inspiration from Dear Zoo! This is perfect for anyone who's planning their costume a little in advance!
The Titanic
Take a look at this creative costume from one of our followers! This one would definitely take some time to prepare but the finished result is so worth it!
Peters Pans shadow, Supertato and the Cheshire Cat
These guys went all out for World Book Day! We love the creativity here with 3 amazing characters and 3 brilliant costumes!
Katniss Everdeen
Check out this amazing costume of Katniss Everdeen! Complete with a bow and arrows, this one is sure to grab people's attention at World Book Day!
The Cat in the Hat
The iconic red and white striped hat means only one thing…The Cat in hat! We love this creative costume idea!
Matilda
Matilda from the much-loved Roald Dahl book! A great author to take plenty of costume inspiration from!
Cruella de Vil
The Dalmatian spots and black and white hair brings this character's costume to life as the eccentric, fashion-obsessed heiress – Cruella de Vil! A costume guaranteed to put a smile on everyone's face!
Harry Potter
Written by British author J. K. Rowling, Harry Potter is a most popular and iconic children's book series! The glasses, scarf, cape and scar immediately make this iconic wizard recognisable!
Queen of Hearts
Queen of hearts from Alice in wonderland by Lewis Carroll. A colourful and beautiful costume which will be sure to grab peoples attention!
Golden Ticket
Add some gold, black text, and a wrapper shape to create a golden ticket costume from Willy Wonka! This costume is sure to bring lots of luck!
Do you know of any free days out? We'd really love to know! Someone else might love it, and really want to give it go! If you've got ideas, suggestions or reviews, you can shout all about it on whatever channel you choose!
Lets go on a Picniq! Follow us on Facebook, Twitter or tag us on Instagram using #PicniqUK! ❤️