It's the end of the school day with mouths to feed,
Some quick, simple meals would be nice indeed.
All these recipes are super yummy,
Guaranteed to satisfy some hungry tummies!
Now that school is back on why not try out these quick and easy recipes to make! Not only are they super yummy but the kids can also help out in the kitchen making it a great family activity.
1. Broccoli Pasta Shells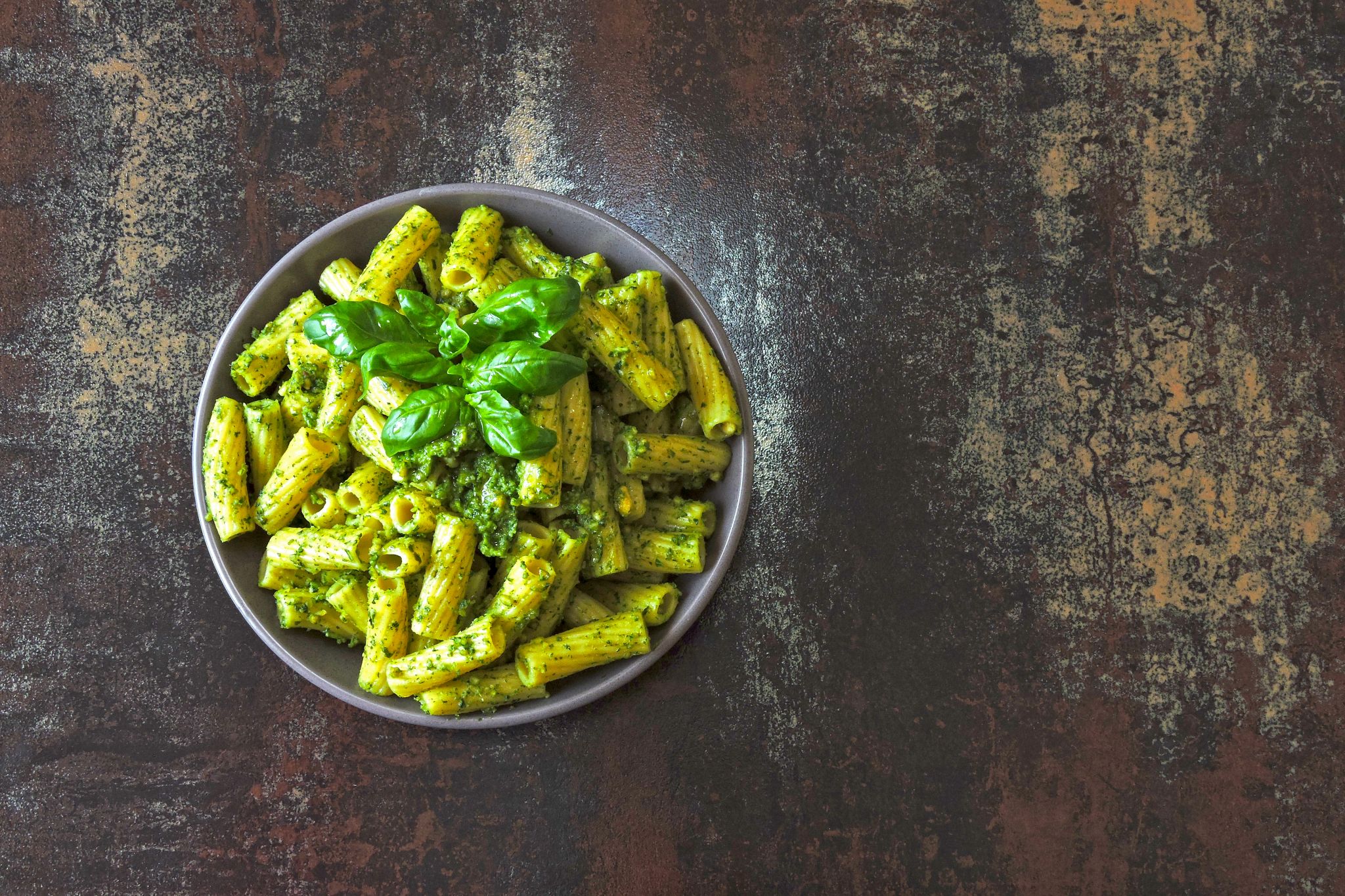 You will need:
1 broccoli
250g pasta
1 jar of pesto
Parmesan cheese for on top (optional)
Method:
Step one: Preheat your oven to 180C. Cut your broccoli into pieces and place on a roasting tray and drizzle with olive oil. Roast for 10-12 minutes.
Step two: Boil your pasta according to packet instructions. Once the pasta is cooked, drain the water and toss the pasta with pesto. Next, add the broccoli and stir in.
Step three: Serve your delicious pasta into bowls and add as much parmesan cheese as desired!
2. Baked Sweet Potatoes with Tuna Salsa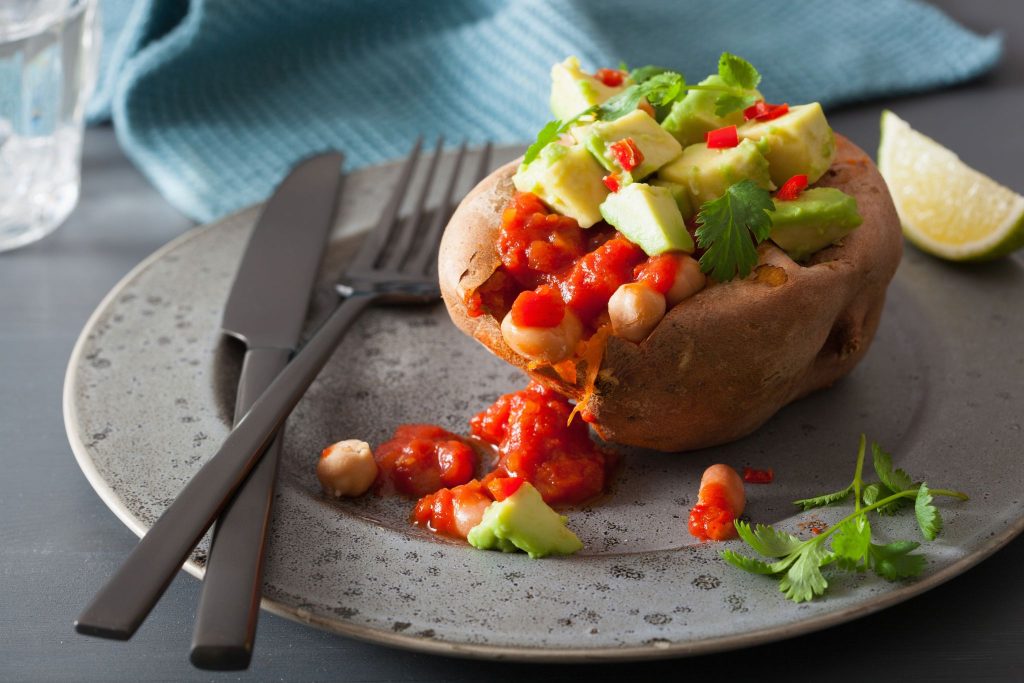 You will need:
4 sweet potatoes
1 mashed avocado
2 cans of tuna in spring water
1 diced red pepper
400g tin mixed bean salad
1/4 red shredded red cabbage
lime and chilli flakes (optional)
Method:
Step one: Preheat your oven to 180C. Take your sweet potatoes and pierce all over a couple of times using a fork and bake for 45 minutes.
Step two: Mix the tuna, red peppers, red cabbage, bean salad and avocado together. You can also add some lime and chilli flakes to the mix if you feel like it!
Step three: Take your sweet potatoes from the oven and slice open, then place your tuna mixture inside and enjoy!
3. Cauliflower Cheese Macaroni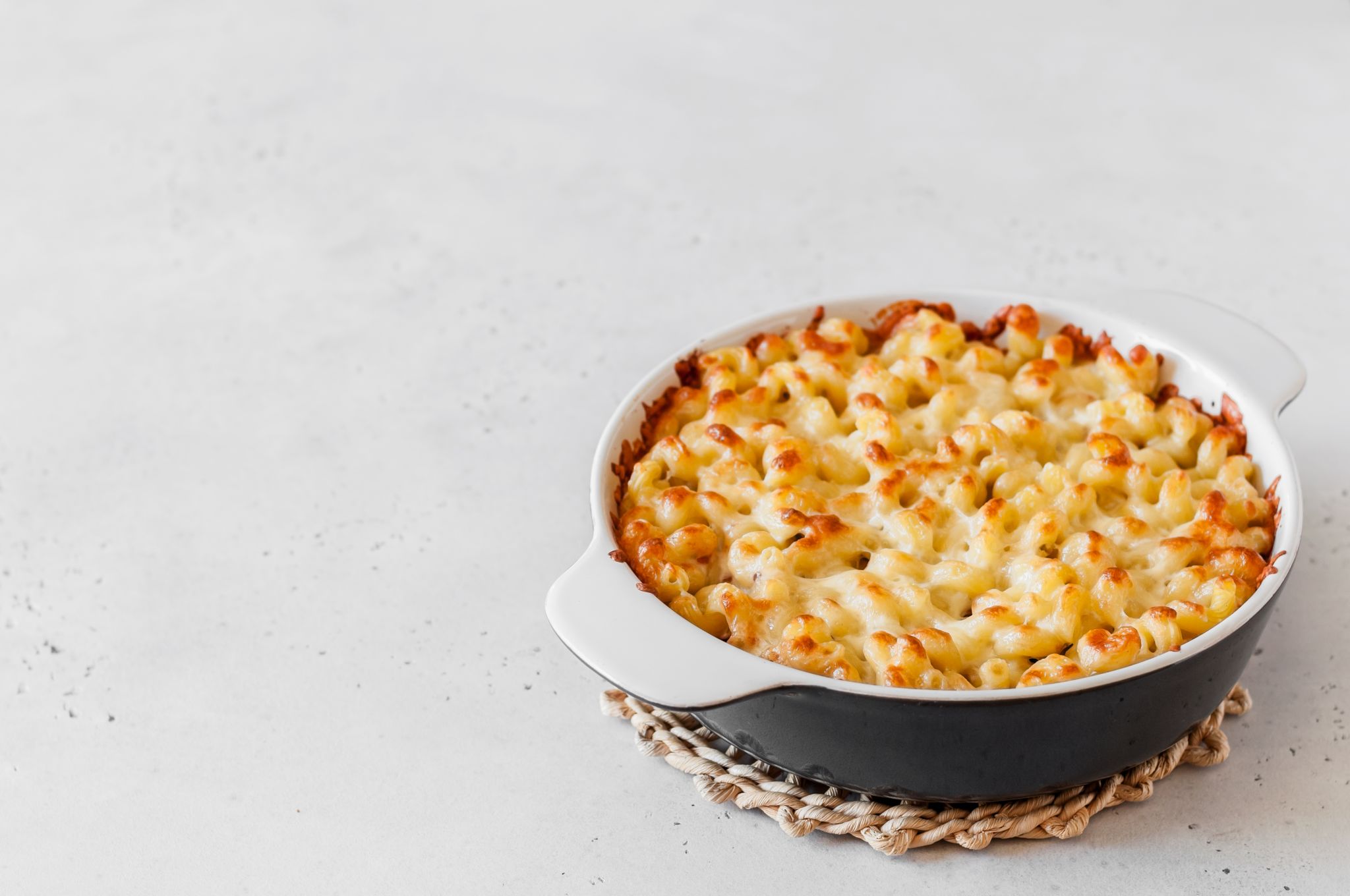 You will need:
300g macaroni
1 small cauliflower cut up
50g butter
50g flour
600ml full-fat milk
140g grated cheddar cheese
50g breadcrumbs
Method:
Step one: Heat your grill to the highest setting. Then take a pot and boil the pasta for 4 minutes. Next, add your cauliflower and boil for a further 8 minutes. After, drain your pasta and cauliflower but keep 100ml of water for later.
Step two: Next, melt the butter in a medium pan over low heat and stir in the flour. Slowly, pour in the milk and stir constantly until it begins to thicken. Then, add the cheese and the cooking water.
Step three: Tip the pasta and cauliflowers into a casserole dish and stir in the cheese sauce. Then, scatter the breadcrumbs over the top and grill for 2-3 minutes.
Step four: Serve into bowls and enjoy!
4. Cheesy Chicken Quesadilla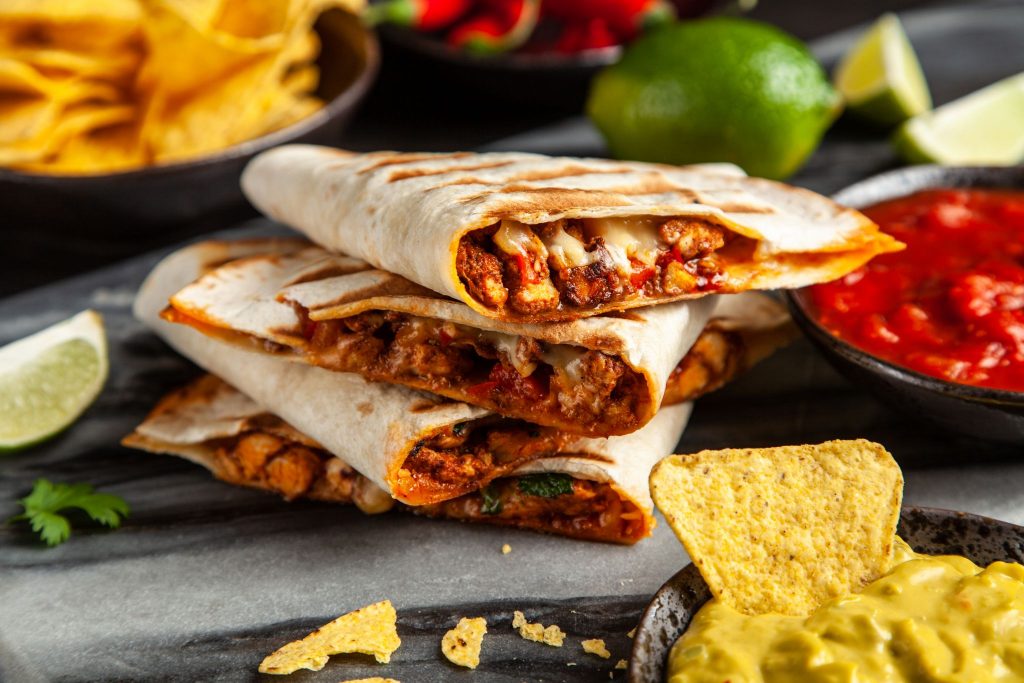 You will need:
100g cooked chicken
2 spring onions
30g sliced red cabbage
50g grated cheddar
30g grated carrots
1 pack tortillas
Method:
Step one: First, mix your chicken, spring onions, red cabbage, cheddar and carrots together in a bowl.
Step two: Take a non-stick frying pan and place over medium heat, then place 1 tortilla in the pan and spread the chicken mixture on top. Place another tortilla on top and press down and cook for 2-3 minutes until golden on the underside. Once cooked place it under the preheated grill.
Step three: Leave the quesadilla under the grill for a further 2-3 minutes until the cheese has melted. After, take it out and slice into triangles. Enjoy!
5. Chicken Chow Mein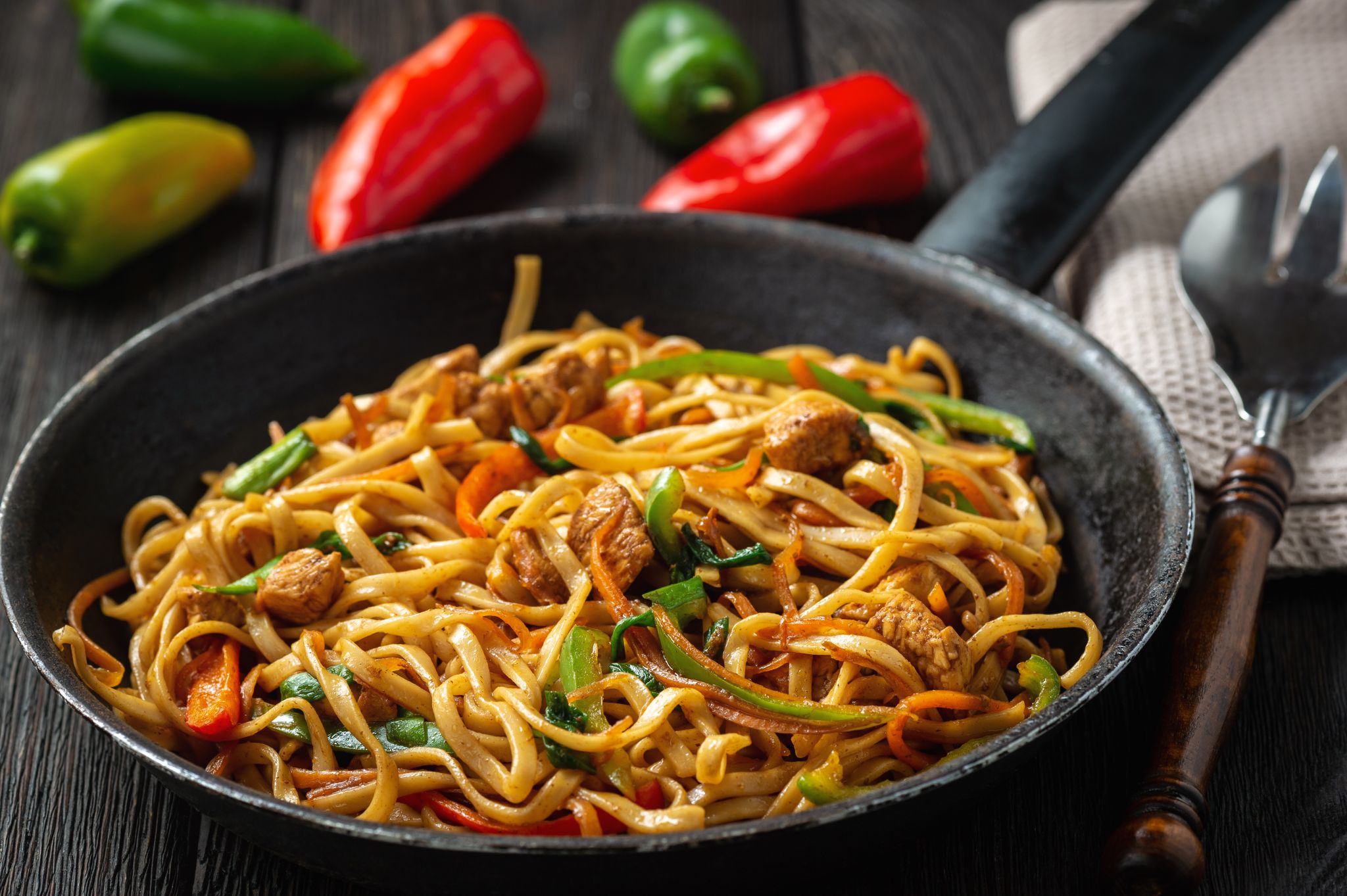 You will need:
200g egg noodles
1 carrot
2 spring onions
50g green beans
1 broccoli
1 garlic clove
shredded chicken
For the sauce:
1 tbsp soy sauce
2 tsp honey
1 tsp tomato ketchup
half a lemon juiced
Method:
Step one: First, boil your noodles for five minutes. Once the noodles are cooked, next drain in a sieve.
Step two: Next, grate the carrot and chop the broccoli. Then, in a small bowl mix all the sauce ingredients for the sauce.
Step three: Heat a large frying pan or wok and add some oil. Then, add the garlic and stirfry for a few seconds before next adding the carrots, spring onions, beans, broccoli and chicken. Stir fry this for two minutes on a high heat before adding the sauce and little bit of water.
Step four: After, add the cooked noodles and stir around for a couple of minutes.
Step five: Finally, serve your delicious chow mein and enjoy!
What have you been up to lately? We'd really love to know Someone else might love it, and really want to go! If you've got ideas, suggestions or reviews, you can shout all about it on whatever channel you choose!
Let's go on a Picniq! Follow us on Facebook, Twitter or tag us on Instagram using #PicniqUK!