Do your kids want to learn a new skill?
Check out our after school activities which are just brill!
From big rock climbing to boating in Hyde Park,
You all can enjoy these fun activities from after school till dark!
1. Hollywood Bowl, multiple locations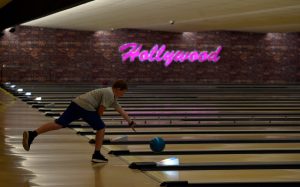 Photo credit: Hollywood Bowl Bournemouth Facebook
Bowling after school will leave you as the favourite parent of the week! Hollywood bowl has so many locations all over the UK so head to the one nearest you and let the competition begin! Bring along friends if you fancy and if you get hungry there's also lots of food and drink for you to enjoy as you play! This is the perfect after school activity whatever the weather! Find out more here!
2. Safari Adventure Golf, Hersham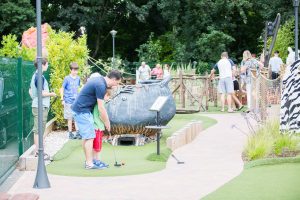 Photo credit: Safari Adventure Golf at Hersham Golf Club Facebook
Everyone loves crazy golf! The lighter evenings give you the perfect opportunity to experience the 18-hole adventure with safari animals featured around the course! Discover something different at each hole and see who wins! Perfect for the whole family! Find out more here!
3.  The Hyde Park Tennis Centre, London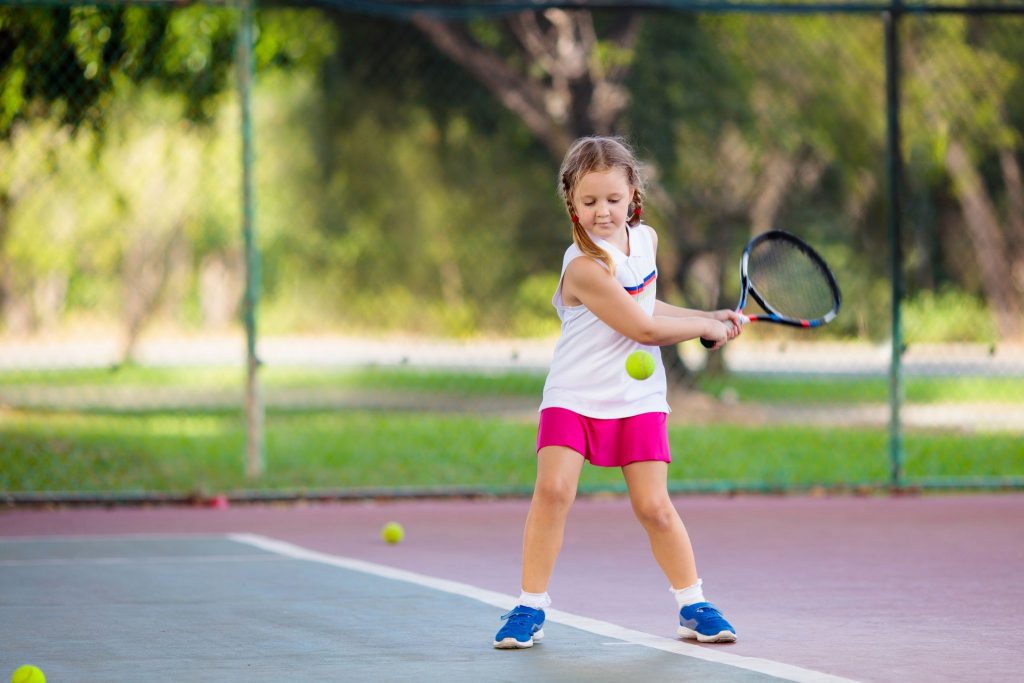 Looking for an active after school activity? The Hyde Park Tennis Centre includes 6 Macdam Hard Courts, 2 Mini Tennis Courts and 1 9-Hole-Putting-Green, making there something for all the family to get involved with no matter the ability!  Plus, there are football pitches which can be booked, perfect if you have a mini football superstar! Find out more here.
4. Mighty Claws Adventure Golf, Bournemouth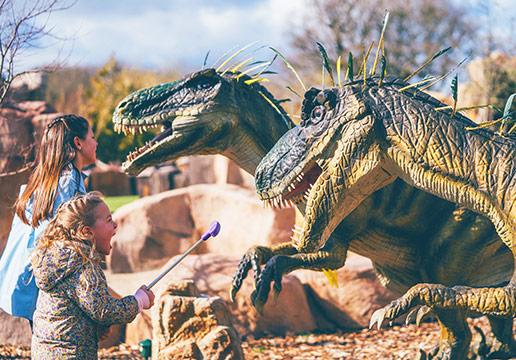 For a roar-some after school adventure, head on down to Mighty Claws Adventure Golf! Your little dino hunters will love this 18-hole golf course set in a Jurassic landscape filled with moving dinosaurs, steaming volcanos and thundering waterfalls. Visit the on-site casual dining restaurant for a great range of Pizzas, shakes and drinks as well as a tasty kids' menu! Find out more here!
5. The Crafty Cafe, Surrey

If you don't fancy having to go out when the kids have just got home, then why not bring the activity to you! The Crafty Cafe will deliver, collect to glaze, and return your pottery straight back to you! Choose which pottery piece you want to paint and order today! Find out more here.
6. Big Rock Climbing Centre, Milton Keynes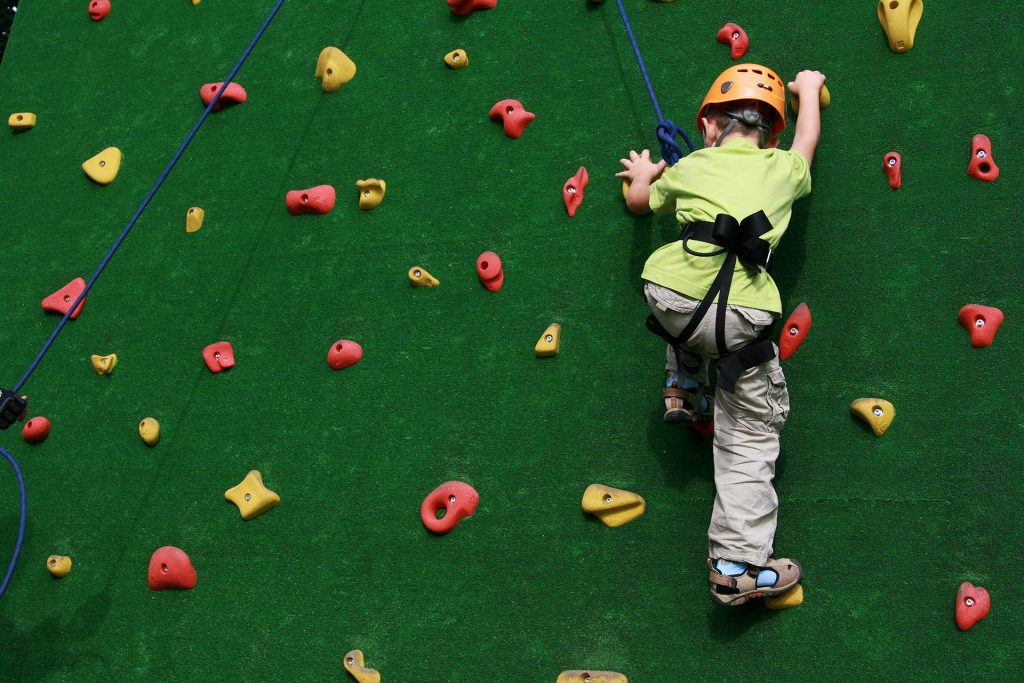 One evening after school this week why not take your children rock climbing?  Not only is it super fun but it will also help to develop your child's endurance, balance and flexibility! Down at Big Rock Climbing Centre, there is plenty to do from crazy climb to lots of clubs to choose from. Plus, for smaller children ages 3-6, there is a dedicated climbing area full of fun and exciting equipment. Find out more here.
7. National Trust, multiple locations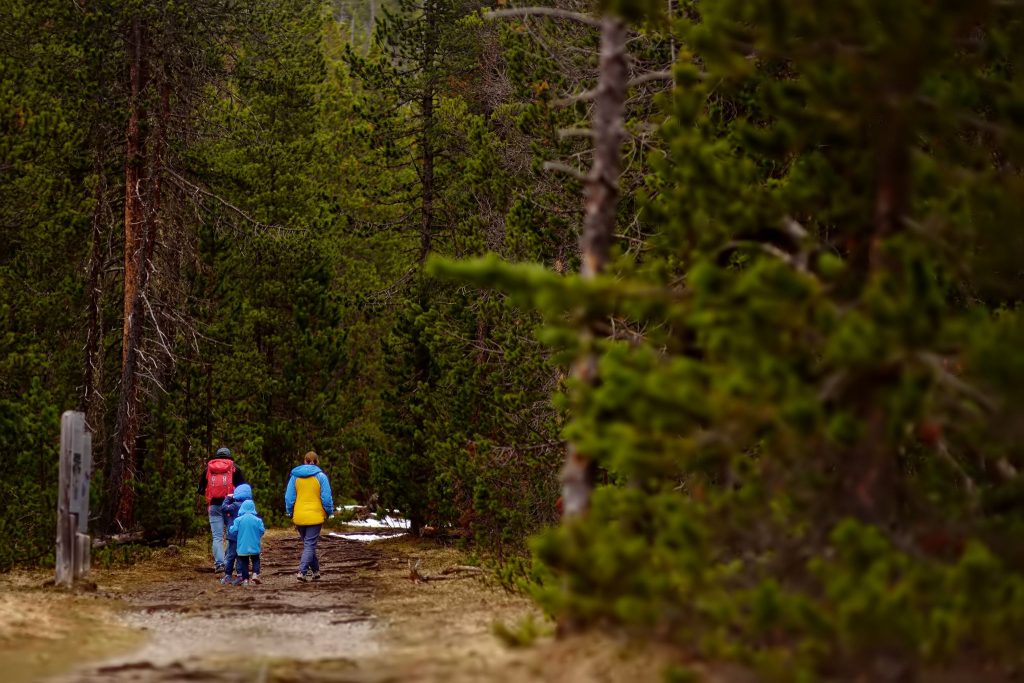 Exploring nature is something you can do all year-round, making it the perfect after school activity no matter what the season! There is so much to do, from a game of hide and seek in the woods, to a bike ride around a nature reserve or simply having fun in the park! Plus, with over 500 national trust sites across the UK, there shouldn't be one too far from the school gates! Find out more here.
8. The Play Hub, Atherstone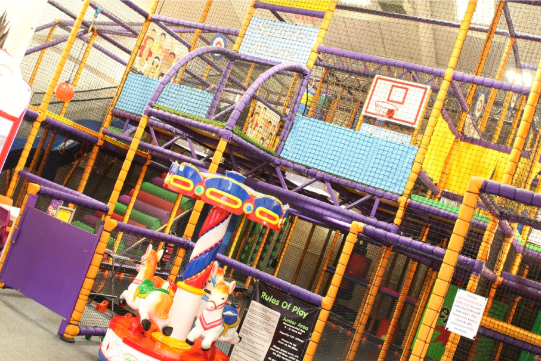 For the ultimate after school activity, head to The Play Hub, one of the Midlands' biggest and best indoor soft play centres for children 0-12 years old. From a 6m drop slide to a 2 lane astra slide, your children are bound to have a whale of a time here! Plus, toddlers and babies have their own area for them to play safely. Find out more here.
9. Boating in Hyde Park, London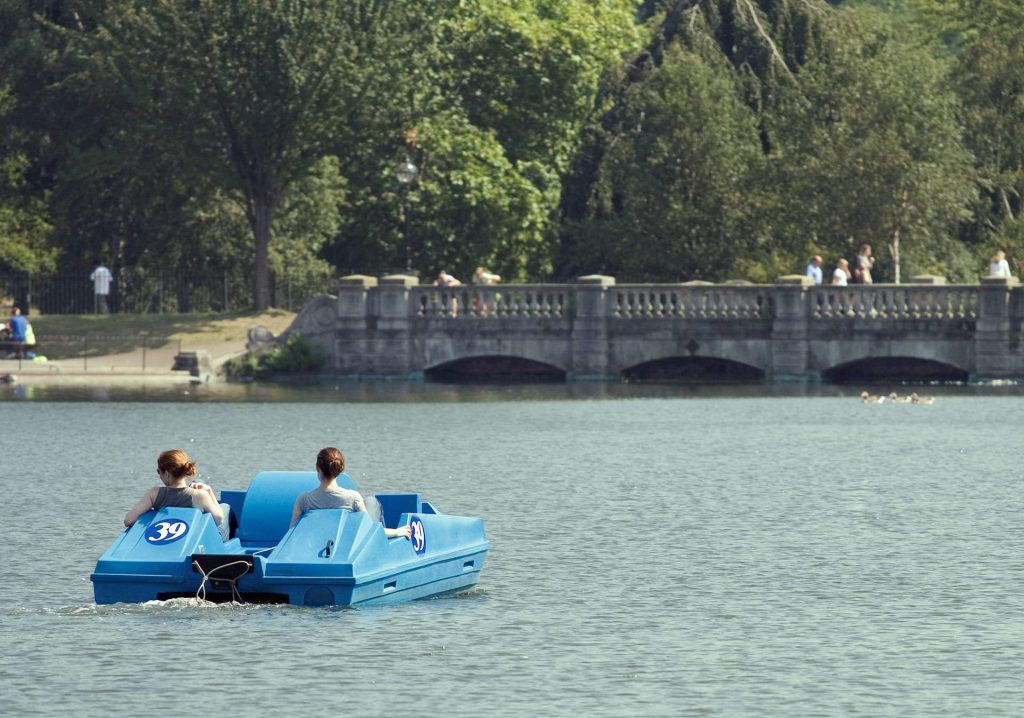 Whilst the evenings are still light, when the little ones finish school why not take them out on the water with one of the pedal boats which operates on the Serpentine! Find out more here.
10. Gravity Active Entertainment, Stevenage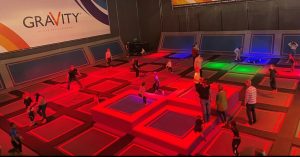 Photo credit: Gravity Active Entertainment Facebook
Your little ones are set to bounce, flip and jump their energy away at Gravity open jump! You'll have access to all the general park activity areas for one hour, giving you plenty of time to explore! Find out more here!
What have you been up to? We'd really love to know! Someone else might love it, and really want to go! If you've got ideas, suggestions or reviews, you can shout all about it on whatever channel you choose!
Let's go on a Picniq! Follow us on Facebook, Twitter or tag us on Instagram using #PicniqUK!