It can't be just me that gets more excited about these kind of things than my kids, right? It's that time again when the shops start filling their shelves with back to school essentials as another academic year begins and, to make things just that little bit easier, I've pulled together a handy list of must haves that your little ones (and you) will love! 
Lunch Boxes and Accessories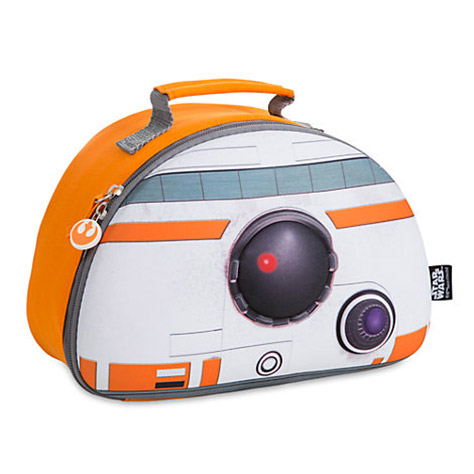 Little Star Wars fans will love this insulated lunch bag, which features a moulded BB8 design, zip around opening and carry handle! Buy here.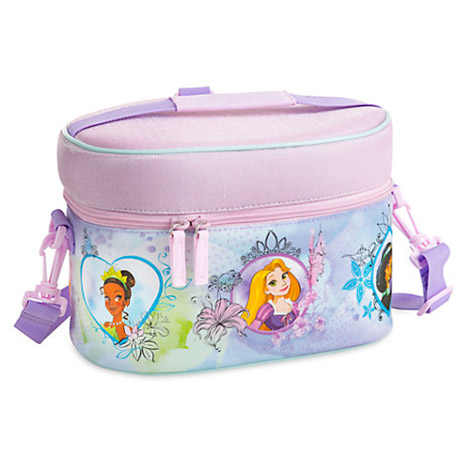 For your Disney lovers, this pretty princess insulated lunch bag features a zip, carry handle and easy to adjust shoulder strap. Buy here.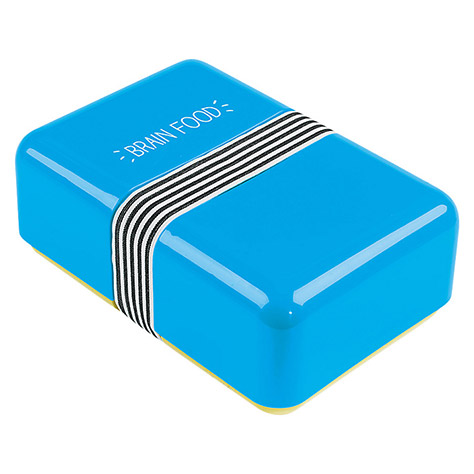 Or for your slightly older ones (or maybe just for you!), this cute and quirky "Brain Food" lunch box is perfect for keeping all of your snacks in. Buy here.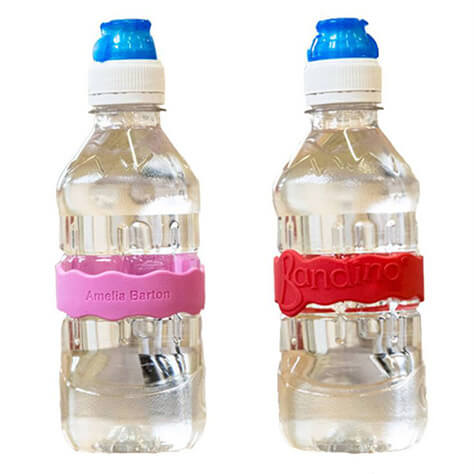 These personalised bottle bands are great for making sure no plastic bottles get thrown away… or lost! Buy here.
Stationary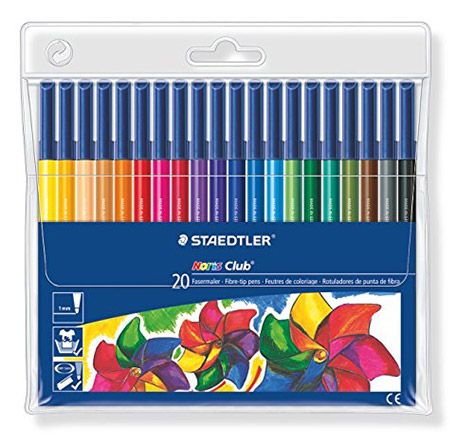 The ultimate colouring in pen set! Your little ones will be drawing up lots of colourful creations with these from Staedtler. Buy here.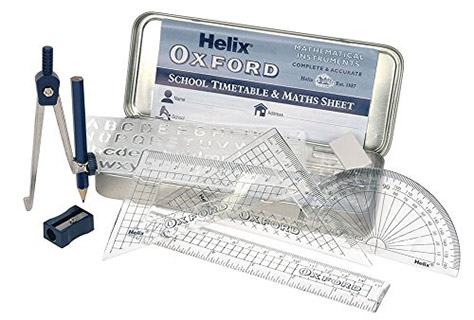 This handy 9 piece set is perfect for maths lessons! It includes a self centring compass and pencil, ruler, protractor, set squares, stencil, eraser, sharpener and timetable/fact sheet. Buy here.
This pack with three pritt sticks means there's extra creative fun to be had with projects, homework and more! Buy here.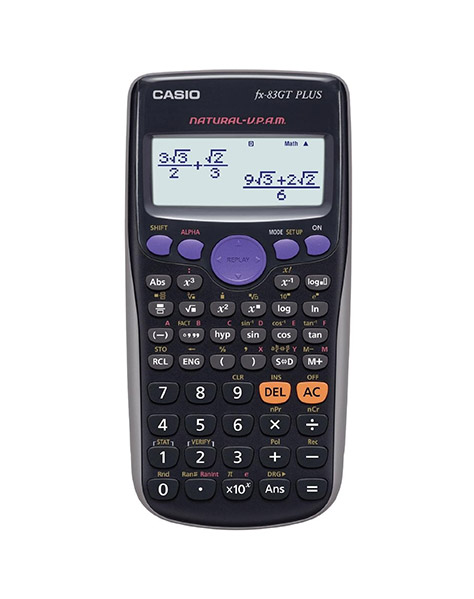 The perfect addition to help your little budding mathematicians with their studies! Buy here.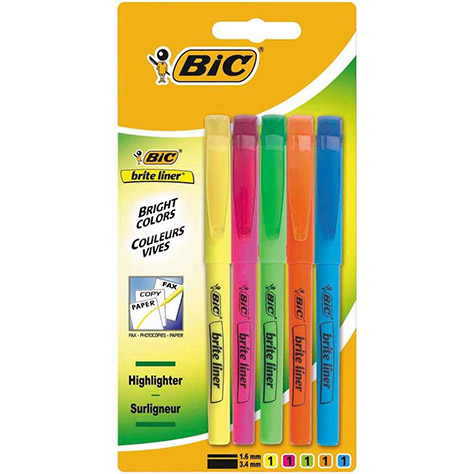 Make sure they never miss any important info whilst note taking with this essential highlighter pack! Buy here.

No pencil case is complete with a trusted ruler! Buy here.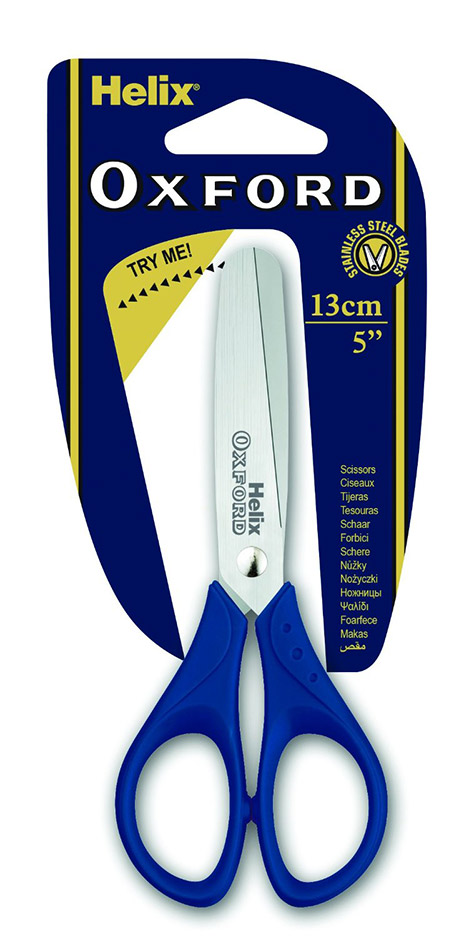 These scissors are perfect for school crafting! With a rounded edge, you can be assured that no little fingers will be hurt! Buy here.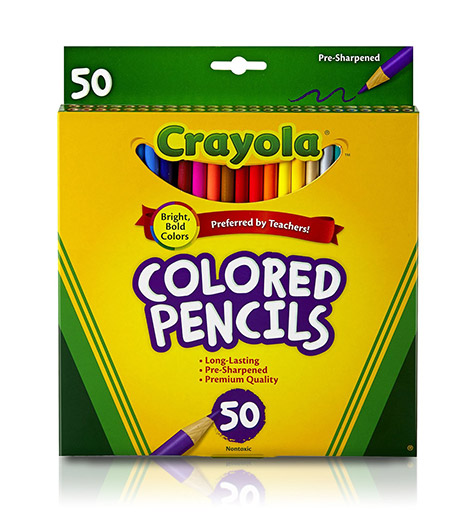 Was there anything better than getting a pack of brand new colouring pencils… especially if they were Crayola? Your little budding artists will have lots of fun colouring their work with these! Buy here.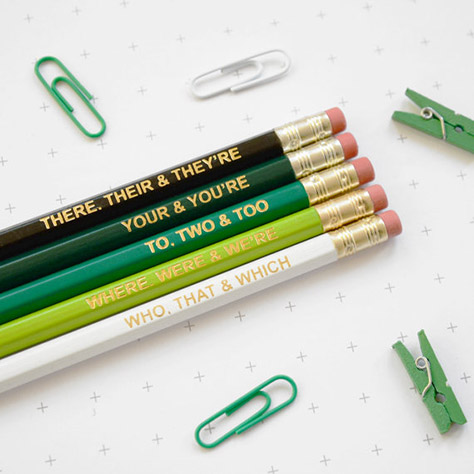 Who said learning couldn't be fun? These cute pencils, which feature a variety of helpful grammar corrections, are the perfect back to school additions to your little one's pencils cases! Buy here.
Pencil Cases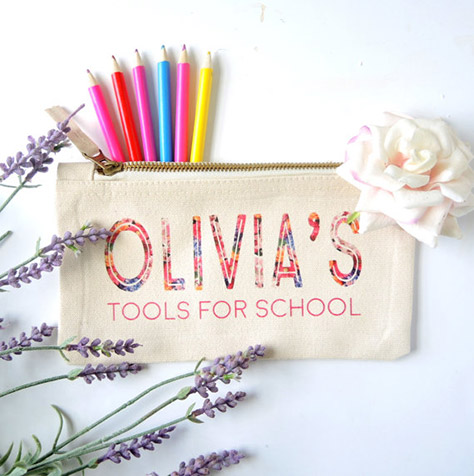 Not only is this personalised pencil case idea super cute, but it's practical and is less likely to get lost! Buy here.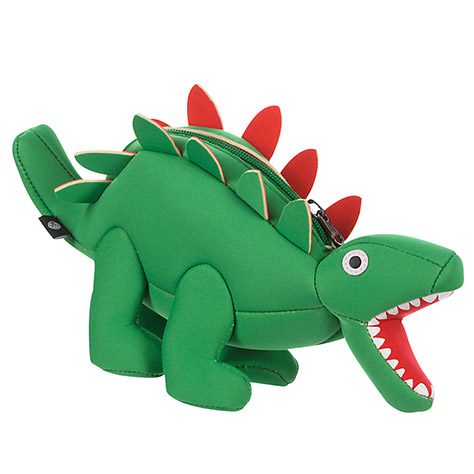 This roar-some pencil case is perfect for your little dinos! Buy here.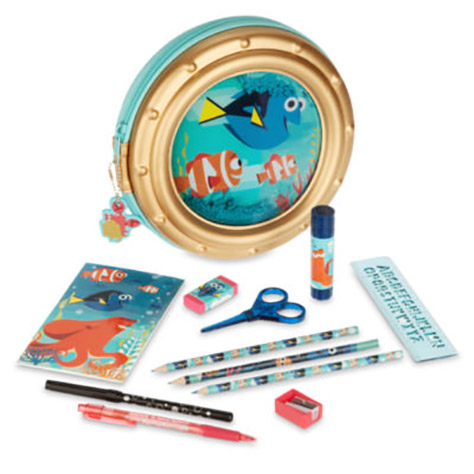 You wont want to forget this pencil case set… with lots of matching stationary included! Buy here.
Back Packs and Bags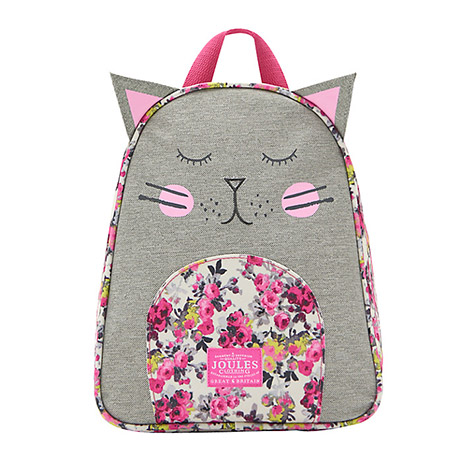 For major cat lovers, this back pack is purr-fect (sorry, I couldn't resist!). This adorable bag features a carry handle, adjustable straps that can be worn over the shoulders, a secure zipped fastening and 3D ear detailing. Buy here.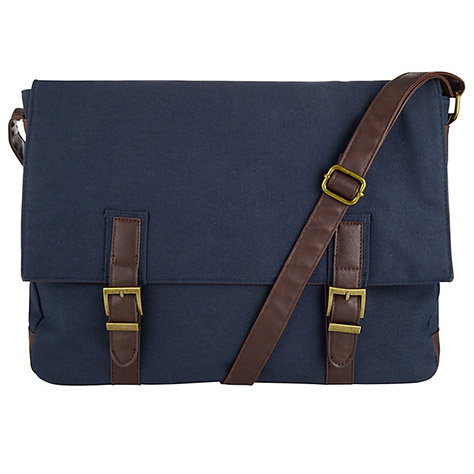 Or for those after something a bit more grown up, this navy satchel is perfect for keeping that all important homework safe! Buy here.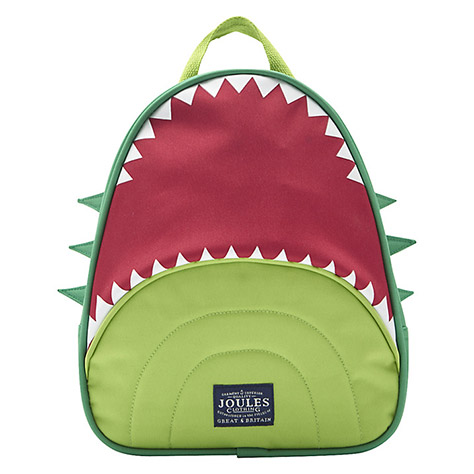 This cute backpack is great for your little dino lovers! Better yet, it's wipe clean! It also features a zipped fastening, padded shoulder straps for comfortable wear, a carry handle and 3D detailing. Buy here.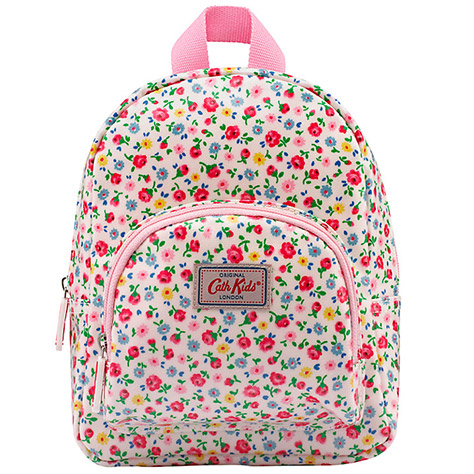 This adorable mini backpack is ideal for little ones in their early years! With a lovely floral print, this backpack features a robust coated cotton fabric, a main compartment and a large front pocket with zip fastening. There's also adjustable shoulder straps and a grab handle ensure comfort and an ID window! Buy here.
Have we missed any of your back to school essentials in our list? Let us know! Don't forget to send us snaps of your hauls to Facebook, Twitter and Instagram! 🙂