Have you got little astronauts at home pretending to play in space?
Check out our 10 coolest space products, so you can cut straight to the chase.
From projection lights, backpacks and a duvet cover set,
There so many space products out there for you to get!
Do you have little astronauts in the making in your household? They are sure to love these super cool space products we've listed below!
1. Astronaut Panel Print Duvet Cover Set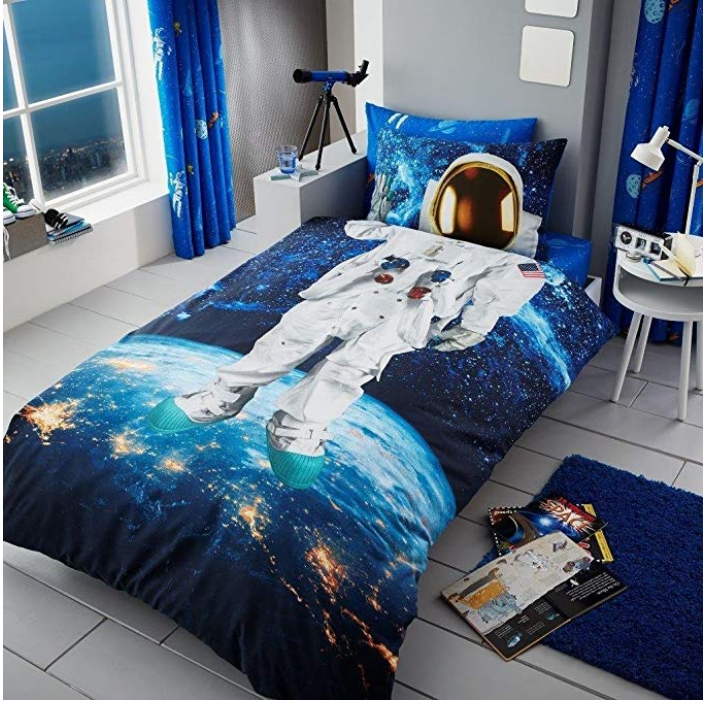 Isn't this duvet cover set with an astronaut illustration on it is just out of this world! It will be a hit with your mini space fans, that is for sure! The set includes 1 x duvet cover and 1 x pillowcase. Get yours here.
2. Space Invaders Projection Light, Multi-Colour
Bring a classic game to life with this space invaders projection light – a mini light for your little one's room that projects enemy aliens onto nearby walls and surfaces! Get yours here. 
3. Kids Space Backpack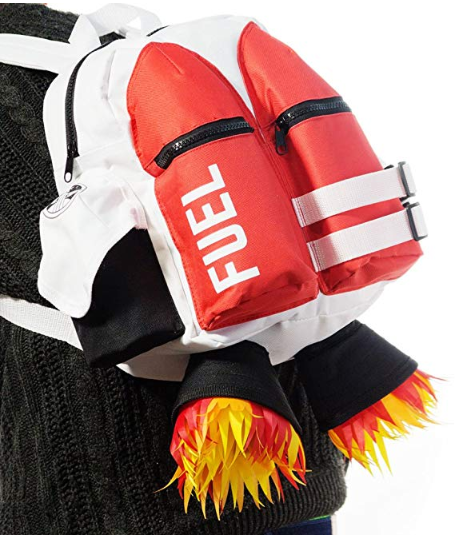 Prepare to lift off on a journey that is out of this world with this cosmic lightweight backpack. With numerous compartments, there is plenty of space for your little ones to pack their essential mission supplies! Get yours here.
4. Twinkle Twinkle Super Bright Stars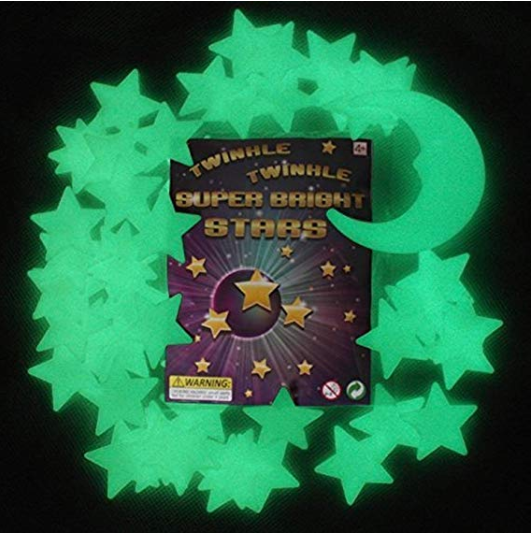 Create a star-studded display that children both big and small will love! Each pack contains 49 plastic stars, 1 plastic moon and 56 sticky pads. Get yours here. 
5. Outer Space Blanket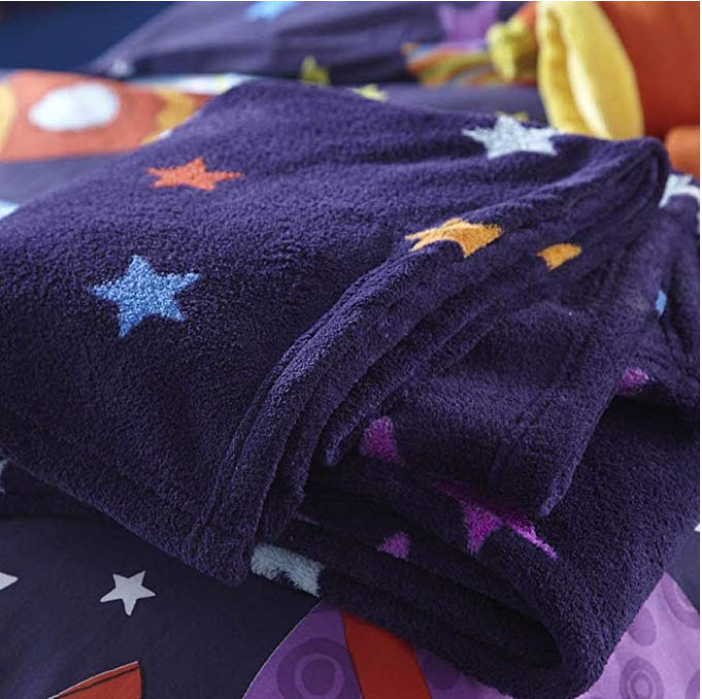 As the nights get colder, this space blanket is perfect for little ones to use when watching tv on the sofa or sitting next to the fireplace! Get yours here.
  6. Galt Toys Space Lab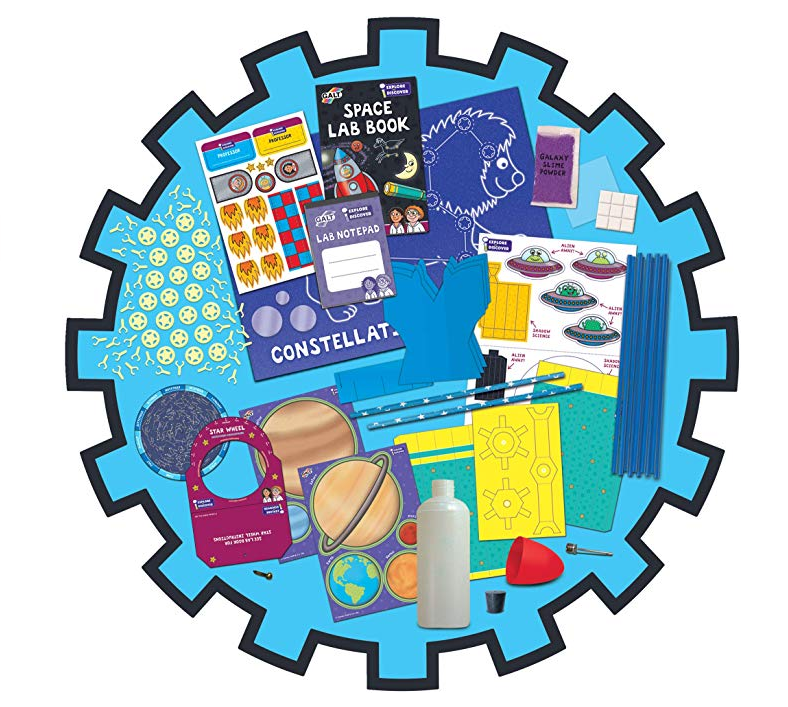 Your little space enthusiasts can make glow in the dark constellation models, build a telescope and even launch their own rocket with this brilliant space lab set! Plus, they can experiment with shadows, mix up galaxy slime and create a solar system… hours of fun are guaranteed! Get yours here.
7. Starry Sky Projector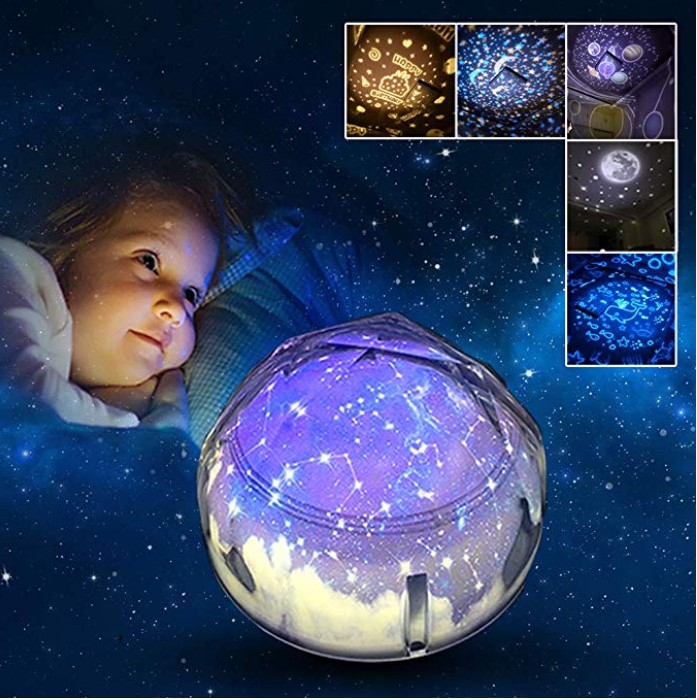 Transform your children's nurseries and bedrooms into a starry sanctuary with this awesome projector.  It can either act as a night light with the diamond dome covering the top to drive away from the darkness or as a projection lamp to entertain your little space fans before sleep. Get yours here.
8. Makedo Space Pod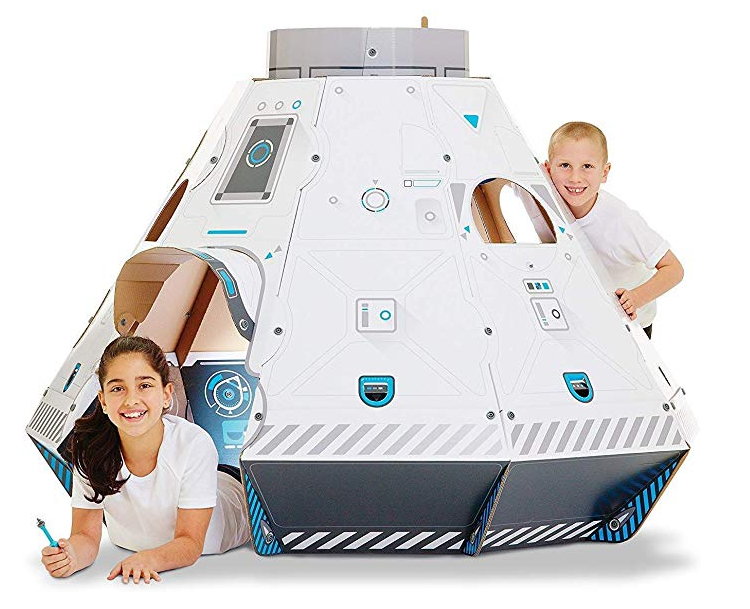 Your children will loving building this 4 ft tall Makedo Space pod with their fellow space-loving friends! Plus, it's great for developing their problem-solving skills and creative play with over 75 reusable Makedo tools. Get yours here.
9. Personalised Solar System Pencil Case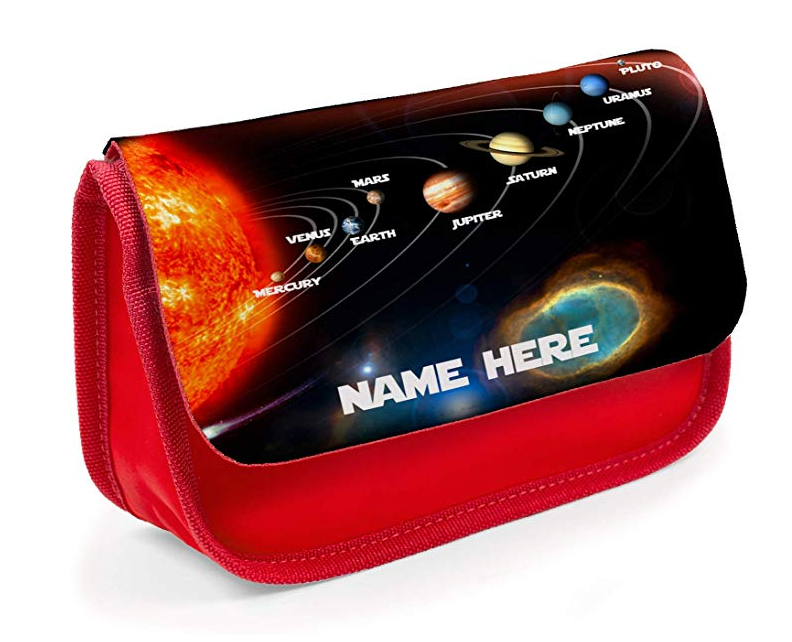 This fantastic little pencil case is a stroke of venus for helping your little one to remember the order of the planets! Plus, you can customise it by adding their name. Get yours here. 
10. 3D Planets – Glow in the dark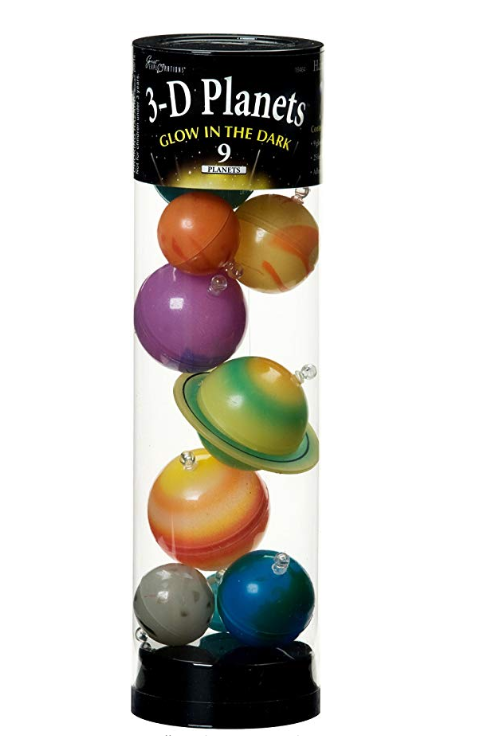 Create a glowing solar system on your child's ceiling with this glow in the dark solar system featuring all 8 planets plus Pluto! Comes with adhesive putty and 7.5 metres of string. Get yours here. 
What have you been up to lately? We'd really love to know Someone else might love it, and really want to go! If you've got ideas, suggestions or reviews, you can shout all about it on whatever channel you choose!
Let's go on a Picniq! Follow us on Facebook, Twitter or tag us on Instagram using #PicniqUK!