Get ready for a picnic in the sun,
It is bound to be great fun!
Don't forget your kids favourite snack,
and pop it in the insulated backpack!
Colour in Picnic Blanket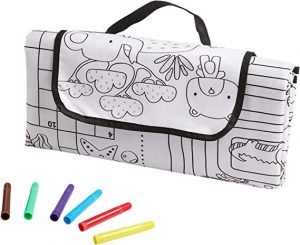 Keep your kids entertained at the picnic with this washable picnic blanket! They can draw all over it without leaving you worried about stains! Reuse it time and time again for the best picnic days out that your kids will love! Buy here!
Windmill Paper Straws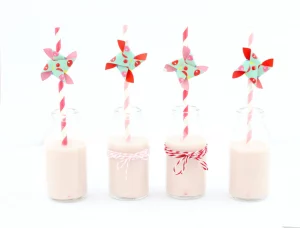 Make your drinks fun and exciting with these windmill straws! The paper windmills even detach so that your kids can play with them all picnic long! Buy here!
Peppa Pig Wendy House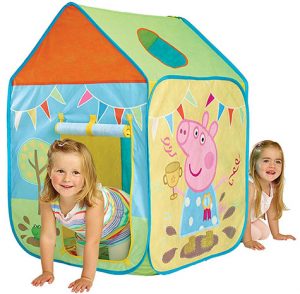 Keep your little ones sheltered on a hot summer's day with this convenient pop-up play tent! It also folds easily so is easy to transport and includes a printed play mat floor! Buy here!
Personalised Deck Chair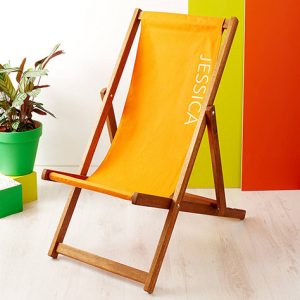 Although slightly more expensive this personalised deck chair would make a great present! You can sit back and relax, and everyone will be jealous! Make sure no one steals your seat! Buy here!
Giant Noughts and Crosses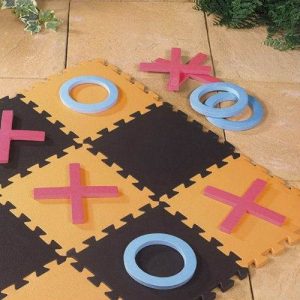 Entertain the whole family with a game of giant noughts and crosses! Buy here!
Colour Mood Lights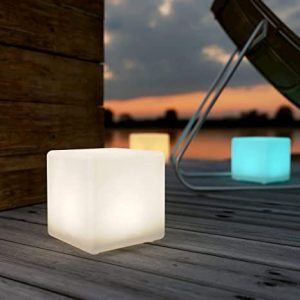 Are you planning an evening picnic for one of these balmy summer evenings? Then these lights are perfect! They create an atmospheric evening picnic and are super safe as they are flameless. Buy here!
Reusable Sandwich 'Baggies'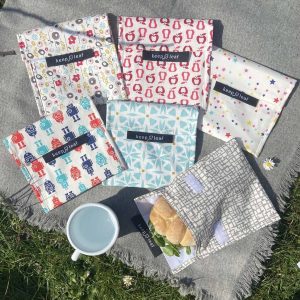 Pack your sandwiches in these lovely sandwich bags and save the environment as they are reusable! Buy here!
Toddler Activity Mat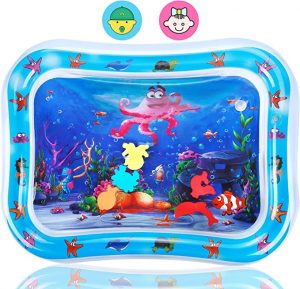 Keep the toddlers happy with this inflatable water mat! They really will be fascinated by all the fish and colours! Buy here!
Coast Insulated Picnic Backpack Cooler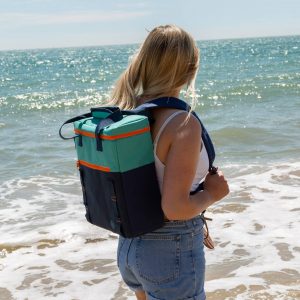 This is perfect for a picnic on the beach! It's easy to carry and the bright and colourful colours make for a stylish look! Buy here!
Pop-up Mesh Screen Food Covers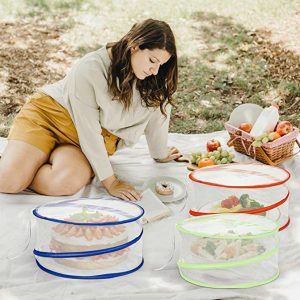 Have you ever experienced flies and bees all around your food on a picnic? Avoid your food being ruined with these pop-up mesh screen food covers that are also easy to transport being collapsable! Buy here!
What have you been up to? We'd really love to know! Someone else might love it, and really want to go! If you've got ideas, suggestions or reviews, you can shout all about it on whatever channel you choose!
Let's go on a Picniq! Follow us on Facebook, Twitter or tag us on Instagram using #PicniqUK! ❤