Here's our list to help you find the perfect Halloween costume,
From a skeleton, zombie to a witch complete with a broom!
These costumes will bring lots of delight,
And prepare the whole family for a spooky night!
Whether it's for a Halloween party, trick-or-treating or just to get into the spooky spirit, check out my favourite costumes! Make sure to send us your pictures in your spooky costumes to our social media accounts.
1. Fancy bones skeleton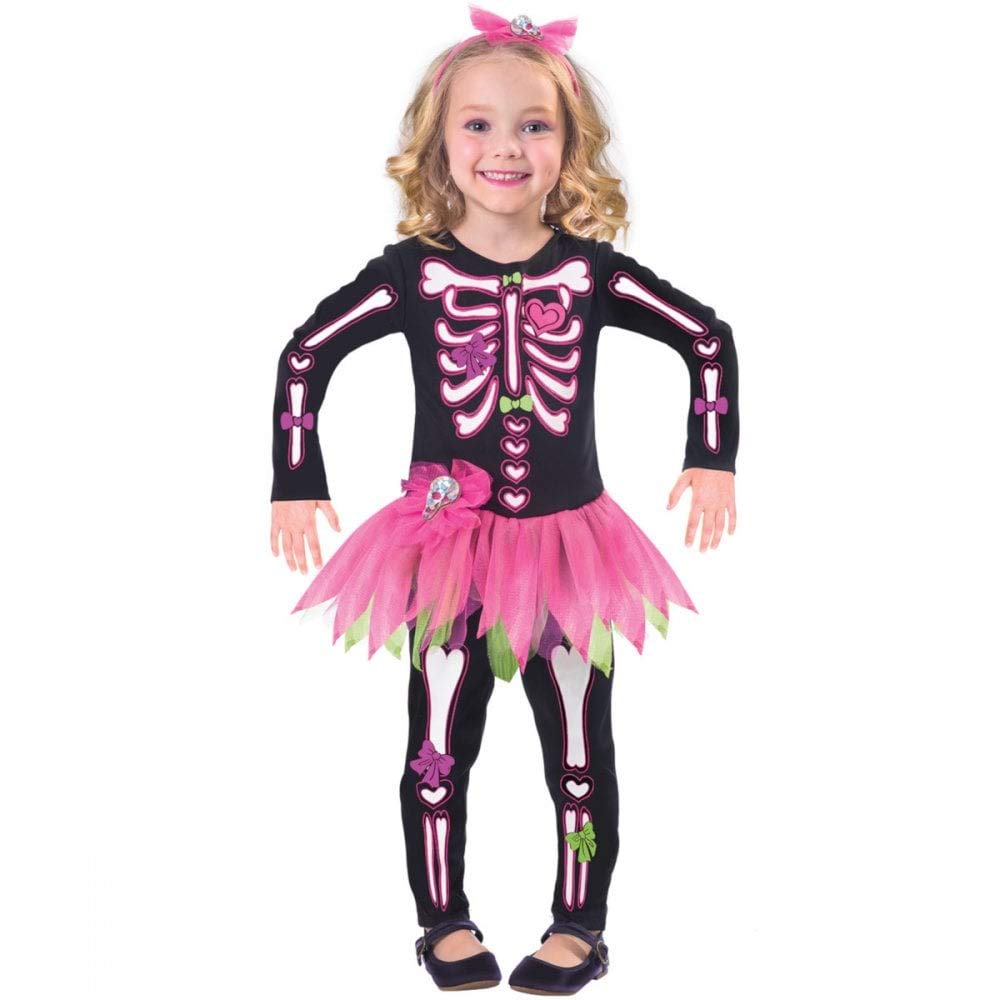 This adorable skeleton costume complete with tutu will have any child winning cuteness awards! This costume even comes with a headband to pull the whole look together. For added Halloween magic, choose to add some skeleton makeup or some face glitter! Get the costume here.
2. Spider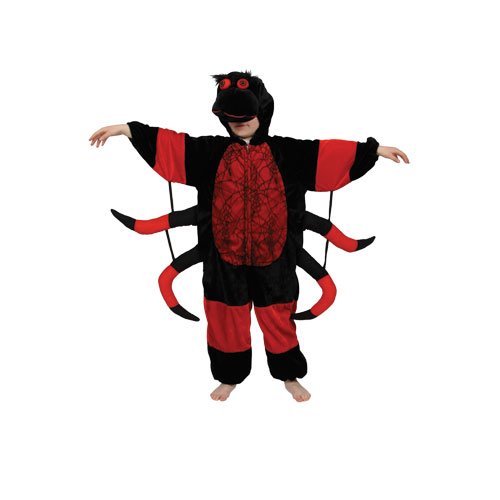 I LOVE this spider costume, especially that it has legs that show when little ones lift their arms up. I'm sure this one is perfect for trick-or-treating! Get the costume here.
3. Maleficent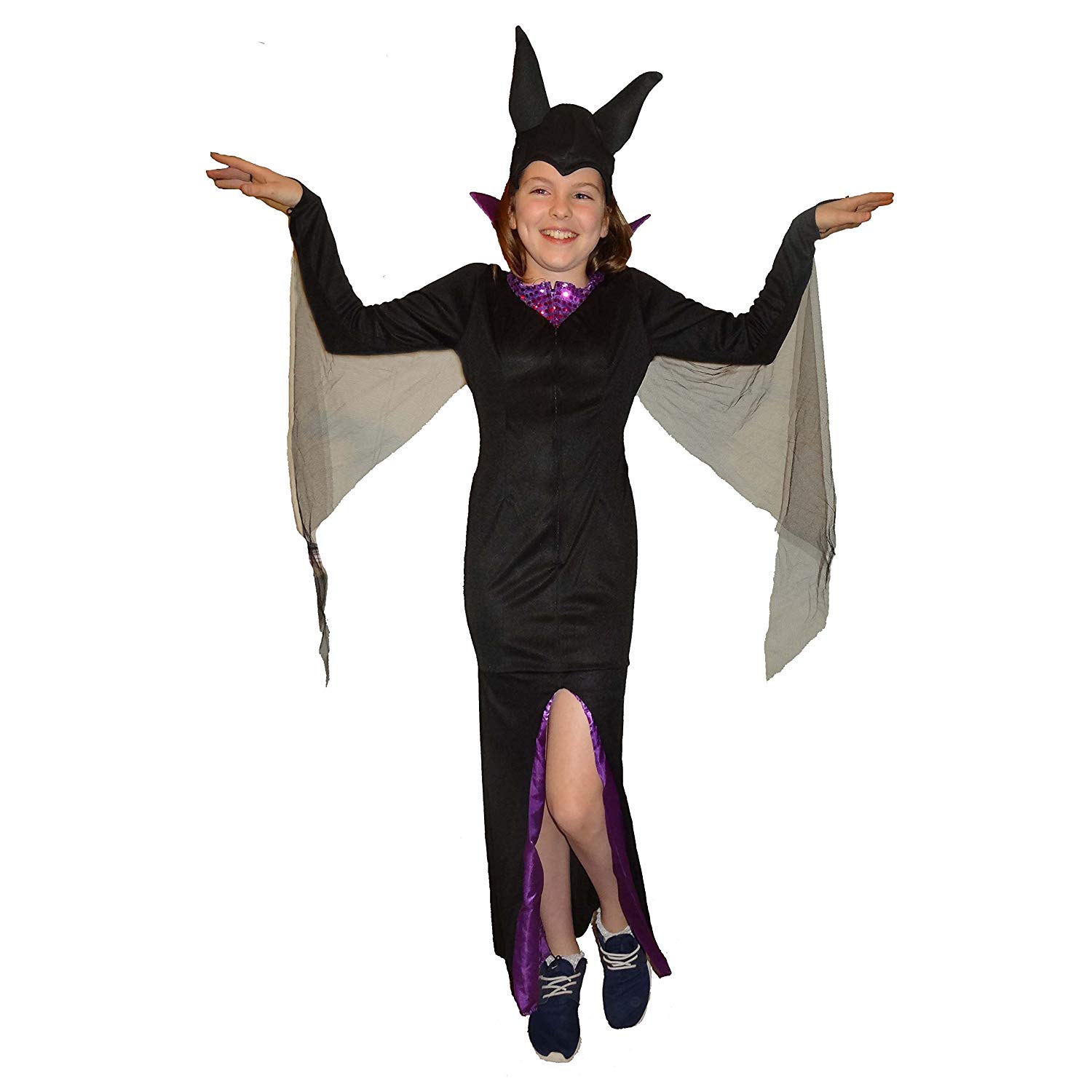 With the new movie being released this October, this is perfect for little ones who want to get right into character! Get the costume here.
4. Inflatable T-Rex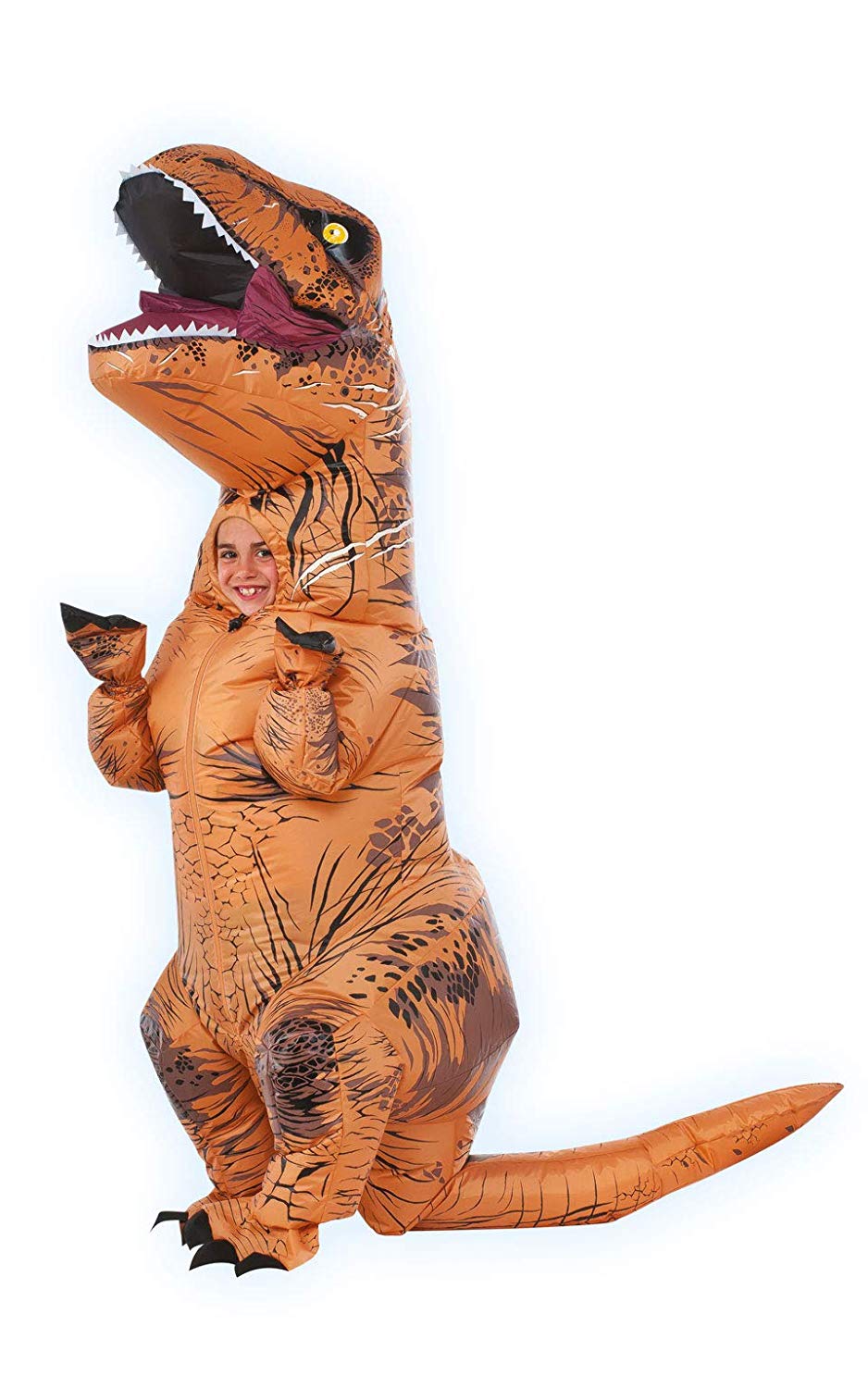 I couldn't resist putting this on my list! This costume is sure to make everyone laugh and secretly wish they had thought of it too. Make sure to remember batteries for the costume to inflate! Get the costume here.
5. Baby bat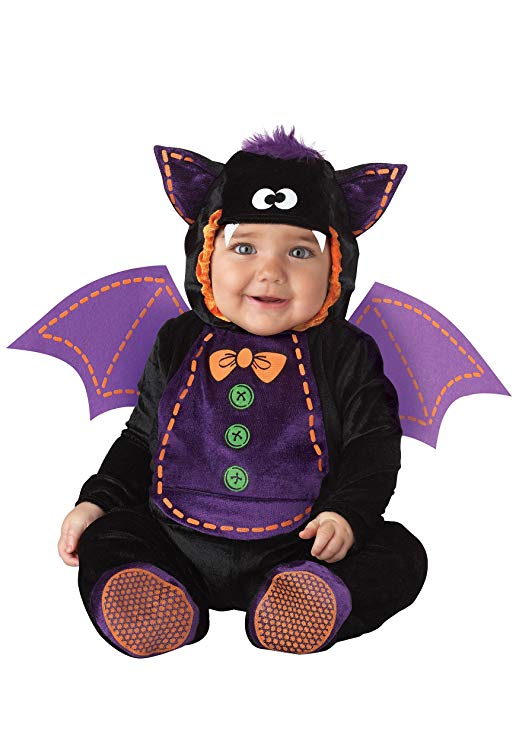 If this doesn't make you say 'aw', I don't know what will! Get your little one into the spirit by including them in the spooky fun, plus we bet this will make some seriously cute pictures. Get the costume here.
6. Glow skeleton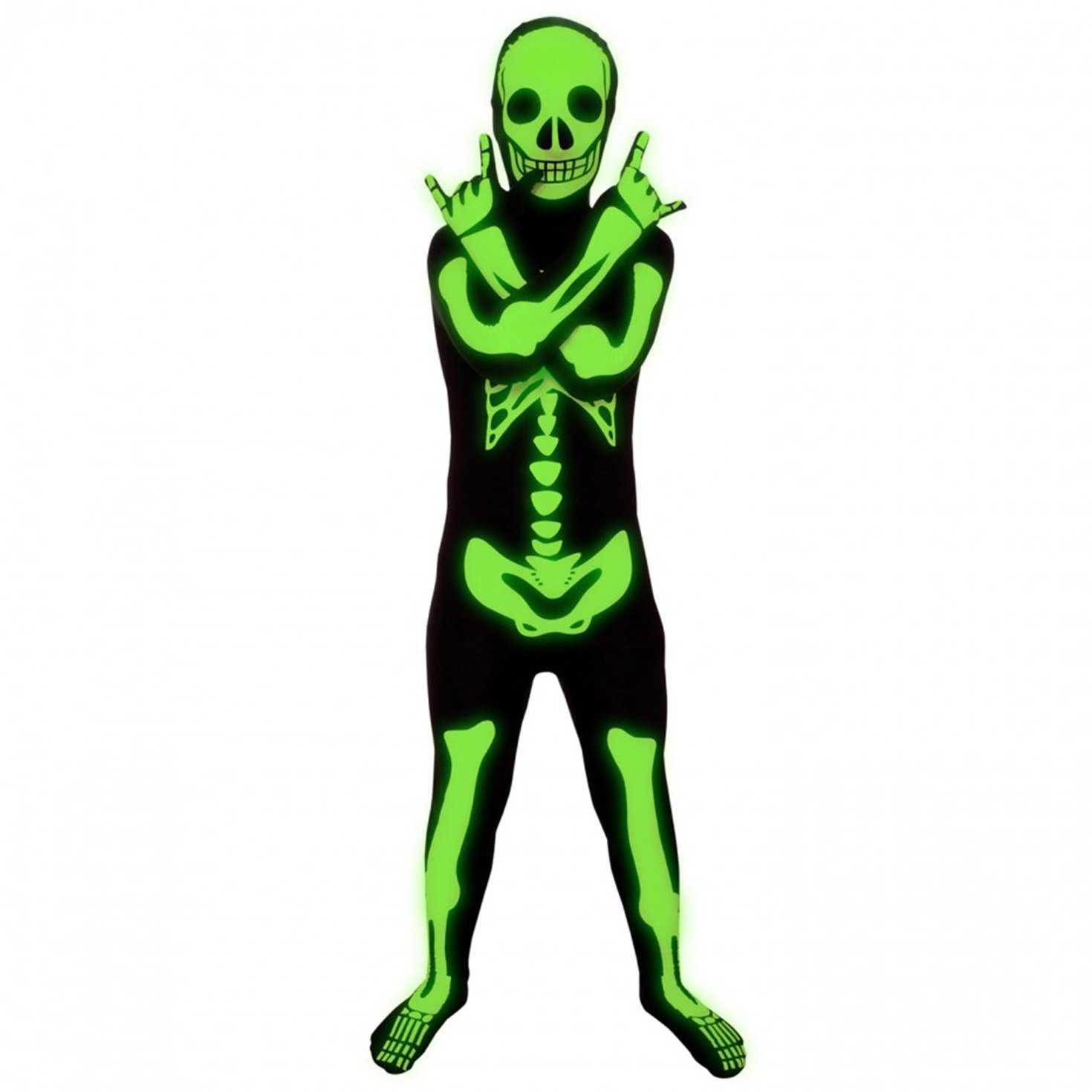 This costume will look so cool in a dark room! this Skeleton morphe suit also comes in small, medium and large making it the perfect costume for any aged kid. Get the costume here.
7. Pumpkin dress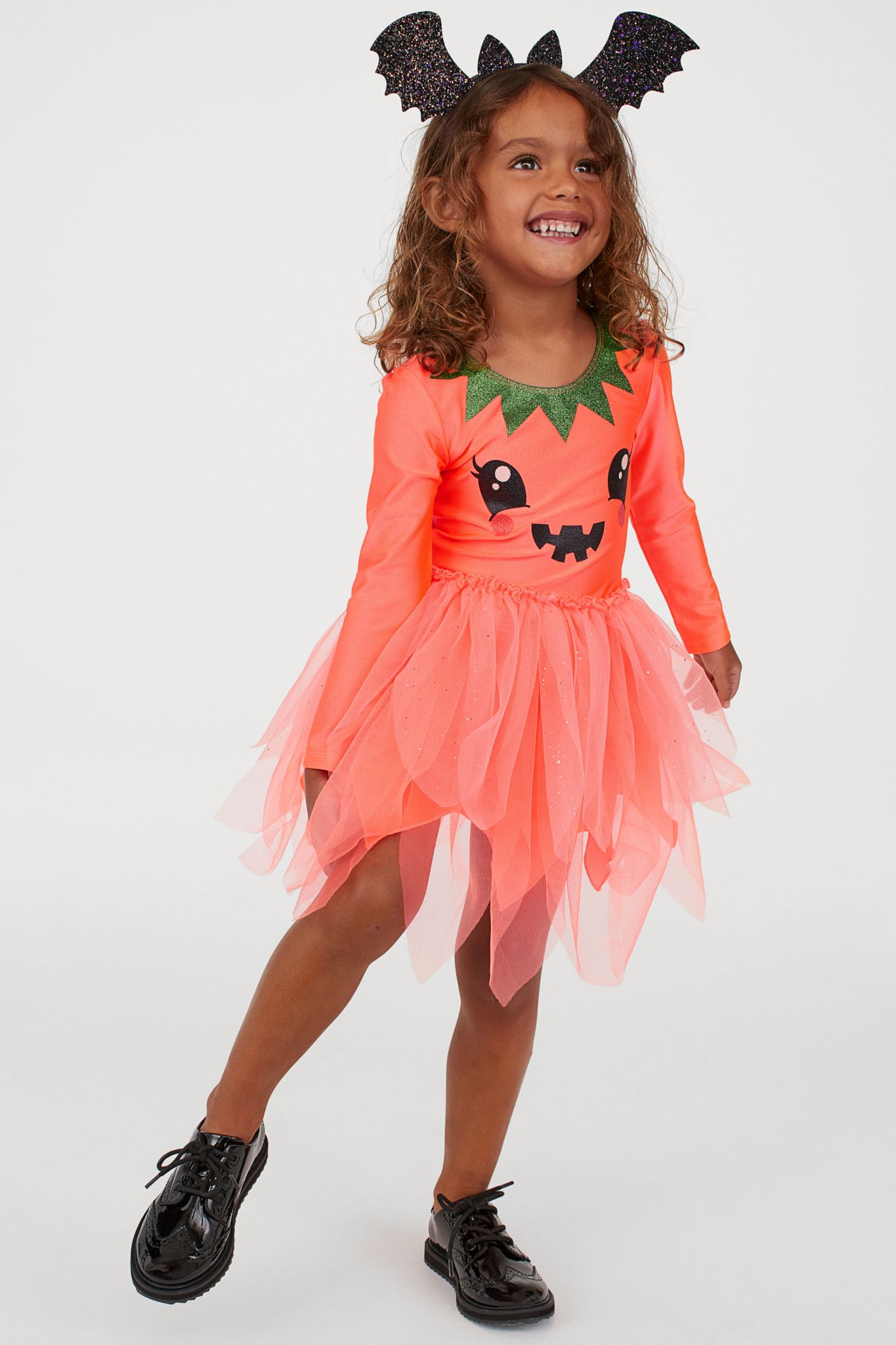 This cute as a pumpkin dress is perfect for your little ones if they're not so keen on dressing up scary! This dress also has a tutu and who doesn't LOVE a tutu? Get this adorable costume here.
This is a zombie costume with a twist! Complete with blood-stained dress and pom-poms, go the extra mile by having fake blood on your arms along with zombie face paint. Get the costume here.
8. Witch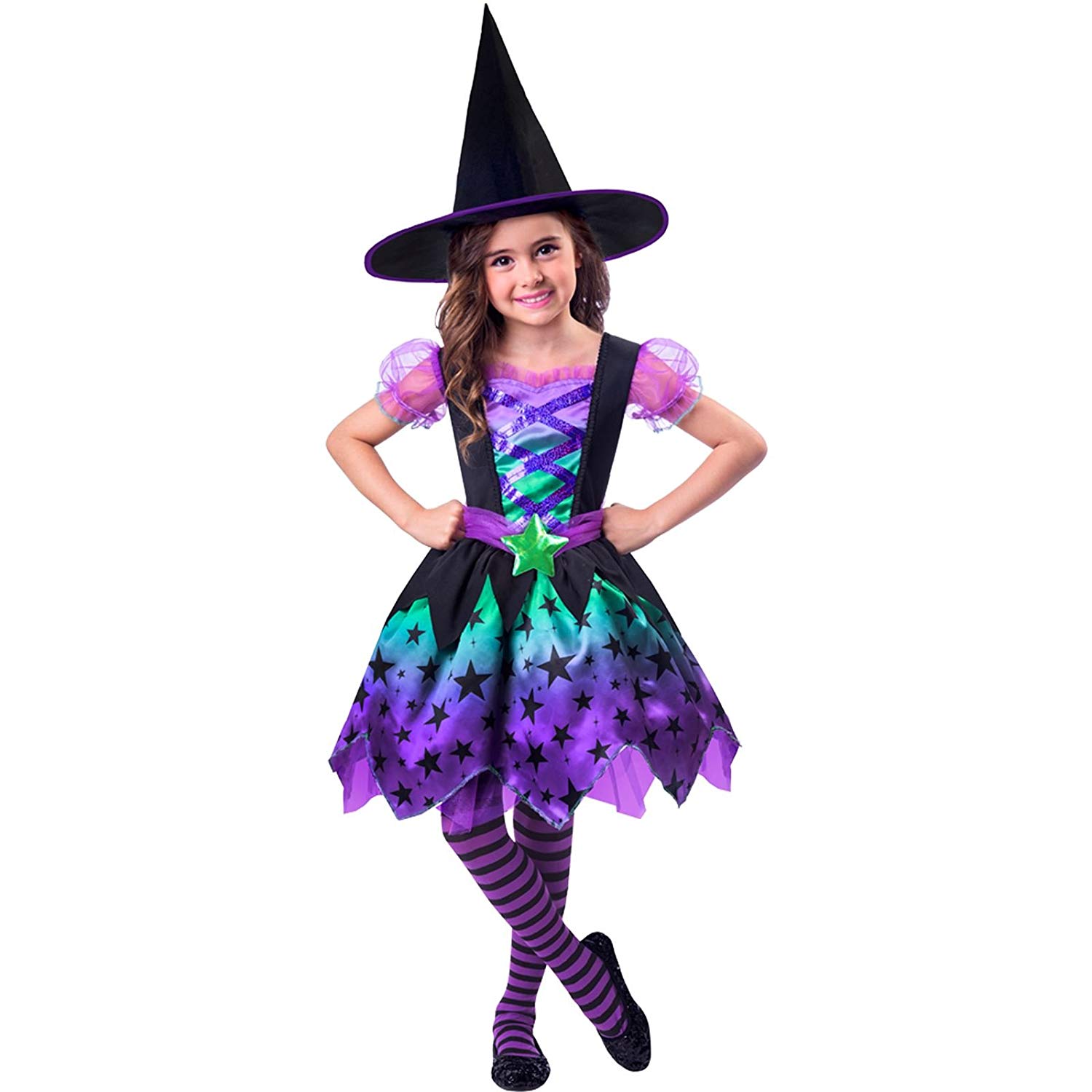 A witch is a go-to costume and this one makes no exception! I love the tie-dye skirt effect and combined with black and purple tights and a broom will make this even better. Get the costume here.
9. Frankenstein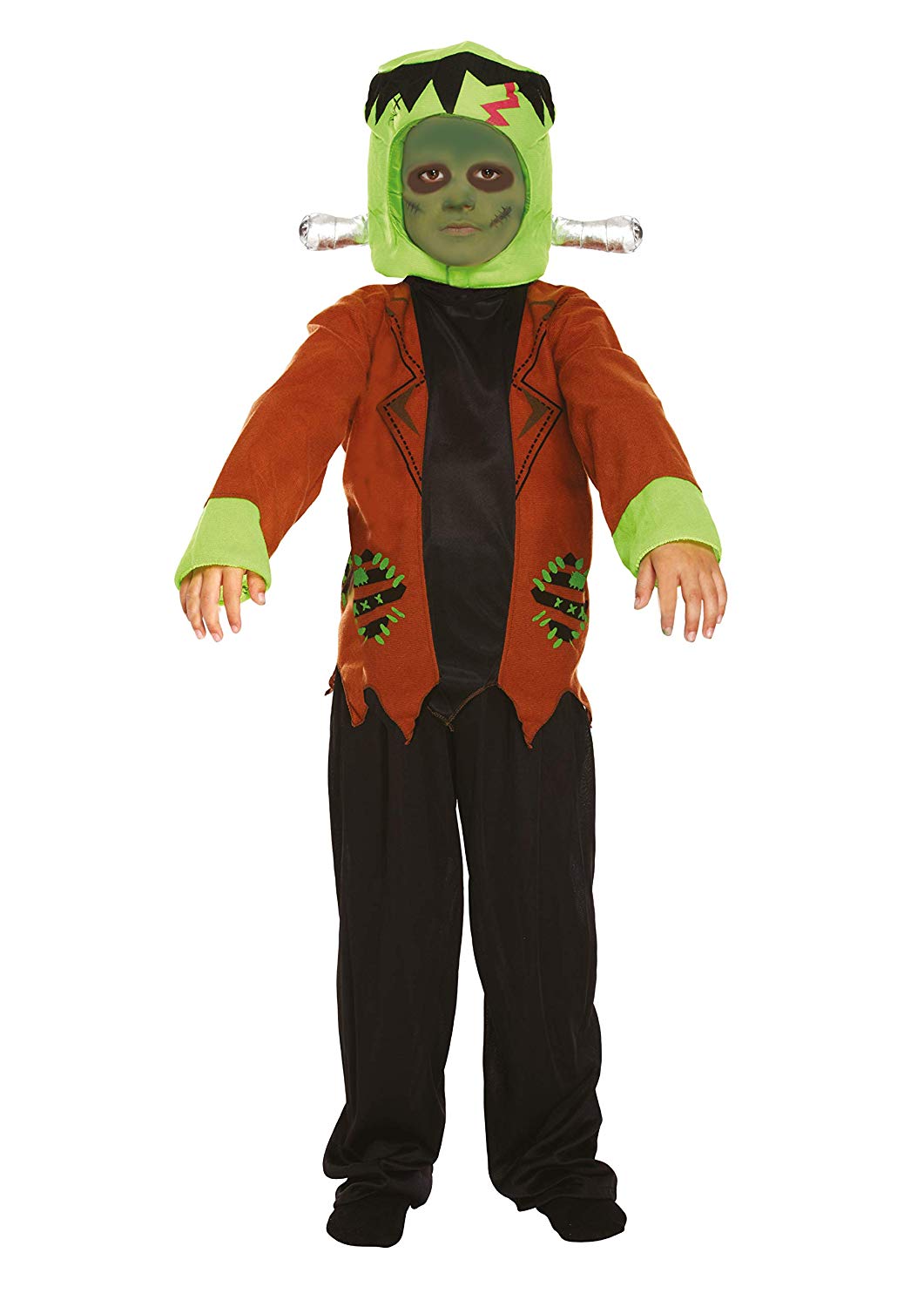 Get little ones interested in the classic Mary Shelley book with this costume! Get the costume here.
10. Spider cat/dog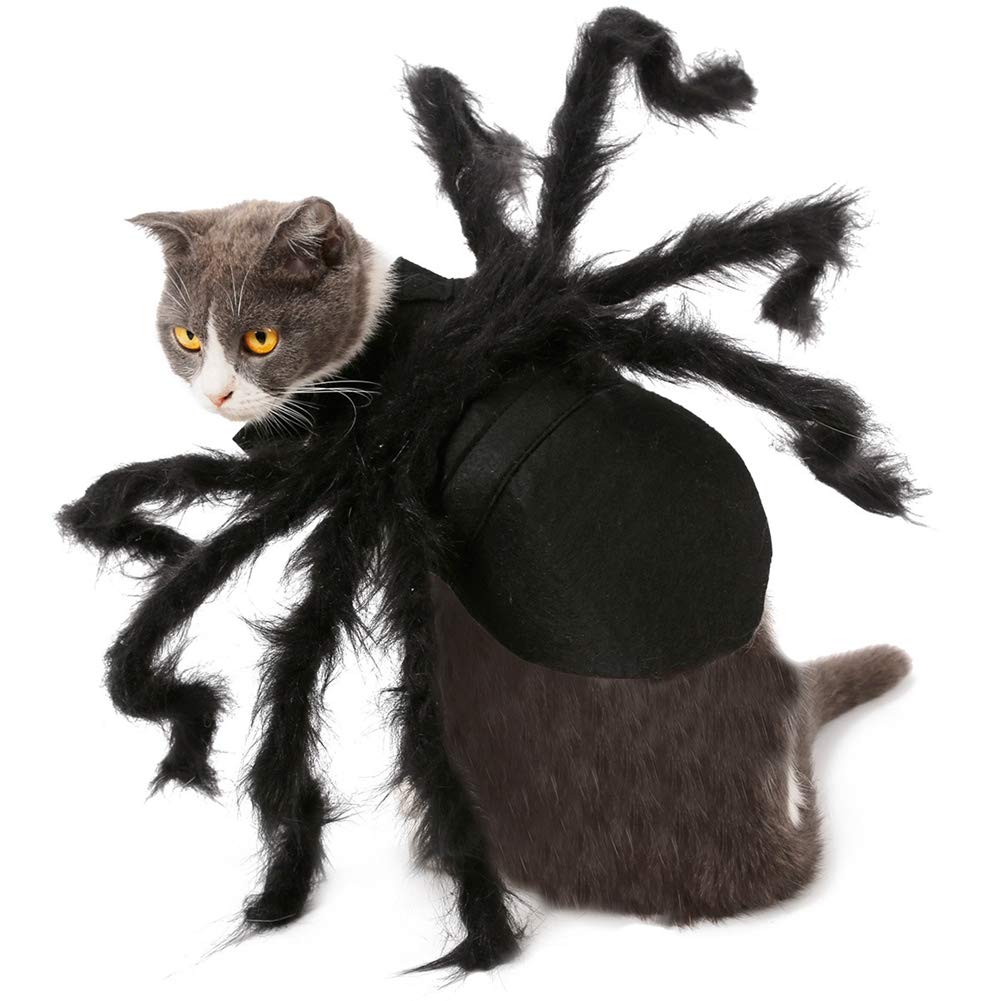 We couldn't leave out your furry friends in the spooky celebrations! This spider costume is the perfect thing to get the whole family ready for Halloween. Get the costume here.
What have you been up to lately? We'd really love to know Someone else might love it, and really want to go! If you've got ideas, suggestions or reviews, you can shout all about it on whatever channel you choose!
Let's go on a Picniq! Follow us on Facebook, Twitter or tag us on Instagram using #PicniqUK!