It's back to school already, there are a few things you will need,
To help you pack your lunch, label your stuff, draw, add and read!
It's always best to plan ahead so you don't leave anything out ,
These back to school essentials will get you prepped no doubt!
Peppa and George Lunch Bag, Sandwich Box and Bottle Set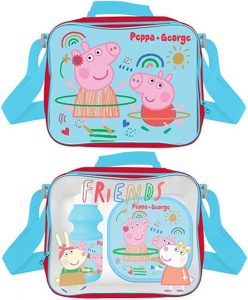 Little Peppa Pig fans will love this lunch set, which is not only a lunch bag but also comes with a sandwich box and bottle set! It even has a carry handle! Buy here!
Bottle Bands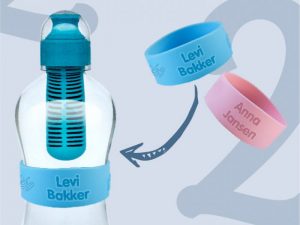 These personalised bottle bands are great for making sure no plastic bottles get thrown away… or lost! Know whose is whose and you'll also avoid many arguments! Buy here!
Spork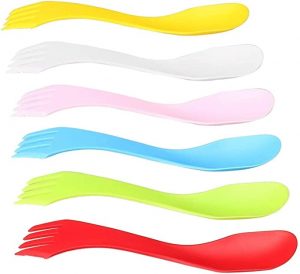 These handy sporks, which contain a knife, fork and spoon all in one handy utensil, are not only great for lunch boxes, but camping, festivals and school trips too! Buy here!
Stick On Clothes Labels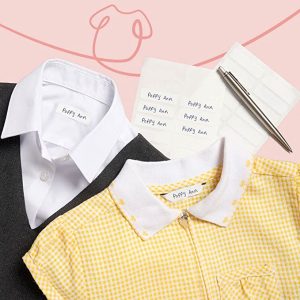 These easy-peasy clothes labels require no ironing or sewing… just simply press firmly to stick securely! Buy here!
Highlighter Pack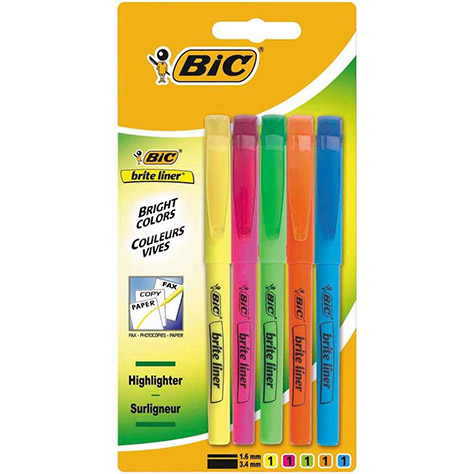 Make sure they never miss any important info whilst note taking with this essential highlighter pack! Buy here!
Ruler 30cm

No pencil case is complete without a trusted ruler! Buy here!
Round End Scissors
These scissors are perfect for school crafting! With a rounded edge you can be assured that no little fingers will be hurt! Buy here!
Paw Patrol Backpack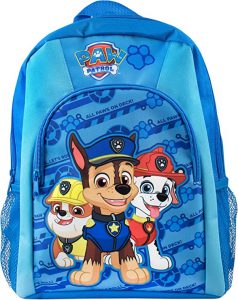 For Paw Patrol fans who might need an extra bit of comfort on their first days back at school, this backpack is sure to keep the tears at bay. Buy here!
Cute Quote Pencils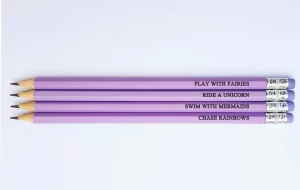 These pencils are sure to keep your little princess motivated at school! Buy here!
Personalised Pencil Case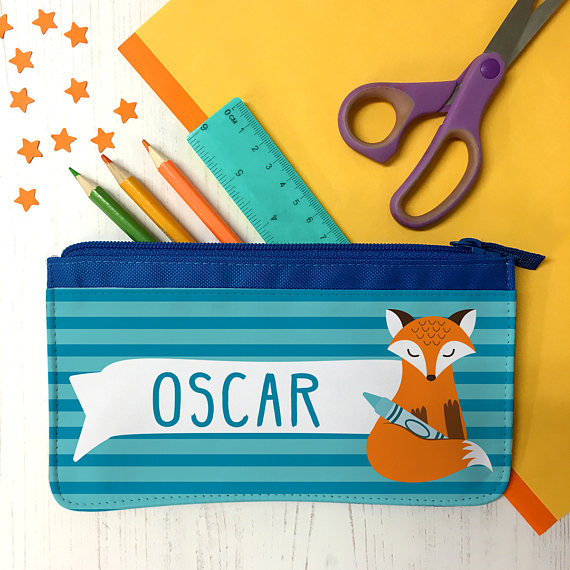 This super cute fox pencil case can be customised with your little ones name… just perfect for making sure it doesn't get lost! Buy here!
Name Stickers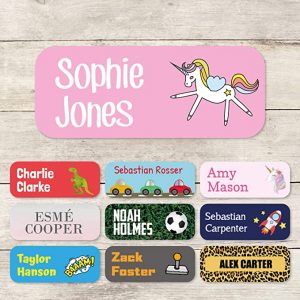 From notebooks, worksheets, lunchboxes, shoes and more, these stickers are great for letting everyone else know what belongs to your little ones. Buy here!
Personalised Scientific Calculator
The perfect addition to help your little budding mathematicians with their studies! Buy here!
Oxford Maths Set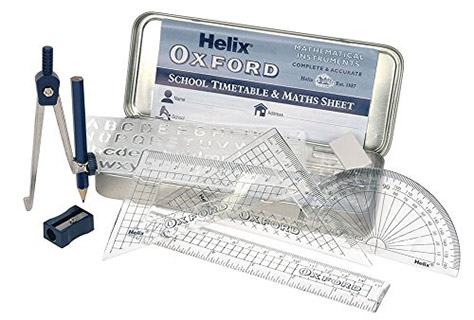 This handy 9 piece set is perfect for maths lessons! It includes a self centring compass and pencil, ruler, protractor, set squares, stencil, eraser, sharpener and timetable/fact sheet. Buy here!
What have you been up to? We'd really love to know! Someone else might love it, and really want to go! If you've got ideas, suggestions or reviews, you can shout all about it on whatever channel you choose!
Lets go on a Picniq! Follow us on Facebook, Twitter or tag us on Instagram using #PicniqUK! ❤️