If you're an animal lover like us too,
Check out this blog for a list of parks and zoos!
With animal experiences, shows and so much more,
Find your favourite attraction to explore!
If you're anything like me and are animal mad, you'll love these animal attractions! From sea adventures to playing with micro pigs, this list has got you covered for the best attractions to see lots of adorable animals and fascinating sea creatures.
1. Kent Life, Maidstone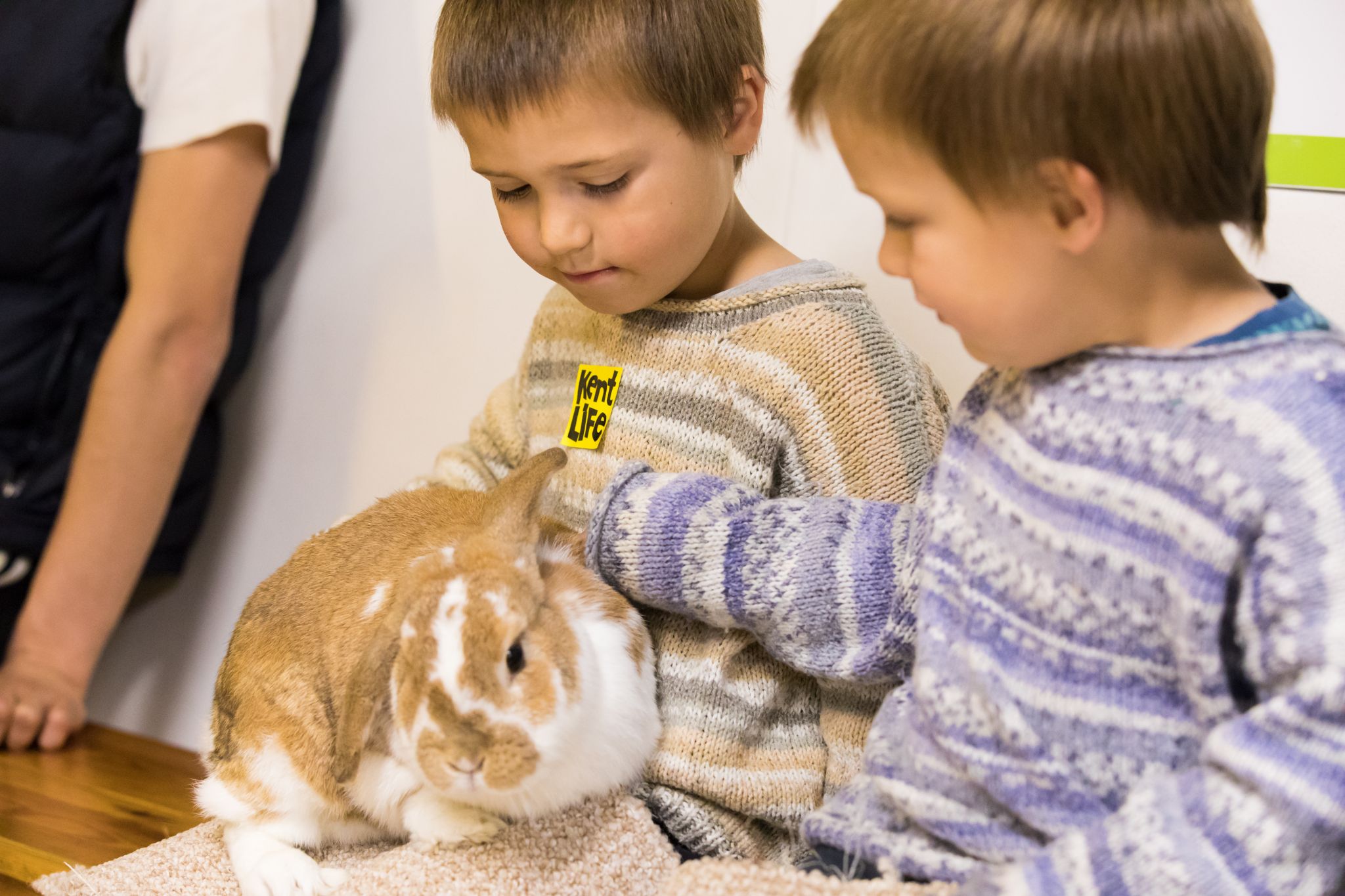 If you love petting zoo's this is the attraction for you! Cuddle Corner allows you to get up close and personal with animals such as pigs, horses, rabbits and many more. Kent Life also features other fantastic family activities such as a large indoor soft play area, paint-a-pot studio and tractor-trailer rides! Get your tickets here.
2. Hounslow Urban Farm, Feltham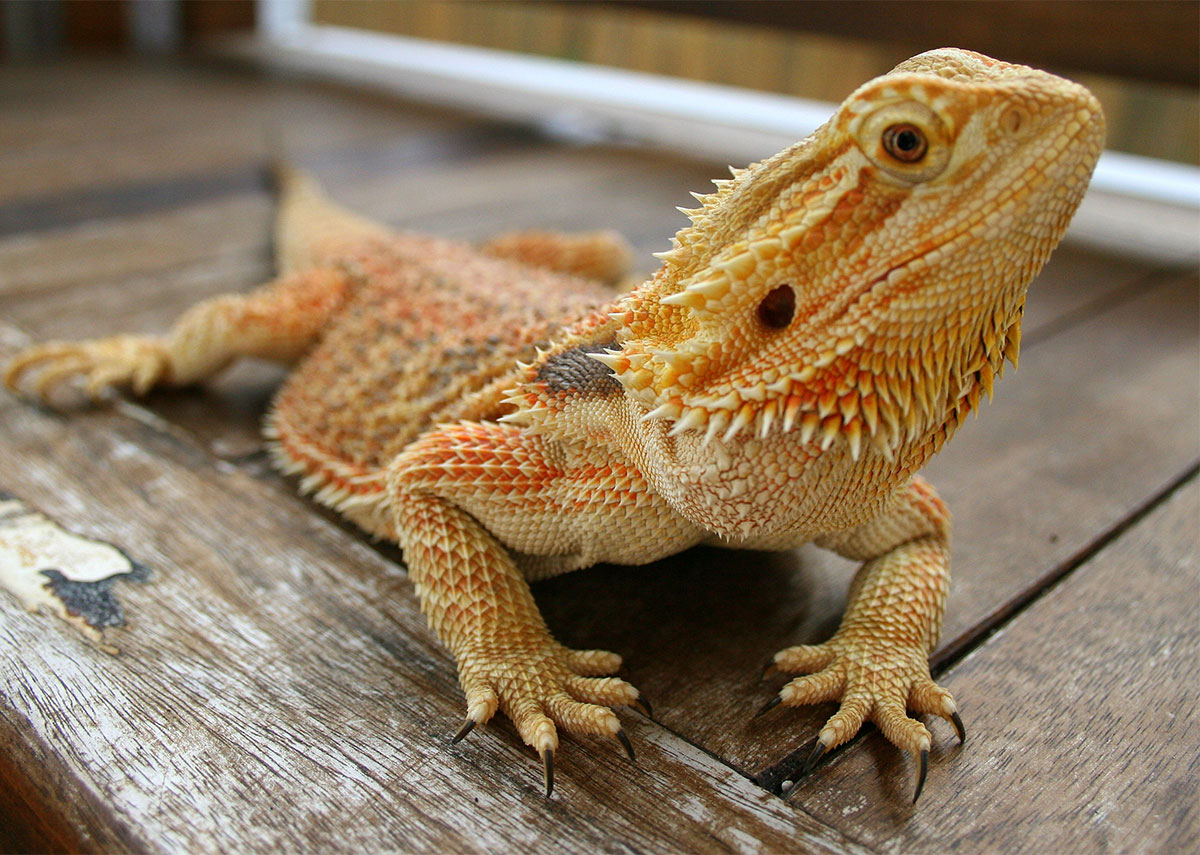 Situated in London, this urban farm has reptiles waiting to meet you! Are you brave enough to hold a snake? Make sure to join in the summer fun and attend the Summer Holiday Pool Party event which has a giant paddling pool, animal encounters, owl shows and much more. Get your tickets here!
3. Kew Little Pigs, Buckinghamshire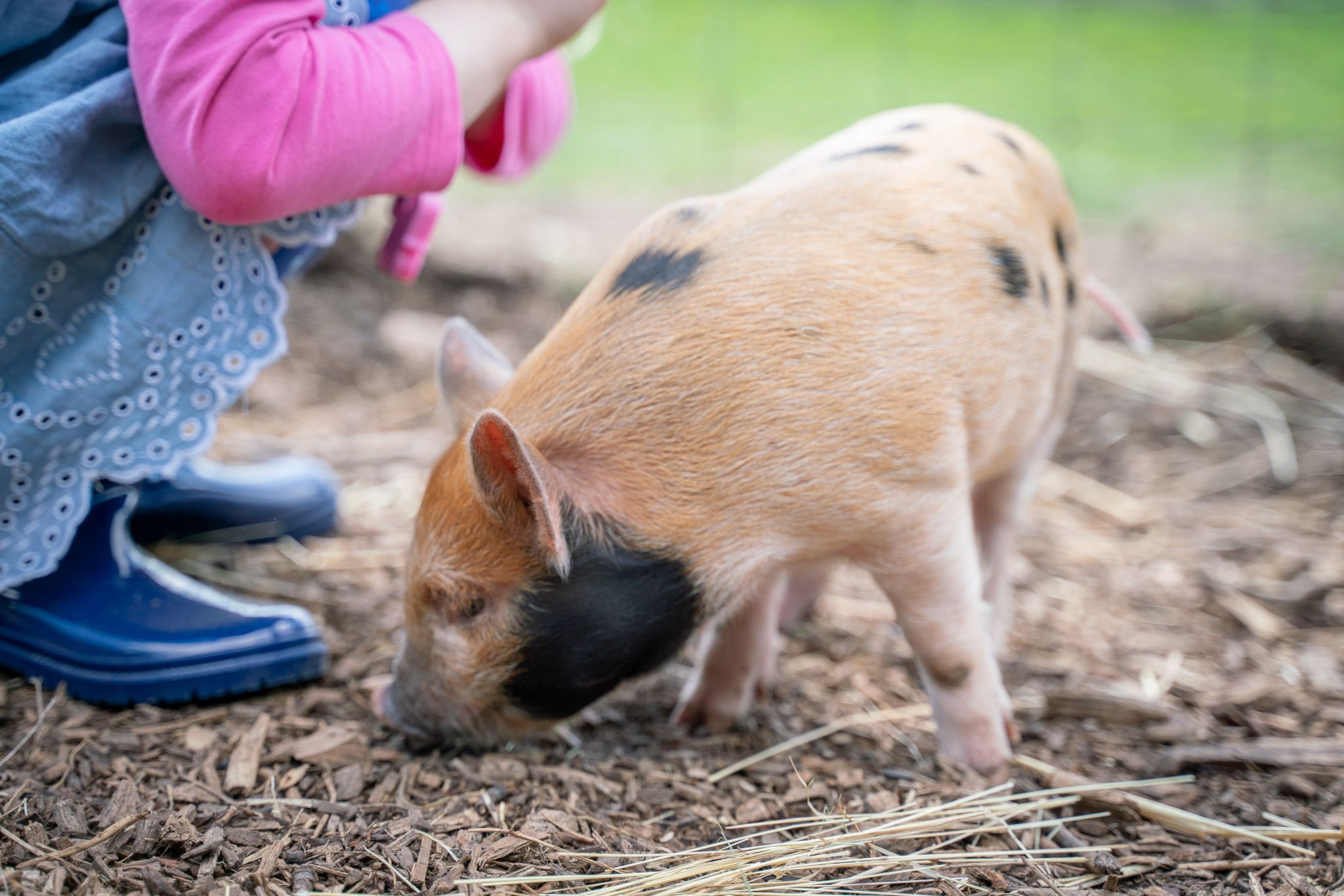 Oink, Oink! If you weren't a pig lover you will be by the end of this attraction! Take part in all aspects of caring for a pig such as fluffing up beds, mucking out, grooming and feeding! Make sure to get a perfect piggy selfie with the famous pig Mia who has starred in adverts for Hendricks Gin! Book your tickets here.
4. Longleat, Warminster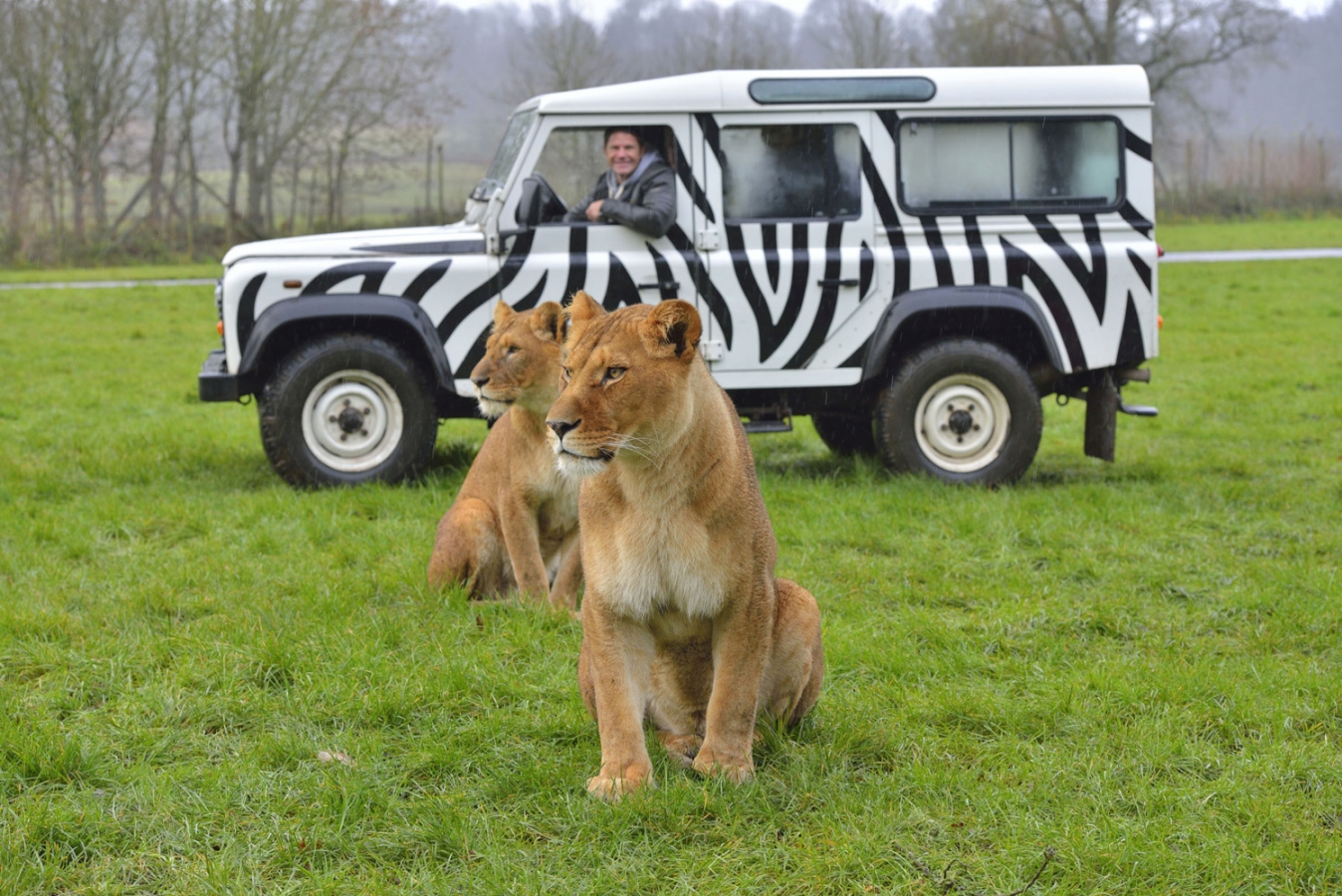 Ever wanted to go to Australia but don't fancy that 21-hour flight? Now you can have that Down Under experience at Longleat's Australian Summer! Featuring didgeridoo performances, koalas, breakdancing performances and even an indoor beach, this event has something for everyone. Longleat also has a drive-through safari, animal experiences and parrot shows for you to enjoy! book your tickets here.
5. Howletts Wild Animal Park, Canterbury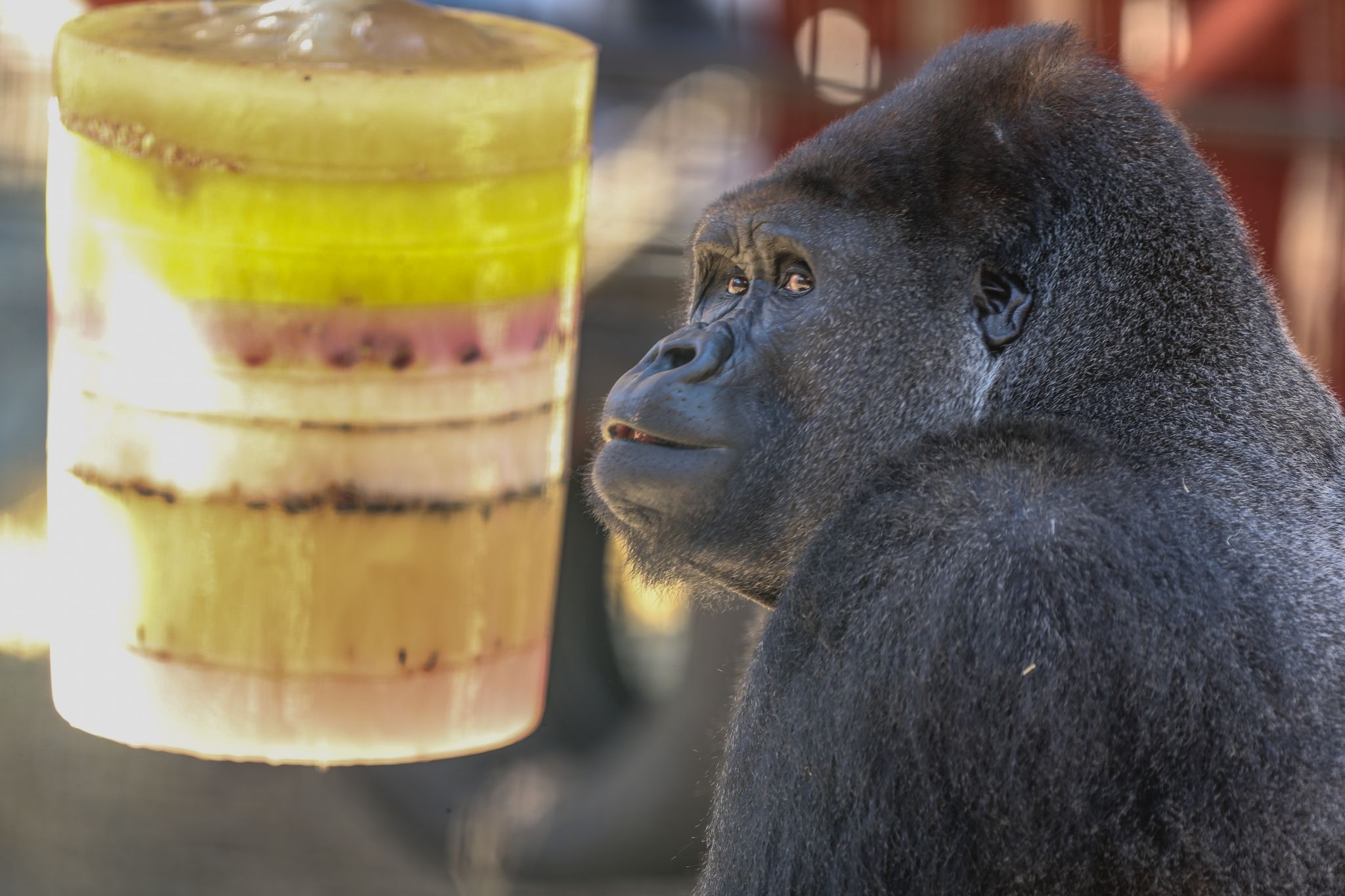 Home to over 400 animals and the chance to walk aside lemurs is this animal park! Not only are there animals to see there's also plenty of other great family activities such as a play area, animal talks and an education centre. Book your tickets here!
6. SEA LIFE London
Ever wanted to touch starfish, sea anemone or crabs? Sea Life offers just that at their rock pools. If you're feeling extra brave, challenge yourself to walk over the Shark Walk! You can also see Marama & Rocky, Sea Lifes same-sex couple, adorable penguin chick, which is sure to make you say 'aw'. Book your tickets here!
7. ZSL London Zoo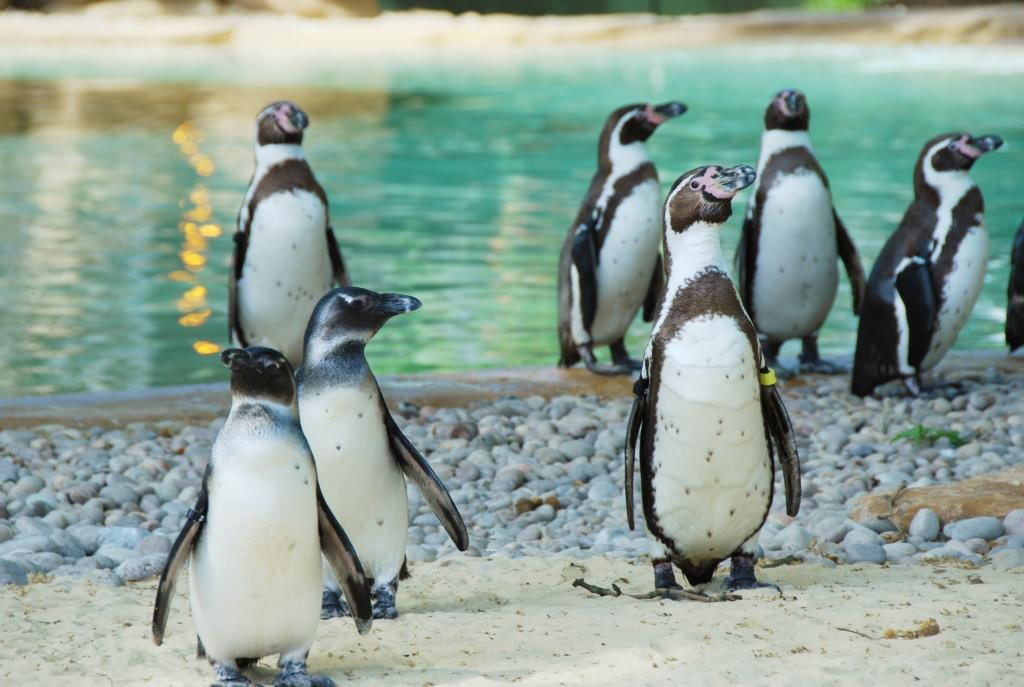 Ever wanted to meet meerkats? Penguins? Monkeys? Or even giraffes? ZSL London has got you covered with their unique animal experiences! Not only does the zoo offer fantastic animal experiences but there are also over 750 different animals for you to look at. You can also stay overnight in the Zoo Lodges which is right next to Land of the Lions! Book your tickets here.
8. Adventure Wonderland, Bournemouth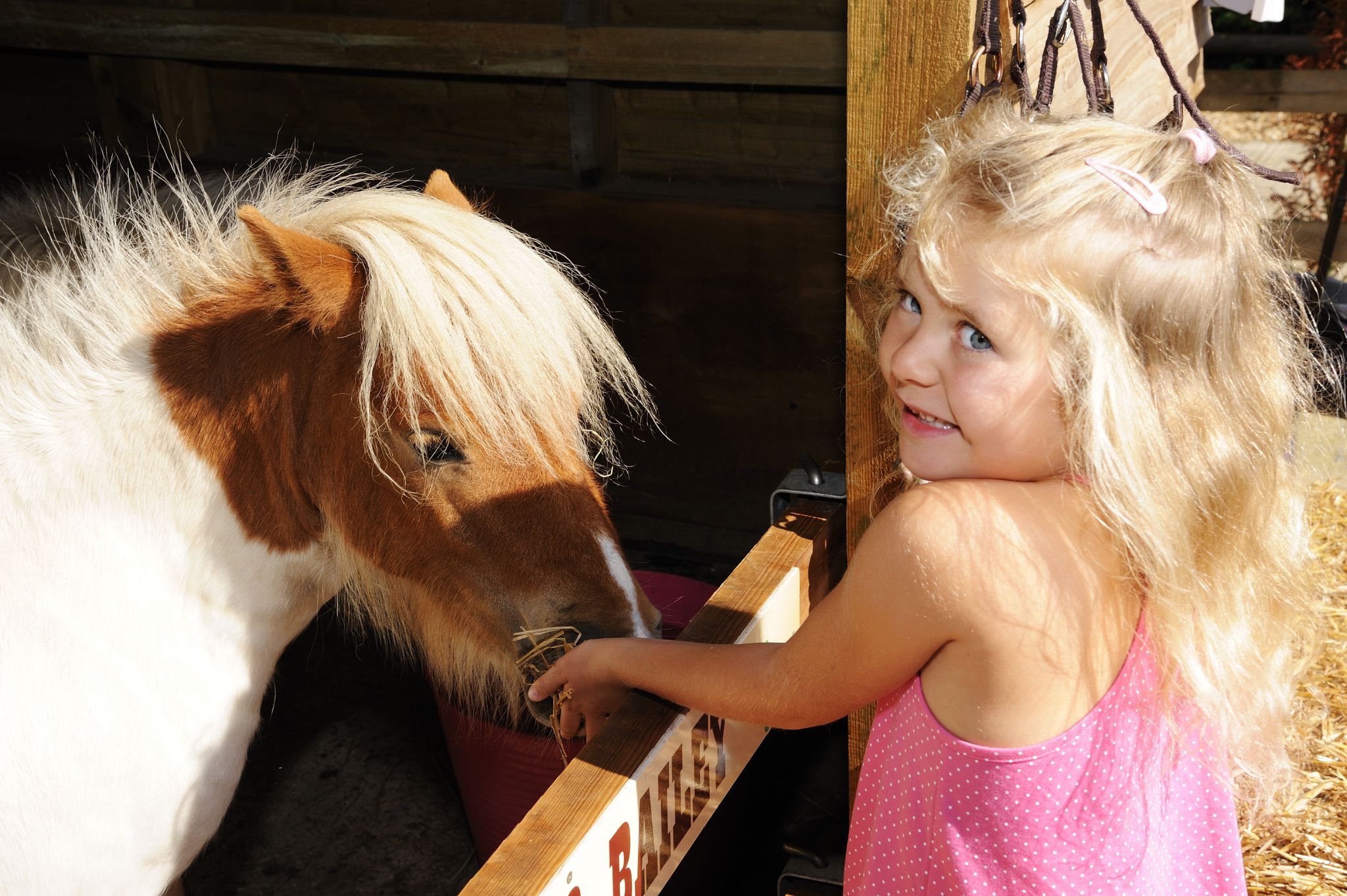 After becoming bigger and better in 2013, Shetland World is a well-loved attraction! Featuring a range of animals for you to stroke and interact with such as alpacas, donkeys, lambs and guinea pigs children will love getting involved. Make sure to check out Pony Palace for a pony ride for a small additional cost! After you've had your animal fix, there are lots of thrilling rides perfect for the family to enjoy together. Book your tickets here!
9. Port Lympne Reserve, Hythe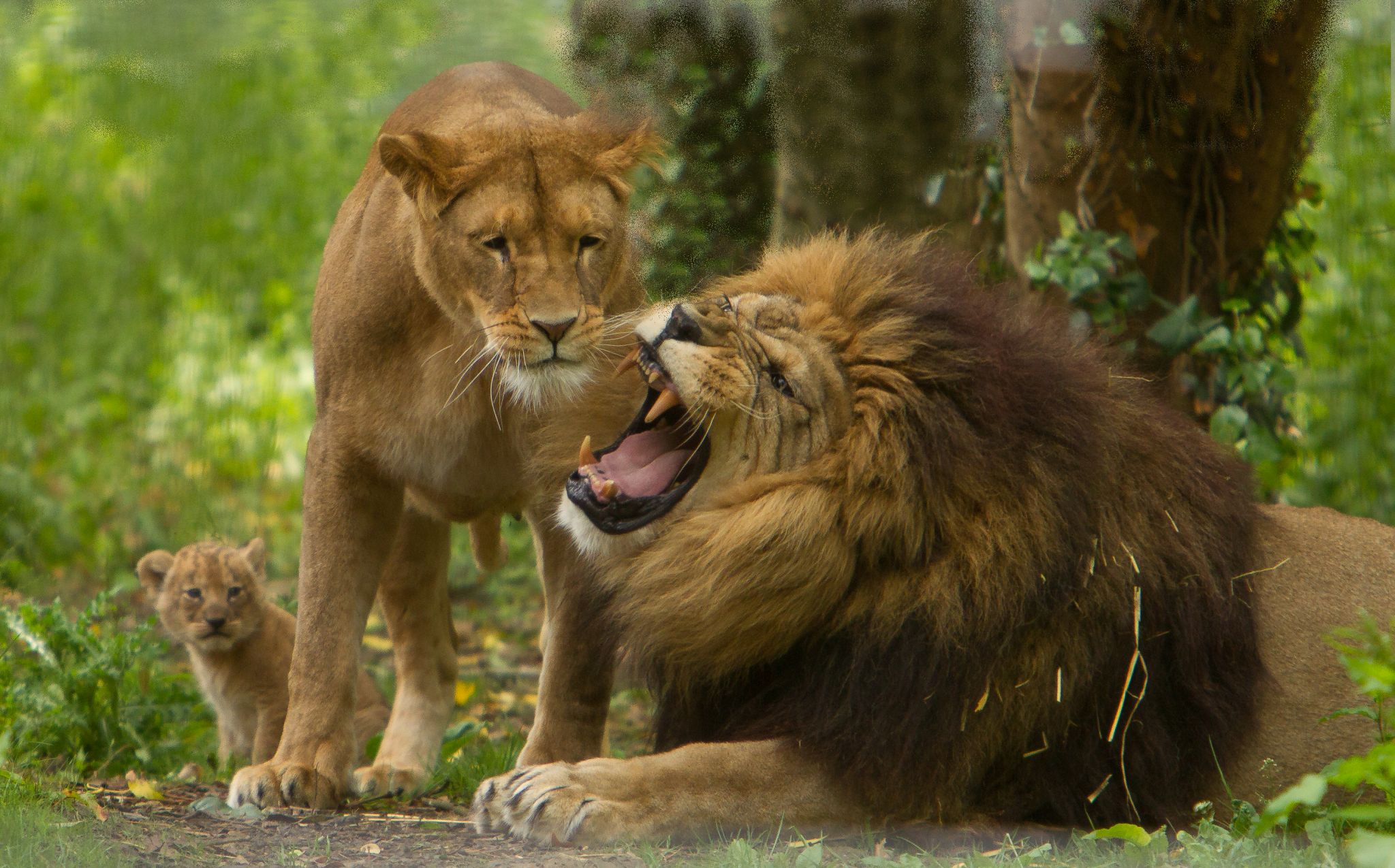 Go on a safari adventure and see over 700 rare and endangered animals roam! From bears, rhinos, gorillas to lions and tigers, I'm sure you'll see your favourite animal! For dinosaur fanatics make sure to check out dinosaur forest which features the largest collection of life-sized dinosaurs in Europe! book your tickets here.
10. Chessington World of Adventures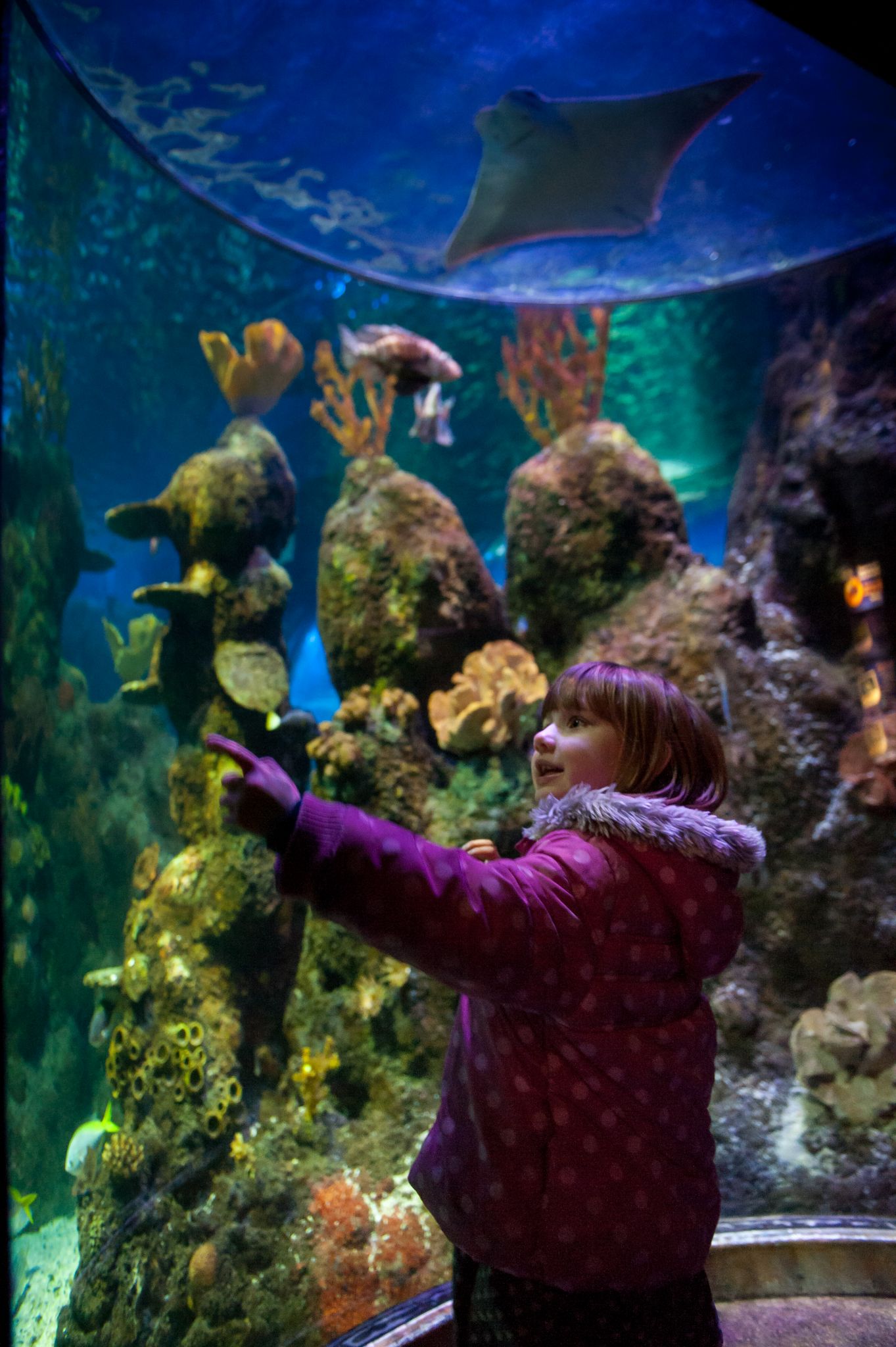 Not only does Chessington World of Adventures offer lots of thrilling rides, but it also features Chessington Zoo and a Sea Life Centre! With shows happening at Sea Lion Bay, Trail of the Kings showing beautiful Sumatran tigers and a glass tunnel where you can watch sharks and other sea creatures at the Sea Life Centre, Chessington has something for all animal lovers to enjoy! Book your tickets here.
What have you been up to lately? We'd really love to know! Someone else might love it, and really want to go! If you've got ideas, suggestions or reviews, you can shout all about it on whatever channel you choose!
Let's go on a Picniq! Follow us on Facebook, Twitter or tag us on Instagram using #PicniqUK!