Get ready for Longleat's Festival of Light,
Explore the zoo throughout the day or night,
Experience the activities and endless fun,
Prepare for Christmas because the festive season has begun!
The UK's original, biggest and most exciting lantern festival!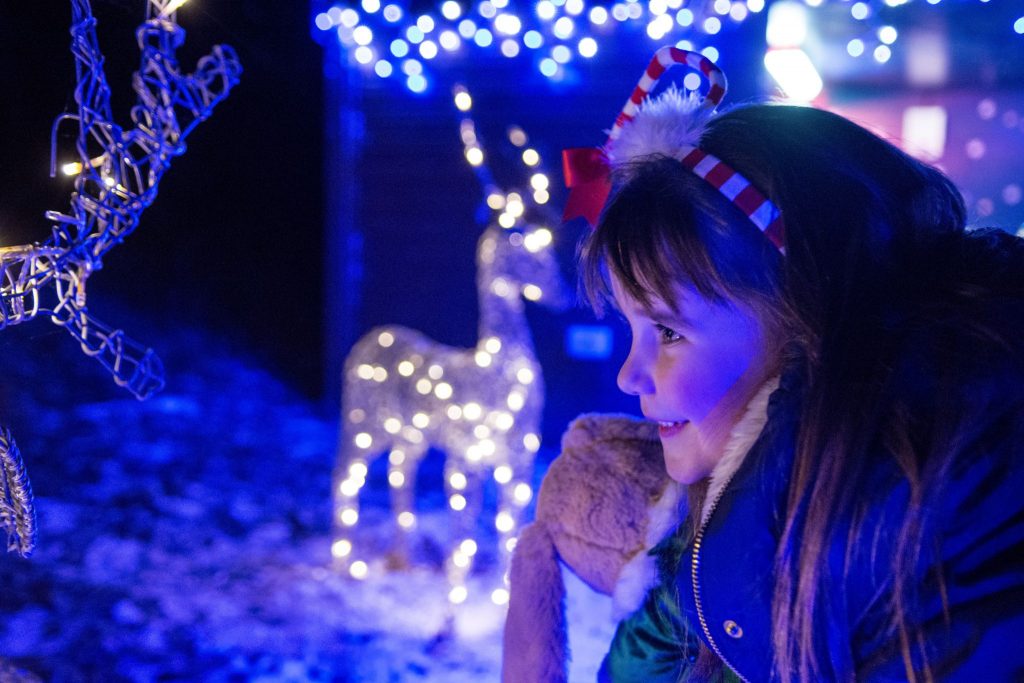 Longleat's festival of light is back this November and it promises to be more extraordinary than ever before!
Here's an inside peak at what you can expect from this year's Festival of Light…
The wonderous worlds of Roald Dahl!
It's time for your family to experience a Festival of Light like never before as you step into the extraordinary world of Roald Dahl!
Your little ones will get to embark on a magical journey and meet some of their favourite characters from the Roald Dahl series.
Each lantern scene will bring key moments from the iconic books to life in a magnificent display of light! From the BFG to Charlie and The Chocolate Factory, to Matilda, The Twits and Fantastic Mr Fox, there is so much for your children to marvel at!
The BFG is estimated to be 5 metres tall! Walk through Wonka's famous factory gates and get ready to be amazed at the variety of beautiful scenes at the Festival of Light.
Book here for an extra 5% off your tickets!
The Enchanted Christmas Tree Show!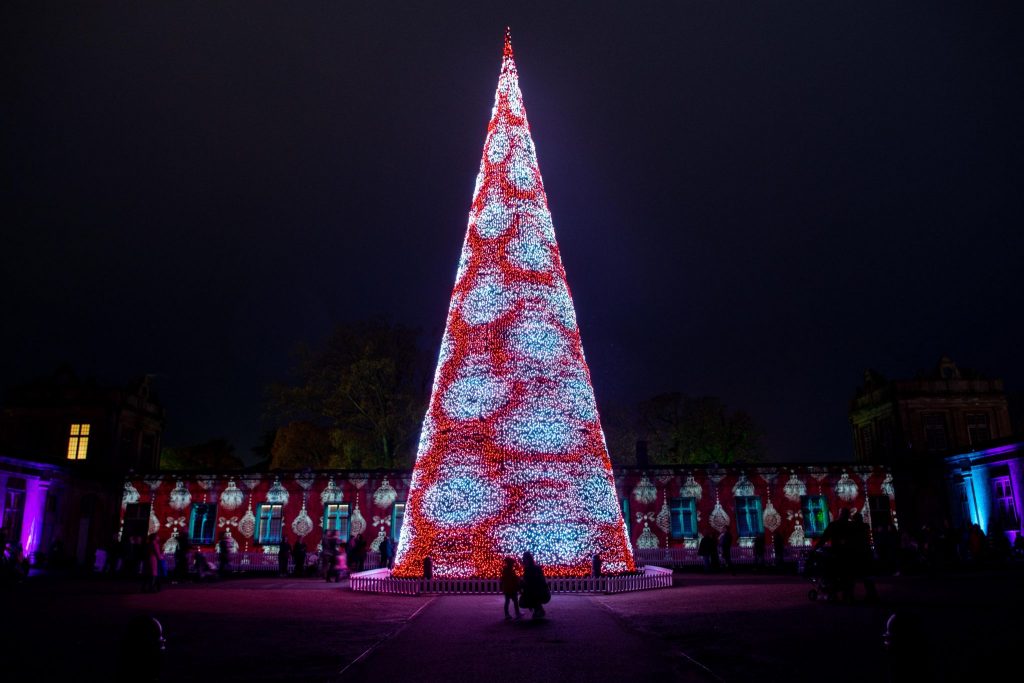 The Enchanted Christmas Tree Show is back, with 3D mapped projections within the stable yard, this magnificent tree will sing your favourite Christmas carols back at you for a fantastic display of light and festivity!
Things you need to know before visiting this spectacular show:
Show times are every 20 minutes from 4.30pm until 6.30pm
The duration of the shows are all 15 minutes
The Enchanted Tree is located in the Stable Yard
Included with the annual pass
Don't miss out on your opportunity to see one of the best displays of light at Longleat!
Winter safari drive-through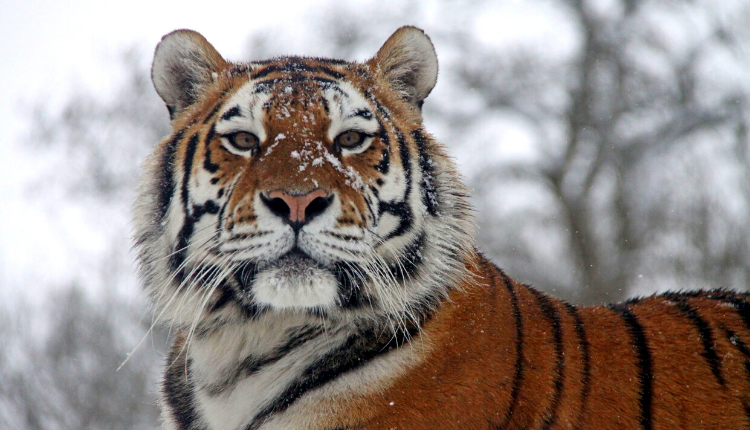 Despite the weather starting to get a little colder, you can still enjoy the immersive six-and-a-half-mile Safari Drive-through!
The Safari is well worth a visit during the winter as the Lions and Tigers are often much more active in the cooler weather, meaning you're more likely to see them roaming around their enclosure!
There are so many other exhibits for your family to enjoy during the cold weather as well including Koala Creek, Jungle Kingdom and so many more!
What have you been up to? We'd really love to know! Someone else might love it, and really want to go! If you've got ideas, suggestions or reviews, you can shout all about it on whatever channel you choose!
Let's go on a Picniq! Follow us on Facebook, Twitter or tag us on Instagram using #PicniqUK! ❤