Why not head to Longleat this Half Term holiday,
From spooky ghost tours, pumpkin carving to firework displays!
With Picniq's exclusive 20% offer,
It makes the perfect attraction for animal lovers!

If you're looking for a fab day out this Half Term, why not take a trip to Longleat! There's lot's happening all year long but during Half Term, there are two fantastic events happening to keep you entertained. I've made a list of our five reasons why you need to visit Longleat!
1. Save an exclusive 20% off!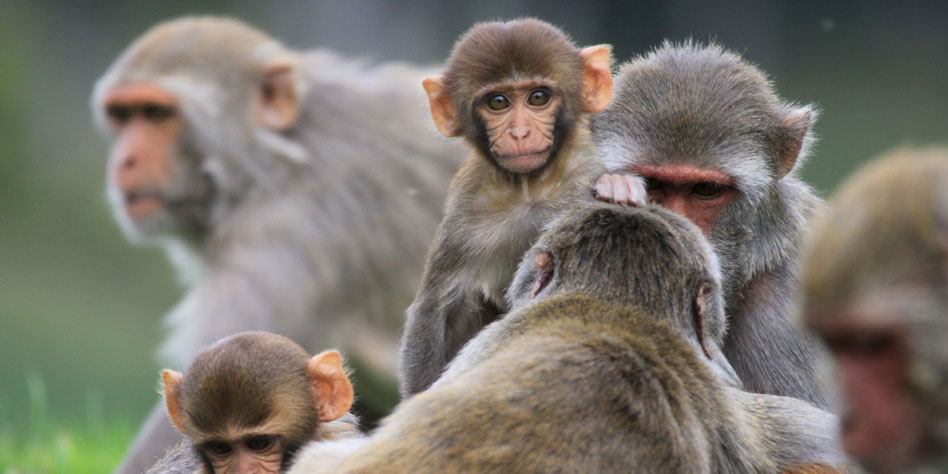 It's no secret that Longleat is a great family day out! You can see an array of animals such as giraffes, lions, elephants, rhinos and many more, you'll be able to see all your old favourites and even discover new animals too!  From going on a drive-through safari, getting lost in a maze to seeing parrot shows and taking part in an animal experience there's lots of fun to be had. You can also save an exclusive 20% off tickets with Picniq, making it even more of a reason to head on over!
2. Boo! Go on a Halloween ghost tour!
26th October – 3rd November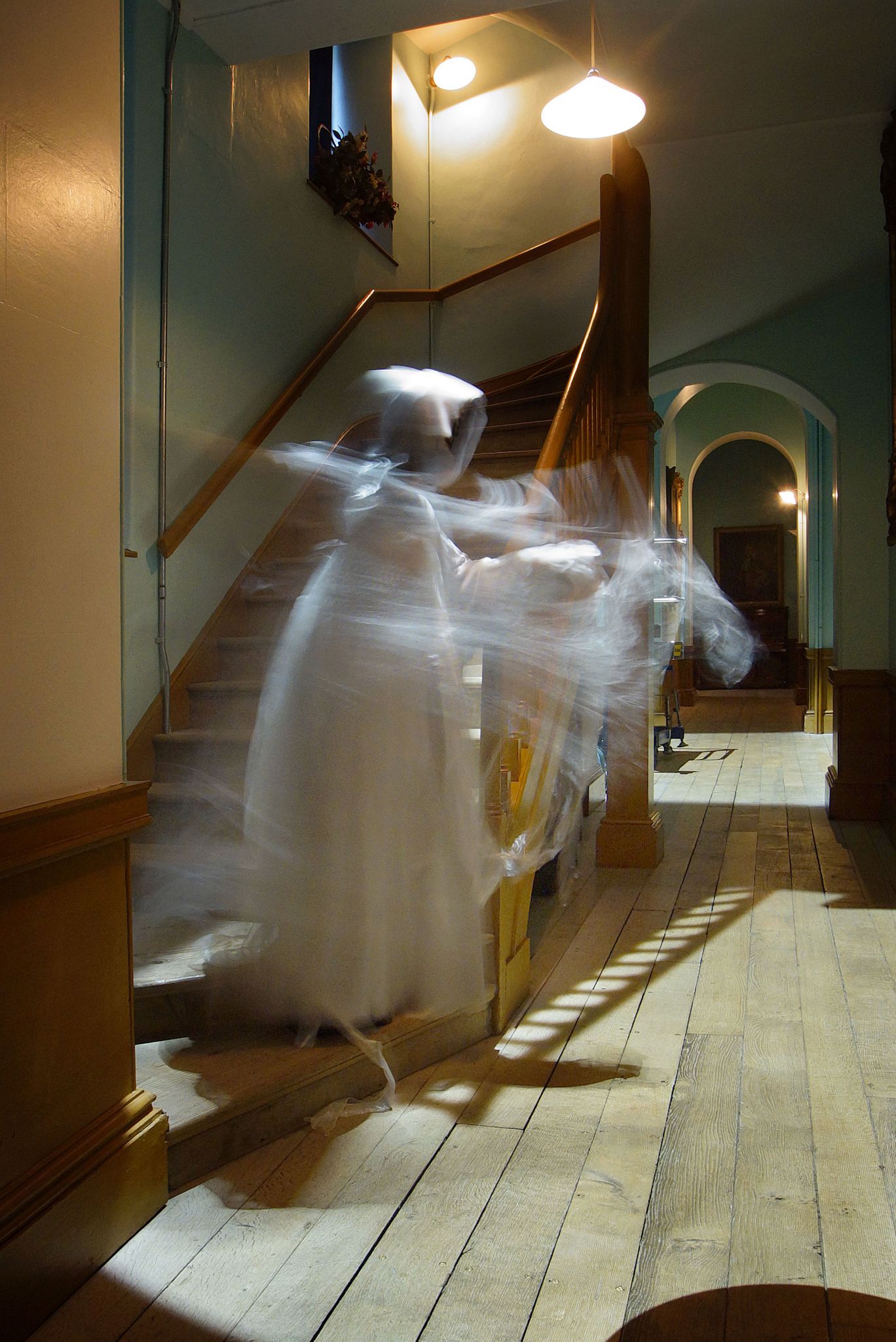 If you love the thrill of being spooked, join Longleat for a spine-chilling tour of Longleat House. Venture down unseen cellars, attics and dark corridors all whilst hearing haunting tales of Longleat's past. Be careful not to disturb the ghostly residents, especially Grey Lady who is said to be still wandering the house searching for her murdered lover. Please note the Ghost Tours are an additional £10pp and is not suitable for children under 9 years old.
3. Get into the Autumn mood during Great British Autumn!
26th October – 3rd November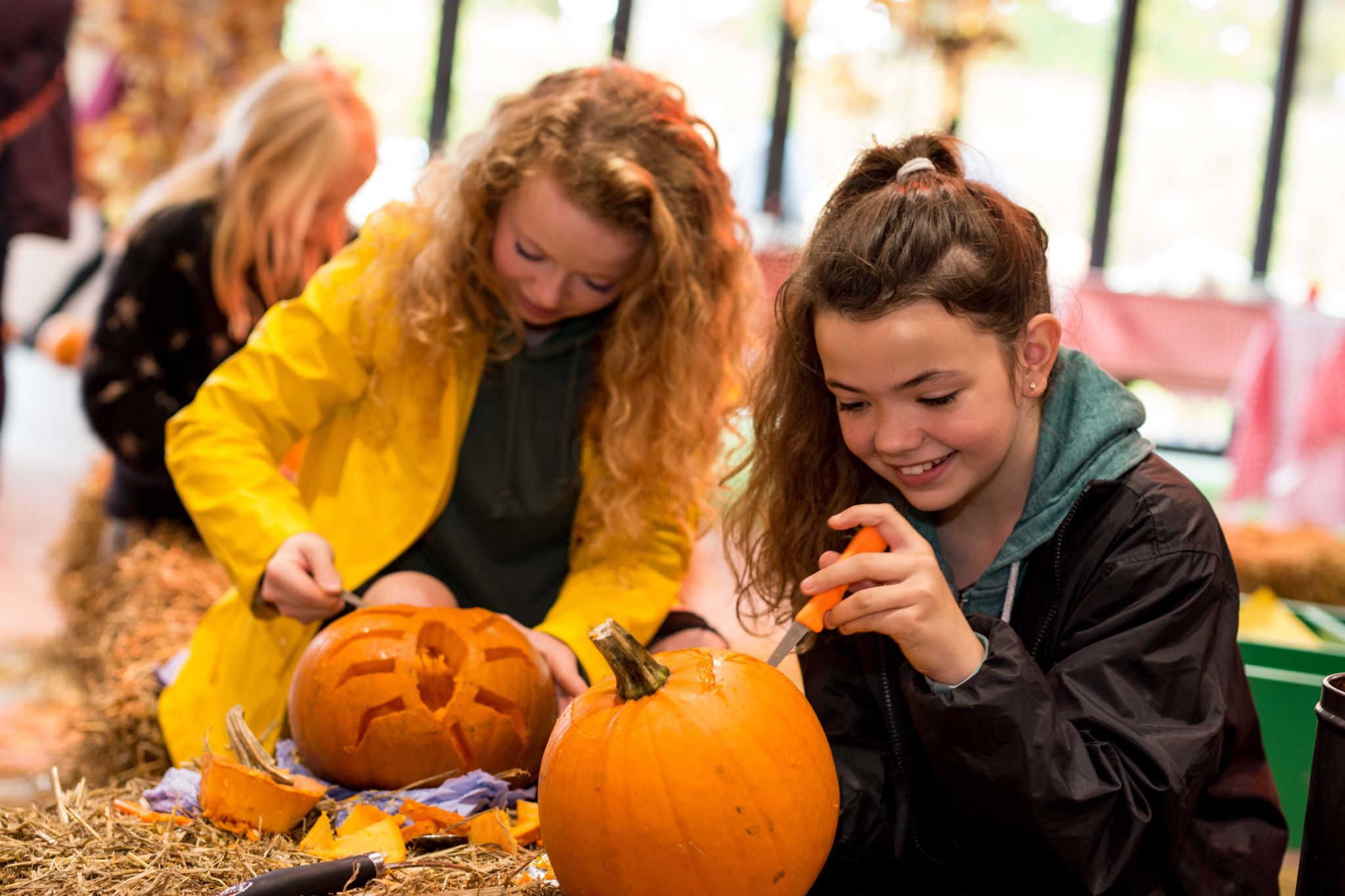 If you love Autumn like me, you definitely need to check out this event! See if you can find the giant pumpkins around the park and solve the tricky pumpkin trail challenge for a sweet treat. Show off your pumpkin carving skills, become a mini-tractor driver, see fantastic owl demonstrations and get hands-on with autumn-themed sand art!
4. Watch a fantastic firework display!
25th – 26th October & 1st – 2nd November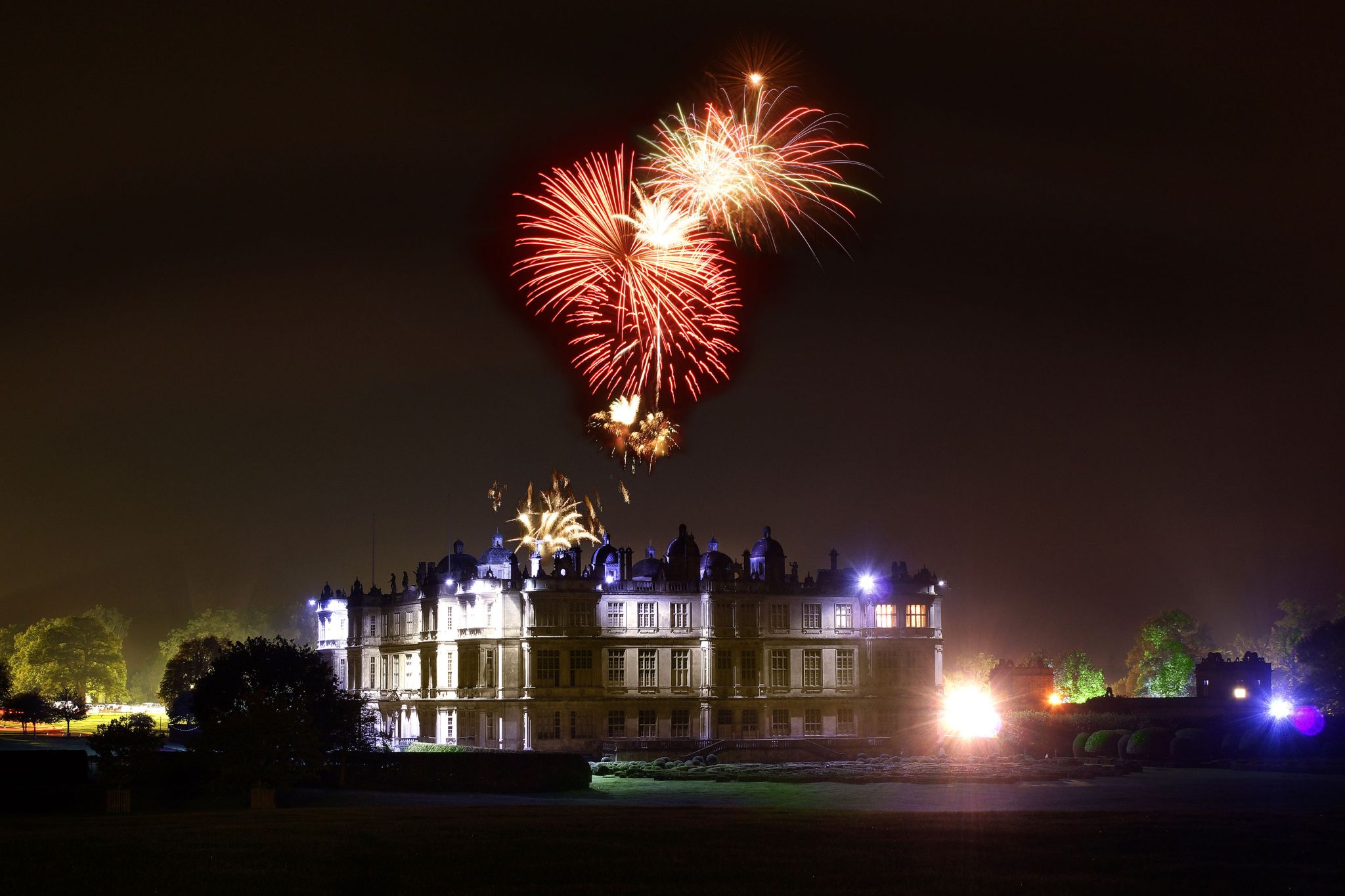 Because who doesn't love a firework display? Join Longleat and experience their unforgettable firework display dazzling the skies with a sensational soundtrack on to add to the moment.  The fireworks will begin at 6.30pm.
5. Feed the animals!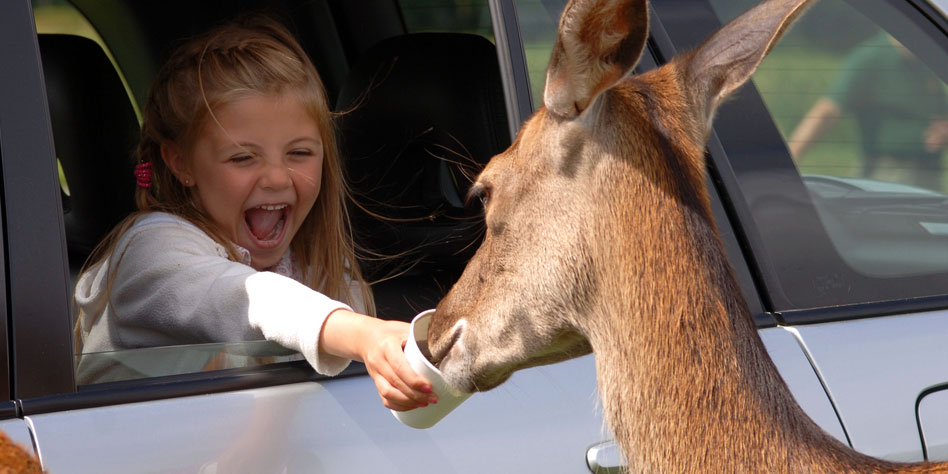 Ever wanted to get up close and personal with lots of animals? At Longleat, they give you the chance to feed some of their residential animals.  For a small additional cost, you can feed giraffes, sea lions, lorikeets and deer. Make sure to get lots of pictures of you feeding your favourite animal!
What have you been up to lately? We'd really love to know Someone else might love it, and really want to go! If you've got ideas, suggestions or reviews, you can shout all about it on whatever channel you choose!
Let's go on a Picniq! Follow us on Facebook, Twitter or tag us on Instagram using #PicniqUK!