Come and visit KidZania this Half Term,
It is a great place for kids to learn!
Offering a wide range of real-life activities for kids to test their skills,
It sure is a great day out filled with plenty of thrills. 
Whether your child is an aspiring artist, budding sportsman or maybe they are destined to adjudicate official Guinness World Record Titles – KidZania London at Westfield London, Shepherd's Bush has a host of limited-time-only pop-ups to keep the kids busy this October Half Term! As well as all their other brilliant activities.
💸 1. Save up to 40% on tickets this half term when you book with Picniq! 💸

Save some pennies this October Half Term by booking KidZania London tickets through us! Here your children can take part in exciting real-life activities, making it a super fun yet educational activity this half term. Book now!
🏆 2. Half Term EXCLUSIVE: Guinness World Record Adjudicator Bootcamp 🏆
Saturday 26th & Sunday 27th October 2019

For October Half Term only, KidZania London is adding a seriously cool job to their ever-expanding list of real-life careers… A Guinness World Records adjudicator! Kids can enrol onto the 'Adjudicator Bootcamp' where under the eye of the world's most prestigious record-keeping watchdogs,  they will learn to review official Guinness World Record attempts. If you're up for the challenge.
🏏 3. Half Term EXCLUSIVE: Meet heroes from Middlesex Cricket Club! 🏏
Saturday 19th to Monday 28th October 2019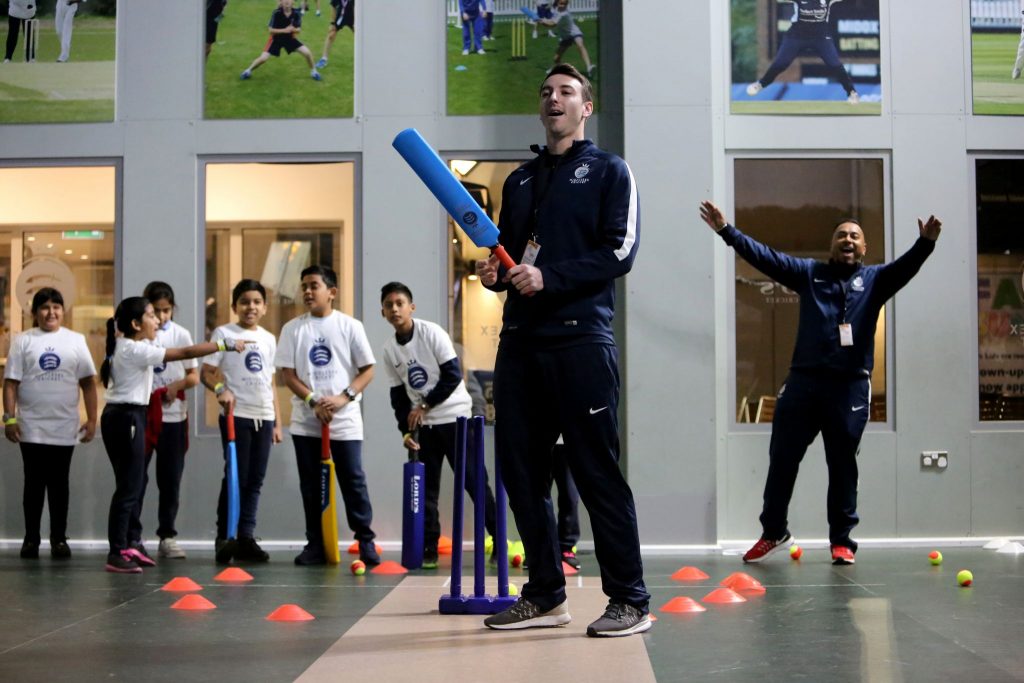 Are you kids sports mad? Perhaps they spent the summer months obsessed with Jofra Archer's fast bowl or Ben Stokes is their new idol? They will love this exclusive event running throughout the October Half Term where they can meet heroes from Middlesex Cricket Club at the mini Lord's ground in KidZania!
🎨 4. Half Term EXCLUSIVE: Paint in extraordinary ways! 🎨
Thursday 24th October 2019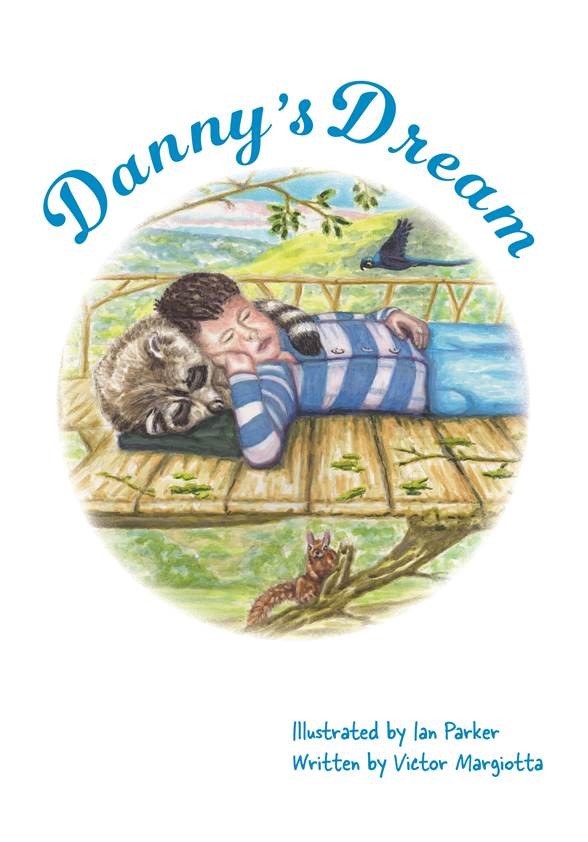 For one day only, the experts from the Mouth and Foot Painting Artists (MFPA) will be at KidZania and are inviting kids to get creative with a special foot-drawing and colouring workshop. From learning how to paint a masterpiece with just your toes to becoming Piccaso with just your mouth, this is one unmissable event for your little artists!
🕵️‍♀️ 5. Children's Intelligence Agency 🕵️‍♀️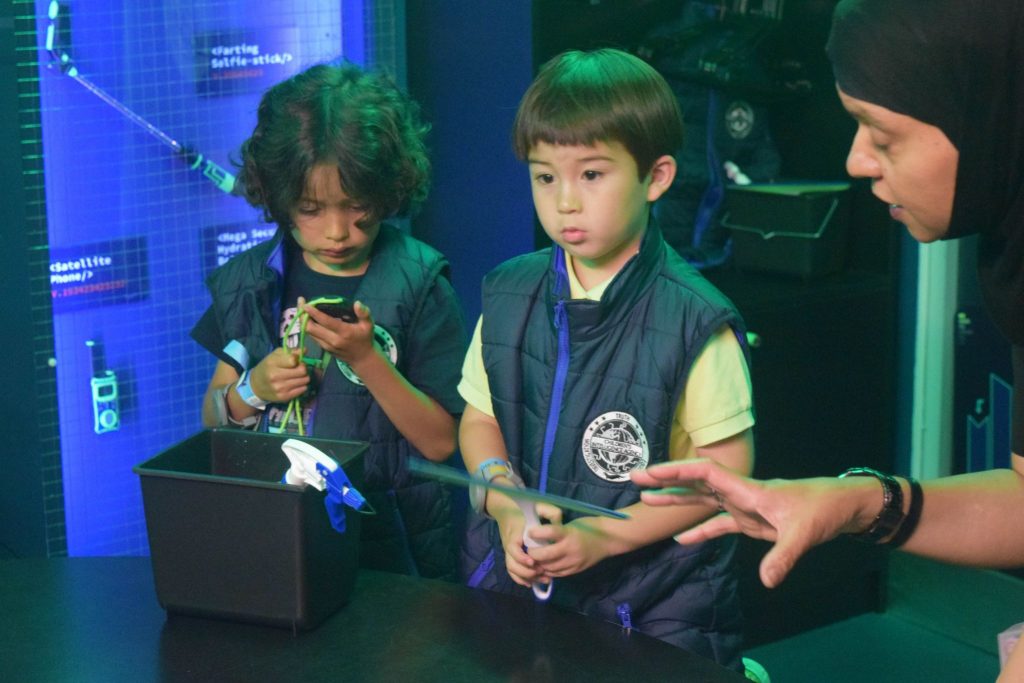 At the Children's Intelligence Agency, kids will learn how to find clues, write an algorithm and save KidZania from a computer virus. But beware, this awesome activity at KidZania may turn your child into a question asker, world explorer and code-cracker!
What have you been up to lately? We'd really love to know Someone else might love it, and really want to go! If you've got ideas, suggestions or reviews, you can shout all about it on whatever channel you choose!
Let's go on a Picniq! Follow us on Facebook, Twitter or tag us on Instagram using #PicniqUK!