These creepy yet cute spider cookies are perfect for your little monster's Halloween party… and an excuse to eat lots of Malteasers (not that we really need one!). The best part is you don't need to bake any cookies… you can just decorate a batch of your favourite ones for a quick and popular sweet treat!
What you'll need:
Either a freshly baked batch of cookies or a shop bought packet ( much easier!!)
Malteasers
Chocolate chips
Edible eyes
Saucepan
Bowl
First, boil a saucepan of water. Once the water has boiled, add a bowl (not plastic) over the top. Make sure the bowl isn't touching the water. Add your chocolate chips and stir as they begin to melt.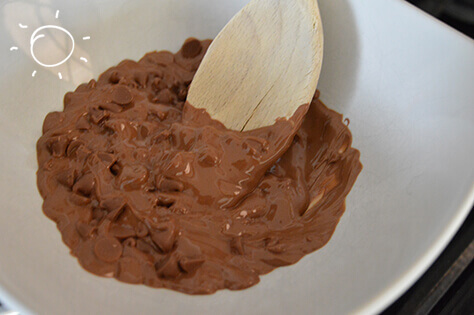 Scoop your melted chocolate into a sandwich bag. Once all of the melted chocolate has been added, snip off a small section from the bottom corner of the bag.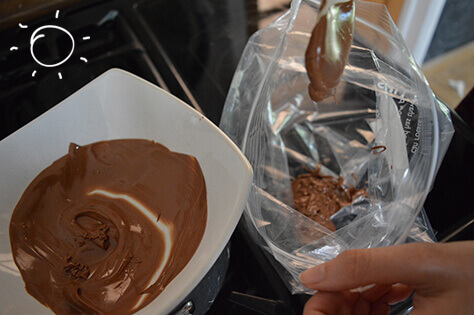 Using your sandwich bag as a piping bag, squeeze two small dots of melted chocolate on each cookie for your spooky spiders body, adding your Malteasers as you go.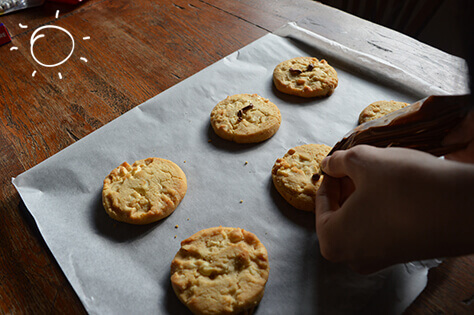 Then, pipe four lines on each side of the cookie, starting from the spiders body.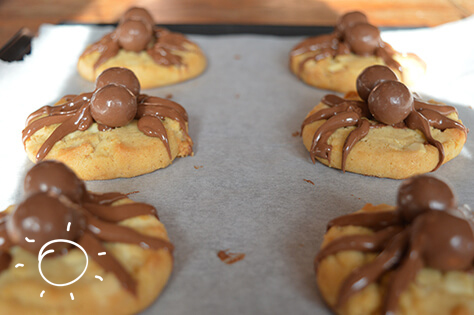 Tear off a small sheet of baking paper and pipe on a small amount of melted chocolate. Dip the base of the eye into the melted chocolate and attach it to the front Malteaser. Repeat for the second eye.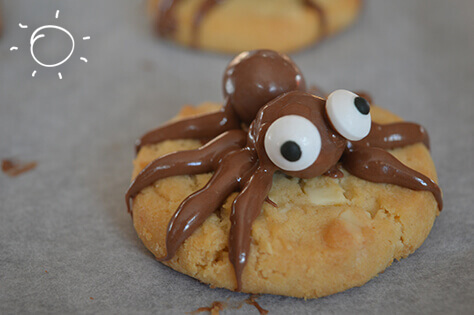 And voila! Leave to set in the fridge for half an hour before serving. Even spider fearing guests will love these  creepy cookie creations!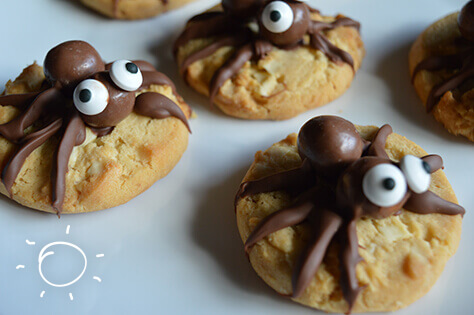 Don't forget to share your Halloween crafts and recipes with us on Facebook, Twitter and Instagram! 😀