If you're trying Veganuary and looking for some tasty snacks, 
Don't worry – Picniq has got your back! 
From delicious nachos, spicy chickpeas and some sweet treats too,
We're helping to make Veganuary easy for you! 
Easy Banana Bars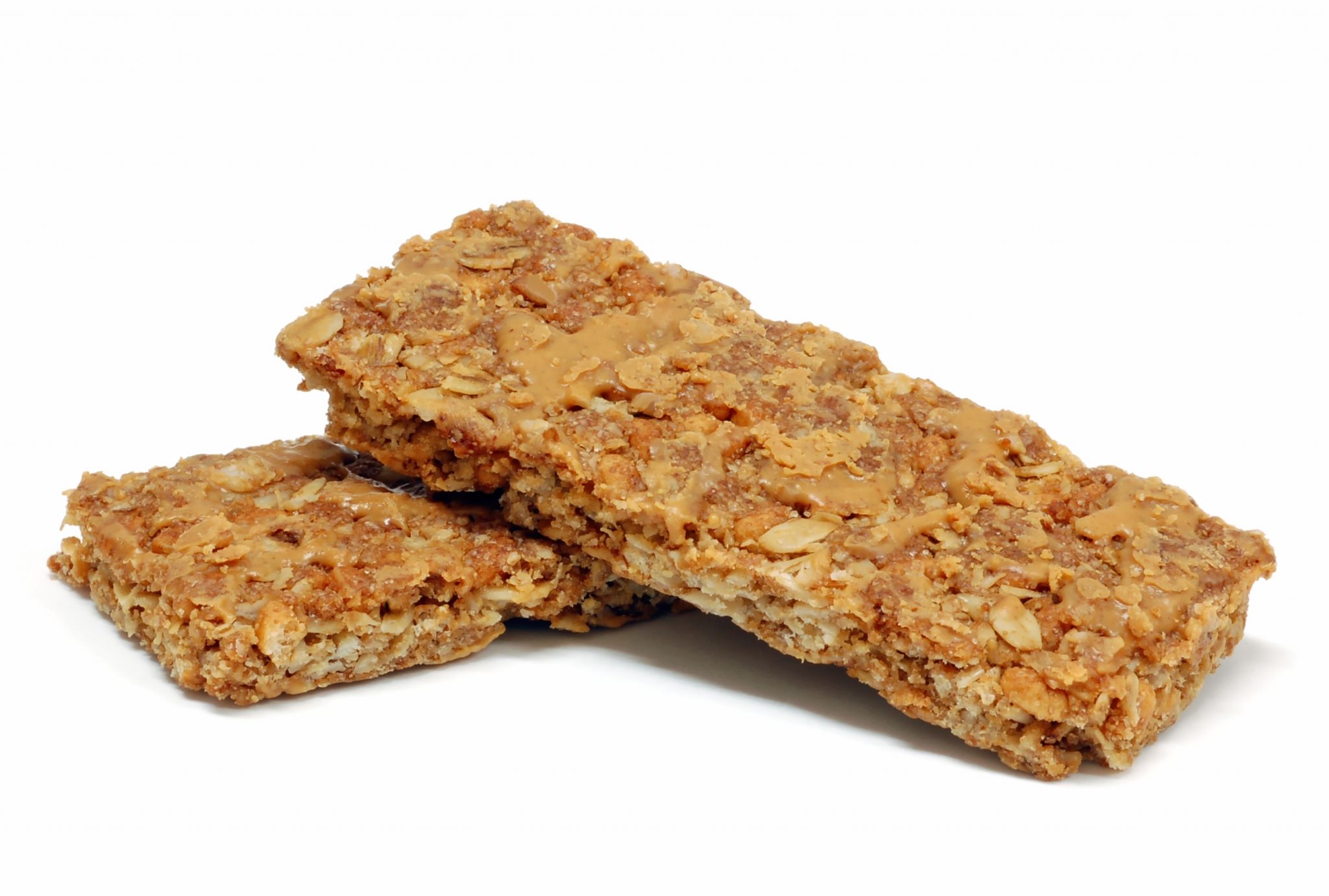 You will need:
6 ripe bananas
400g oats
1 tsp cinnamon
2tbsp water
Method:
1. Start by preheating your oven to 180C. Then, add your bananas to a large mixing bowl and mash with a fork.
2. Next, add your oats, cinnamon and water and mix all together.
3. Line a square baking tin with baking paper and pour in the mix. Press the mixture down firmly and compact it into the tin.
4. Bake the bars for 20-35 and then allow to cool for 10 minutes before cutting and serving!
Spicy Roasted Chickpeas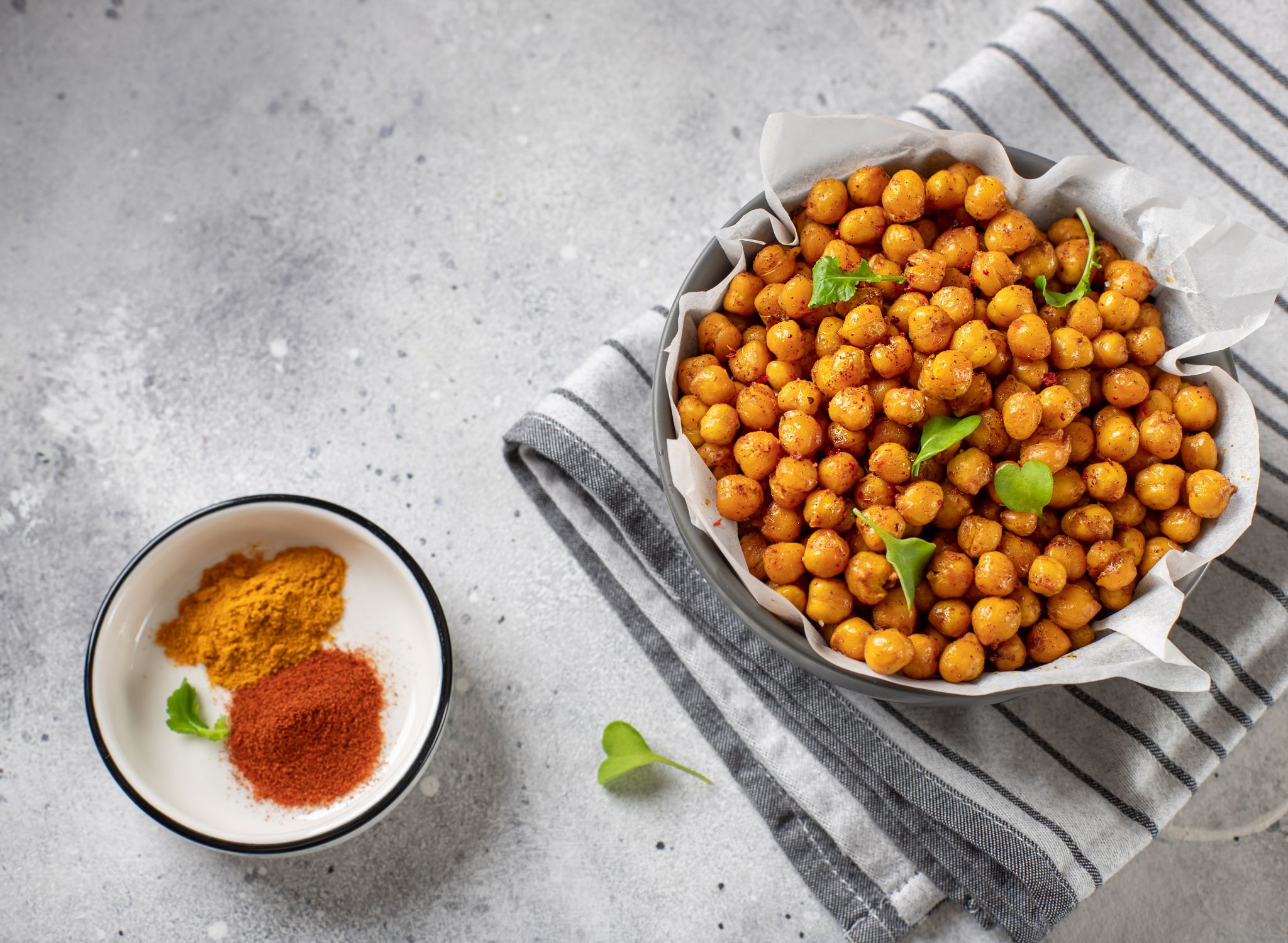 You will need:
200g of dry chickpeas
Half a lemon, juiced
1 tsp paprika, garlic powder, cumin and curry powder
Method:
1. First, soak the chickpeas overnight. Once the chickpeas have soaked, dry the chickpeas and place in a bowl.
2. Preheat your oven to 180C. Then, add lemon juice and your spices to the chickpeas. Mix all together using your hands. And place in a baking tray.
3. Cook your chickpeas for 40 to 45 minutes and enjoy!
Easy Microwave Sweet Potato Crisps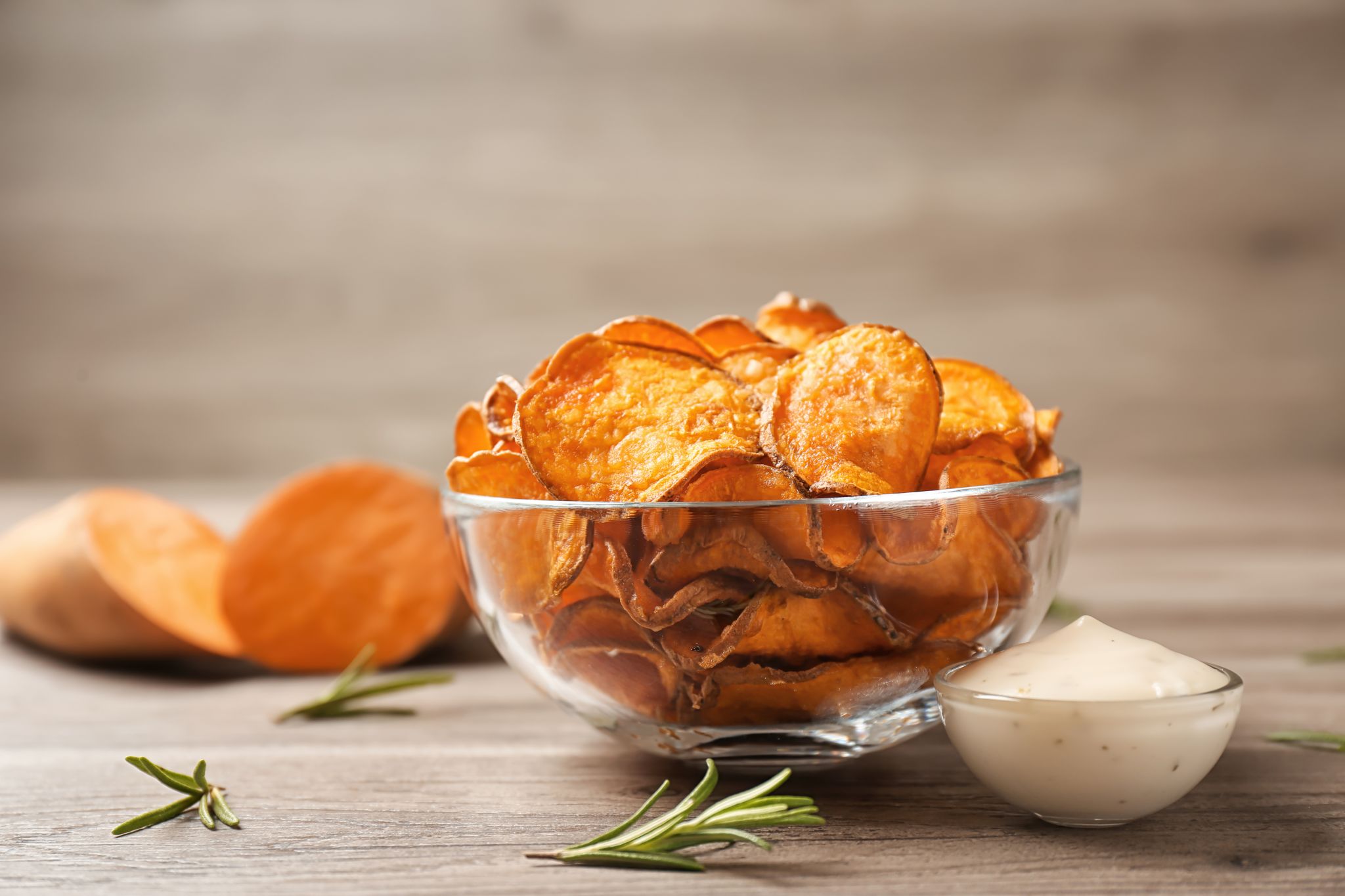 You will need:
2 medium-sized sweet potatoes
2-3 tablespoons olive oil
2 teaspoons salt
Ice water
Method:
1. Rinse your sweet potatoes and peel the skin off them, then, thinly slice using a knife.
2. Once sliced, place the slices in ice water and dry both sides well on a kitchen towel.
3. Once your slices are dry, line a plate with parchment paper and lay the slices out. Make sure they aren't touching each other! Brush each slice with a little olive oil and sprinkle with salt.
4. Microwave on high heat for roughly 2 and a half minutes on each side or until golden brown.
Pan Fried Cinnamon Bananas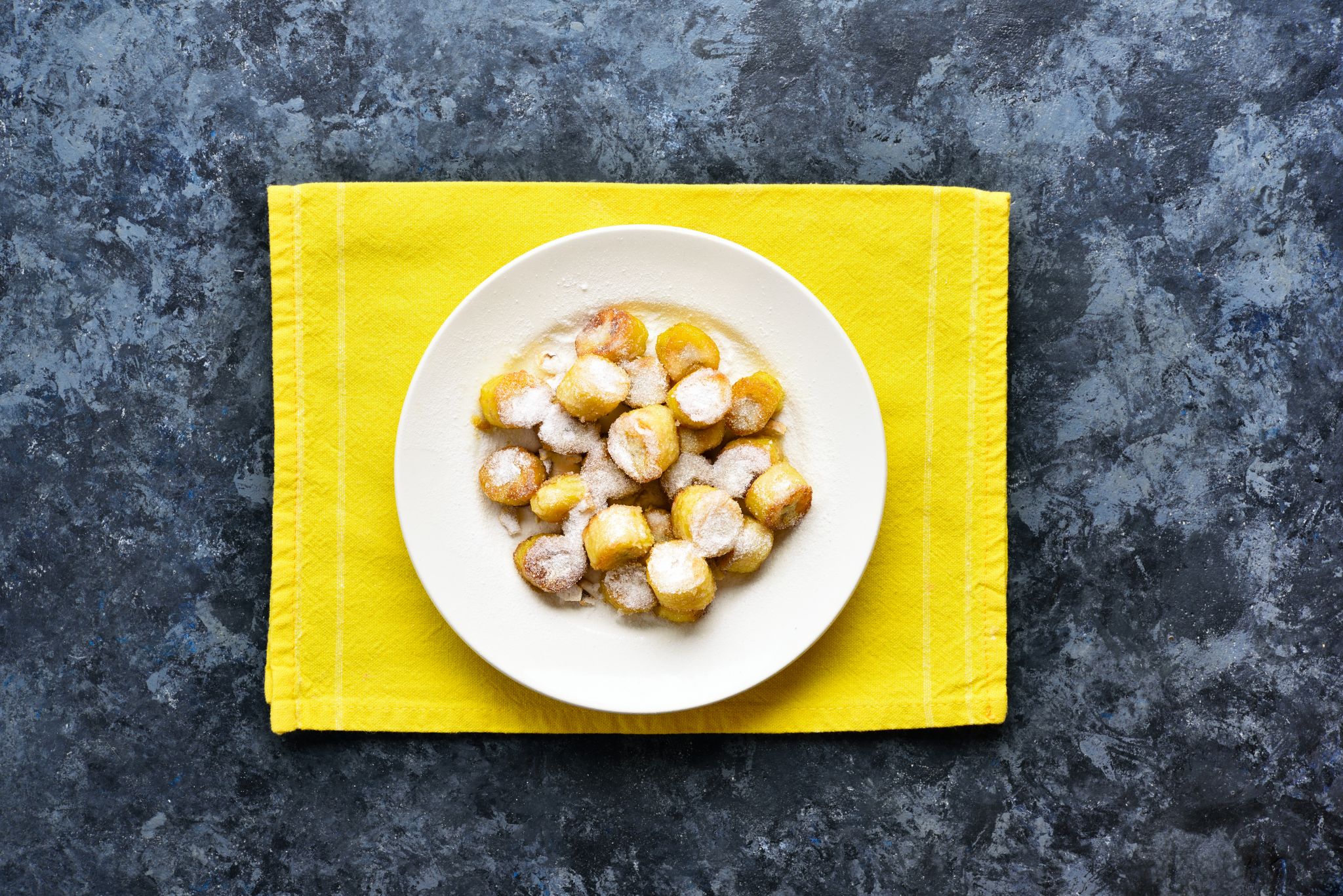 You will need:
2 bananas slightly overripe
2 tablespoons sugar
1 teaspoon cinnamon
Method:
1. Slice your bananas and place in a small bowl. Add the sugar and cinnamon and set aside.
2. Add oil to your pan and turn on to medium heat. Add the banana slices and sprinkle more cinnamon sugar on top. Cook for 2-3 minutes on each side until the bananas are nice and soft.
Strawberry Coconut Ice Lollies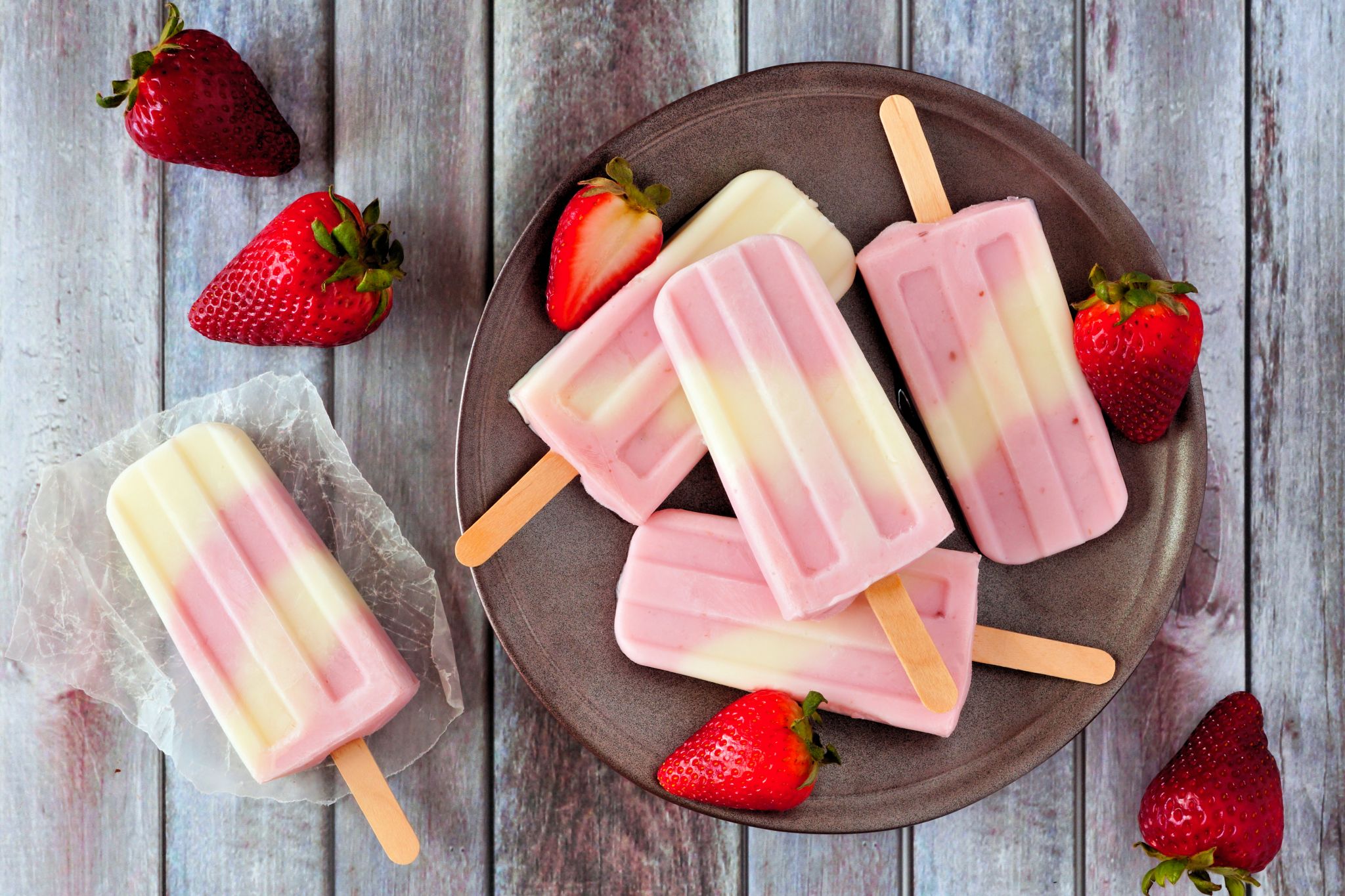 You will need:
1 medium banana, peeled
300ml of full-fat coconut milk
100g of strawberries
4 Medjool dates, pitted and chopped
Method:
1. Start by placing the coconut milk in a blender with the banana and dates, then blend until really smooth!
2. Pour half the mixture into a jug and add the strawberries to the mixture left in the blender and blend until all smooth.
3. Then, pour the strawberry mixture into ice-lolly moulds and pour the remaining coconut mixture on top. Let this freeze for a couple of hours and then enjoy.
Bean Nachos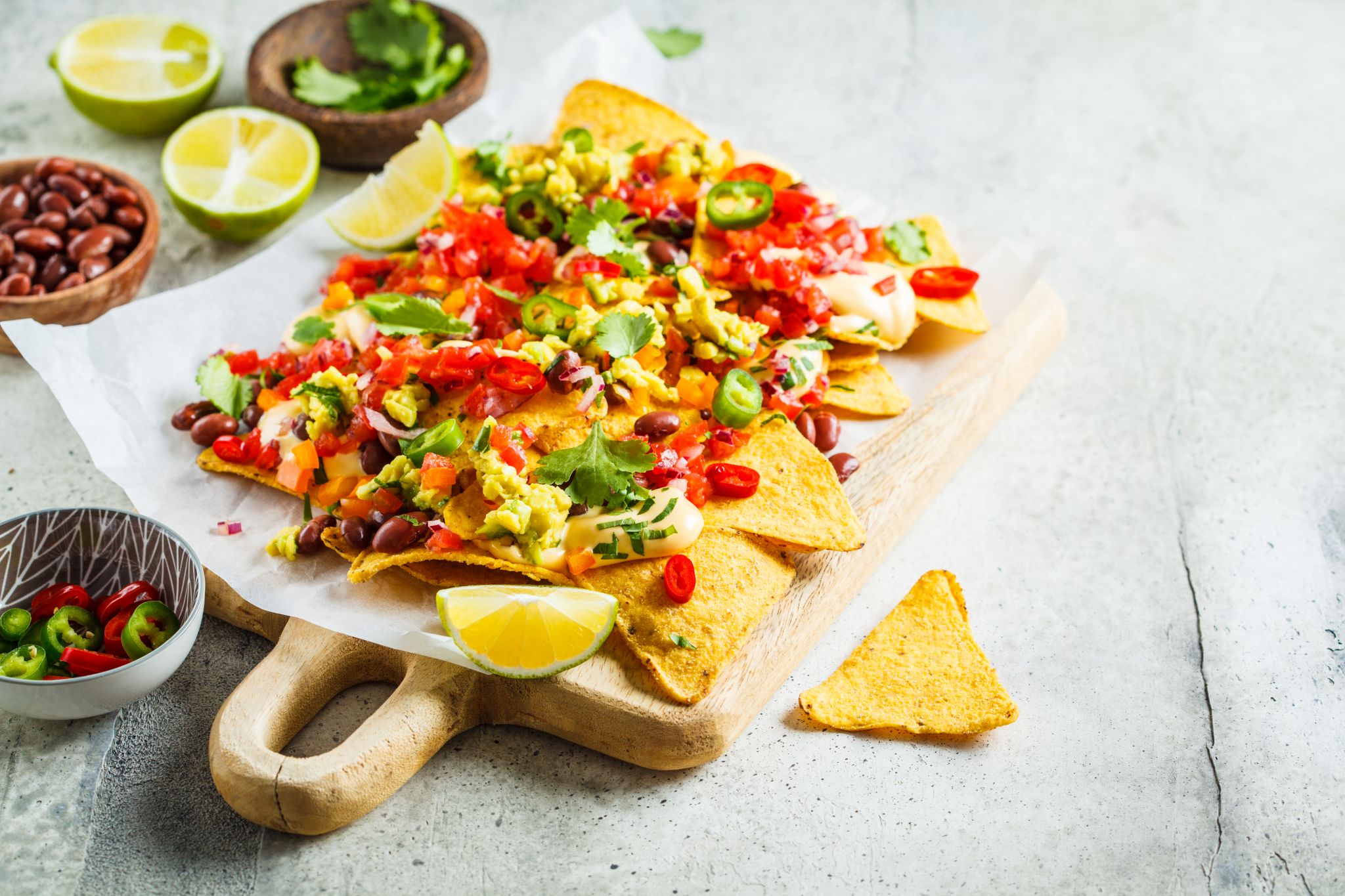 You will need:
1 large brown onion chopped
100g corn
1 small red chilli chopped
400g can diced tomatoes
420g can of four bean mix
1/2 teaspoon of Tabasco sauce
220g corn tortillas
1 cup vegan cheese
1/2 avocado
Method:
1. Heat oil in a large frying pan over medium heat and add your onion. Cook for 2-3 minutes or until onion is tender.
2. Next, add the red chilli, corn, tomatoes, beans and Tabasco, season with salt and pepper and bring to a boil.
3. Once your mixture has come to a boil, reduce the heat and let simmer for 20 to 25 minutes or until the vegetables are tender and the beans are heated through.
4. Preheat oven to 180C. Place corn chips on a tray and spoon the bean mixture on top. Then place your chopped avocado on top and cover with as much vegan cheese as desired.
5. Bake for 10 minutes or until the corn chips are crisp and cheese is melted.
What have you been up to? We'd really love to know! Someone else might love it, and really want to go! If you've got ideas, suggestions or reviews, you can shout all about it on whatever channel you choose!
Let's go on a Picniq! Follow us on Facebook, Twitter or tag us on Instagram using #PicniqUK!