This naughty treat only required less than 15 minutes prep time and then just a couple of hours to set in the fridge – then these little Baileys fudge bites are perfect to enjoy in front of the telly once the kids have gone to sleep!
Ingredients
• 50ml of Baileys
• 270 ml of condensed milk
• 145g of butter
• 225g of caster sugar
• 225g of soft brown sugar
• 1 teaspoon of vanilla extract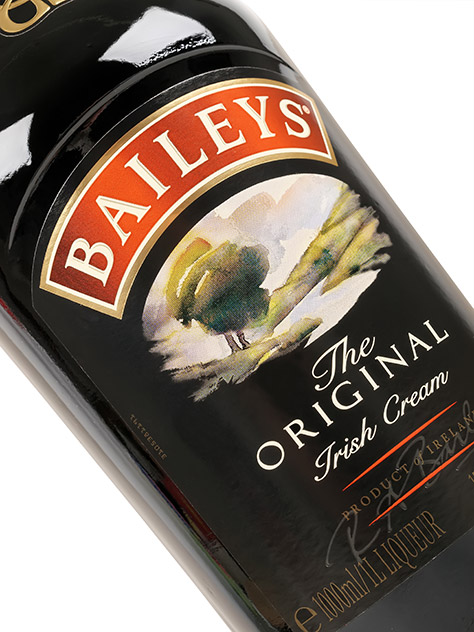 …
How to make the fudge
1. Prepare a medium sized square pan by lining with greaseproof paper and greasing with a little bit of butter.
2. In a large, microwavable mixing bowl mix together the condensed milk, butter, caster sugar and brown sugar.
3. For a microwave 900W of more, cook on full power for 9 – 10 minutes, stirring every 3 minutes. Increase time for lower wattage microwaves.
4. Add the vanilla extract and Baileys and mix well until the mixture is completely smooth.
5. Pour the mixture into the square pan and leave to cool in the fridge for about 1 – 2 hours.
6. Once firm, cut the fudge into squares and enjoy with a cool glass of Baileys!
Top Tip: Use the Bailey's Luxe Chocolate for a boozy treat for chocolate lovers!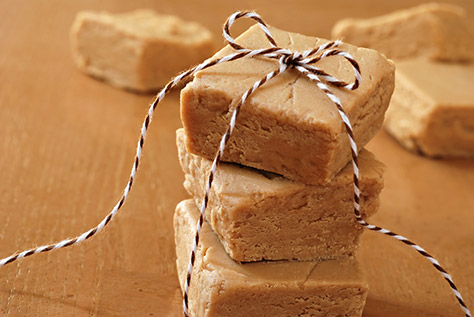 Check out our other favourite recipes
6 Minutes or Less Fudge, Caramel and Brownies