As if by magic, we make wonderful plans to enjoy the great outdoors and then the rain clouds arrive leaving us to quickly come up with a plan 'B'. You can still have a super day when it's raining cats and dogs outside, and we've highlighted our favourite rainy day days out in London – lots of which have free admission too! 🙂
Science Museum
Free Admission (although there may be a small charge for some exhibitions within the museum)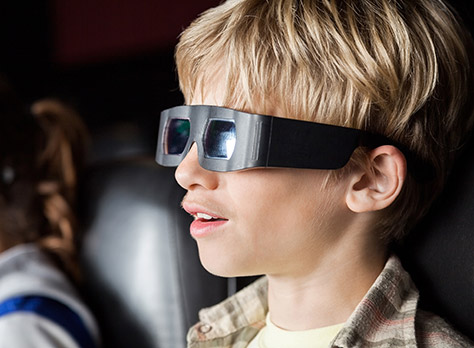 This museum is sure to provide an action packed educational day out for all. Explore space and see a piece of the moon, and get your adrenaline pumping in the flight simulator. Visit The Garden which is an interactive gallery especially created for the little ones where they can explore light and sound, as well as water and construction. Find out more.
Ripley's Believe It or Not! 
4 Tickets for just £44 when you book through Days Out With Kids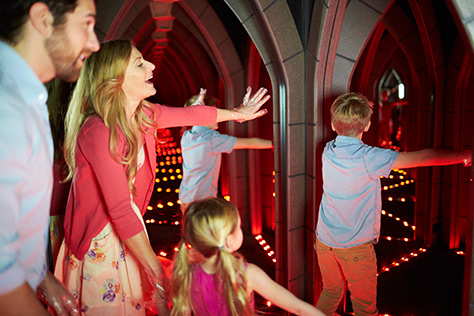 With over 700 astonishing exhibits, galleries and interactive experiences spanning across 6 floors, Ripley's Believe It or Not! London celebrates the weird, wonderful and bizarre in all its forms. Will you and your little ones dare to venture into Ripley's Marvellous Mirror Maze and defeat the Impossible Laser Race? Find out more.
The British Museum
Free Admission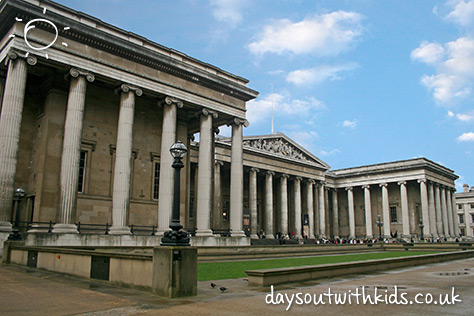 For a fascinating day out, take the family to the British Museum. You'll see some wonderful items and exhibits, both temporary and permanent. You'll see displays on different aspects of art, culture and history plus it's great for school kids and could even help with some of their studies!  Some of the most exciting exhibitions include the famous mummies from Ancient Egypt and the Rosetta Stone! Find out more.
KidZania London
Check out our KidZania deals including 'Kids Go Half Price' at just £14.75, and the 'After School Saver' which is £20 for a child + adult!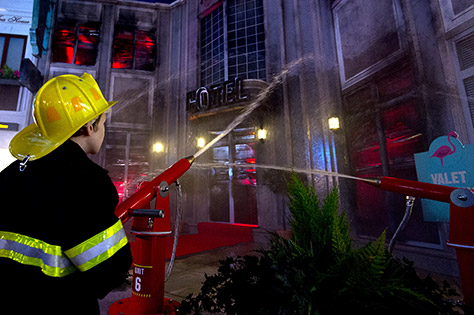 The kids imaginations will run wild as they try adult life in a child sized city. They can test out real jobs ranging from firefighting to banking. As they 'work' they will earn money and then they'll have to decide how to spend it, the money savvy could even open a deposit account at the KidZania bank. Find out more.
Imperial War Museum
 Free Admission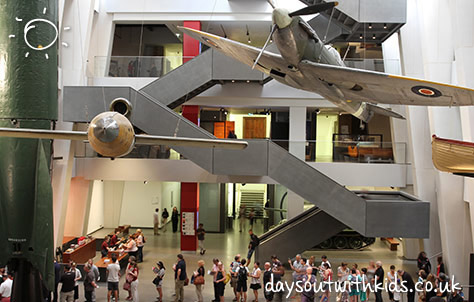 Bring the family here to learn about all aspects of war from seeing how families lived and coped during the war to tanks and Spitfires. There are sections on trench warfare, the Blitz, rationing and a whole section dedicated to the secrets of war. Find out more.
Rave-A-Roo; Ministry of Sound
33% off when you book through Days Out With Kids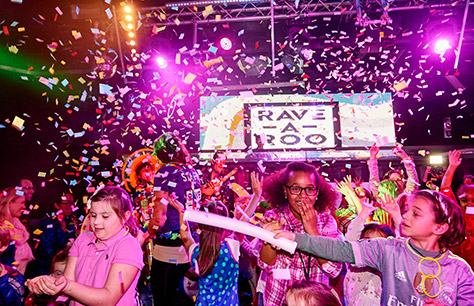 Get your dancing shoes on and take the kids out for a mini family-friendly rave at the Ministry of Sound in London. Specifically designed to entertain kids of all ages from – babies under 18 months go free and for the grown ups there is even a fully licensed bar! Find out more.
The London Bridge Experience
Get 2 for 1 tickets when you book through Days Out With Kids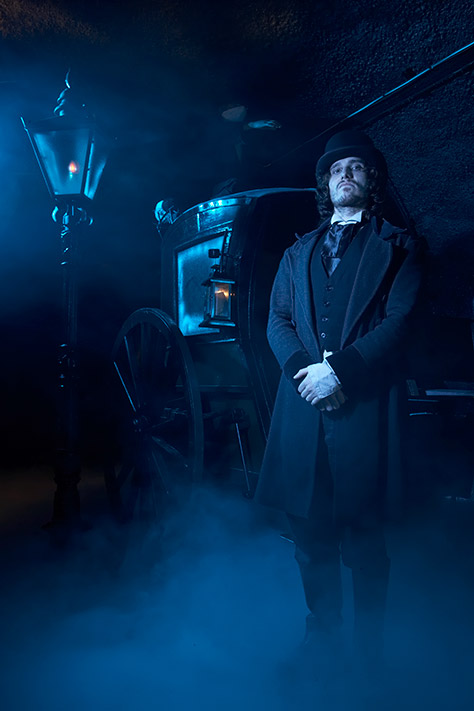 Perfect for older children, explore some gruesome horrible history in this fantastic attraction, where you will see, hear, smell and feel your way through historic London. Just try not to become one of Jack the Ripper's victims! One of the best attractions for educating the kids without them realising because they'll be having so much fun! Find out more.
The Natural History Museum
Free Admission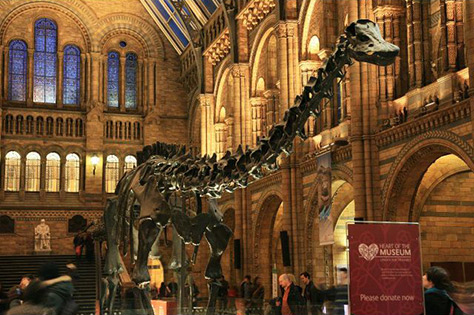 If you've got a budding Attenborough on your hands then they will love this museum! As you walk into the huge gallery you'll be greeted by a roaring T.Rex, there are so many brilliant exhibitions and displays from Dinosaurs to the Blue Whale there is plenty to look at here! Find out more.
Bond in Motion; Covent Garden
Save up to 34% off when you book through Days Out With Kids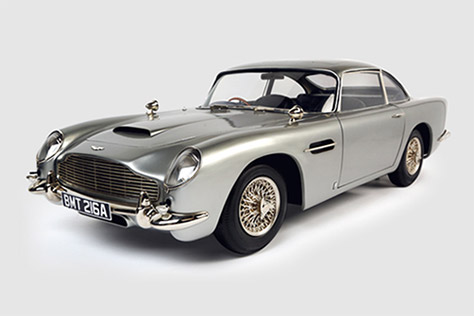 If your kids are 007 fans, you must add this to your places to visit list! Go to Covent Garden and see some of Bond's most iconic vehicles along with the actual props, gadgets and costumes used in the films. There is a large exhibition dedicated to Spectre as it's the latest film. Find out more.
Geffrye Museum
Free Admission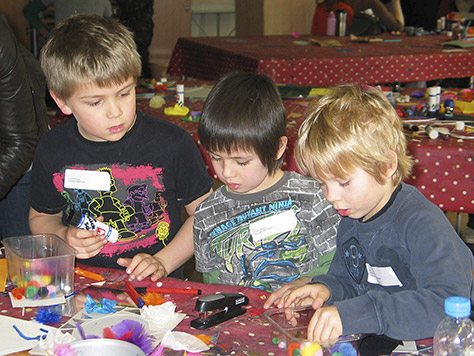 This fascinating museum shows how middle class homes and gardens have changed over the last 400 years through exciting displays. You will walk through period rooms from the 17th to 20th Centuries and learn how designs have adapted to the modern living of today. Do check the website as they hold fab workshops for children and under 5's including rhyme time, craft, baking and storytelling! Find out more.
Hamley's Toy Shop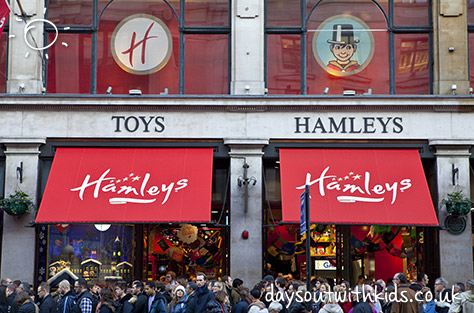 Make a day of visiting London's oldest and most loved toy shop! Kids and adults alike will be amazed at the many levels of toy departments, demonstrations and activities. Lots of events take place during the school holidays, so make sure to keep an eye on their listings coming soon! Find out more.
Lee Valley Velodrome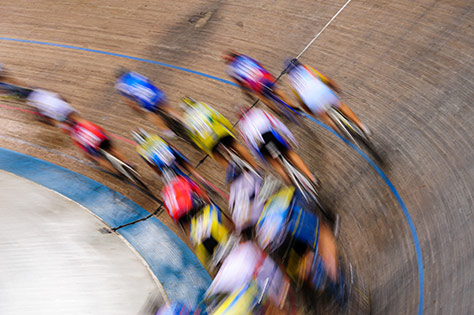 Get your heart racing on this indoor one mile floodlit cycle track! It's not only a great way to improve your fitness, but cycle skills too! There are track taster sessions for those wanting to give it a go. For kids aged 12 and over. Find out more.
Barbicon Library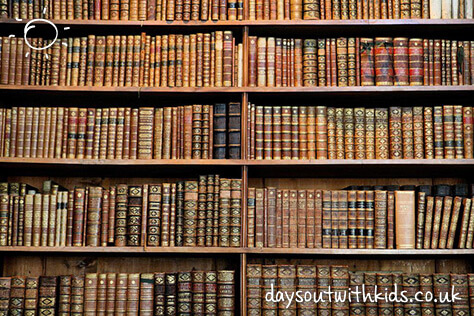 Looking for the perfect day out for your aspiring little author? Take them to London's leading public library! There's lots of children's activities going on every month, as well as literature events, art exhibits and more! Find out more.
I hope you enjoy these indoor attractions which are perfect for escaping the great British weather! Have we missed out your little ones favourite? Let us know on our Facebook page and we can share with other parents. ?