If you're looking for some fab birthday party ideas for your aspiring little paleontologist look no further! I've pulled together some amazing food, decoration and game ideas to make sure their special day is a roaring success.
Invitations and Decorations
Party in a Box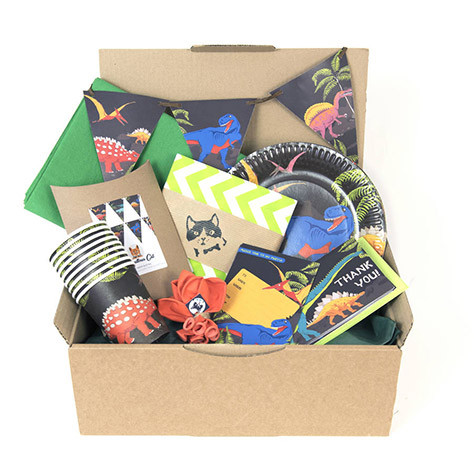 This amazing dinosaur themed Party in Box is the party planner's dream! The box includes balloons, bunting, napkins and plates, as well as handy invites and thank you notes! Who said party planning was difficult, eh? Buy Here.
Dinosaur Claw Prints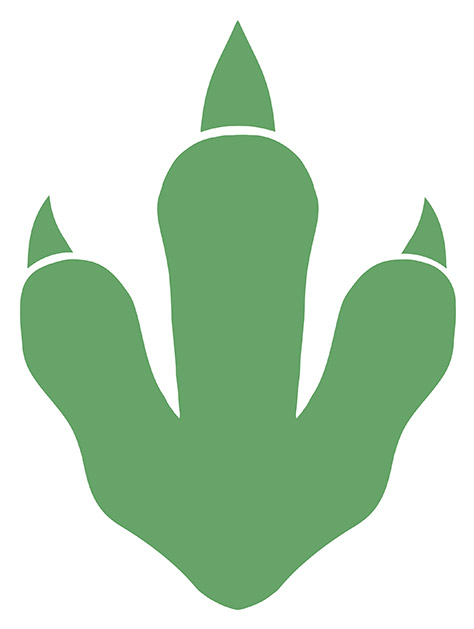 If you're feeling crafty, make up a stash of paper dinosaur claws to make a trail around your house or venue. You could even lead them to hidden prizes and treats for a fun party game!
The Cake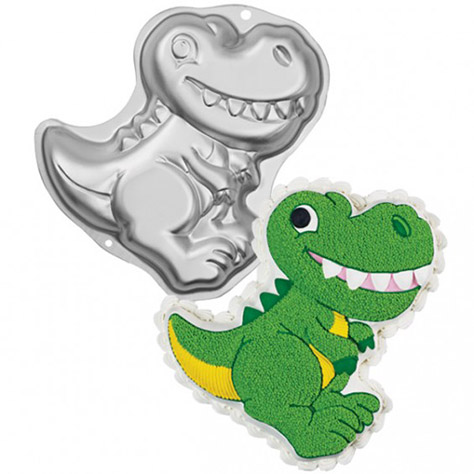 We all know that one of the most important parts of every birthday party is the cake! I'm no baking expert so this dinosaur cake pan would make creating an impressive sweet treat super easy… and it looks grrreat too! Buy Here.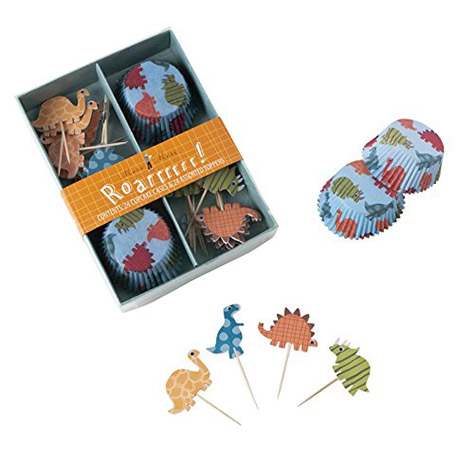 Or if you're whipping up a batch of cupcakes instead, this cute kit includes dinosaur themed cases and toppers are the perfect alternative. Buy Here.
Food and Drink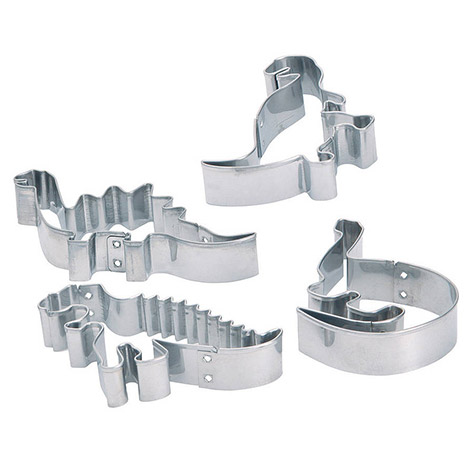 Food always seems that more appealing when it's in fun shapes… and these cookies are no exception! Why not get them to help by using these cute cookie cutters? You could even use these to make dino shaped sandwiches. Buy Here.
Party Bags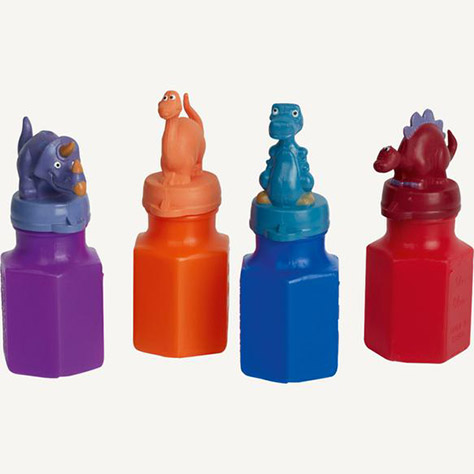 What's better than bubbles at a birthday party? Bubbles with dinosaurs on top of course! Buy Here.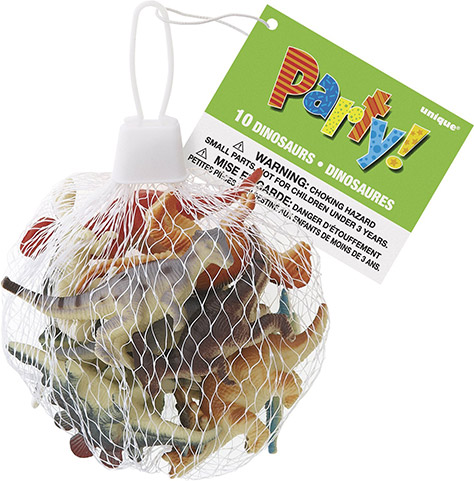 This assortment of ten little dinosaur companions are sure to be a party bag winner! Buy Here.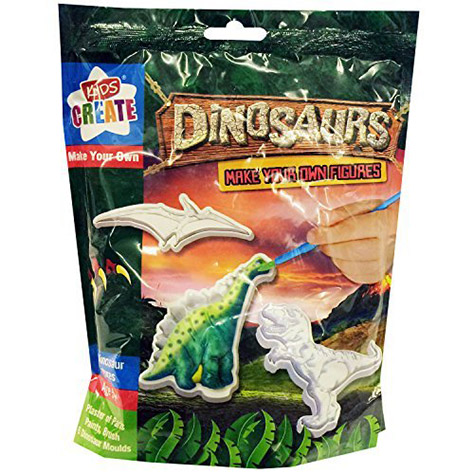 The creative fun doesn't stop after the party! Give your little one's friends this dinosaur mould and painting pack to take home. Buy Here.
Costumes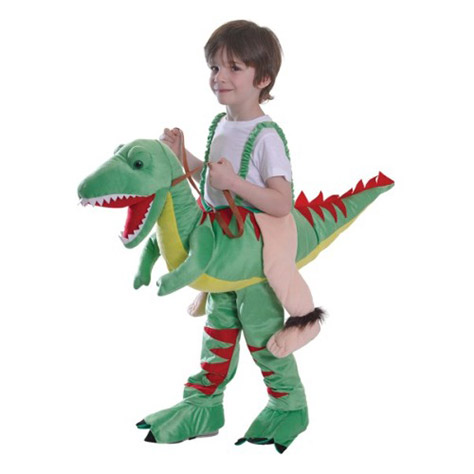 If you little dino is after something fun and quirky, this costume from Hollywood Fancy Dress is perfect… and will no doubt provide hours of entertainment! Buy Here.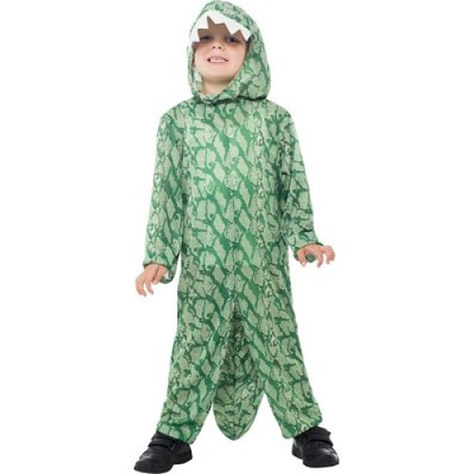 Or for the not so scary little monsters how about this cute and comfy costume? The perfect party to bedtime onesie! Buy Here.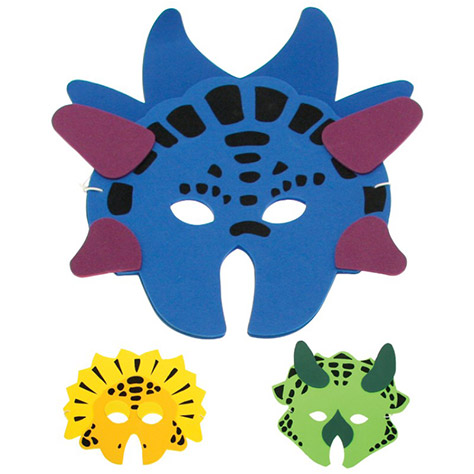 Why not have a go at making some dinosaur face masks together in the run up to the party? If you're running short on time, this selection will make sure no mini T-Rex's are feeling left out! Buy Here.
Games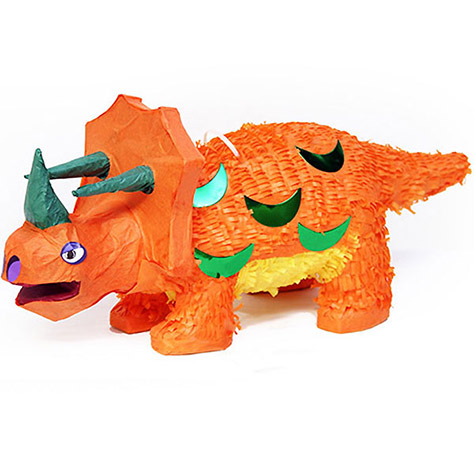 Or how about adding this colourful dinosaur piñata? Not only is this a fun and colourful centrepiece, but it's filled to the brim with sweets… my favourite kind of décor! Buy Here.
To wind down, give your little monsters our very own dinosaur colouring in templates! Download here.
Don't forget to share your dinosaur party creations with us!