Let's make our own ice cream that's perfect for this sun,
It's dairy, gluten and sugar free and really super yum!
With bananas, avocado, cacao powder and agave nectar too,
You won't believe how easy it is to make for me and you!
What you need:
250 grams frozen bananas
3 tablespoons cocoa powder
1 tablespoon honey
Half a ripe avocado
Add your frozen bananas, cocoa powder, honey and ripe avocado.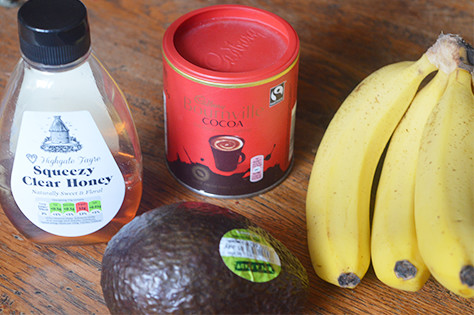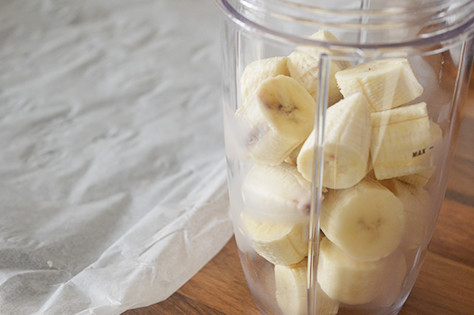 Blend and pulse until the mixture turns into an ice cream like consistency.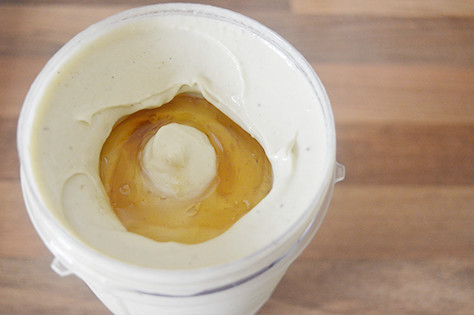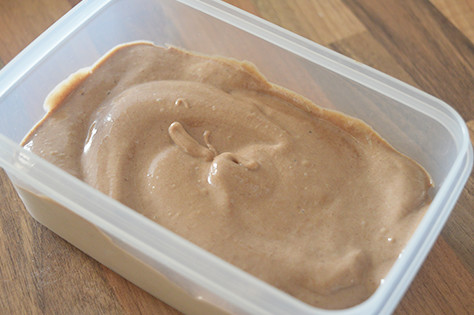 Serve straight away… you won't be able to resist!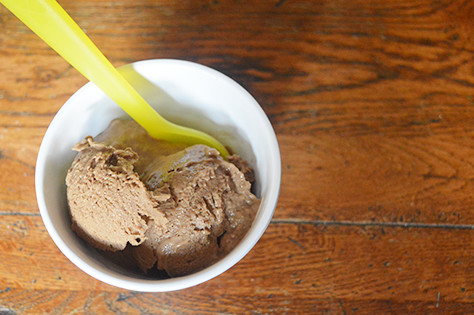 There's lots of different (and super yummy!) ways to enjoy your healthy ice cream. Why not serve in ice cream cones or in ramekin dishes with sliced strawberries, bananas and a naughty drizzle of fudge sauce?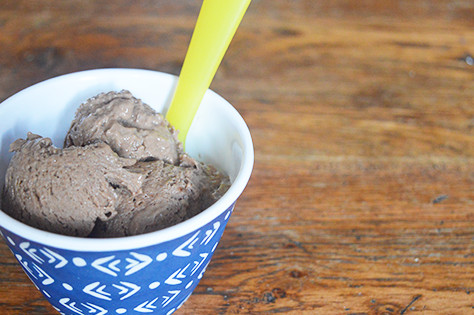 What have you been up to? We'd really love to know! Someone else might love it, and really want to go! If you've got ideas, suggestions or reviews, you can shout all about it on whatever channel you choose!
Lets go on a Picniq! Follow us on Facebook, Twitter or tag us on Instagram using #PicniqUK! ❤️