Let's go on an adventure and enjoy this lovely sun,
For a day out that won't break the bank and is lots of fun!
From top tips, deals and discounts too,
Here's our money-saving guide just for you!

Find out what's on at your local museum or library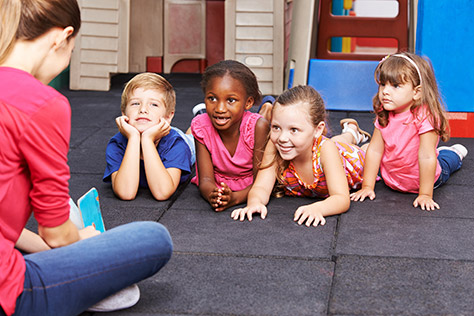 Museums and libraries often have great activities planned for the school holidays many of which are free! Don't forget to check out our website for places to visit which are local to you. You can even filter your search to find attractions with free entry only! Find out more.
Buy discounted attraction tickets through Picniq!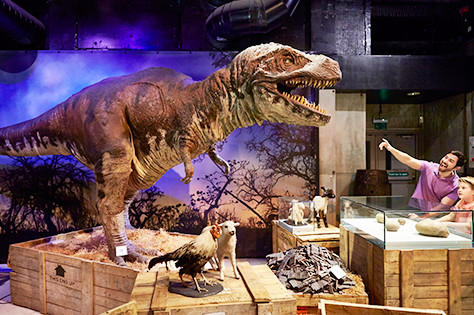 We all know how much a family day out can cost at top attractions and we're left thinking it would be cheaper to go abroad! However, when you're planning a well-earned family day out check out our ticket portal for seriously great savings at top attractions around the UK! We've helped thousands of families save money on their days out, and we'd love to help you too! Find out more.
Enjoy the great outdoors
Check out local farms, parks and nature reserves as there is always loads going on during the school holidays such as nature trails and bug hunts. There are some great activities for the children at National Trust properties which include den building and fossil hunting. You'll find some great days out inspiration on our website which includes farms, nature reserves and country parks so be sure to check it out! Find out more.
Open (and close) your kitchen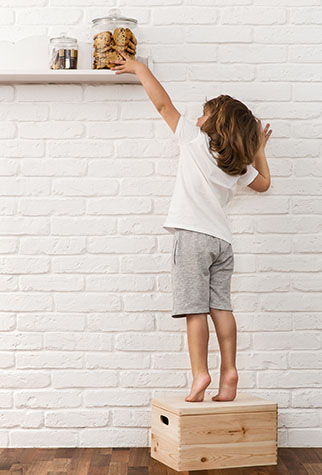 Do you ever find that after a day at home with the kids, you're left with a very bare looking fridge and cupboards? More often or not, bored children means 'hungry' munchkins, so why not open and close your own kitchen for meal times only! I've found that closing the kitchen by 9am after breakfast, opening for an hour at lunchtime, and then reopening for tea time really does banish the kitchen raiders.
Go to the cinema from just  £2.49! – Vue Cinema
every Saturday and Sunday morning from 10am, plus every day during the school holidays
(check the website for updated price and availability)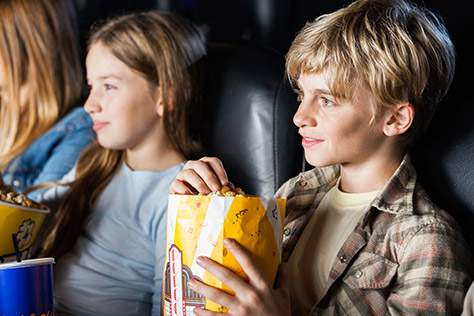 Vue cinemas across the country are offering cinema seats from just  £2.49 during the school holidays as a part of their 'mini mornings'! There are some fab films on offer that children will love such as The Boss Baby, Smurf: The Lost Village, Spiderman: Homecoming and more! Probably best to book ahead, especially on rainy days! Find out more.
Bowling from just £1 per person! – Superbowl UK, various location
9-10am everyday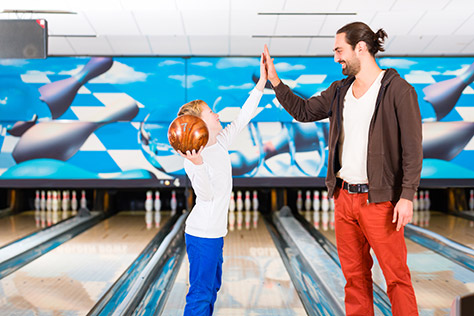 For a truly traditional fun family day out why not take the kids bowling where Superbowl UK have prices starting from just £1 per person! Perfect for rainy days, and even super hot days there really is so much to do to keep the kids entertained as well as hiring a bowling lane! Find out more.
Take a picnic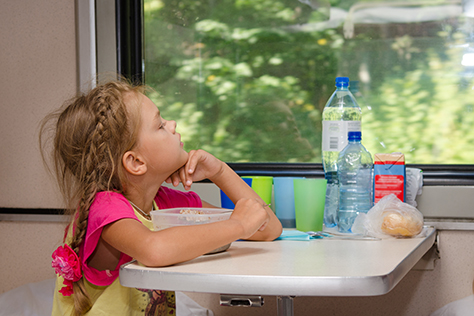 If like me if you were to add up the amount spent during the day out with the kids, a large proportion goes on food and drink! I always pack a picnic, along with snacks and plenty of drinks for all the family. If you're going somewhere where the kids are likely to clock the sweets – visit the pound shop beforehand and buy a stash of your own which works out so much cheaper! Check out our backpack snacks blog here for loads of great inspiration.
Make some memories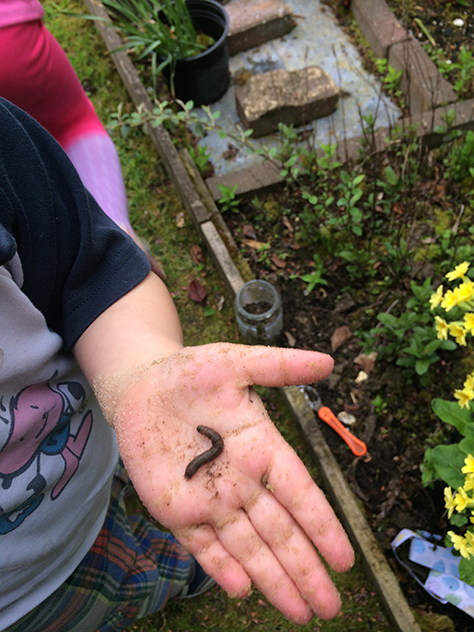 Having children makes you realise that sometimes in life the most fun things are the most simple things! We've put together a list of 35 unforgettable memories that you absolutely must make this summer, many of which require no pennies! Download the list here.
Save your change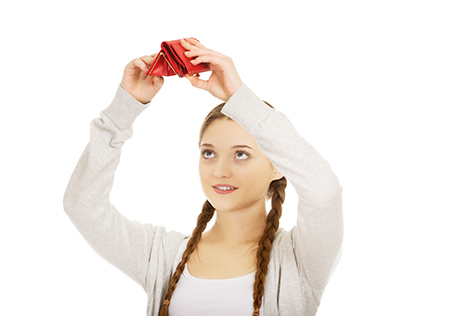 Keep some change handy for car parking. There's nothing worse than having to nip to a shop just to break into a note, plus paying for car parking using your phone often comes with a surcharge.
Have you got other money saving tips you can share with us? 
If you've got ideas, suggestions or reviews, you can shout all about it on whatever channel you choose!
Let's go on a Picniq! Follow us on Facebook, Twitter or tag us on Instagram using #PicniqUK! ❤