Let's go on an adventure and enjoy this lovely sun,
From parks and beaches to have some summer fun!
From farms, museums and so much more to see,
These adventures are amazing AND completely free!
Engineer Your Future, 
Science Museum,
London
until 16th Dec 2017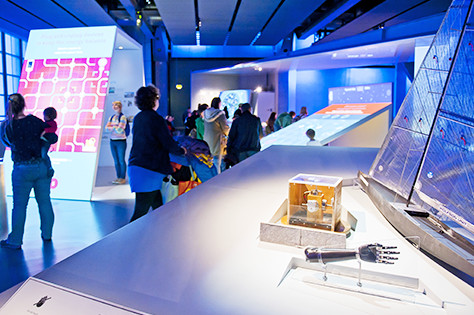 If there are kids in your family between the ages of 11 – 15, then bring them to this amazing interactive exhibition especially for teenagers who are contemplating their future careers. The activities on offer will inspire them and test their skills to maybe choose engineering as their future with opportunities to design a space rover, build test systems or explore a city that we could all be part of in the future. Find out more.
Ben Lawers National Nature Reserve, Killin, Scotland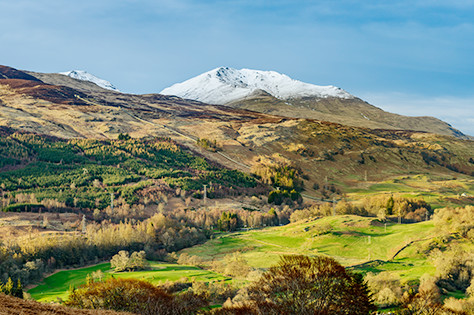 Come along to this amazing nature reserve to see a wide range of fascinating wildlife and plants! During the summer the children can join a ranger on a young nature lovers walk with activities and games, where they'll get hands with some fun filled activities!
Ainsdale Beach, Southport, Merseyside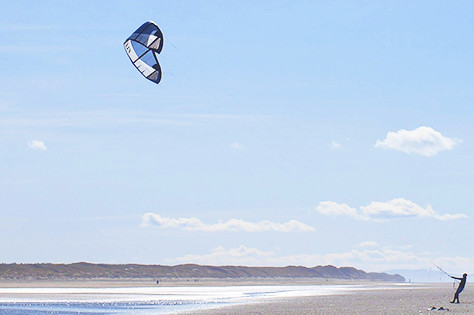 Relax on the beach or take a swim in the award winning clean waters or take a look at the sand dunes which form part of the local nature reserve. There are many family activities at the beach including kite surfing and windsurfing and horse riding. Find out more.
Northycote Farm and Country Park, Wolverhampton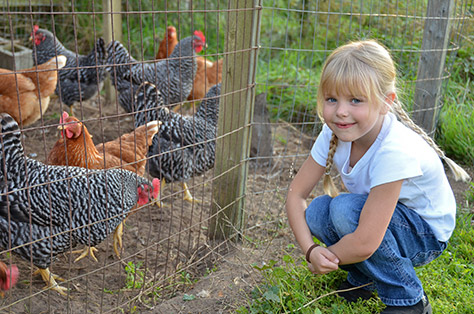 This farm is the perfect day out for your little animal lovers! Come and see a varied mix of cute and cuddly friends, including Shropshire sheep, Hereford Cattle and piggies! Find out more.
Queens Park, Heywood, Manchester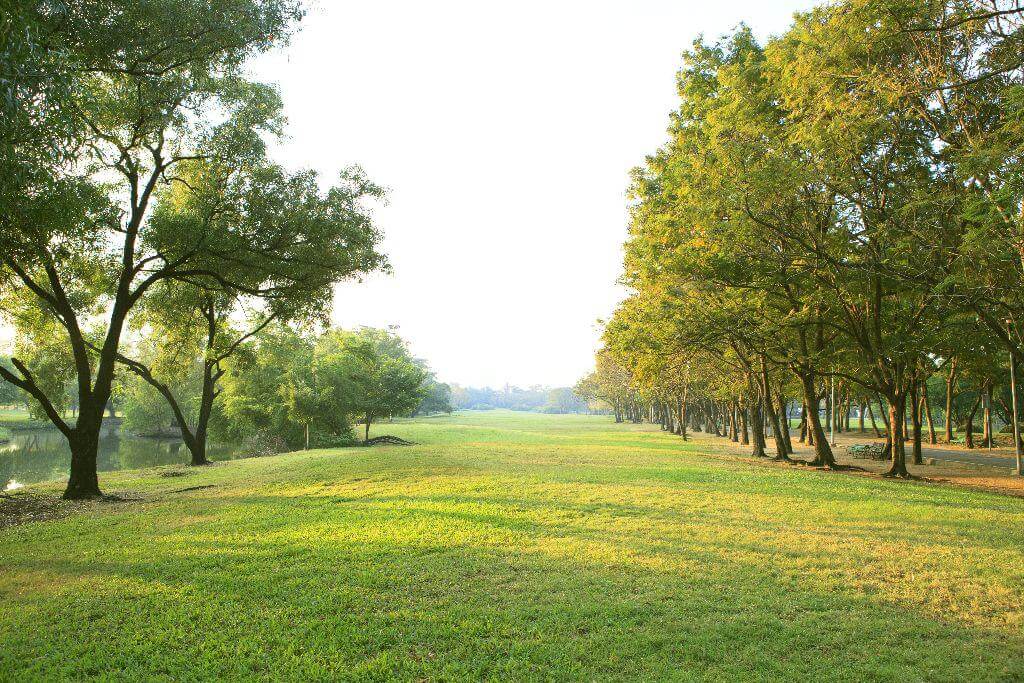 This beautiful park is the perfect day out for the family with events going on every weekend! Why not bring along a picnic to make the most of this lovely space to enjoy some glorious sunshine? Find out more.
Library of Birmingham, Broad Street, Birmingham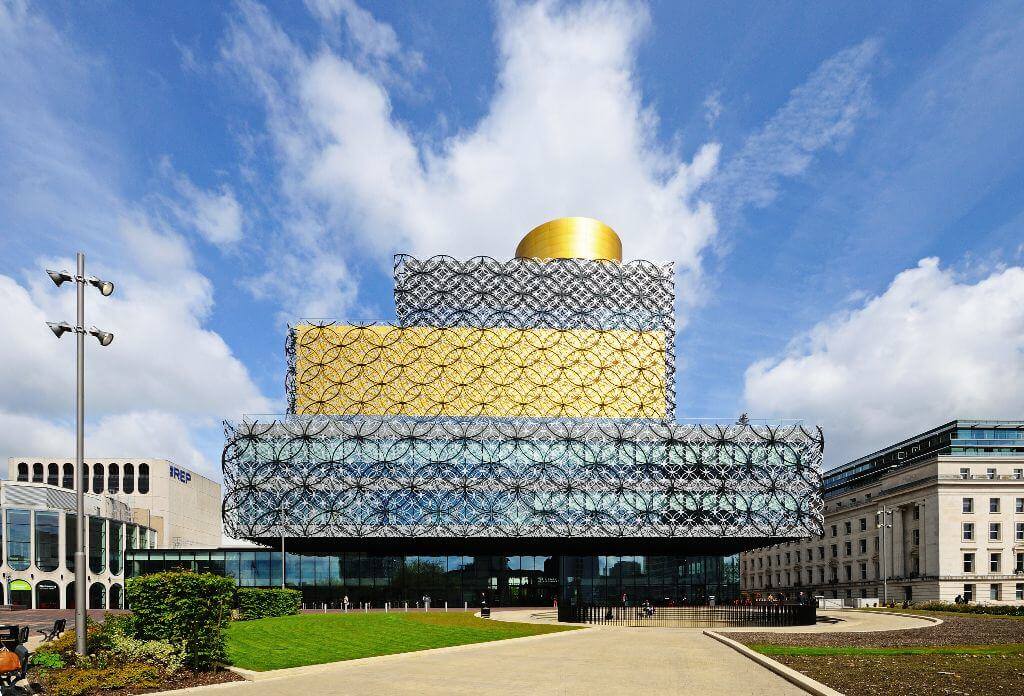 With over 400,000 books just waiting to be read, as well as a studio theatre and gardens, your little bookworm will be spoilt for choice at this amazing library! In the gardens there's an outdoor Amphitheatre, two outdoor terraces, children's spaces and a panoramic viewing gallery. With ten floors to explore, there's sure to be plenty to see! Find out more.
York Castle Museum, North Yorkshire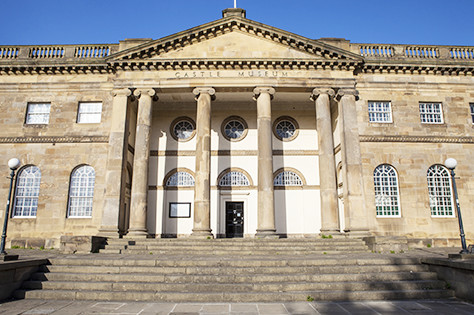 This amazing castle will give you an insight into Victorian and Edwardian life in York. You'll see some wonderful collections of costume, textile, military history and social history! They also offer some fun filled activities for all of the family to enjoy, making it the perfect day out for your little budding historians! Find out more.
Vauxhall City Farm, Tyers Street, London
If you're after a retreat from the hustle and bustle of the city, why not head to Vauxhall City Farm? You'll meet some wonderful creatures on your visit, including a rare breed sheep, inquisitive goats, woolly alpacas and spotty pigs. Find out more.
Haldon Forest Park, Exeter, Devon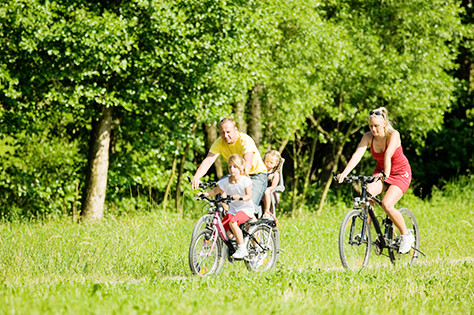 If you're looking for an outdoor adventure, then Haldon Forest Park is the place to be! Whether you fancy wonderful walks, bike rides or learning something new from one of their friendly rangers, you'll be spoilt for choice at this beautiful forest park! Find out more.
Constantine Bay Beach, Padstow, Cornwall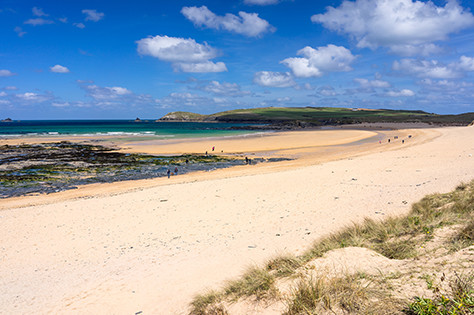 What better day out could there be in the summer than a trip to the beach? This beach is very popular for swimming and surfing and is also home to an abundance of fascinating wildlife! Find out more.
Itchen Valley Country Park, Eastleigh, Hampshire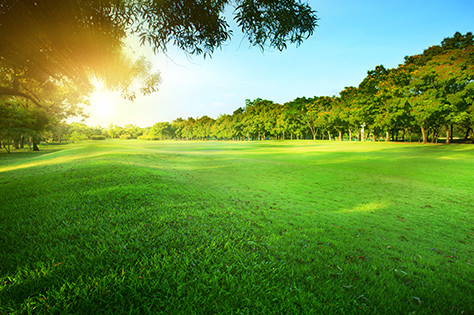 With over 440 acres of stunning woodland this country park is sure to be a hit with your little outdoor explorers! Follow marked trails, which all vary in length and ability, to discover what wonderful wildlife call this country park their home. Find out more.
Durdle Door, Lulworth, Dorset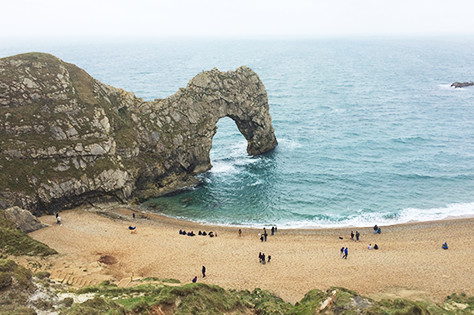 One of Dorset's most tucked away beauty-spots, Durdle Door has two small (yet lovely!) beaches either side of the iconic archway. This is stunning scenery not to be missed for those after a relaxing day retreat with a beautiful backdrop! Find out more.
Riverwatch Aquariums, Londonderry, Northern Ireland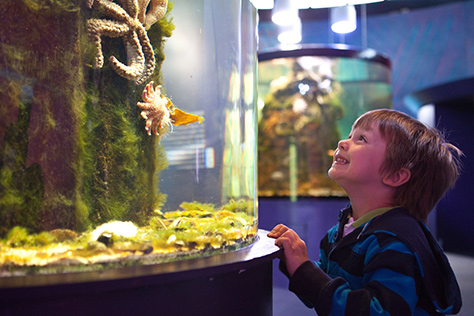 If you're little one is aquatic mad, this is the perfect day out! There are many different displays, including The Louch, a Rockpool, Deep Sea and Freshwater Environment. You'll see aquatic animals such as starfish, lobster, crabs, eels, rays and some wonderful native species. Find out more.
Pistyll Rhaeadr Waterfall, Wales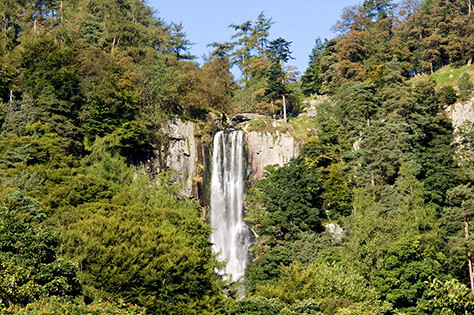 Pistyll Rhaeadr is an enchanting waterfall in the Berwyn Mountains, just inside Wales. It is the highest waterfall in the UK as the water plummets 240ft from top to bottom. With many visitors returning again and again it is one of the most loved pieces of nature you could set your eyes on. It is sure to give you and your family a peaceful and tranquil day out. Find out more.
What have you been up to? We'd really love to know! Someone else might love it, and really want to go! If you've got ideas, suggestions or reviews, you can shout all about it on whatever channel you choose!
Lets go on a Picniq! Follow us on Facebook, Twitter or tag us on Instagram using #PicniqUK! ❤️