Last week our guest reviewer Karen and her two boys made their way to the Ben and Holly Live stage Show! It's touring theatres across the UK until September  Check out the tour details here. This is what they thought!
This was a really great day out with the children. My 4.5 and 1.5 year olds both thoroughly enjoyed  the show. The theme of the show itself was excellent and the hide and seek game captured both of my boys' attention from the outset.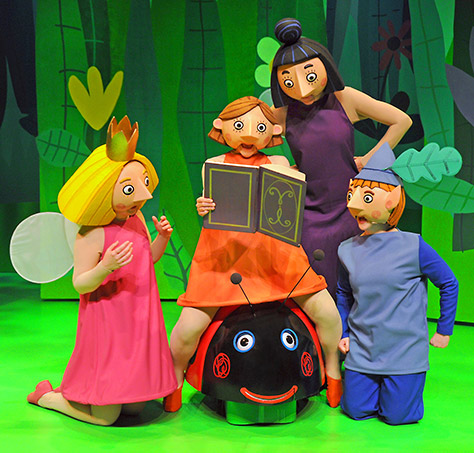 The story of the tooth fairy was one that we had seen as a Ben and Holly television episode and took a little time to get going but this didn't seem to bother the children. The characters had head masks and so looked exactly like the characters on the television series, I thought this was a really nice touch and really brought it to life. The scenery and props were top notch and it was clear that there was no expense spared in making the show as true to the television series as possible.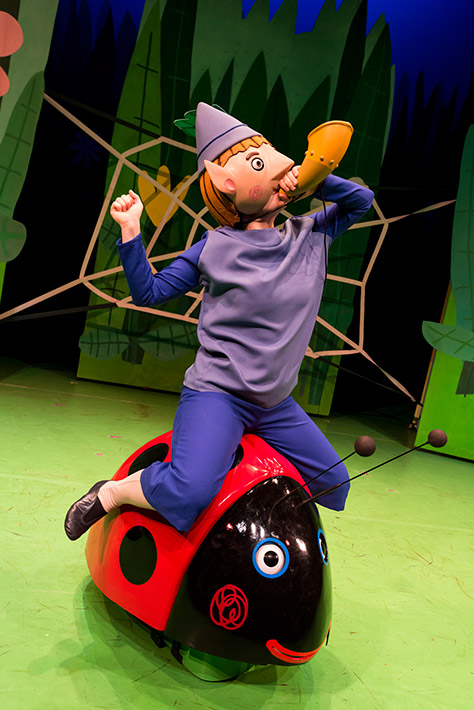 The show was quite long but cleverly they had a 20 minute interval after 40 mins which was the point that a lots of the children were getting a bit restless. The final 30 mins of the show contained lots of songs and audience participation to keep the young audience entertained, which again I thought was a  clever way of keeping everyone entertained whilst ensuring value for money.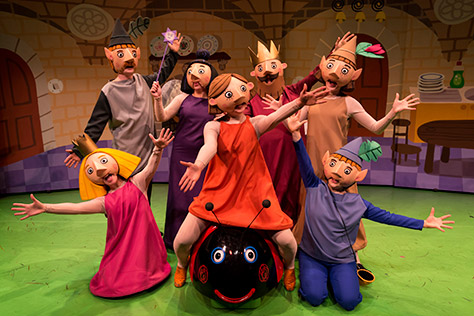 As expected there was a merchandise stand in the foyer. I thought the merchandise was a little pricey, £7.50 for a twirly light toy and £15 for a cuddly Gaston, although they were selling a lot of them so it would seem that not everyone agreed with me. Luckily my boys were more than happy with a cup of popcorn from the cafe (£2) leaving me with enough spare change for a much needed cuppa!
I was particularly impressed with the venue, (Hayes Theatre, London). The old style theatre was excellent for young children as we had a really clear view of the stage and allocated seats meant that there was no stress involved with getting into the theatre and getting a good spot. The car parking was easy and free and the foyer was large enough for two excited young boys to run around. The toilets were clean and there were enough of them that we didn't really have to queue.
All in all we had a lovely day out and I would definitely recommend this show to others.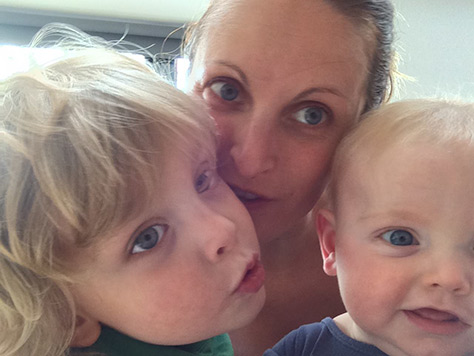 This blog was created by Karen!
Thanks Karen! We're glad you had such a wonderful time! If you think you could become a reviewer for Days Out With Kids, testing attractions and shows with your family and creating honest reviews and blogs then get in contact by messaging our Facebook Page!