Rain rain go away,
We've got lots to do today!
We can still have fun there are many ways,
 Here's some attractions for those rainy days!
The Crystal Maze LIVE Experience, London/Manchester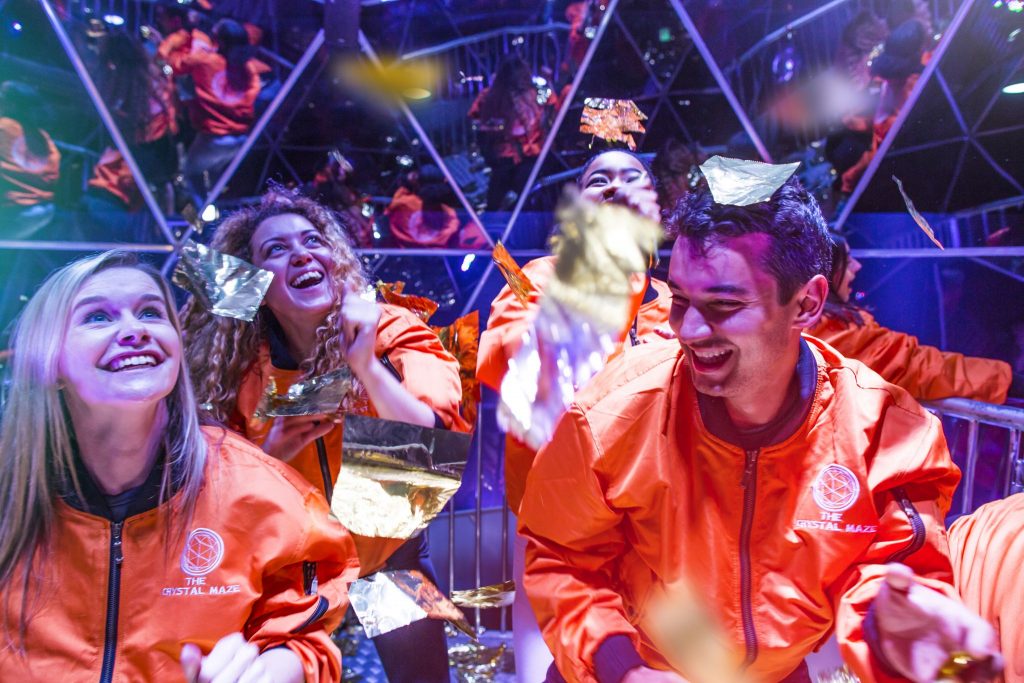 Ever wanted to be part of a TV game show? Yes? Then The Crystal Maze LIVE Experience is calling your name! Located in both Manchester and London, test the whole family in a series of interactive and silly mental and physical challenges. With four different adventure zones to choose from, there's a perfect challenge for everyone!
Book here for London.
Book here for Manchester.
The Beatles Story, Liverpool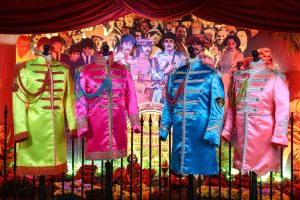 Take a trip with the family to the award-winning Beatles Story Exhibition and learn how four ordinary lads from Liverpool became the extraordinary Fab Four. See personal memorabilia, original handwritten lyrics and replicas of famous sites. Explore the Discovery Zone, designed especially with kids in mind, where they can learn about the Beatle's Music through interactive screens and even compose music on a giant piano!  Book here. 
KidZania, London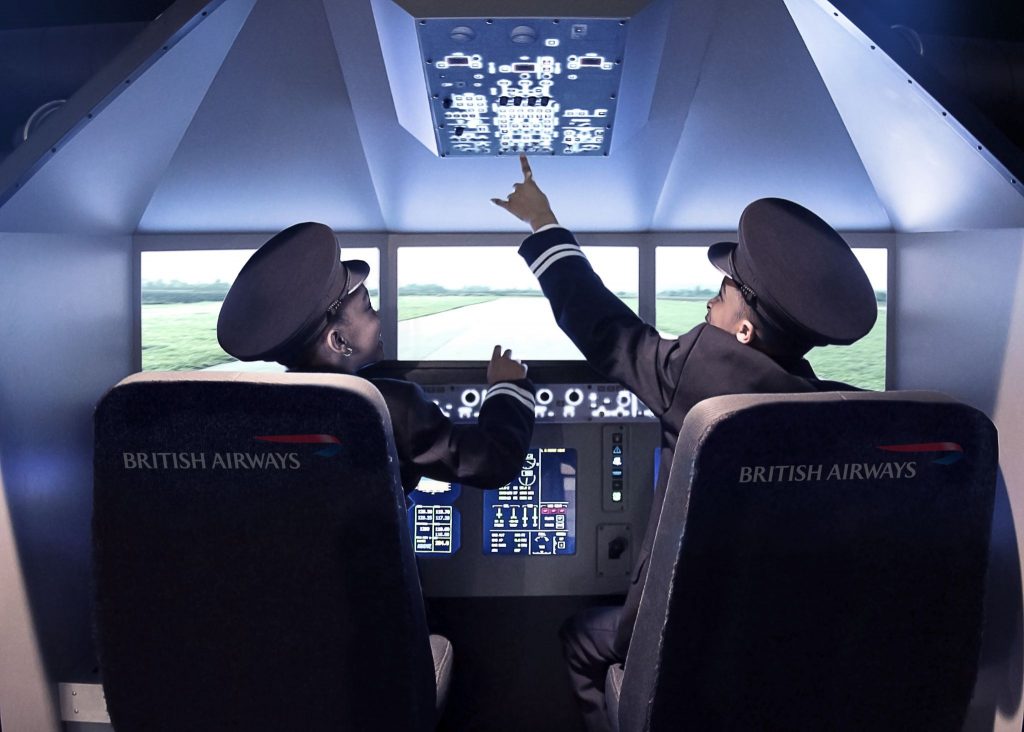 Does your kid dream about being a pilot, firefighter, radio presenter or police officer? During a 4-hour experience at KidZania children can choose from a number of real-life activities and test their skills in a variety of professions. Book here.  
The London Bridge Experience, London
Bringing together history, horror, education and fun for a terrific family day out at The London Bridge Experience. Uncover the dark history of London Bridge with a truly immersive guided tour of the world's most haunted bridge before descending into the unknown as you make your way through an unimaginable scare maze! Are you and the family brave enough? Book here.
Mary Shelley's House of Frankenstein, Bath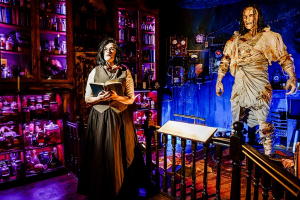 This award-winning visitor attraction is a blend of museum and immersive experience. Step into Marys Shelley's dark world and go on a journey of unusual artifacts, interactive experiences and of course a bit of gore! Book here.
The Natural History Museum, London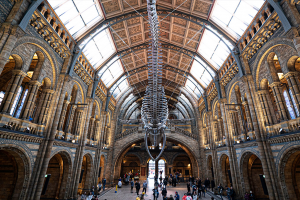 Step back in time and go on a fascinating and educational journey to The Natural History Museum. With hundreds of exhibitions and areas to explore, this is a true wonder for anyone wishing to immerse themselves in the natural world! Don't miss the dinosaur area where you might come face to face with a real life T.Rex! Find out more.
Silverstone Museum, Towcester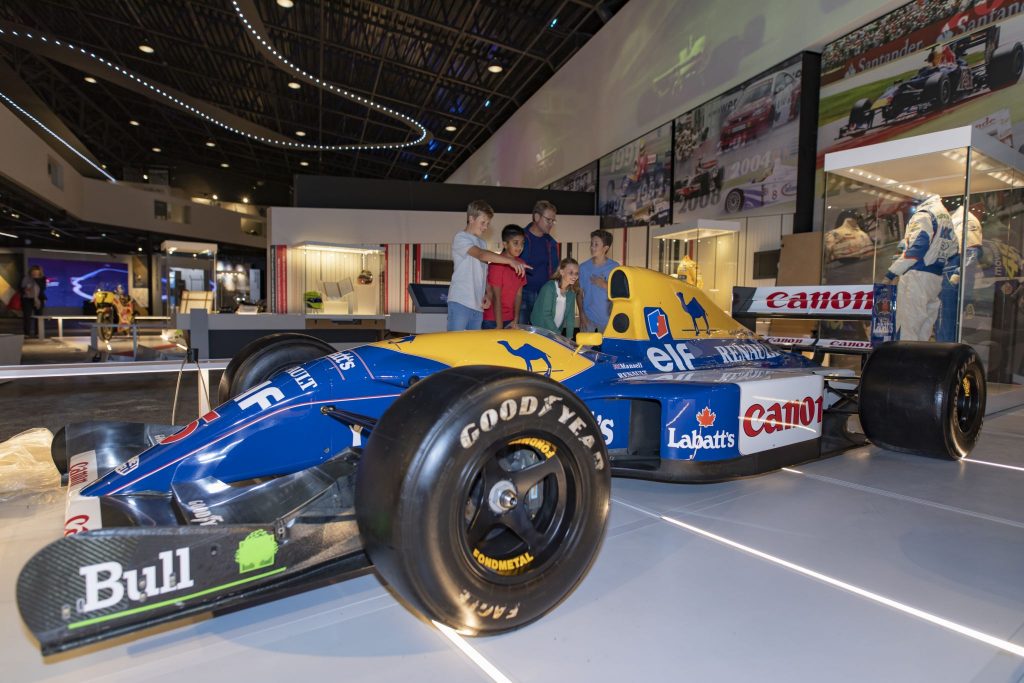 Buckle up for an exciting, immersive family-friendly journey through the past, present and future of British motorsport and the history of Silverstone's world-famous racing circuit too! Experience the sights, sounds and smells of race day at the tracks, get up close to iconic racing cars. Packed with hands-on activities that children and adults alike will love, there are lots here for the whole family to enjoy. Book here. 
British Music Experience, Liverpool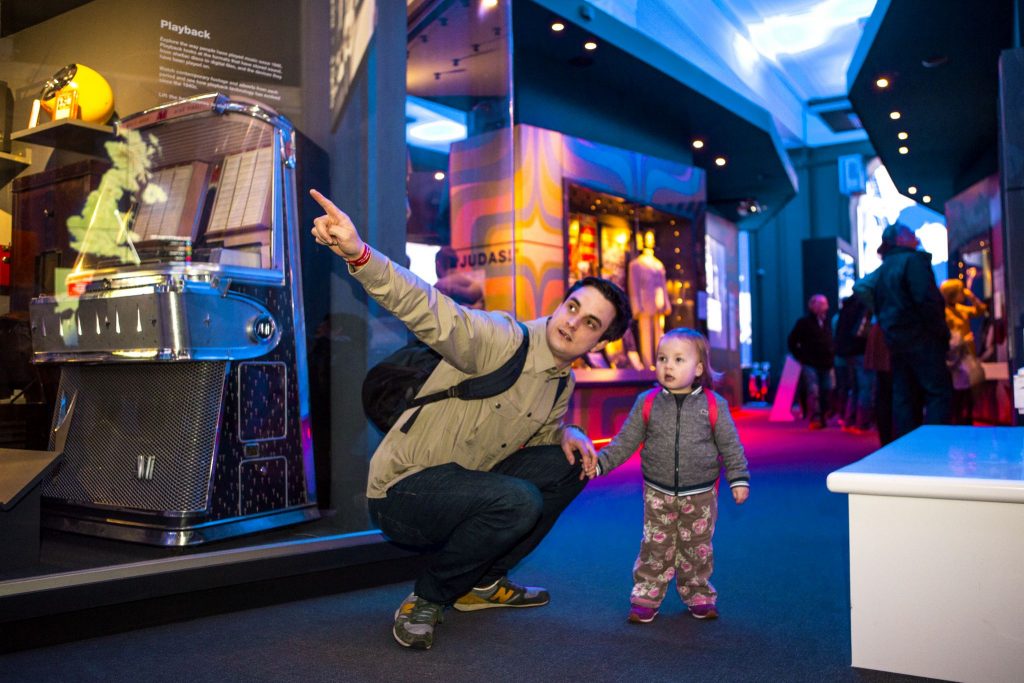 The British Music Experience promises to take you and your family on a journey through the ages of British popular music! Check out instruments and costumes used and worn by the fab and famous! End the experience in the interactive studio, where you can have a go at playing the drums and recording a hit in the vocal booth. Book here. 
Centre VR, Bournemouth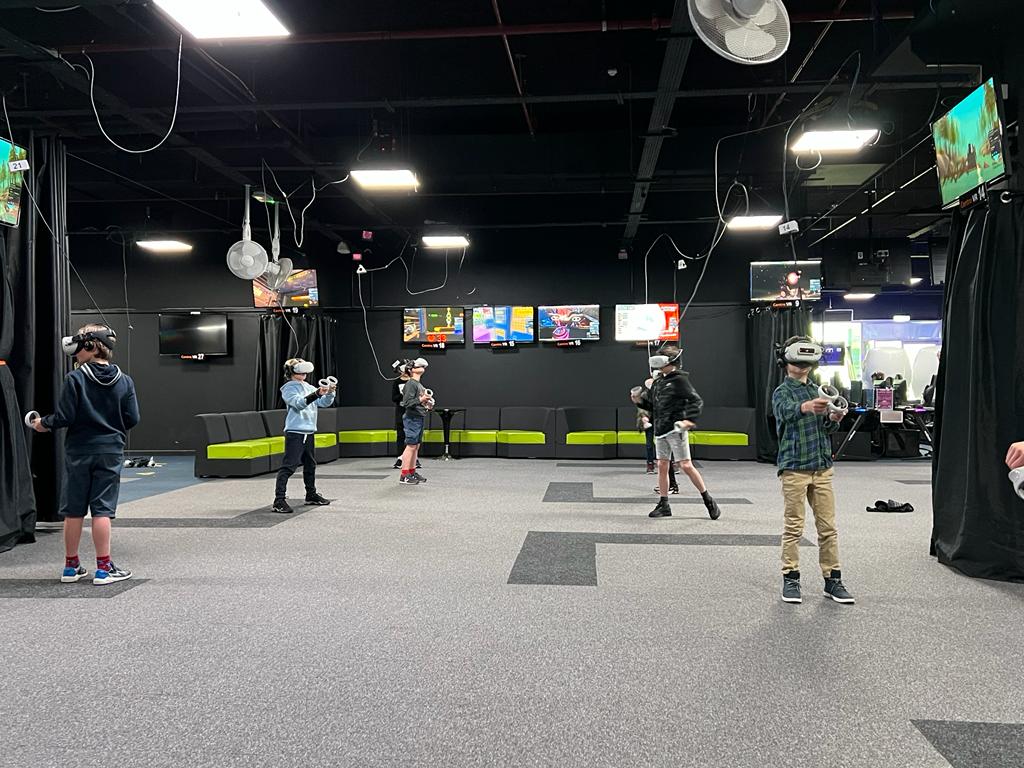 Get ready for the largest virtual reality centre in Europe! The Centre VR in Bournemouth features 30 stations, and an endless stream of games for your family to play including laser tag, crazy golf, group adventures and so much more! Book here.
SEA LIFE London Aquarium, London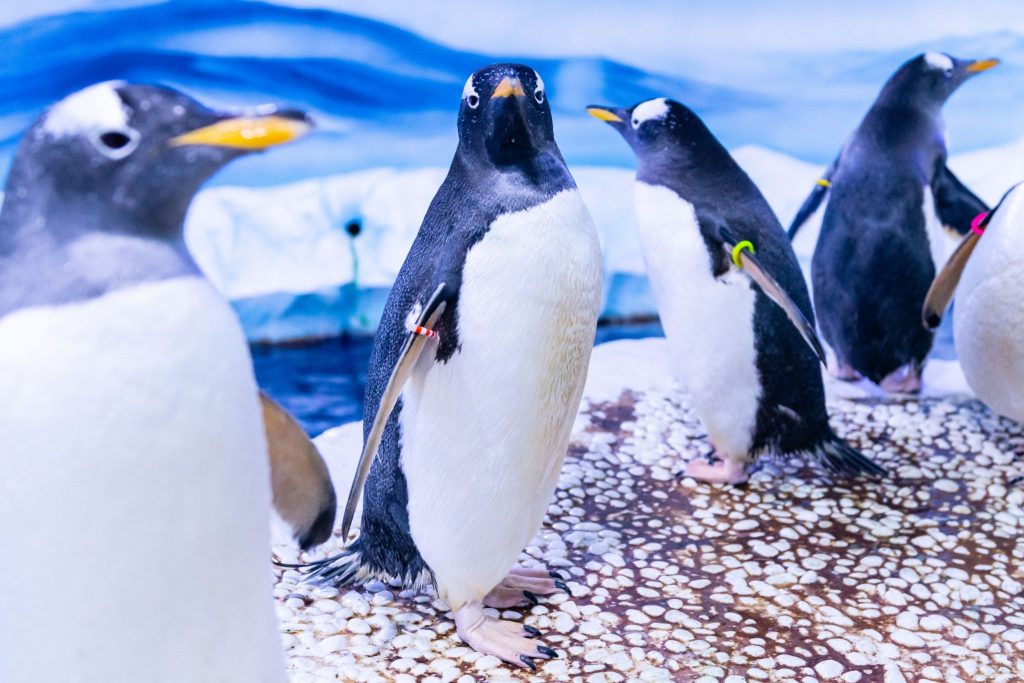 Come face-to-fin with some of our world's most magnificent creatures including sharks, penguins, rays, seahorses and many more! This underwater haven is the perfect family activity during the colder months! Book here.
Blackpool Tower Dungeon, Blackpool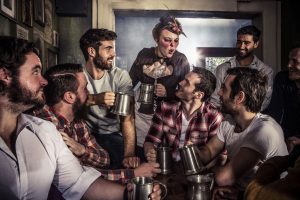 If you're brave enough, Blackpool Dungeon's immersive sets and ten incredible live shows are sure to send chills through your body! You'll be entertained throughout this thrilling and unforgettable day out. Experience a rickety medieval lift with an unexpected passenger, visit the Dark Chapel, The Labyrinth and the eerie woods of the Pendle Witches. Meet all sorts of horrid characters along the way and don't forget the thrilling Drop Dead Drop Ride! Book here.
Madame Tussauds, London
Spanning over 14 exciting zones, get ready to snap a selfie with some of your favourite celebrities and superstars! With over 150 lifelike figures for you to get up close to, there's no shortage of funny memories and photo opportunities to be had at Madame Tussauds in London! Book here.
The Postal Musuem, London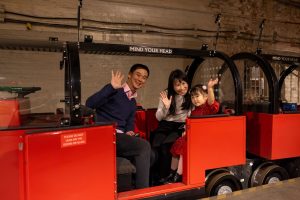 Explore the rich history of the postal railway with this fun and educational day out for the whole family. Take a ride through the ancient train tunnels and learn the rich history behind them and the people who worked on them. There are fun role-play experiences for the little ones and opportunities to take part! Book here.
DreamWorks Tours: Shrek's Adventure! London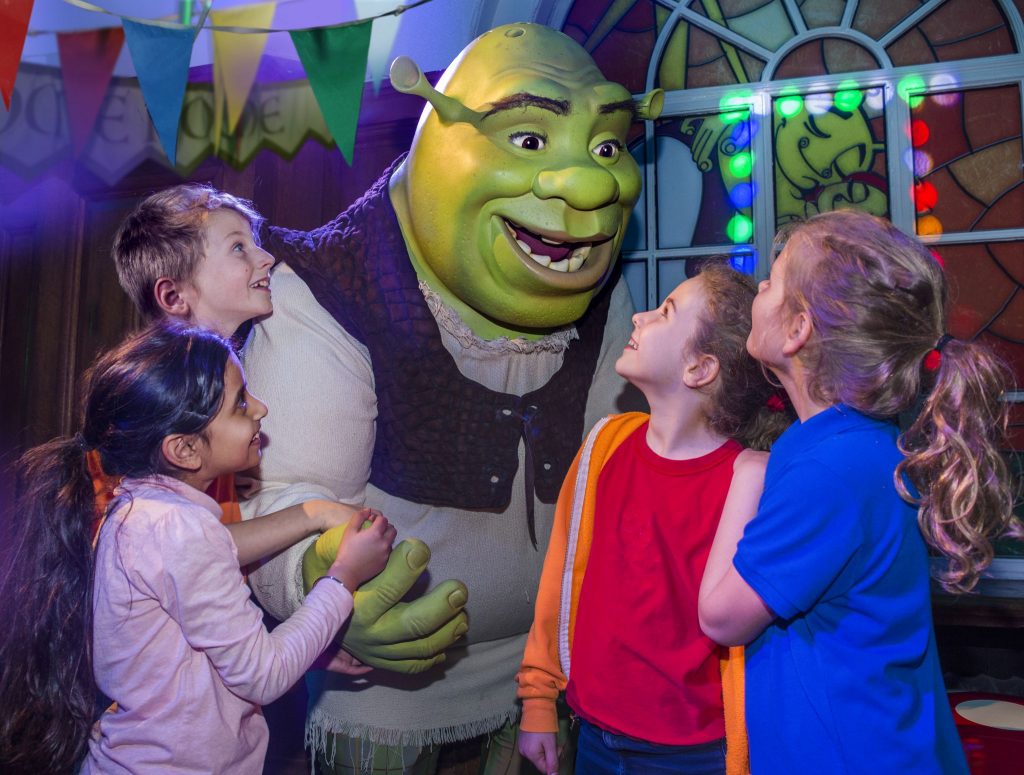 This interactive walk-through experience is a must-visit for any Shrek fan! Shrek's Adventure! London features a Magical Flying Bus which takes you on your journey to far far away, and many unforgettable interactive displays! Meet some of your favourite characters as you're guided around this fun-filled attraction! Book here.
The London Dungeon, London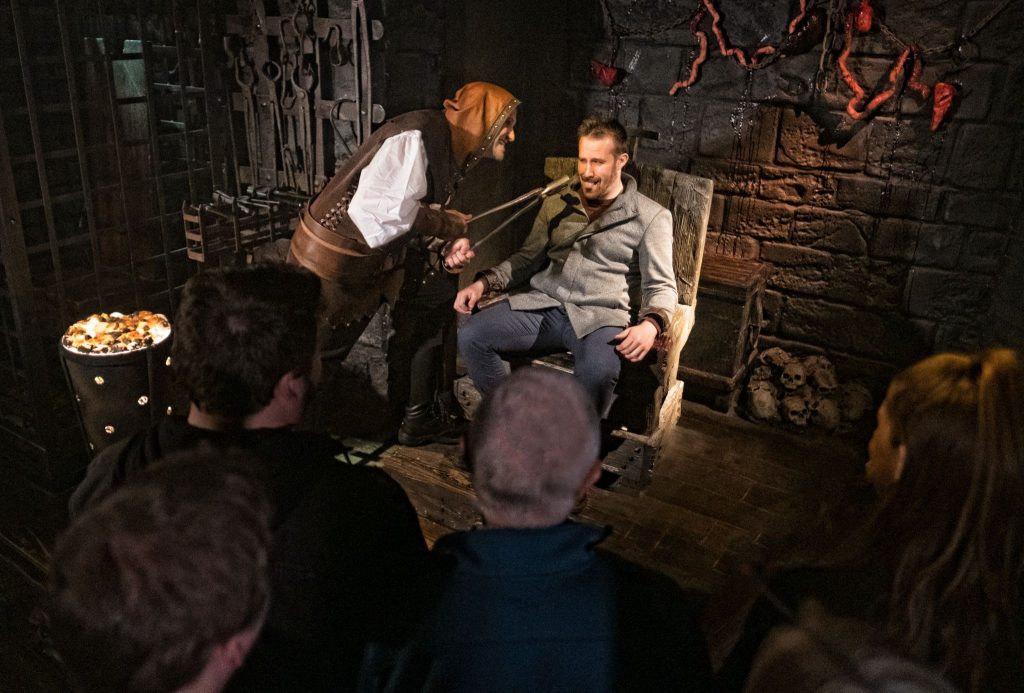 Do you have what it takes to make it out of the London Dungeons alive? With two thrilling rides and nineteen scarily true stories, this uniquely thrilling attraction is guaranteed to leave you with some laughs and jump scares! Take a journey though time and discover London's dark gruesome history. Book here.
Winchester Science Centre, Winchester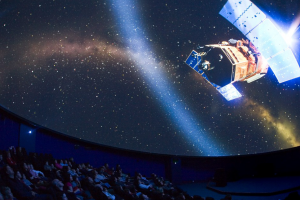 This interactive science centre is a great place for a family visit and is packed with fascinating attractions including a space zone where you will be transported through the Solar System. Visit the 360 degree planetarium cinema to watch film screenings on a variety of interesting topics about our amazing universe and the planets and stars we share it with. You will learn so much from a day at Winchester Science Centre! Find out more. 
IWM Duxford, Cambridge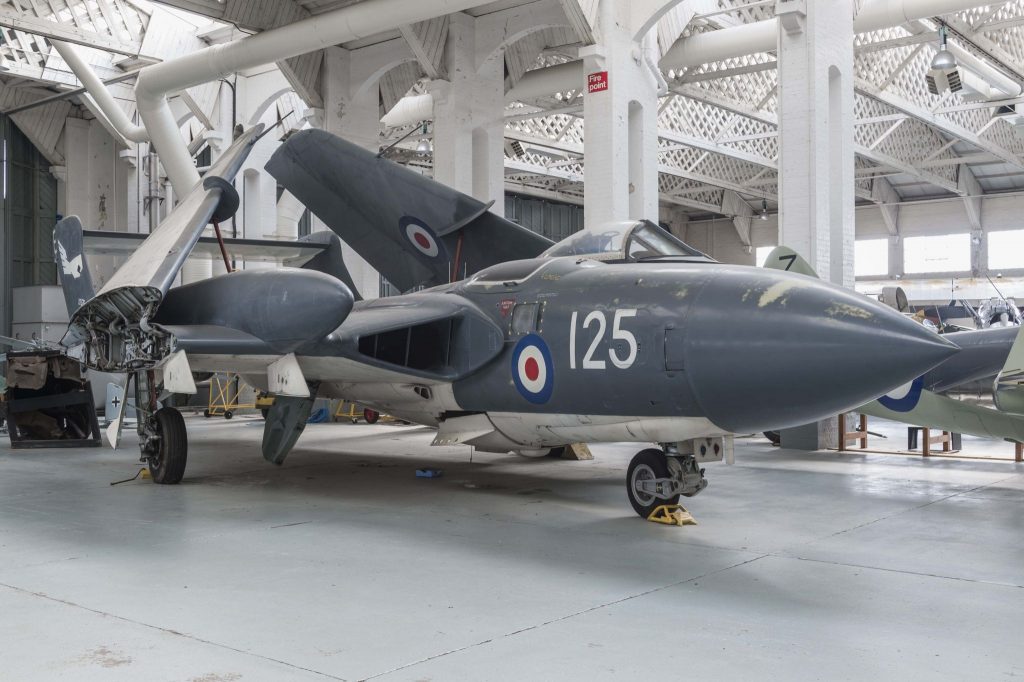 Visit IWM Duxford for a thrilling display of aviation history! Interactive exhibitions, dynamic talks and family entertainment are just a few of the things that you can expect during your journey. This attraction is both fun and educational particularly if you have little ones! Book here.
WeJam, London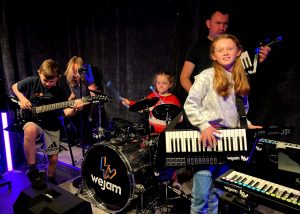 Ever wondered if your family would make it as a rock band? At WeJam you can find out if you have what it takes! Rock out at the world's only immersive recording studio with real instruments and technology. Just pick your song and follow along. Everybody gets a score on their performance meaning families can compete. Plus take home your recording at the end of the day! Book here.
Peter Rabbit™ Explore & Play, Blackpool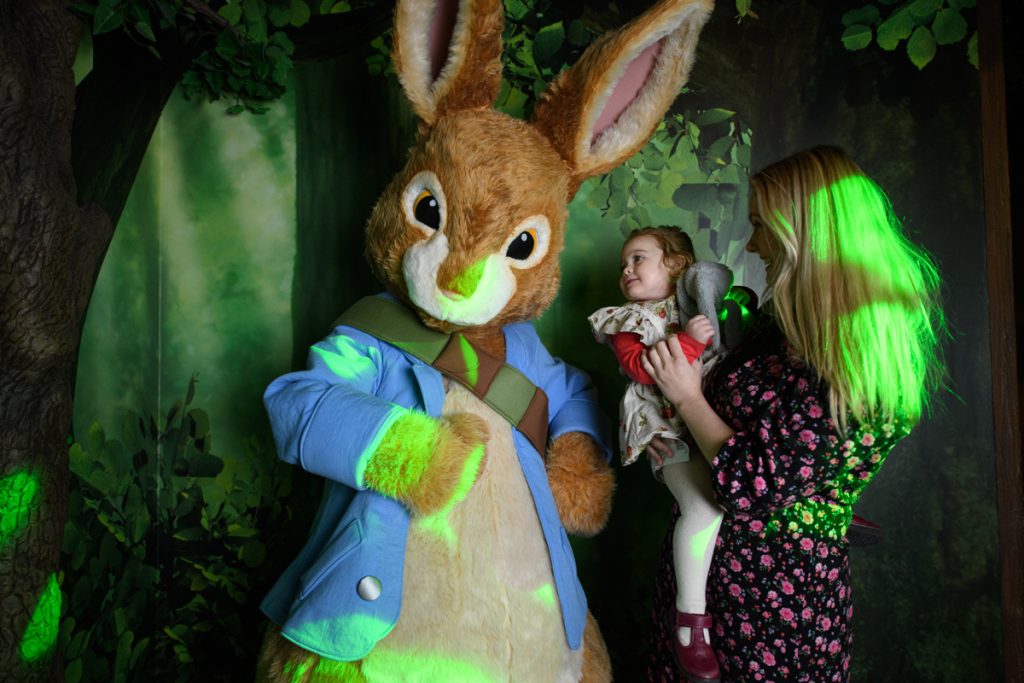 Burrow into the world of Peter Rabbit™ Explore and Play based on Blackpool's famous seafront! Hop into this oversized world of Peter and his friends with fun activities for younger children. There are 5 themed zones with various challenges and rewards! Book here.
What have you been up to? We'd really love to know! Someone else might love it, and really want to have a go! If you've got ideas, suggestions or reviews, you can shout all about it on whatever channel you choose!
Let's go on a Picniq! Follow us on Facebook, Twitter or tag us on Instagram using #PicniqUK!