Wondering what to do this Easter Weekend whilst staying secluded?
We've got plenty of great ideas where everyone is included!
From hosting a family quiz to garden games and baking a cake,
That's just a few ideas but the decision is yours to make!
1. Organise an Easter egg hunt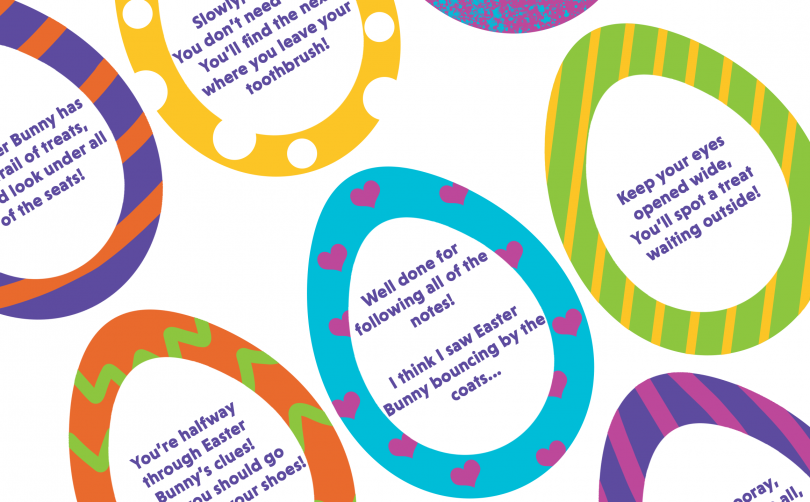 This can be held outside in your garden, or if you're a bit limited to garden space it works perfectly indoors too! Download our Easter Scavenger Hunt clues here.  You could always add a few more of your own clues too if you fancy!
2. Get crafty with this no-sew Easter sock bunny!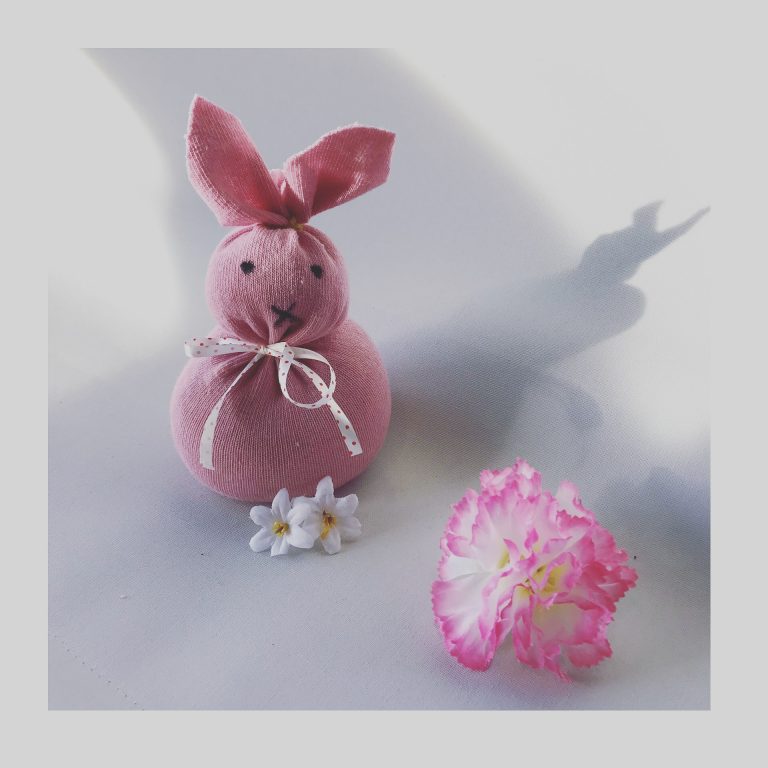 Why not have a go at making this cute (and super easy!!) Easter bunny with your little ones?! Plus, with no sewing or glueing involved it is totally mess and fuss-free! HOORAY!! For our simple step by step instruction of how to make the 'No-sew Easter sock bunny' click here!
3. Keep the children learning with Easter worksheets!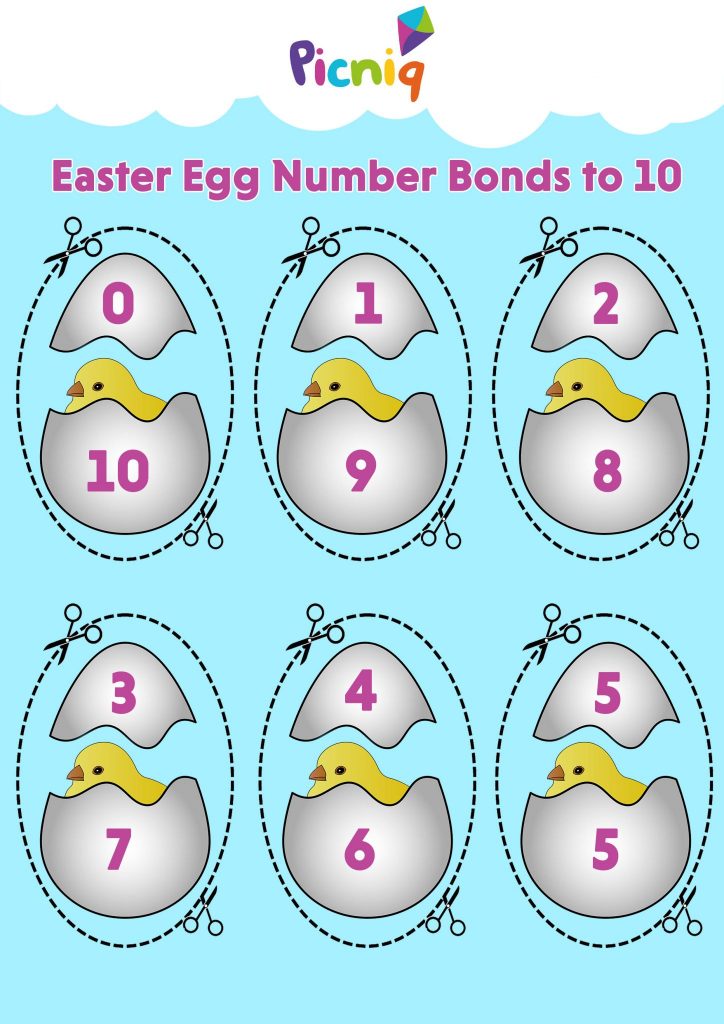 Easter worksheets are brilliant – as not only are they educational but they're super fun and interesting at the same time! We have created a few fun Easter themed number bonds and colour by numbers worksheet for your children to have a go at! Simply download, print and you're good to go.
Download and print our 'Easter colour by number' worksheet here👉picniq.uk/Easter-Colour-By-Number-PDF
Download and print our 'Easter Number Bonds to 10' worksheet here👉picniq.uk/number-bonds-to-10
Download and print our 'Easter Number Bonds to 20' worksheet here👉picniq.uk/number-bonds-to-20
4. Bake an Easter cake!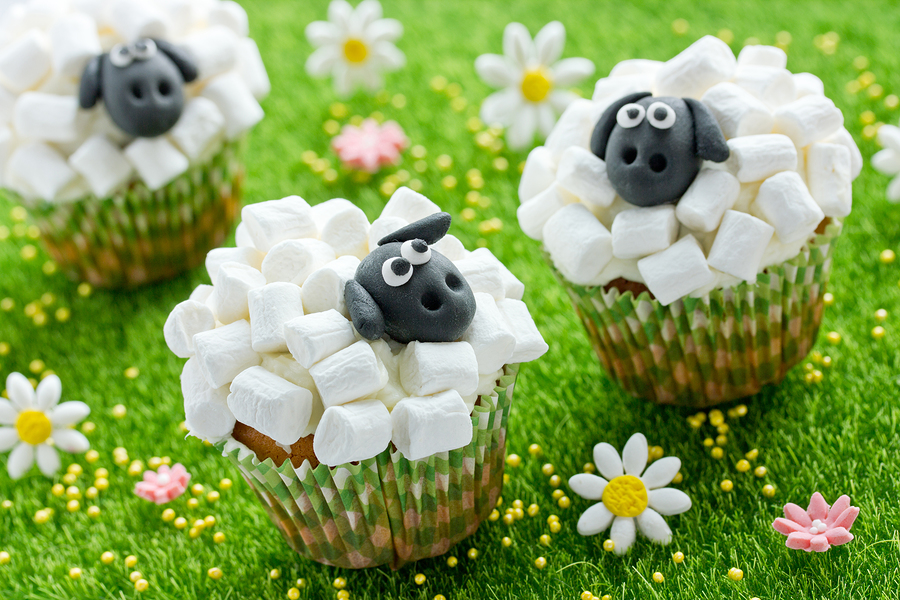 Not only is it super fun baking some tasty Easter treats but it's also a great way for your children to learn a new skill! Plus, who knows you may even have the next Mary Berry on your hands! Need some Easter baking inspiration? Check out our recent blog 'Easter Baking Inspiration' here. It is packed full with yummy biscuits, cupcakes and cakes!
5. Enjoy virtual farm tours and zoo webcams!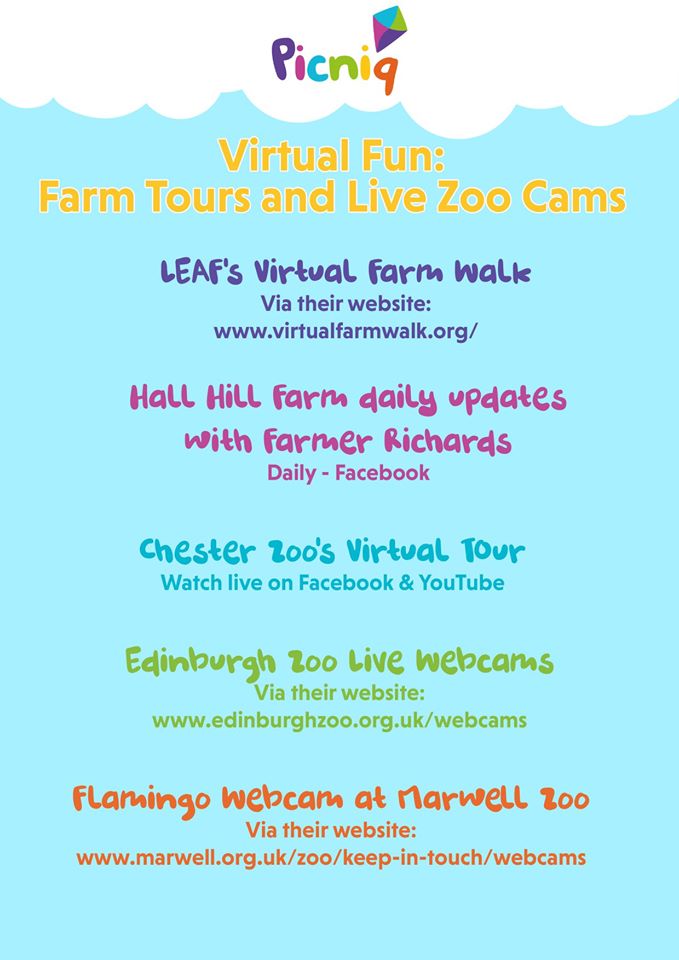 Take a virtual farm tour or watch your favourite animals live at the zoo without even leaving your sofa! This is an excellent activity to keep the kids occupied for a bit.
6. Host your own back garden Olympics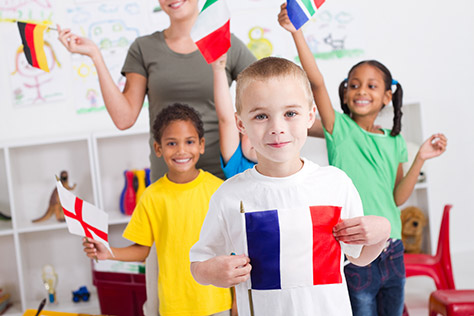 If you've got a garden, and with the forecast looking sunny for the weekend why not hold your own mini Olympics! We've created a blog covering lots of tips and some fab Olympic inspired events that the whole family can enjoy. Take a look at our 'How to host your own back garden Olympics' blog here. 
7. Make these yummy Easter egg brownies!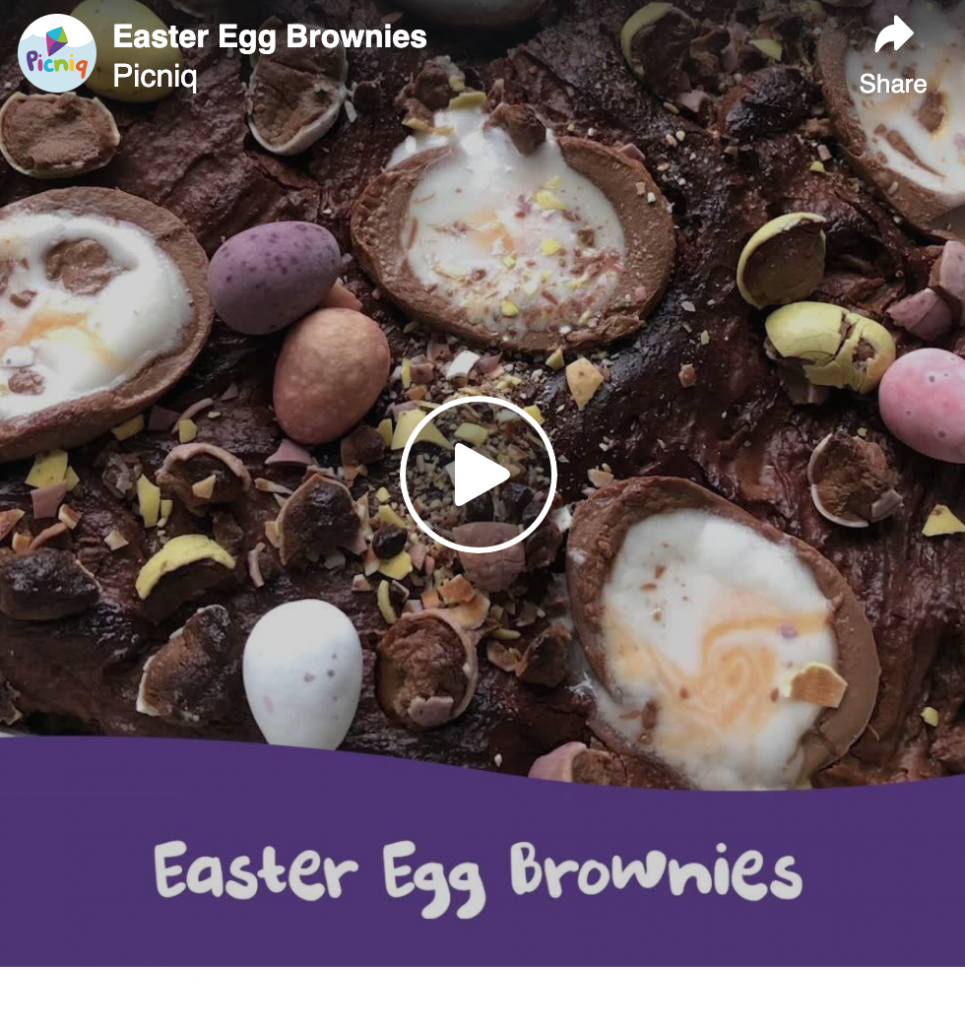 This one is for the hardcore chocoholics… have a good at making these Easter egg brownies!
8. Have a family quiz night!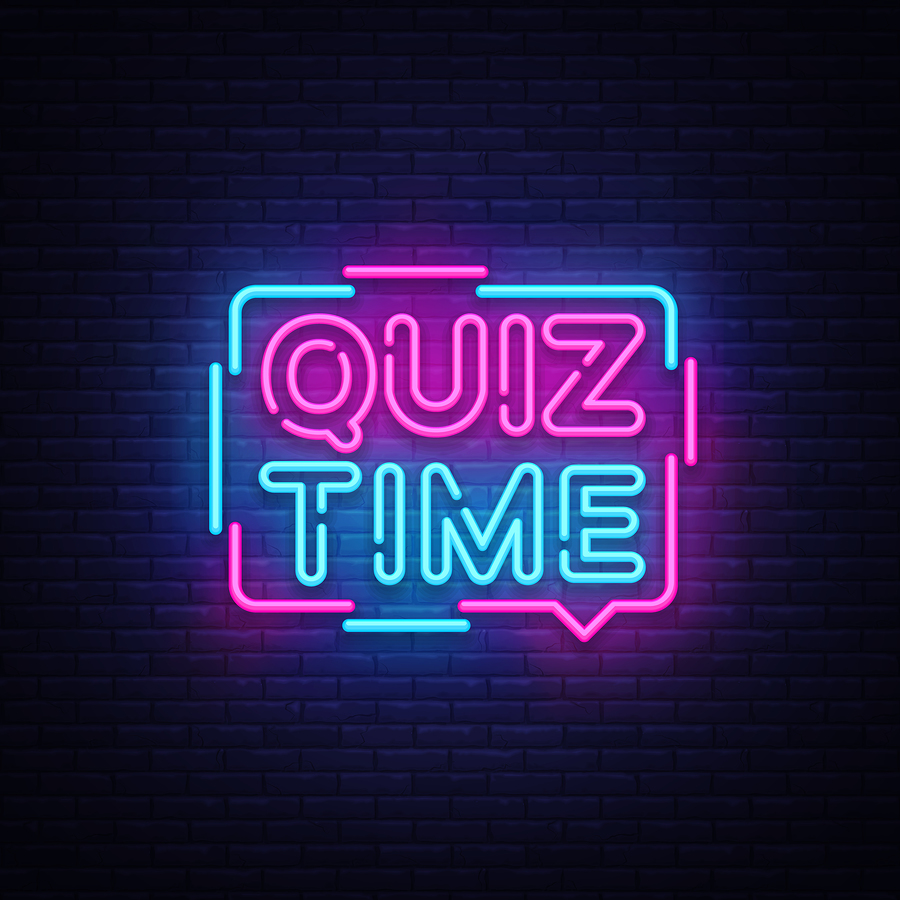 To finish your Easter weekend, why not host a Quiz night? You could do this just as a family with the people you live with, or why not hop on zoom and get the whole family involved in a giant quiz night! It is brilliant fun and sure to bring out everyone's competitive sides. 
Have you been up to much lately? We'd really love to know! Someone else might love it, and want to have a go! If you've got ideas, suggestions or reviews, you can shout all about it on whatever channel you choose!
Let's go on a Picniq! Follow us on Facebook, Twitter or tag us on Instagram using #PicniqUK! ❤