If you are lucky enough to have a garden, check out these amazing garden additions that both adults and children will love.
Outdoor Chalkboard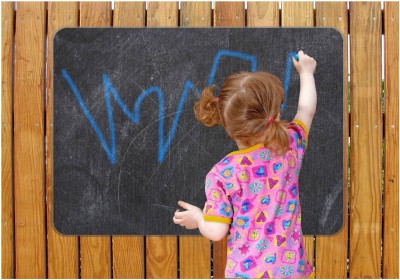 Make your own using chalkboard paint or you can buy one to hang anywhere. Get some giant outdoor chalk and the kids can doodle away till their hearts content.
Find them here
Treehouse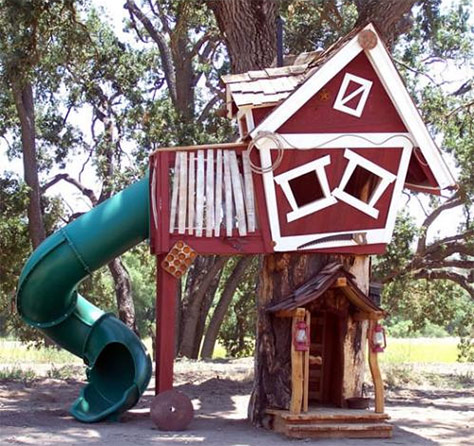 This is a treehouse that even comes with a tree! The imaginative design includes a clubhouse, slide and full balcony. The kids will have hours of fun playing in this.
Find one here
Ultimate Paddling Pool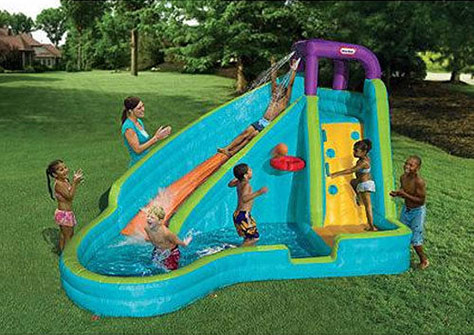 Now this takes paddling pools to another level! This will be a big hit with the kids who will spend hours climbing and then sliding down with a splash into the pool below.
Find one here
Hanging Flower Pots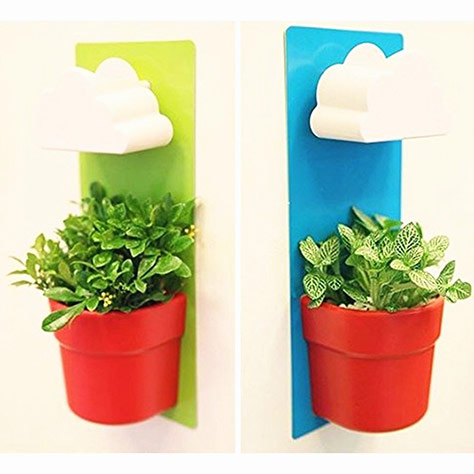 Add colour to any wall with some of these flower pots. Get the children to poor water in the top and watch it 'rain' down onto the plants.
Find them here
Mini Thatched Cottage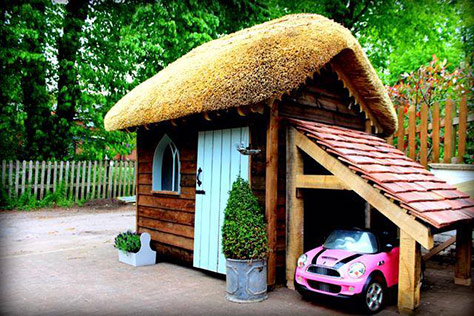 You can get one of these adorable miniature cottages complete with space for a (toy) car. This has to be one of the cutest playhouses I have ever seen!
Find one here
Inflatable Slide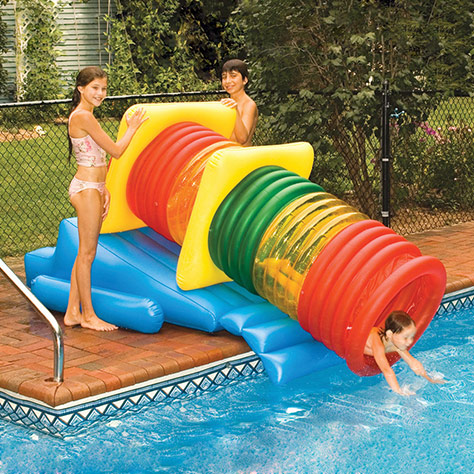 If you have a pool grab one of these colourful slides for hours of fun-filled sliding action!
Find them all here
Play Castle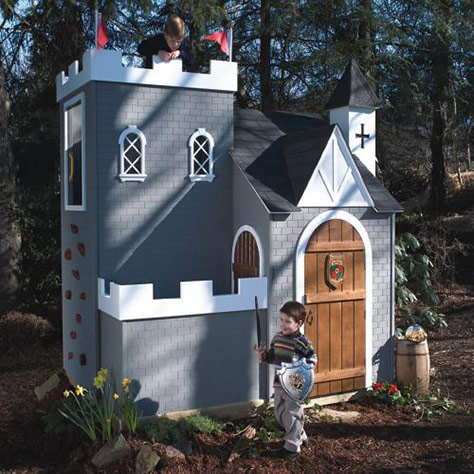 All princesses and knights NEED one of these in their gardens. The kids imagination will run wild protecting their castle from invading armies.
Get one here
Storytelling Stool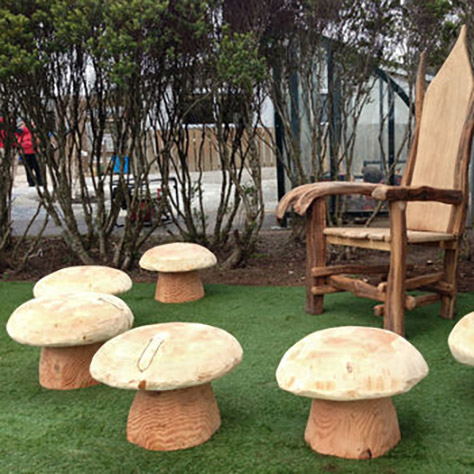 Why not create a magical corner in your garden for reading books together.
Get them here
Sunken Trampoline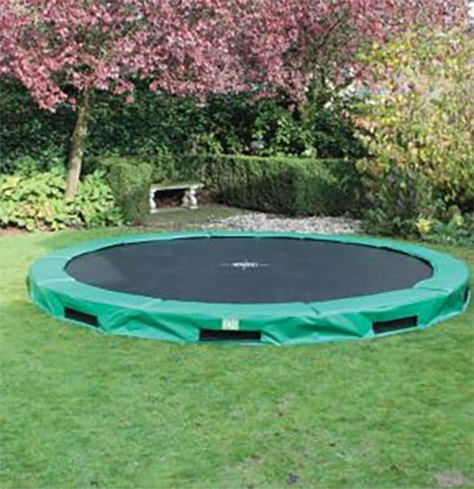 Get a sunken trampoline for the garden so the kids can have hours of fun bouncing around and burning off lots of energy.
Get one here
Garden Teepee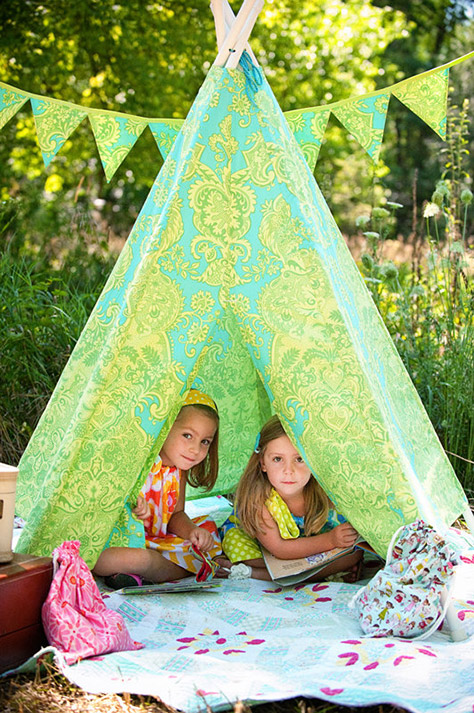 The kids can enjoy play time, quiet time, nap time, tea parties and more in one of these cute abodes!
Find one here
King Size Hammock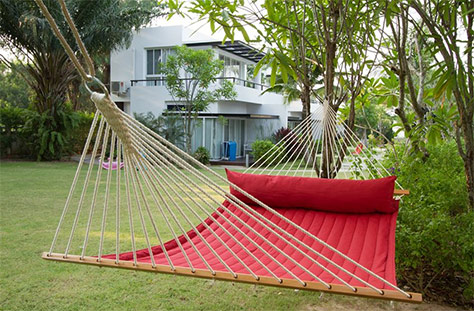 Adults and children can enjoy the luxury of this spacious hammock. Chuck on cushions and blankets for even more comfort.
Find them here
Fairy Garden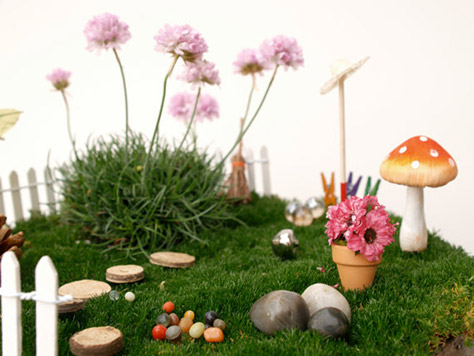 These fairy garden kits have everything you need to create an enchanting garden for fairies to visit.
Get one here
Send pictures of your amazing and fun outdoor and garden ideas to our FACEBOOK PAGE!