Let's go and play some games for some spooky Halloween fun,
From apple bobbing and mummy relay… the list has just begun!
Whether you're feeling crafty and creative, or want something easy to do,
Here are some fab ideas for you and your creepy crew! 
Apple Bobbing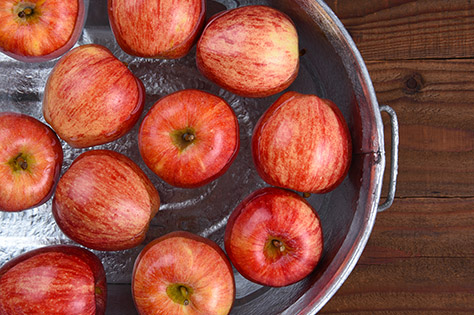 No Halloween party would be complete without this traditional, much loved classic! If you're unfamiliar with the rules, all you need is a full container of water, a large selection of apples and a selection of very willing participants! Set your timer for one minute and the little monster who grabs the most apples (using their teeth only!) wins a treat!
Pumpkin Carving Competition

Creative little devils will love this fun pumpkin carving competition! Using small pumpkins, or munchkins if you'd prefer, get your contestants drawing up and carving out their designs. After finishing the carving off by adding tea lights (or LED lights for extra little ones), choose your winner! Be sure to have a selection of sweet treats on hand for all (including judges, of course!).
Doughnut Chomp

This fun (and slightly different!) game is perfect for your Halloween party. All you need to do is thread doughnuts (these can be Halloween themed), making sure to leave enough space in between each. Have your little monsters race to eat their doughnut first – the catch being that their hands are tied behind their backs! The winner receives a sweet treat prize!
Poppin' Pumpkins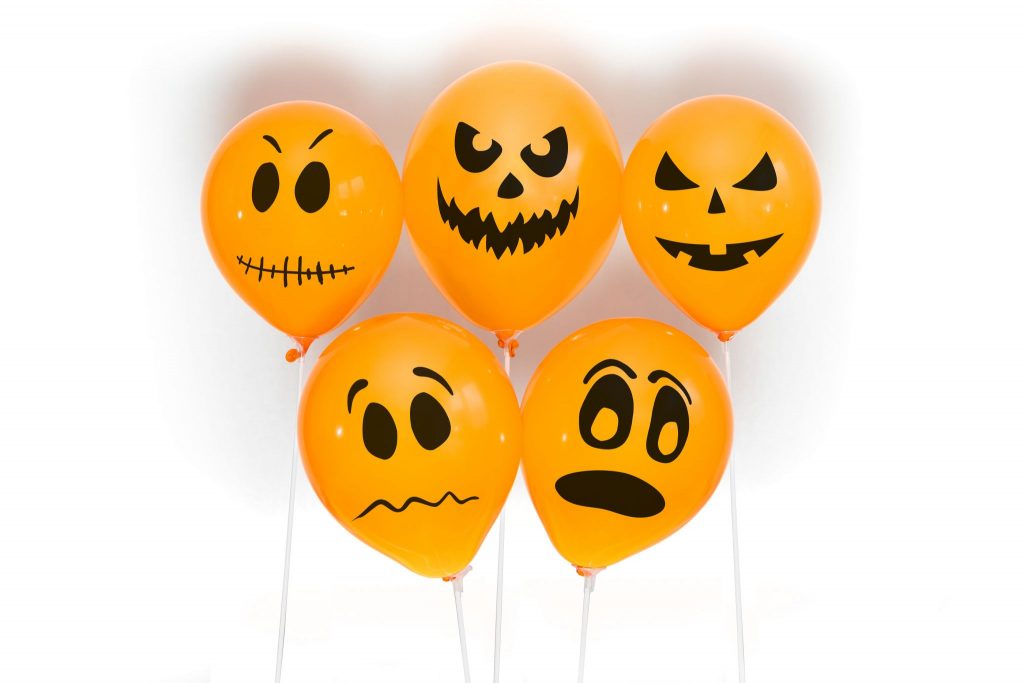 Fill the garden or room with Halloween balloons.  The team that pops the most pumpkins with their feet are the winners!
Halloween bat/spider Hunt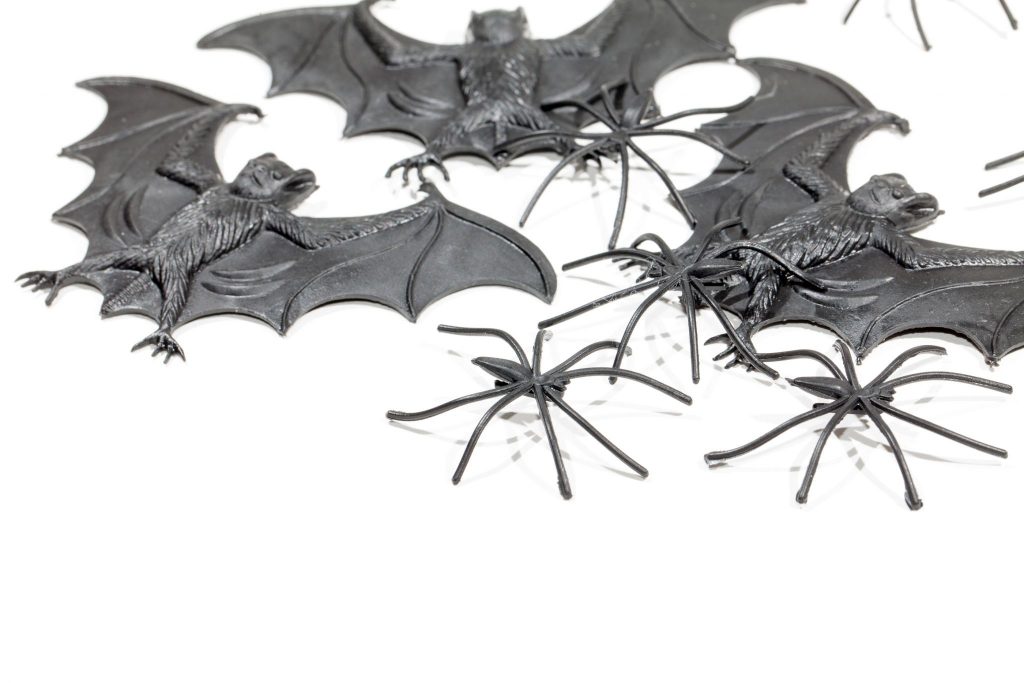 Hide some plastic bats/spiders around the garden or house, the team to find the most in the allocated time, Wins!
Witches Hat Ring Toss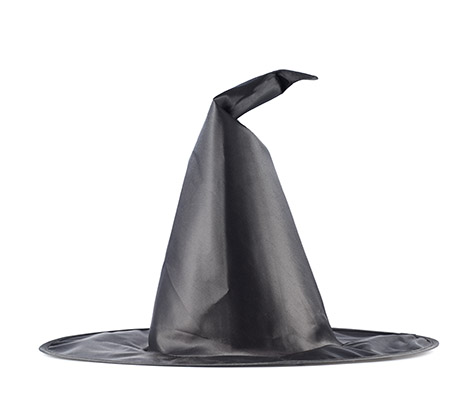 Grab a witches hat and some rings (you could even make your own Halloween themed rings). Have your eager little devils line up and throw the rings. Whoever covers the witches hat most wins!
Skeleton Puzzle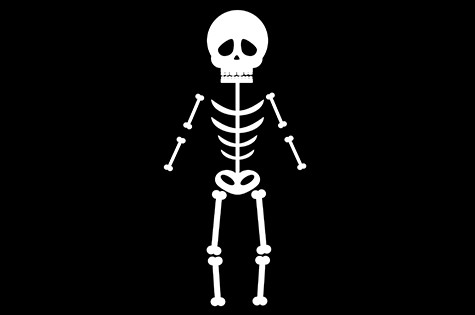 Make skeleton bones using foam, and by hot gluing on a magnet to each. Coat a board with magnetic paint, or just use your kitchen fridge, and see who can create a skeleton the fastest!
Mummy Relay Race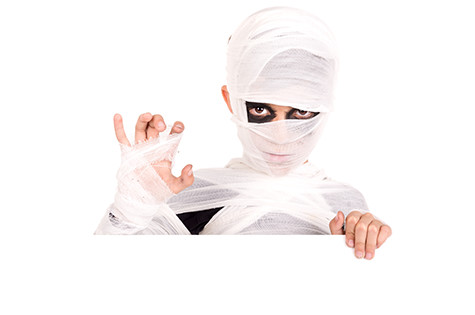 First, divide your little devils into teams of two. One has to wrap their teammate up as a mummy as quickly as possible. Whichever team's mummy runs to the finish line first wins!
Do you know any more fang-tastic Halloween games? If you've got ideas, suggestions or reviews, you can shout all about it on whatever channel you choose!
Let's go on a Picniq! Follow us on Facebook, Twitter or tag us on Instagram using #PicniqUK! ❤️