We have searched through our website to find days out that don't cost the earth. In fact these are FREE!  In this blog there are places you can spot wild dolphins, farms where you can learn about bees, a museum full of impressive war planes and much more!
Museum of Childhood, London
Wander around the Museum of Childhood to discover collections of toys and childhood objects- there's everything from Furby's to dolls houses! Throughout the year they have lots of exciting exhibitions and a number of hands-on activities for children.
Click here for more information
Surrey Docks Farm, London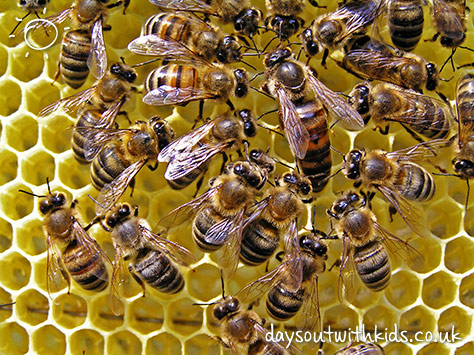 Pop in to Surrey Docks Farm to experience farming in the heart of London. The family can meet a number of farm animals including donkeys, sheep and goats, plus you will learn all about farming and beekeeping.
Click here for more information
RSPB South Stack Cliffs, Holyhead, Wales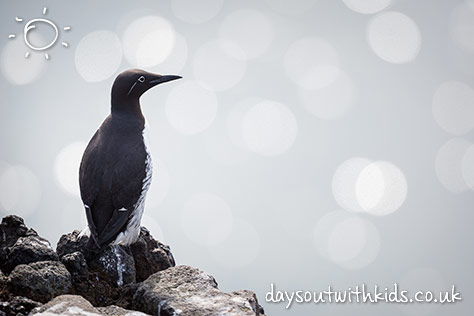 You will be amazed at all the different types of wildlife that live in and around South Stack Cliffs! In the spring you can watch guillemots, razorbills and puffins raise their young and in the summer you might see dolphins and porpoises.
Click here for more information
Tate Liverpool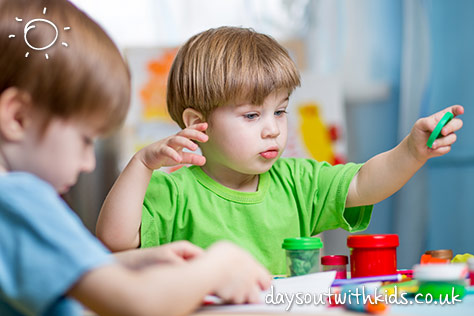 Tate Liverpool has lots to offer families looking for a day of culture and fun. You can admire exhibitions by famous artists and take part in a number of family orientated activities that run throughout the year. The Clore Learning Centre within the gallery is a space where kids, can relax, play and create their own masterpieces!
Click here for more information
Hawthorns Urban Wildlife Centre, Southampton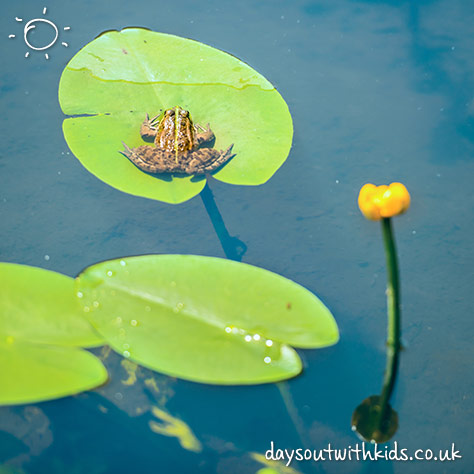 Located within Southampton Common is this little wildlife heaven. There's an information centre with interactive exhibits, a hands-on activity room and a beautiful nature garden for you to seek out the local wildlife.
Click here for more information
Portland Basin Museum, Lancashire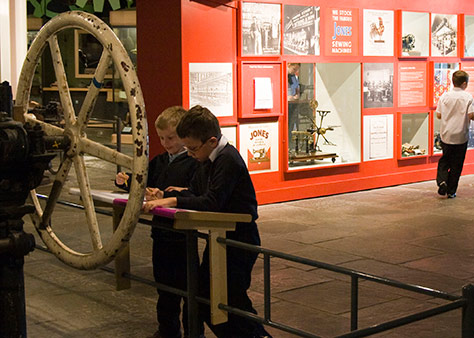 This engaging museum brings to life the sights and smells of bygone eras. You can walk along a recreated 19th century street and even peer into a kitchen and parlour. There's exhibits showcasing the areas rich industrial heritage where you can learn about the harsh working conditions on farms and down in the mines.
Click here for more information
Scottish Dolphin Centre, Spey Bay, Scotland
If you want to learn about dolphins and maybe even see some for yourself, plan a visit to this centre. The centre is not only a great place to spot dolphins, but there are also exhibitions, a nature reserve and a range of activities that run throughout the year.
Click here for more information
Explore Saturdays, National Maritime Museum, London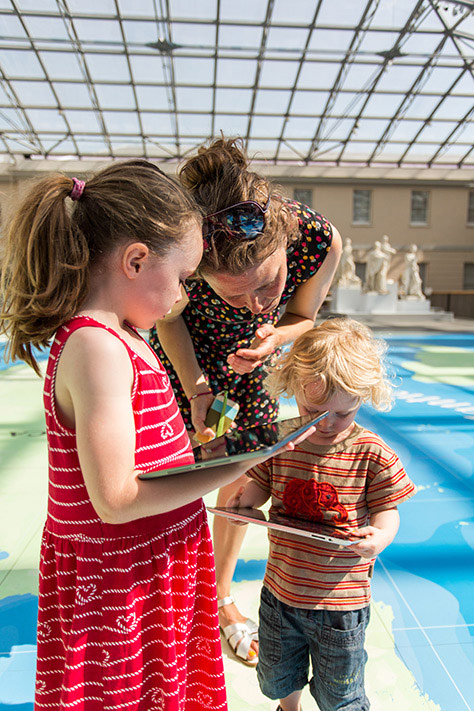 Every weekend throughout June children under the age of six can visit the National Maritime Museum for free. They will meet a character from times gone by and will get to join in with a performance which brings maritime history to life!
Click here for more information
Bradford on Avon Museum, Wiltshire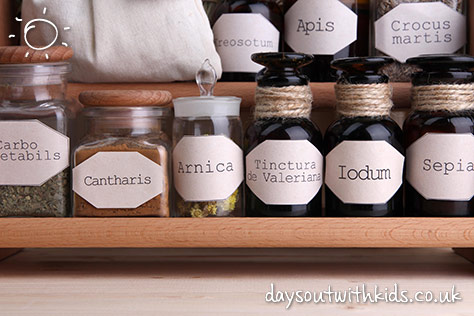 Inside this compact museum you will discover a museum packed with history. Learn all about the history of Bradford on Avon from Roman times to the present day. There's even a chemist shop that has been recreated in the museum after it was rescued; all its contents, including the floorboards, where brought to the museum.
Click here for more information
Royal Air Force Museum Cosford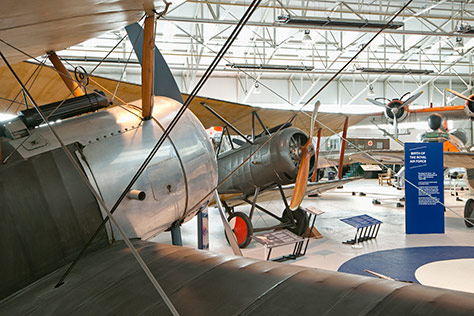 There's always lots going on at the Royal Air Force Museum in Cosford with over 70 aircraft housed in three wartime hangers, a National Cold War Museum Exhibition and its located right next to an active airfield. Throughout the museum the fascinating exhibitions bring to life the history of aviation for all ages and there's even a Fun 'n' Flight hands on kids zone!
Click here for more information
Heartlands, Redruth, Cornwall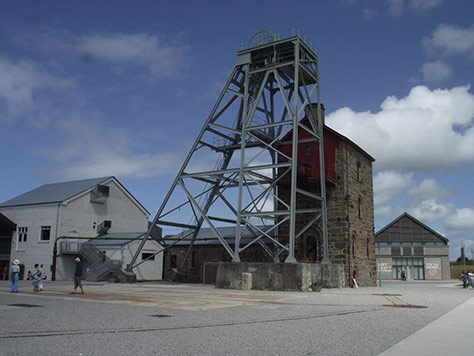 This superb visitor attraction is nestled in the former mining heart of Cornwall and has plenty to offer families looking for a day out. There are ever changing exhibitions throughout the year and arts & craft studios that are located indoors and outdoors as well as climb-on sculptures, beautiful gardens and an exciting adventure playground.
Click here for more information