Why is it that buying gifts for the men is always so difficult? It is always a struggle and that's why we've been scouring the internet and racking our brains for the best Father's Day gifts out there, whether you're buying for your Dad or your little one's Dad! So here's what we found…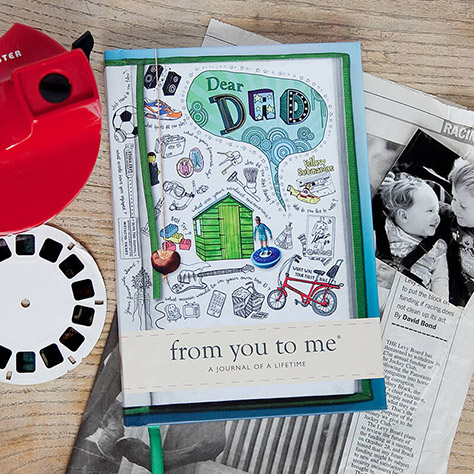 This book is so cute and a great way for you or your little one to learn more about Dad. It's also a wonderful keepsake and can be handed down through the generations.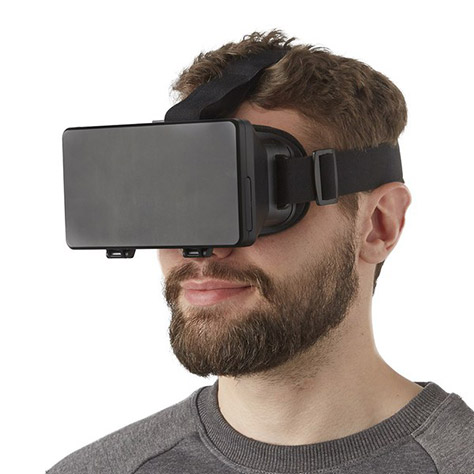 Is the Dad in your life a tech-nerd? Then he will love this VR headset that works with almost any smartphone!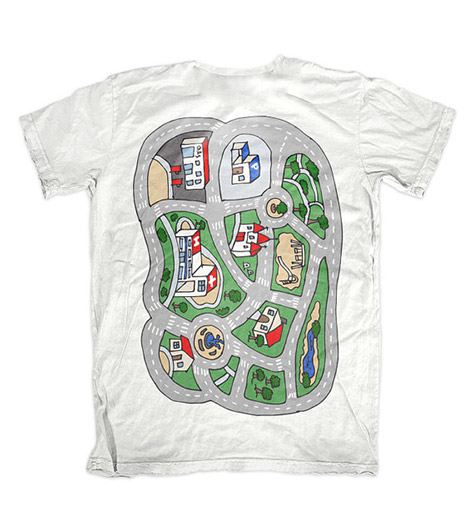 This way the kids will love playing with Dad and all he's got to do is lay down! This t-shirt even comes with a little car.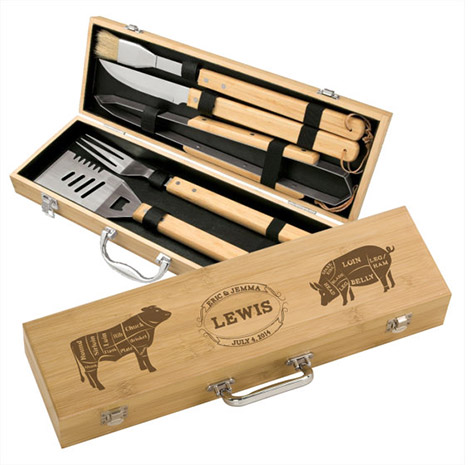 This luxury bamboo grilling set is great for head-chef Dads wanting to show off their skills in the upcoming BBQ season.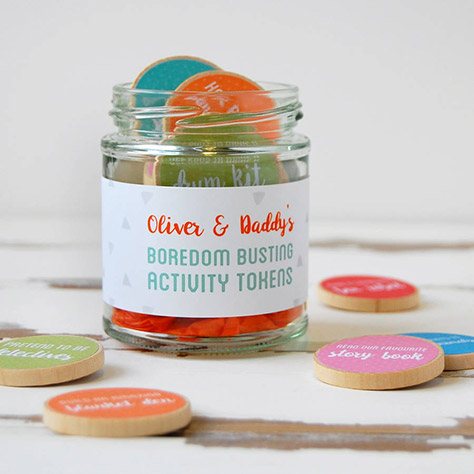 This is such a cute idea and could even be made if you are the crafty type! Each jar has 15 activity tokens inside, from paper airplane competitions to making a drum kit out of pots and pans.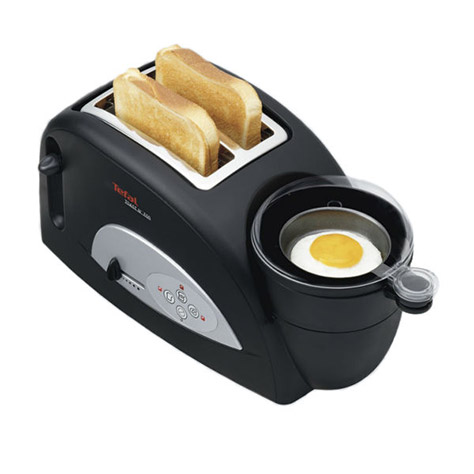 For the Dad who loves gadgets, he will love being able to make his whole breakfast with one machine and approximately 4 minutes. It can do fried, boiled, poached or scrambled eggs and the toaster can accommodate a wide variety of bread including bagels and muffins. What more could you want?!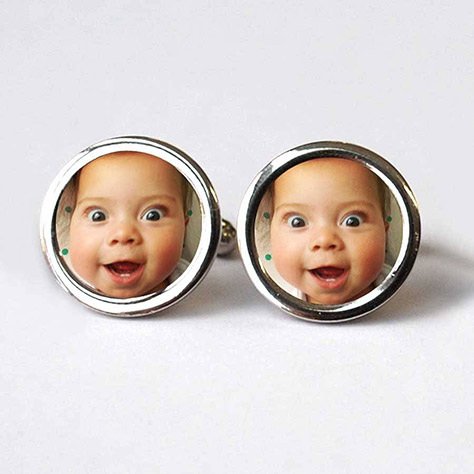 Make your cufflinks with a little bit of silliness! Every man needs a pair of cufflinks so why not include a picture of your little ones, your pets or yourself on them.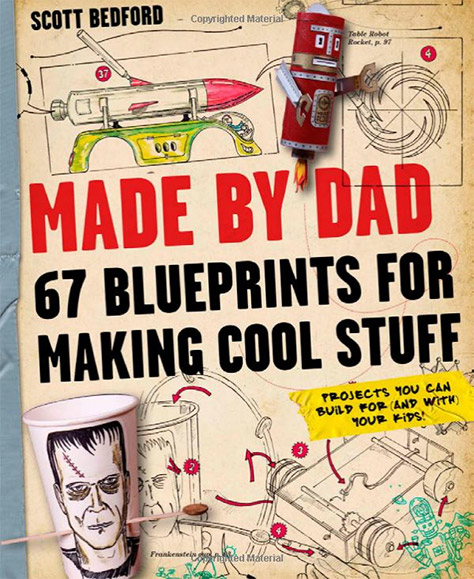 This book is bursting with loads of ideas for cool stuff for Dad to make with the kids with easy to follow instructions and hand-drawn diagrams. Armed with this your Dad will be the most awesome Dad ever!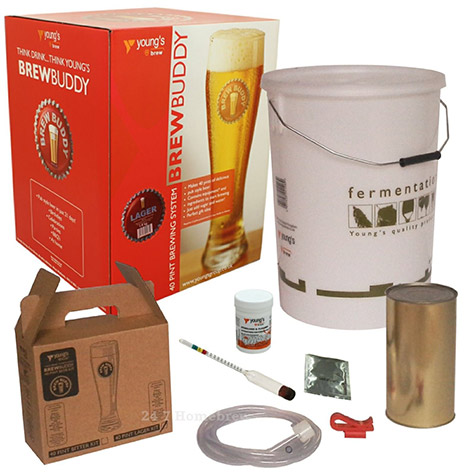 For the beer drinker there is something very satisfying about drinking your own brew. This kit takes about 21 days to ferment and makes about 40 pints.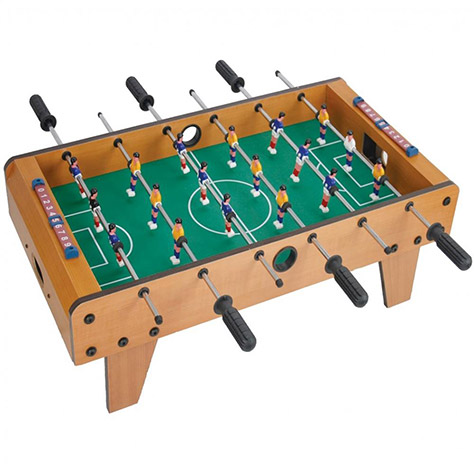 Is your Dad a footie fan? Then he will love this table-top football table – why not have a mini league with the whole family?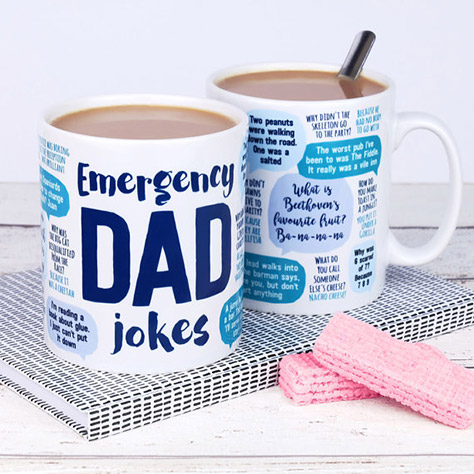 We all know one of those Dads that loves the Dad Jokes and if he's yours then this mug is definitely the one! We usually like to steer clear of the standard mug or sock gift but this one was too good to pass up!
Have you got some great ideas for Father's Day gifts? Then please share them with us by leaving a comment below, we'd love to hear what you're treating the old man with this year!