Mother's Day is coming near,
Have you got the perfect present for this year?
If you're not sure what would make the perfect gift,
Check out this super gift list!
1. Mum Mug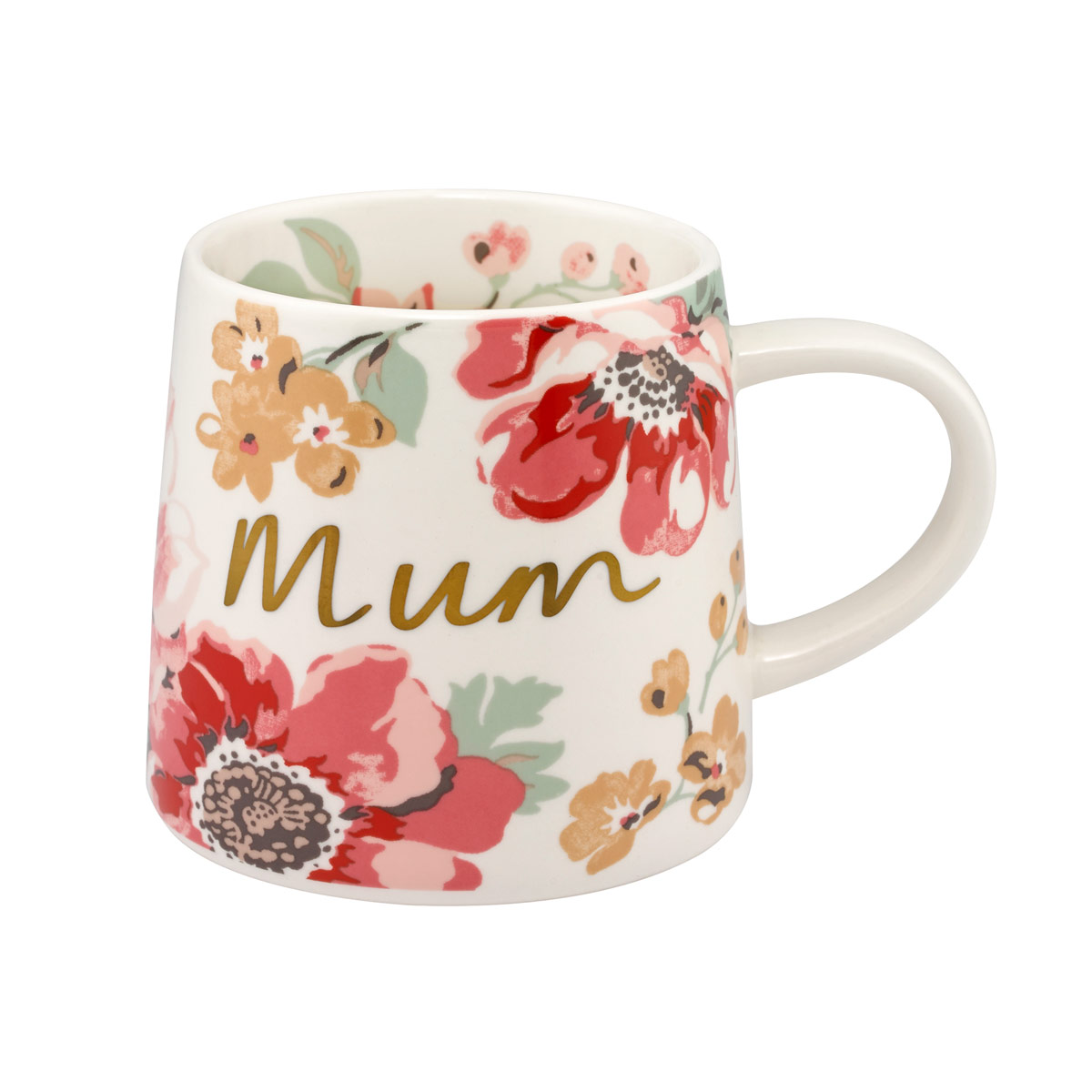 Who doesn't love a mug, especially when it's a pretty mug like this! Make your mum's morning coffee or tea just that little bit better with this beautiful mug. GET IT HERE.
2. Mum's Gin Glass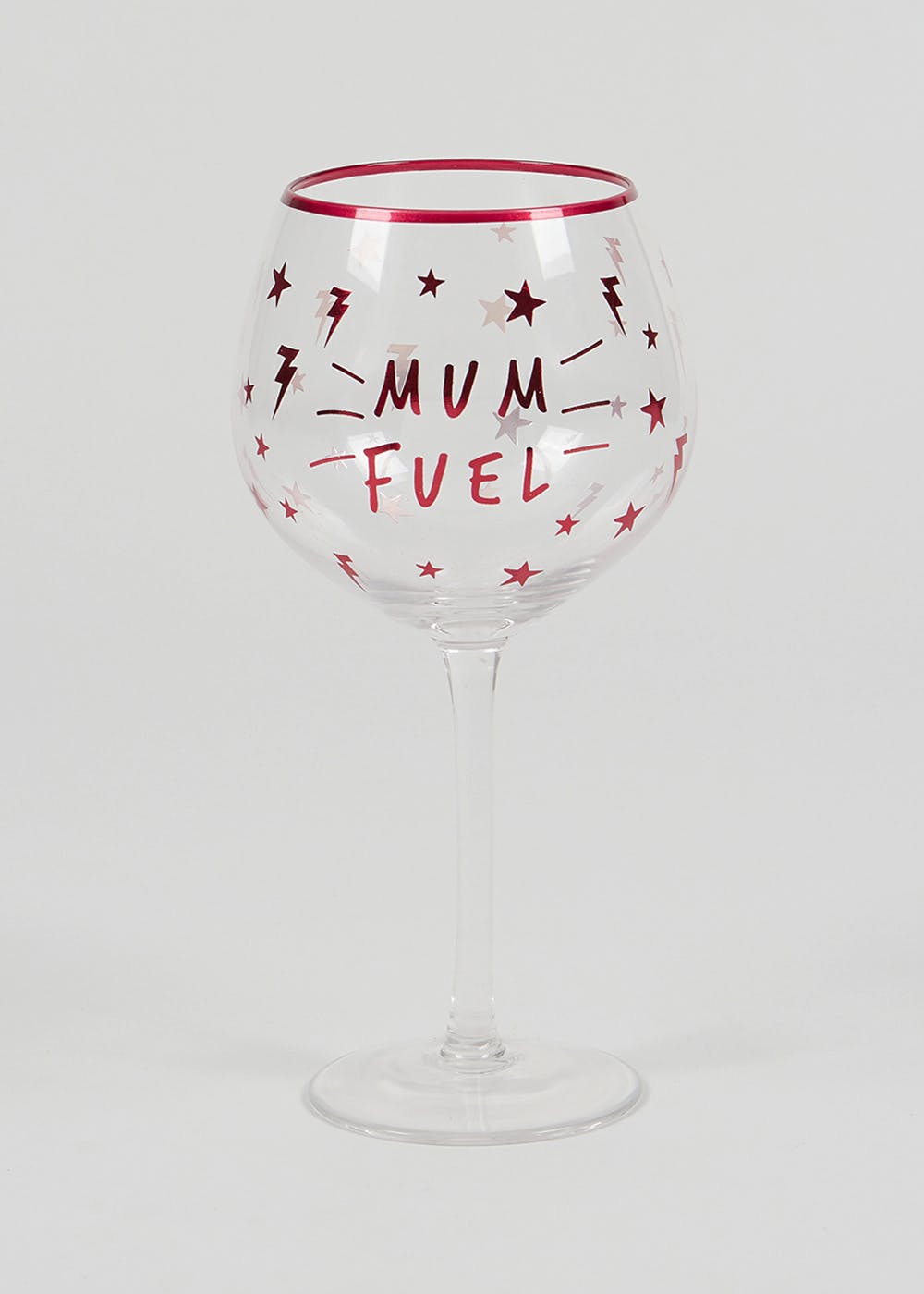 If your mum is a lover of gin, they need this gin glass! GET IT HERE.
3. Assorted Box of Chocolates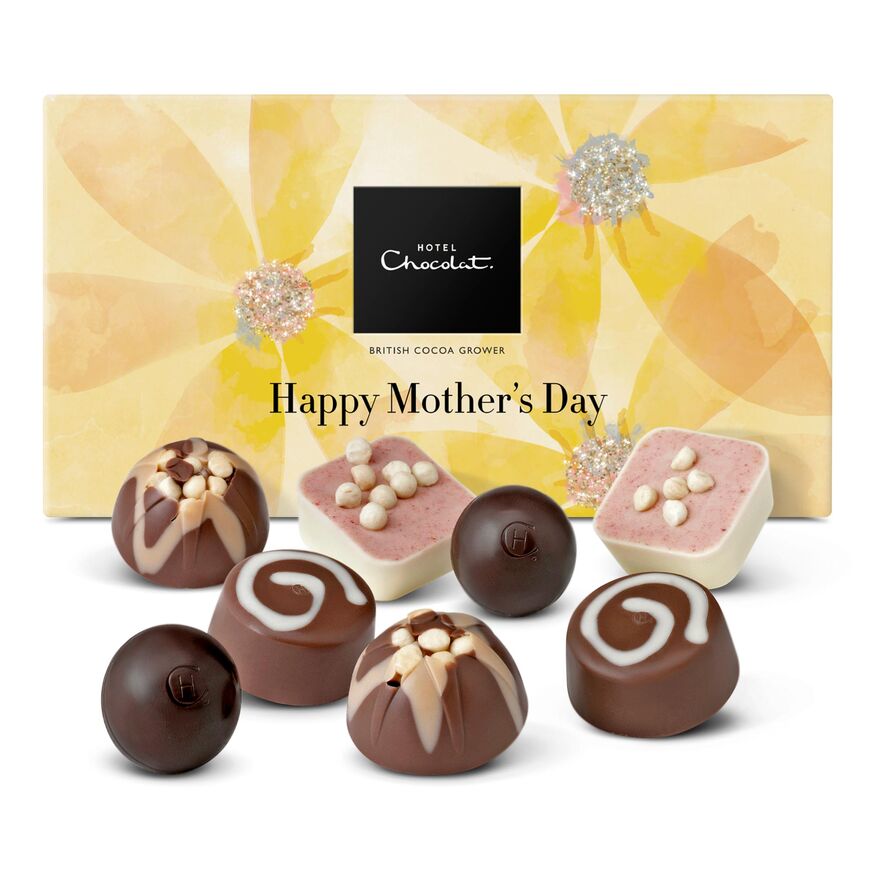 Treat your mum to a delicious box of these chocolates from Hotel Chocolat. The box includes mouthwatering varieties such as Strawberry Cheesecake, Billionaire Shortbread, Simple Dark Truffle and Dizzy Praline. GET IT HERE.
4. The Ladybird Book Of The Mum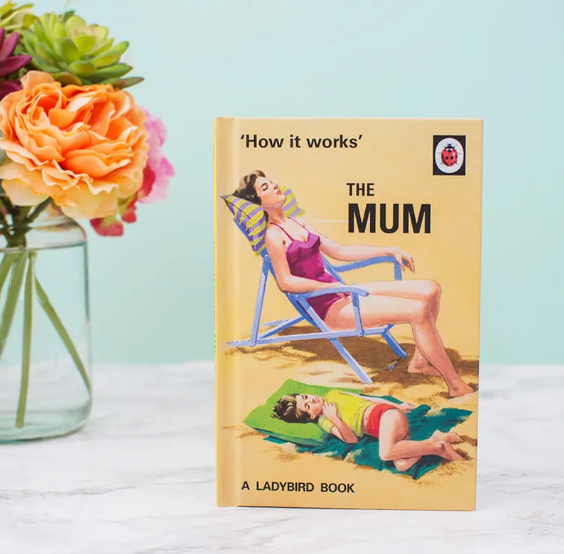 You probably remember these classic children's bedtime stories, but get ready to see these hilarious classic books with a twist! GET IT HERE.
5. Wine Flavoured Gin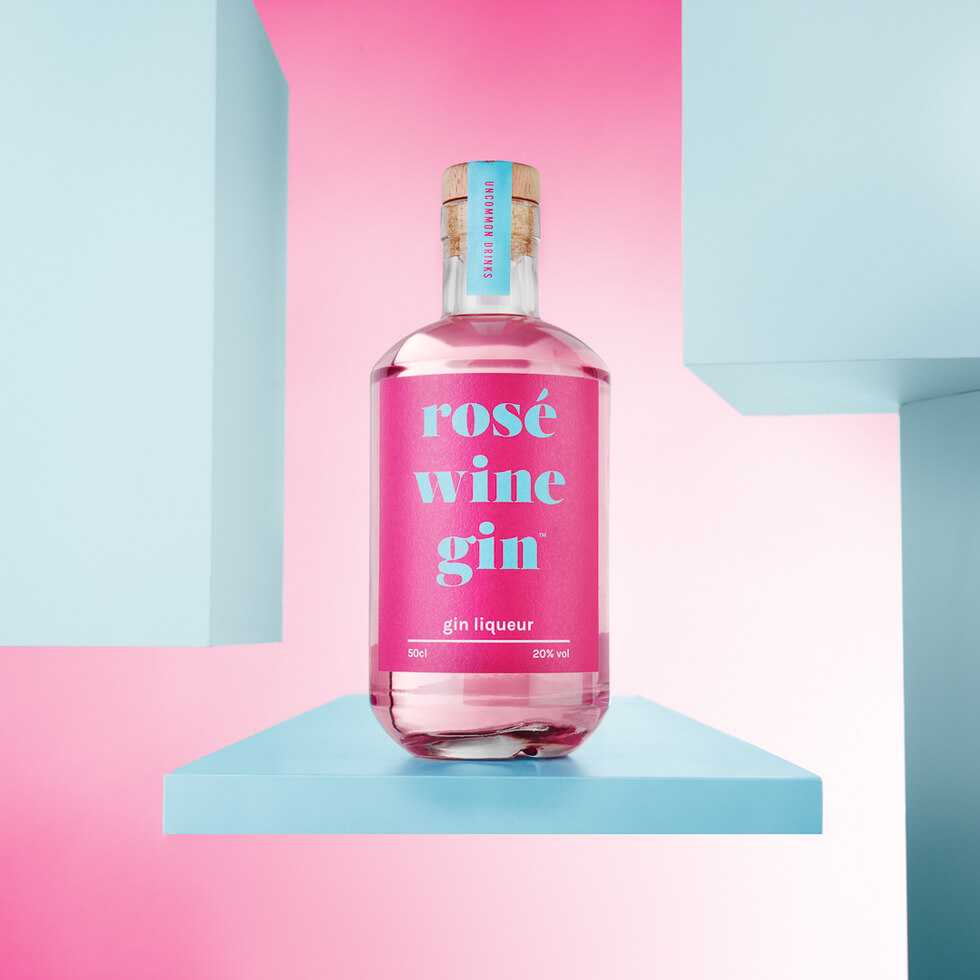 If your mum is a wine and gin lover, this unusual gin gives her the best of both! These super gins come in rose, white and red wine flavours. GET IT HERE.
6. The View From The Shard
Save up to 44% off tickets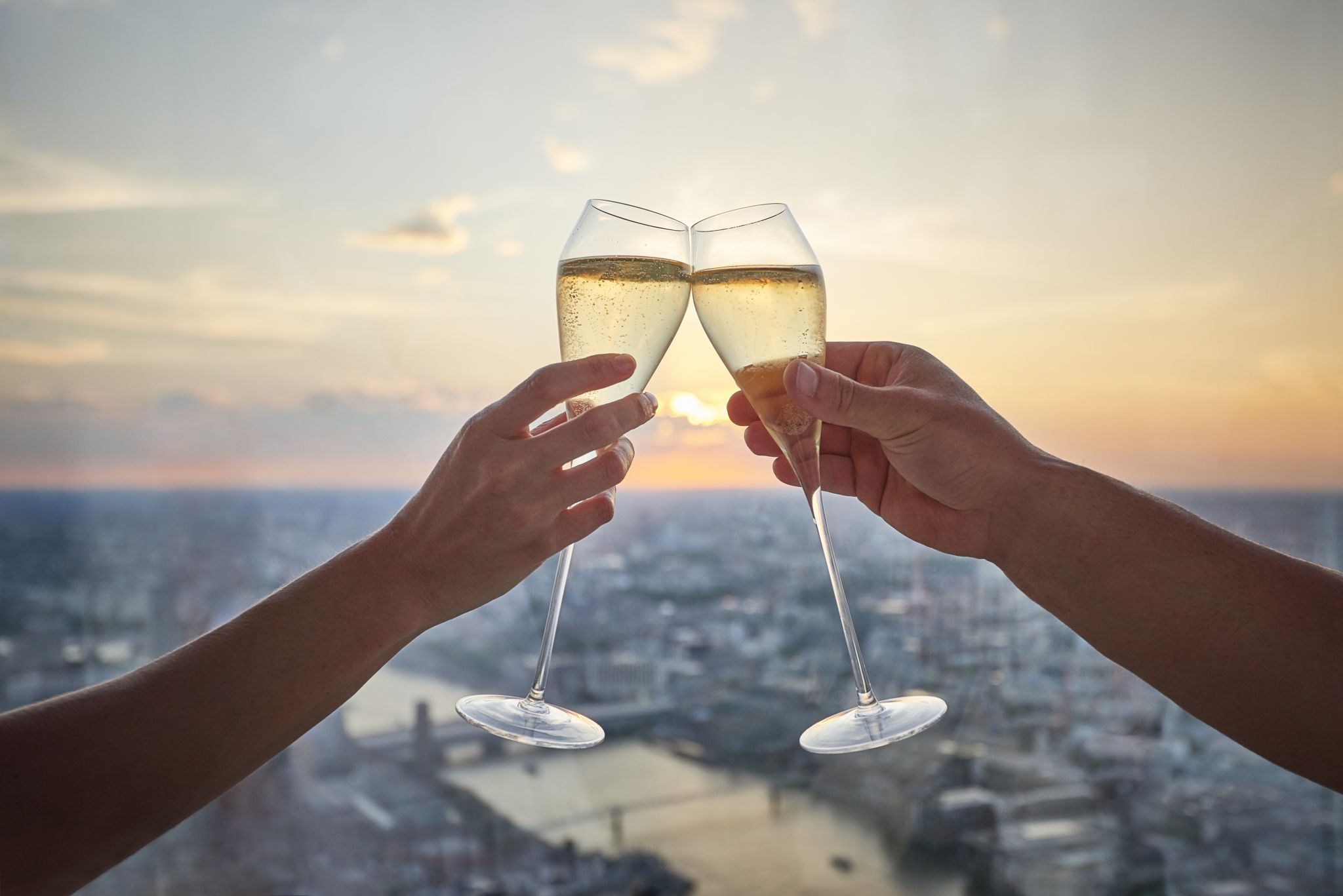 Take a look over London's most iconic sights at The Shard! Spot your favourite landmarks over 40 miles away in the distance and why not even have the experience with a glass of Moet champagne. Book tickets with Picniq to save up to 44% off tickets here.
7. Chocolate Eggs Candle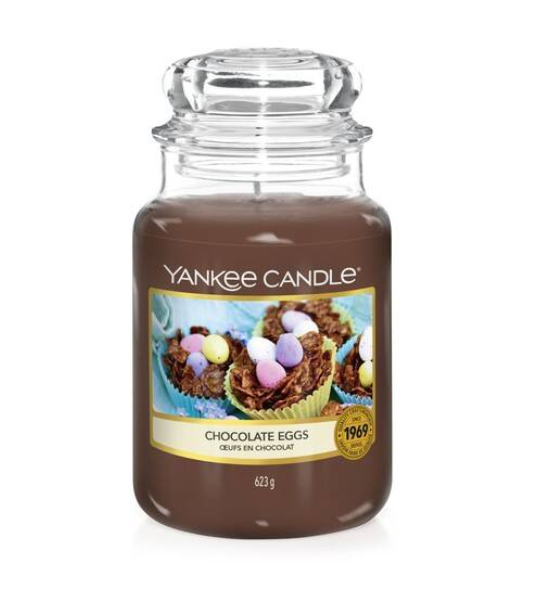 If your mum is a chocoholic like me, this candle is calling her name! This candle is set to smell just like a popular Easter chocolate egg treat. GET IT HERE.
8. Bubble Blowing Bubble Bath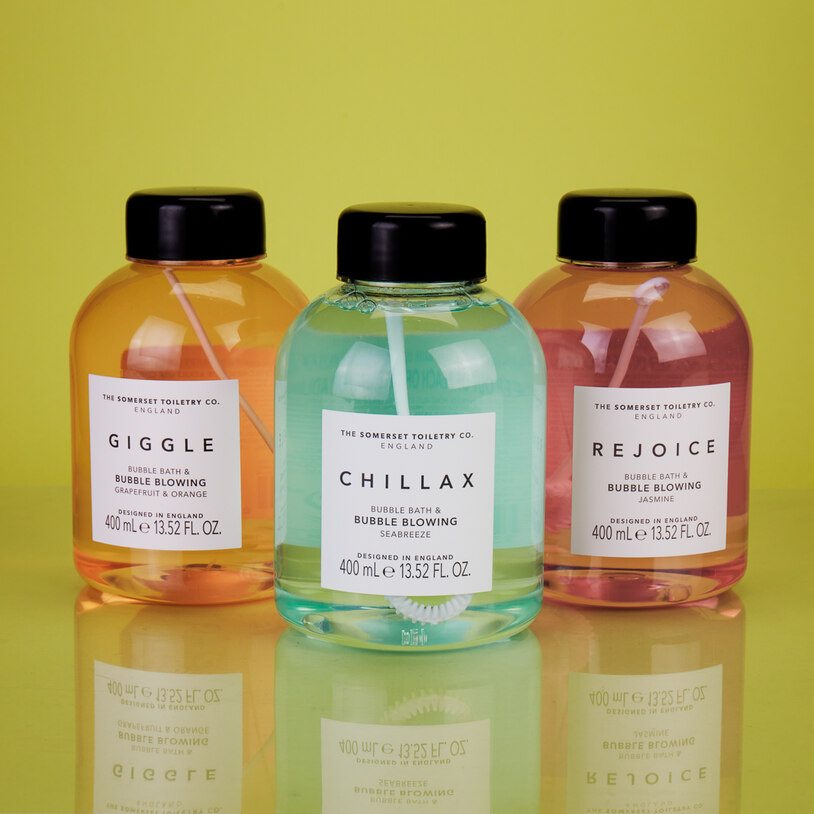 Who doesn't love a bubble bath? These unique bubble baths not only smell divine but also allow you to blow bubbles, how neat? GET IT HERE.
9. Tea & Biscuit Hamper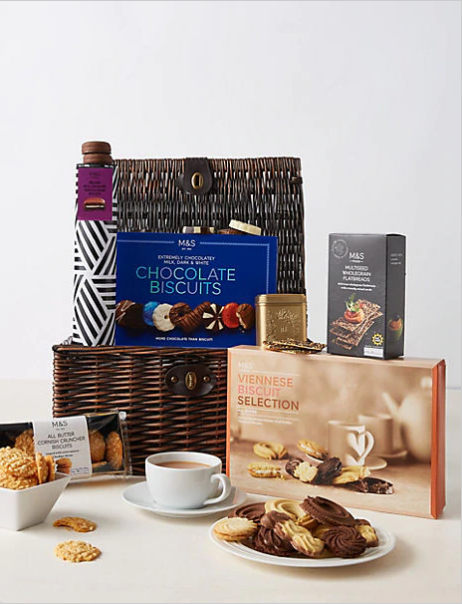 Who doesn't love tea and biscuits? This hamper brings the perfect combination to your mum's door with enough to last her for months! GET IT HERE.
10. Flowering Tea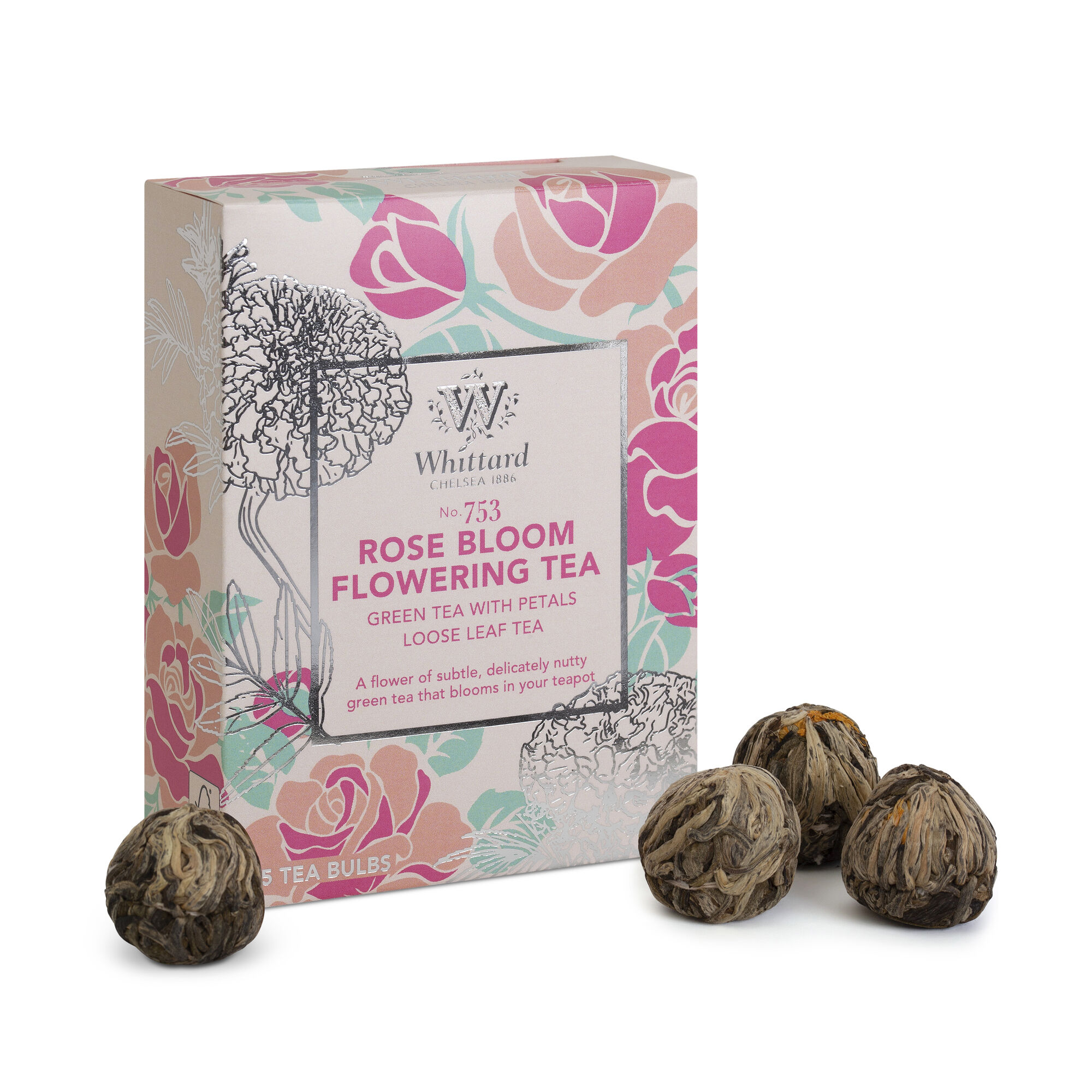 If you're buying your mum a new mug why not get her this flowering tea also. This green tea has a floral twist by when you add water, a flower will appear! How cool is this? GET IT HERE.
What have you been up to?  We'd really love to know! Someone else might love it, and really want a go! If you've got ideas, suggestions or reviews, you can shout all about it on whatever channel you choose!
Let's go on a Picniq! Follow us on Facebook, Twitter or tag us on Instagram using #PicniqUK! ❤