Share a little love this Valentine's Day, 
with a heartfelt, handmade giveaway!
This Butterfly valentine is the perfect craft for kids to try,
with a little helping hand from Mum, who no doubt will be close by! 
What you'll need:
❤️️ Butterfly template
❤️️Pink or red card
❤️️ Foam heart stickers or foam sheets
❤️️ Googly eyes
❤️️ Lollypop (optional!)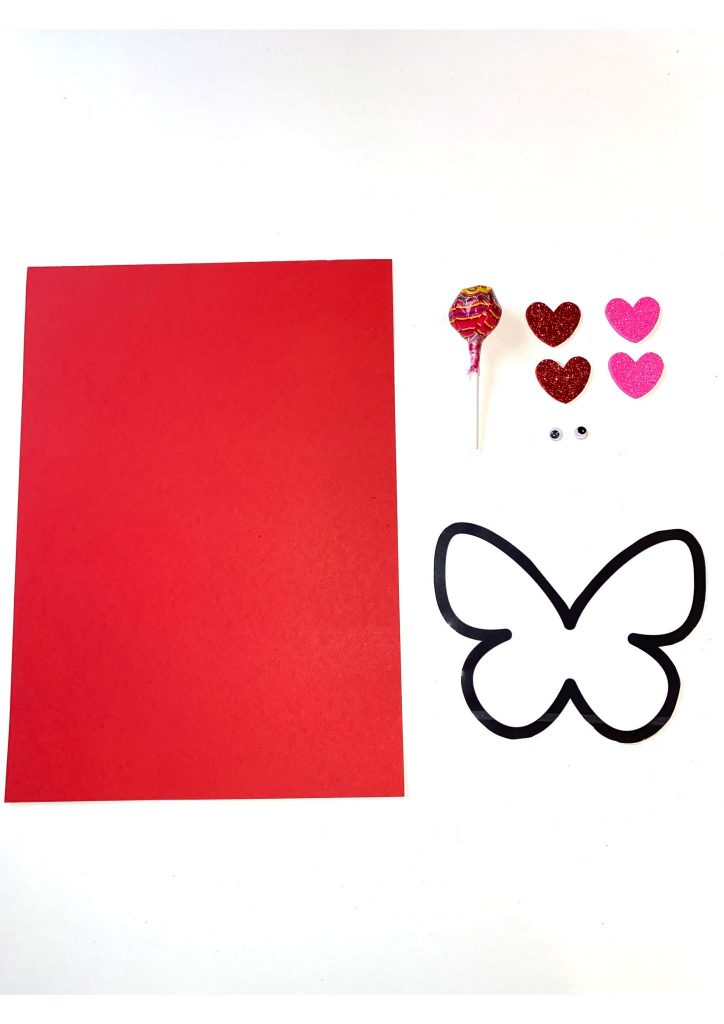 How to make:
1. Begin by stencilling around the butterfly template onto pink card. Cut out the butterfly.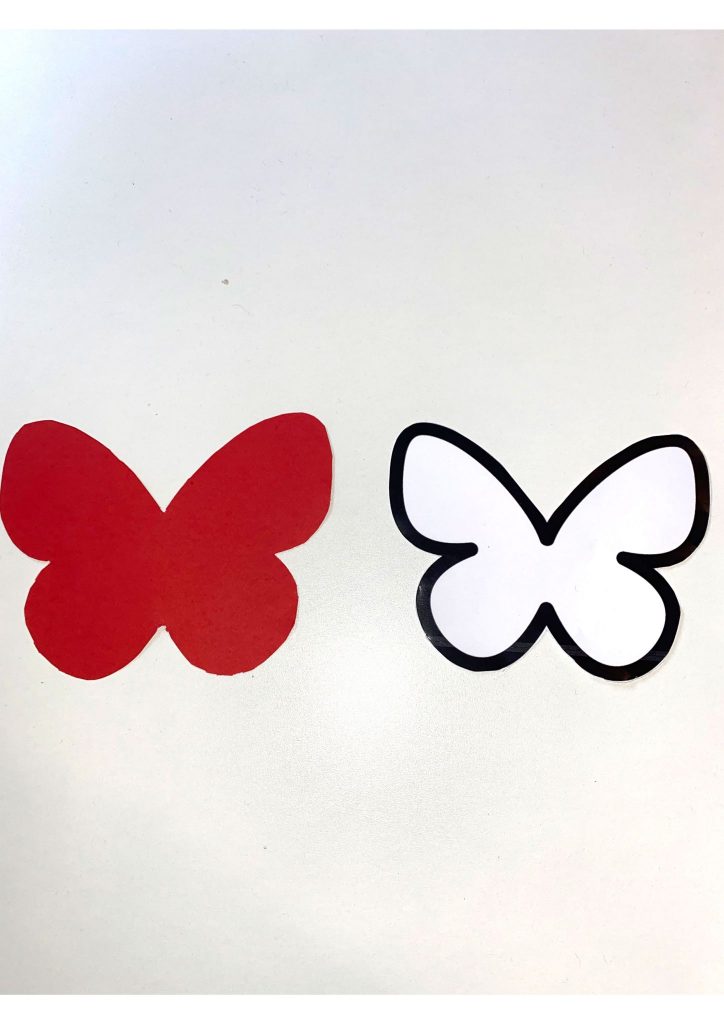 2. Cut slits in the centre of the butterfly for you lollypop stick to slip through.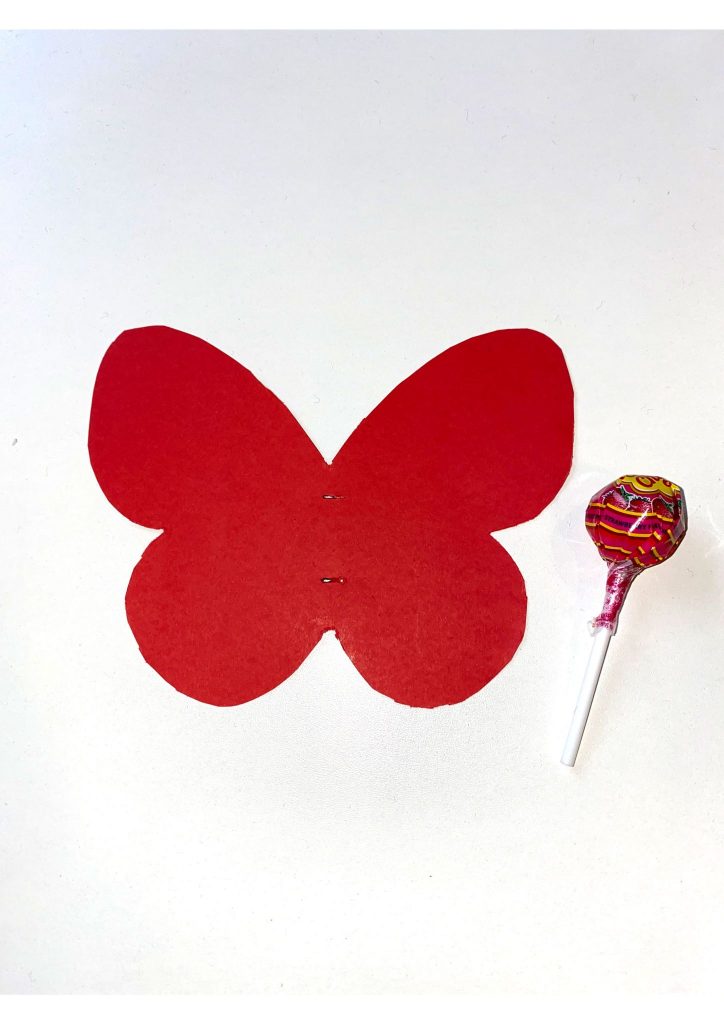 3. Next, decorate the butterfly with foam heart stickers and glitter if you like!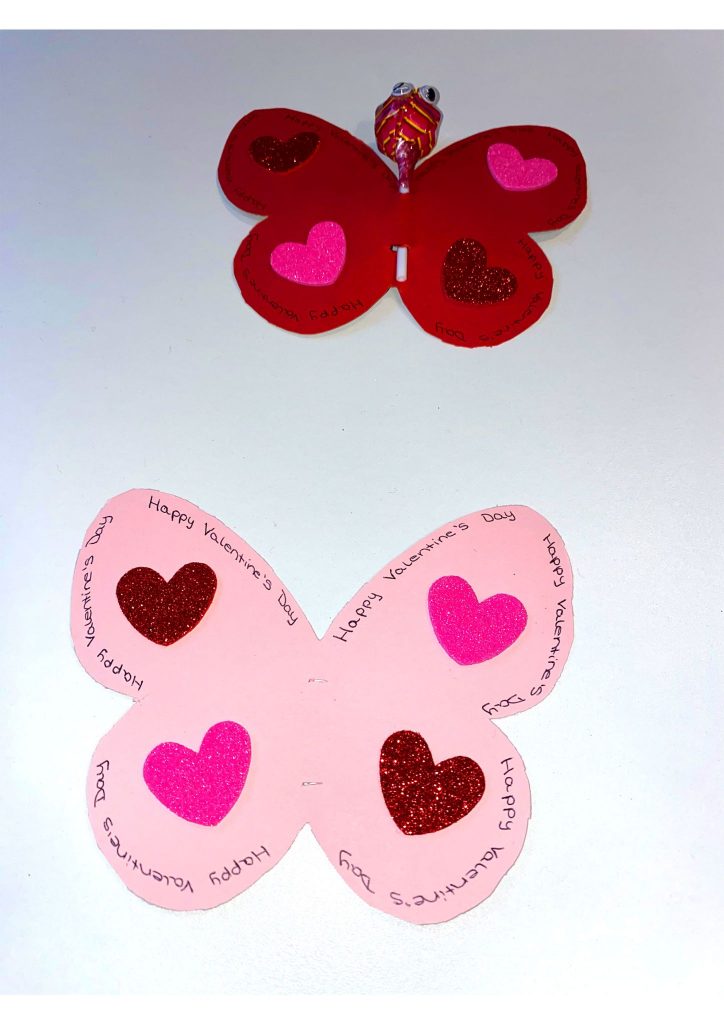 4. Finally, place a lollypop through the slits and add googly eyes! Your butterfly is all ready to give to your valentine!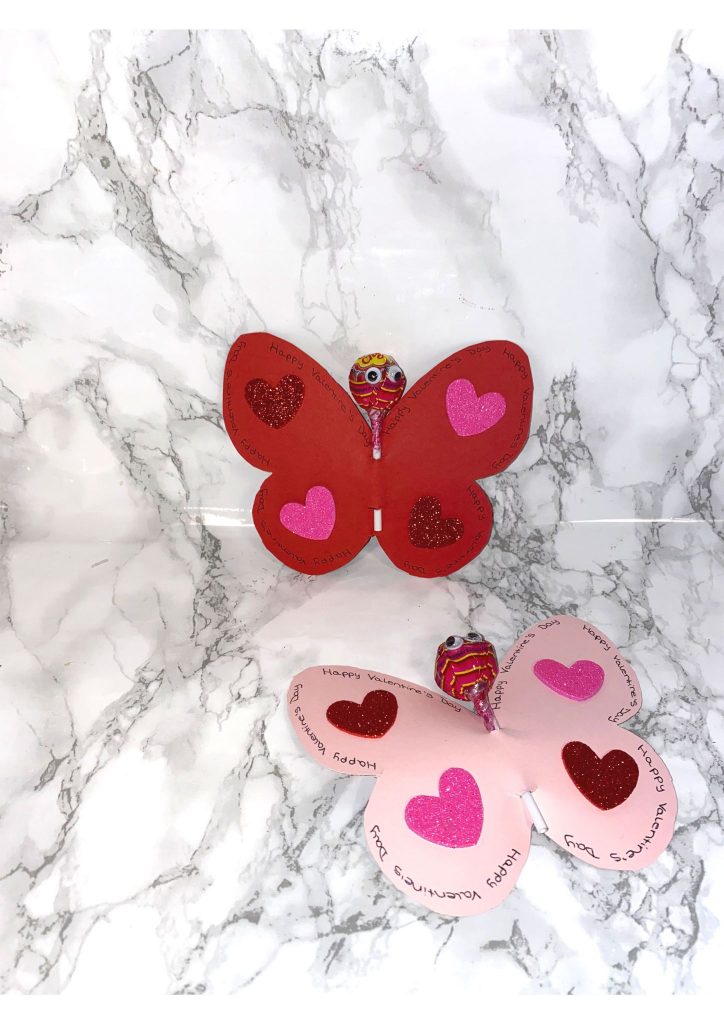 ❣️ Happy Valentine's Day! ❣️
What have you been up to?  We'd really love to know! Someone else might love it, and really want a go! If you've got ideas, suggestions or reviews, you can shout all about it on whatever channel you choose!
Let's go on a Picniq! Follow us on Facebook, Twitter or tag us on Instagram using #PicniqUK! ❤