Got a budding astronaut or rocket racer to buy for this Christmas? Here our guide for all things space spectacular that no true star explorer should be without!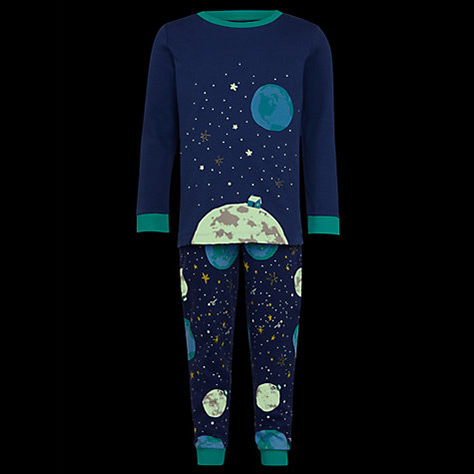 Even astronauts need to sleep and what better way to do it than in these amazing GLOW IN THE DARK pjs! £16-£!8 and selling out fast!
BUY HERE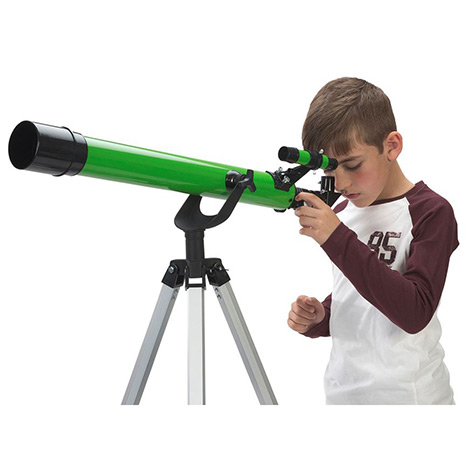 No stargazer should be without a real telescope. This one will give them a great view of the moon, constellations and planets. £49.99 (age 8+)
BUY HERE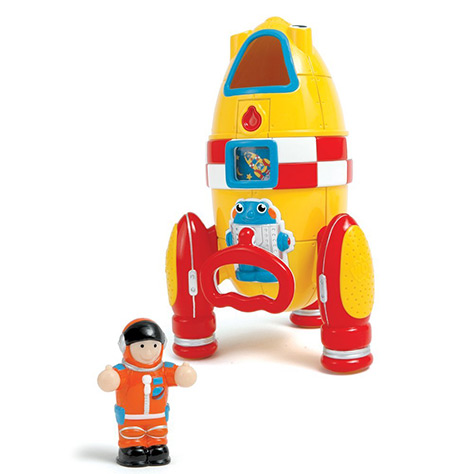 Mini space explorers will love this colourful and chunky toy rocket. £19.99
BUY HERE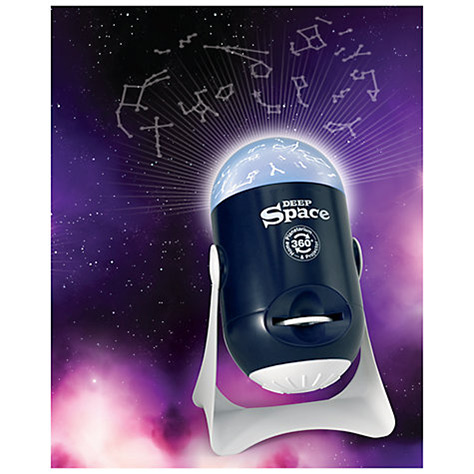 Stargazers can watch the night sky in their own room with this projector. It also contains 24 Nasa space telescope images to project which are up to 1m wide! £23.18
BUY HERE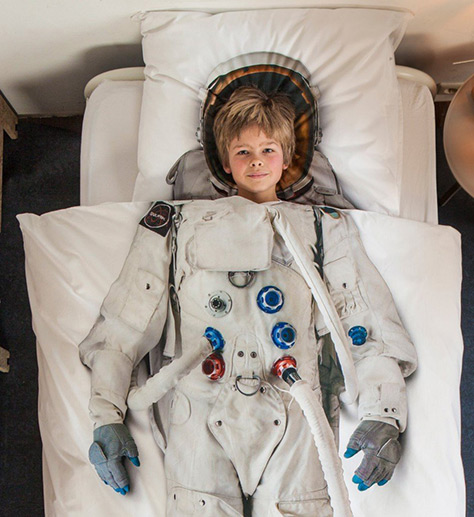 Realistic Astronaut bedlinen- great for space selfies! £42.70
BUY HERE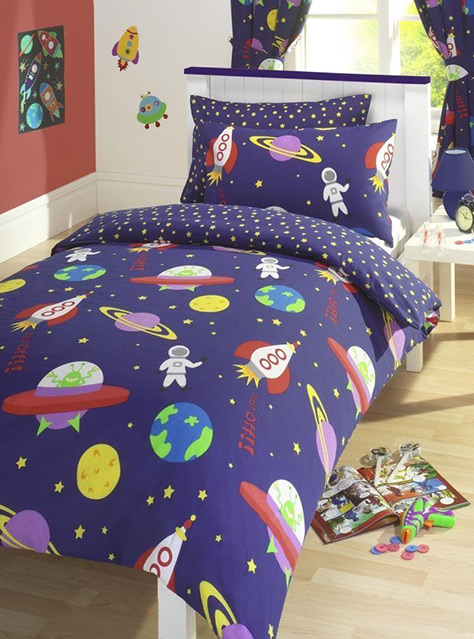 Or for younger kids how about this fun space scene duvet cover and pillow set? £12.99
BUY HERE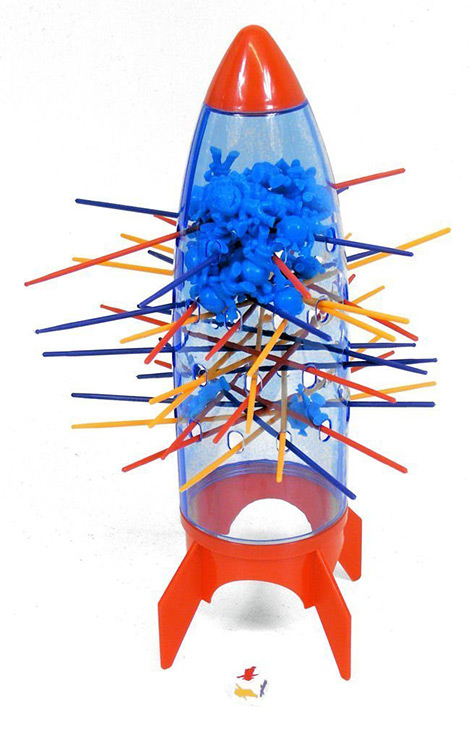 A fun game for the whole family to enjoy! Remove the sticks but don't let the aliens fall! £5.15
BUY HERE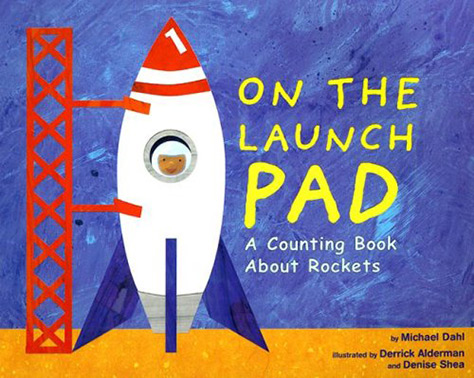 Practise counting, or should it be a 'count down to blast off' with this fun story book! £5.17
BUY HERE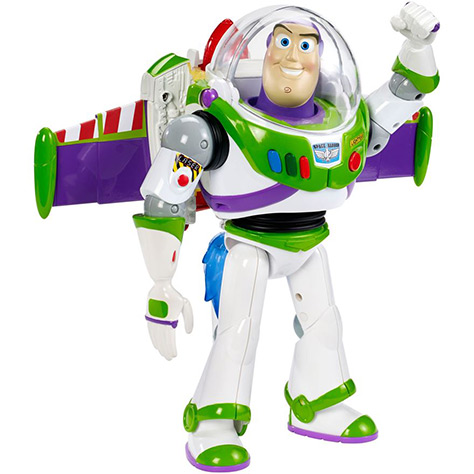 No space explorer should be without a sidekick and it doesn't come better than this talking Buzz Lightyear!
£39.99
BUY HERE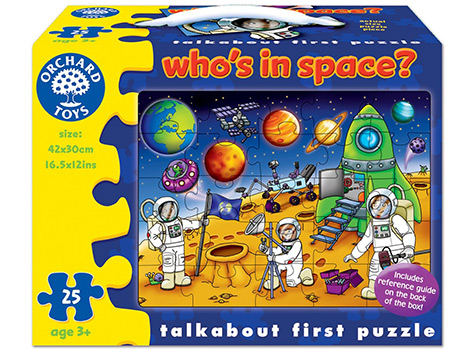 Little ones will to enjoy this fun puzzle with lots of cute images to talk about! Who can spot Saturn?!
£7.42
BUY HERE
I hope your Christmas shopping goes well!