We are proudly making a song and dance about our new theatre tickets site in association with Encore Tickets.   Dramatic savings can be made on top London shows this summer and below is a small selection of what is available for a fantastically, fabulous, family outing. Seats are selling fast so don't miss your curtain call….book now!
Billy Elliot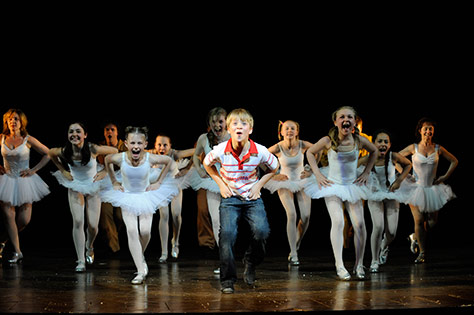 This show tells the story of young Billy, a boy with a dream to dance. With laughter, heartbreak, singing and not forgetting superb dancing, this show will move the whole family. Book Now
Lion King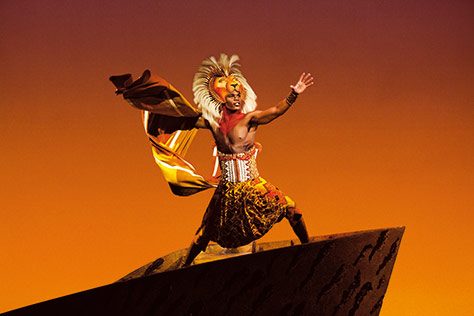 Running for no less than 16 years in London, the Lion King is an award-winning musical. See Simba make his journey from orphaned cub to King of the Pridelands as the stage is brought to life with stunning colours, music and effects. Book Now
Charlie & the Chocolate Factory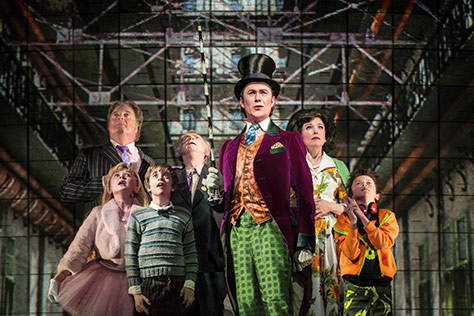 The classic Roald Dahl story that has been enjoyed for generations can now be seen on stage in London and is a fantastic show for the kids, parents, grandparents, everyone!  Book by 5th July for September dates and save up to 25% on selected tickets!
Matilda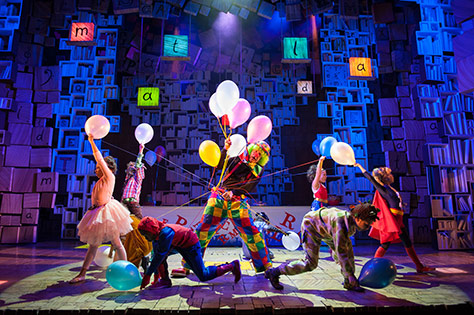 A story of a bright, young girl who was determined to change the path of her life. Offering funny scenes, an inspiring story, song and dance, this musical is one to be experienced by all the family. Book Now
Wicked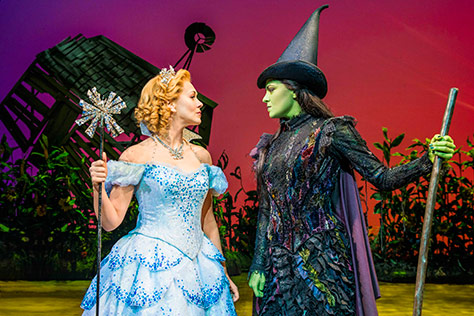 Learn the untold story of the Wicked Witch of the West and hear her version of events in the Land of Oz. Enjoy show stopping songs, drama and magic in this spellbinding show! Book Now
The Railway Children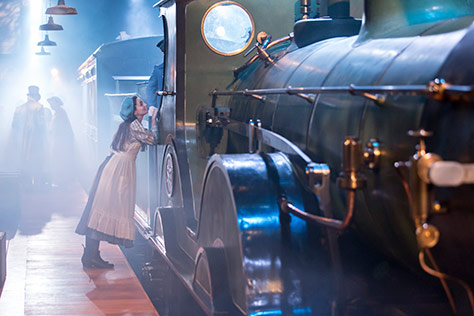 Really feel part of this classic story and experience a 60 tonne vintage locomotive pulling in to the purpose built venue, a sight to truly wow everyone! Book Now to save 20% on selected seats from 11th -31st July performances.