I have been wanting to try this gin & tonic recipe for quite a while as the drink is by far my favourite tipple. The other week I had a friends birthday party and thought it was the perfect chance to give this cake a go.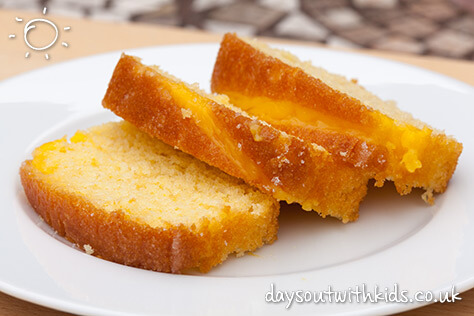 You will need a lined 1 kg loaf tin.
Ingredients:
4 medium eggs
2 lemons
8 25ml shots of your favourite gin
Dash of tonic water (optional, but tasty)
150g granulated sugar
(Lemon juice, to season if you want more of a bite to the flavour)
Weigh the eggs and measure these ingredients to the same weight:
Unsalted butter
Caster sugar
Self raising flour
Method:
Preheat the oven to 180c
1. In a mixing bowl add the caster sugar and butter, cream together until light and fluffy.
2. Add the eggs in and beat the mixture until combined.
3. Sieve in the flour and add the zest of both lemons and mix.
4. Next add 3-4 shots of gin and the juice of one lemon, stir mixture until smooth.
5. Pour into the 1kg lined loaf tin and place in the middle of oven for 35 – 40 minutes, or until the cake passes the knife test.
6. Place on a cooling rack.
7. Mix the remainder of the gin, granulated sugar, tonic and the juice from the second lemon in a bowl until you have a consistent mixture. (I added some extra lemon juice that I had in the cupboard too as I love lemon).
8. Prick the surface of the cake with a fork.
9. Pour the mixture over the cake and allow to soak in.
10. Enjoy your delicious cake!
The cake was as delicious as I had hoped. Give it a try and let me know what you think.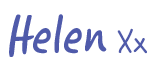 Summary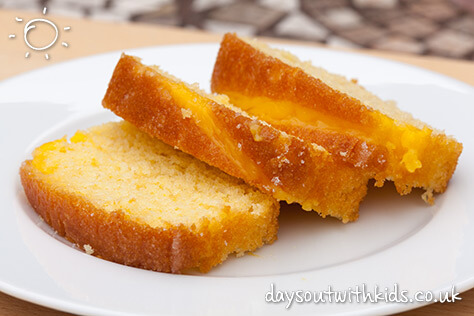 Recipe Name
Published On
Preparation Time
Cook Time
Total Time