Why is it sometimes so difficult to get children ready and out of the house for school or nursery in the morning?! Some days we have arguments, crying, tantrums the lot! I've been trying really hard to create calm mornings this term and so far so good……Here's my top tips for putting the 'run' into school run but without the stress 🙂
Claire Xx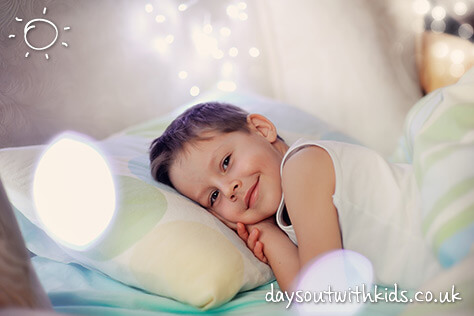 Start the day singing! A happy start to the day means They're more likely to do what you ask! It creates a nice little wake up routine and is guaranteed to start the day with a smile. Here's the one I use! 'Good morning, good morning, its fun to be awake, I said good morning good morning to you!'
Help children understand what's expected by sticking to a morning routine and talking to them about it regularly. I use another song – The Mulberry Bush to do this. We sing it a lot in the order that we do things in the morning. We don't actually sing it as we do it though, that would distract us far too much!!

(download the song here)
Lay their (and your) clothes out the night before, including underwear, hairbands and underwear. That way there's no rushing around looking for lost things at the last minute!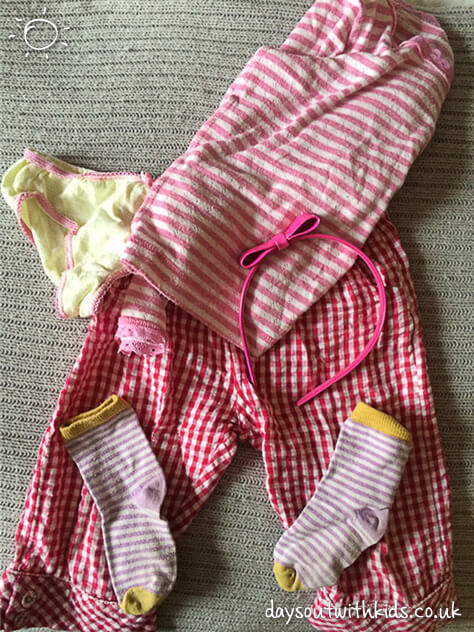 Put shoes coats and bags (with hats, etc already in) ready by the front door to grab on the way out!
Make a getting dressed game – with a treat for the winner, like a sticker or a box of raisins to go on cereal. Or if this leads to arguments use a sticker chart to 'tick' off each bit of the morning routine as it's done.

(download ours here)
Use a musical toothbrush to make teeth cleaning more fun!
Get yourself ready before you wake up the children. This will take away some of your stress and lead to calmer mornings, which I find lead to quicker mornings!
Never put the TV on – it causes WAY too much distraction!!
If all else fails get them dressed whilst they're still asleep – saves a lot of arguments in my household! Xx