It's almost time for the kids to either start school or go back for another year. It can be a daunting thing for any child (and even parents!) so to get you excited for the school year we have found some adorable 'must haves'.
1) Rabbit Duffel Coat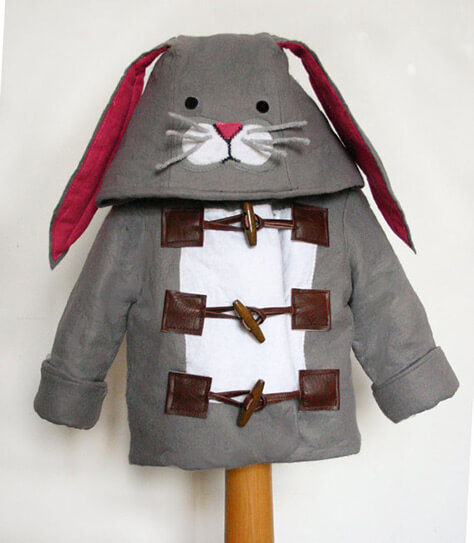 To protect against the pesky English weather get your little ones an adorable duffel coat like this one.
2) Some Lelli Kelly Kids shoes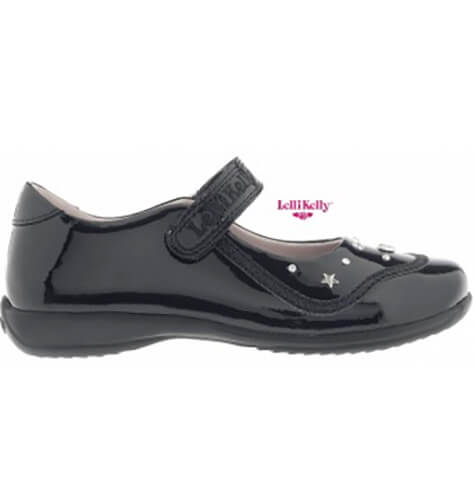 A little pricey, but comfy and beautiful!
3) Water Bottle Bands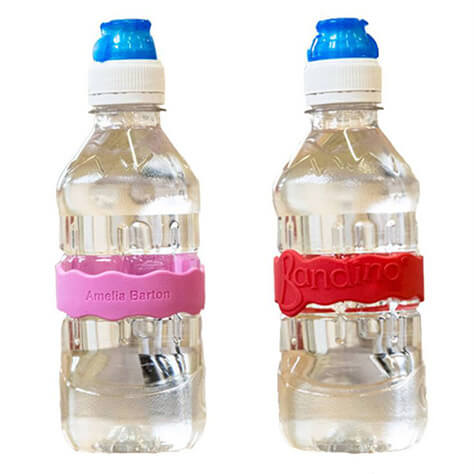 What a great invention, you can label almost any cup or bottle with these personalised bands.
4) Animal Lunch Box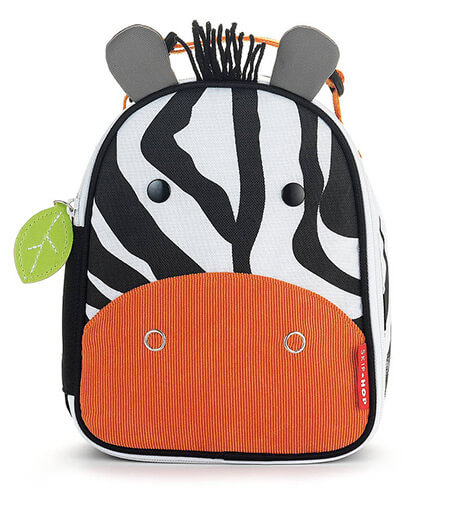 These adorable lunch boxes are the perfect size for a packed lunch for school, there are a few designs to choose from.
5) Funky Bag Tags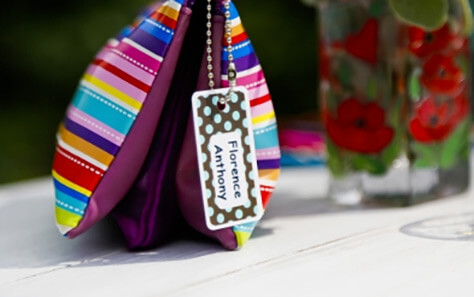 These little bag tags are great for making sure belongings don't get mixed up.
6) Minion Pencil Case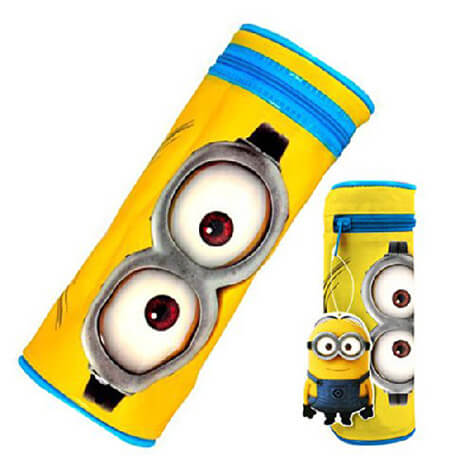 We love Despicable Me in the office and decided if we bought one of these we would keep it for ourselves!
7) Personalised Lunch Bag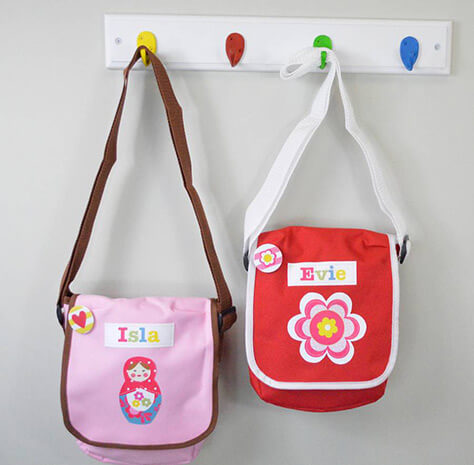 Such a sweet idea, there are boys and girls designs.
8) Cute Personalised Clothing Labels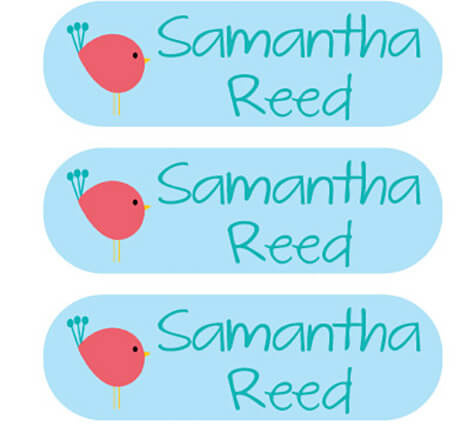 There are many designs that you can choose from for boys and girls.
9) Customised Ruler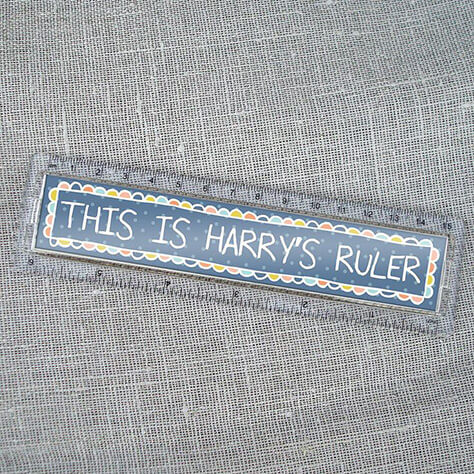 I love these! So adorable and also a great idea.
10) Personalised Superhero PE Bag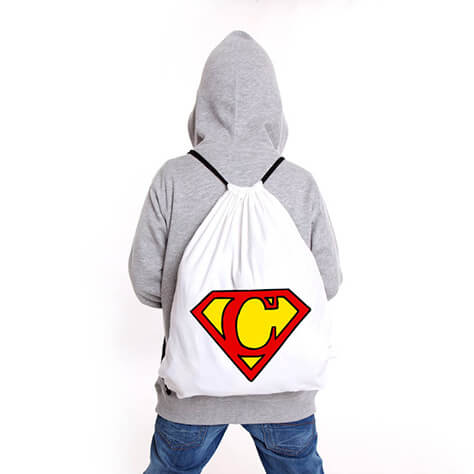 A fun PE bag that can be customised with initials or  a full name.
11) Bespoke Duffel Coat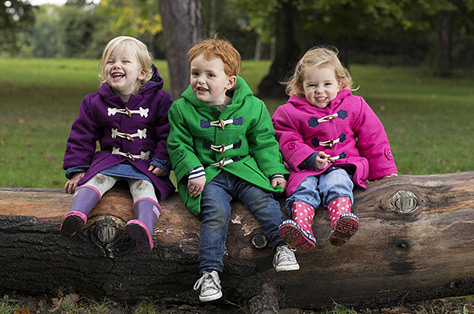 These cosy duffel coats can be customised with 8 different colours and 9 badge shapes.
12) Belo & Me Lunch Bags
These great little lunch bags are strong and wipe clean.
Find them here and use the code daysoutwithkids for 25% off until the end of September 14.
Hope you like these items as much as we did? Are you looking forward to the kids going back to school?