Let's go on an adventure this half-term in May,
To get out the house, explore and have a fun filled day!
If you're looking for events that simply cannot be missed,
Have a read below of our very useful list!

Luna Kids Cinema, Dulwich Park, London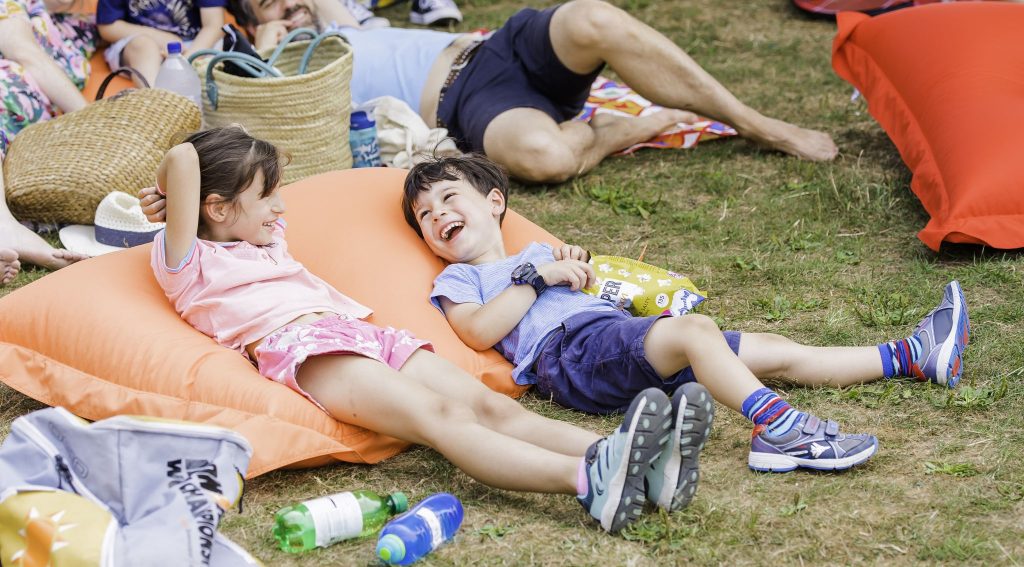 This May Half Term, Luna kids cinema arrives in London's Dulwich Park.  Luna Kids is the open air cinema specially designed for kids, film screenings include Mary Poppins, Moana, Dumbo, The Gruffalo and much more it's the perfect way to keep the kids entertained this Half Term. When you book with Picniq you'll receive a free upgrade to 'Premium admission tickets' this gives you the use of chair or beanbag. Book here. 
Crystal Maze LIVE Experience, London and Manchester
 Until 1st June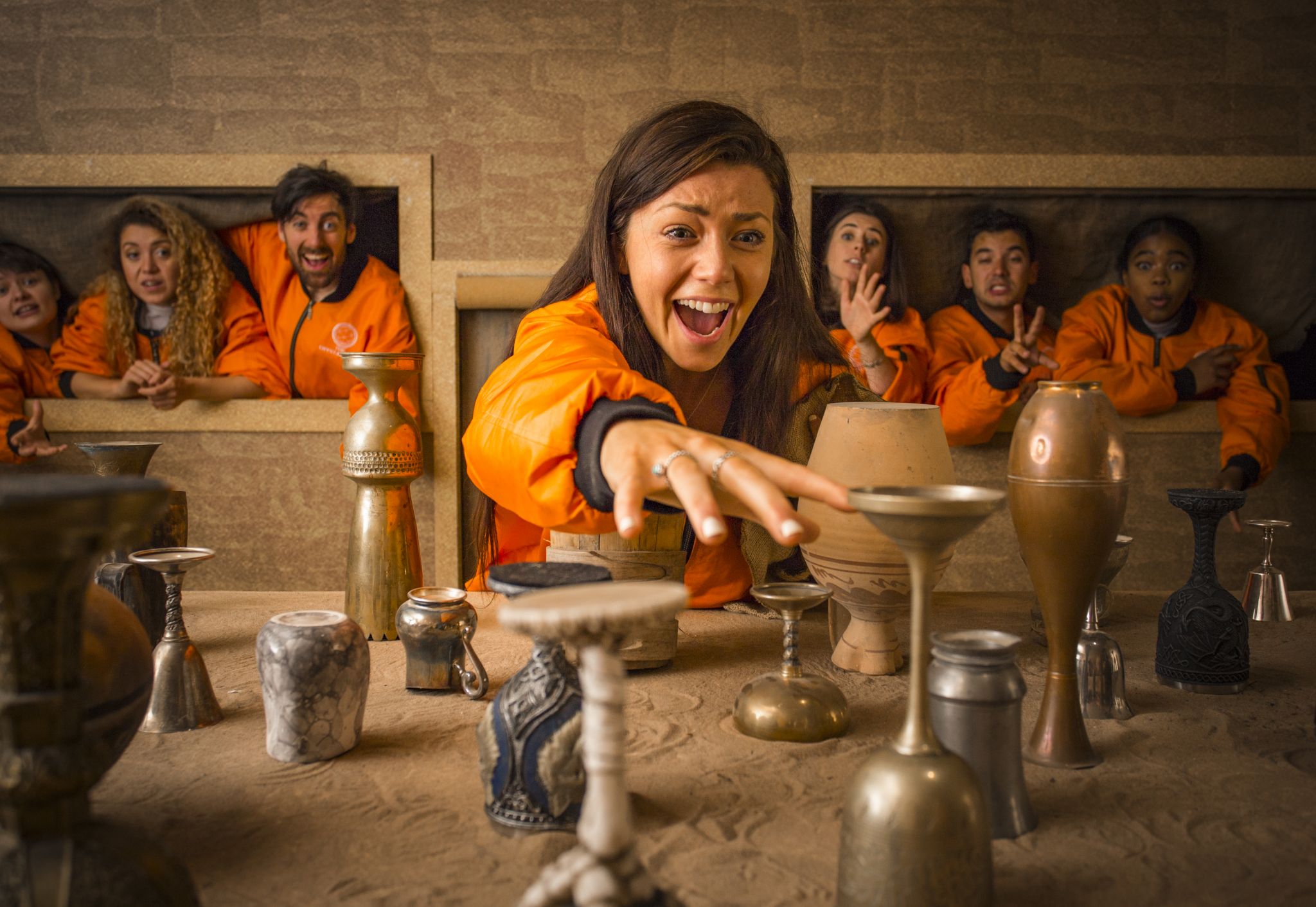 Any teenagers in the family will go wild for a visit here! The fantastic Crystal Maze from the 90's is back and this amazing live experience is available to families with kids aged 13 and above for a limited time only! Elect your team captain and travel through exciting themed adventure zones solving challenges before the final task of the iconic Crystal Dome! Book here.
DreamWorks Tours: Shrek's Adventure & Sealife London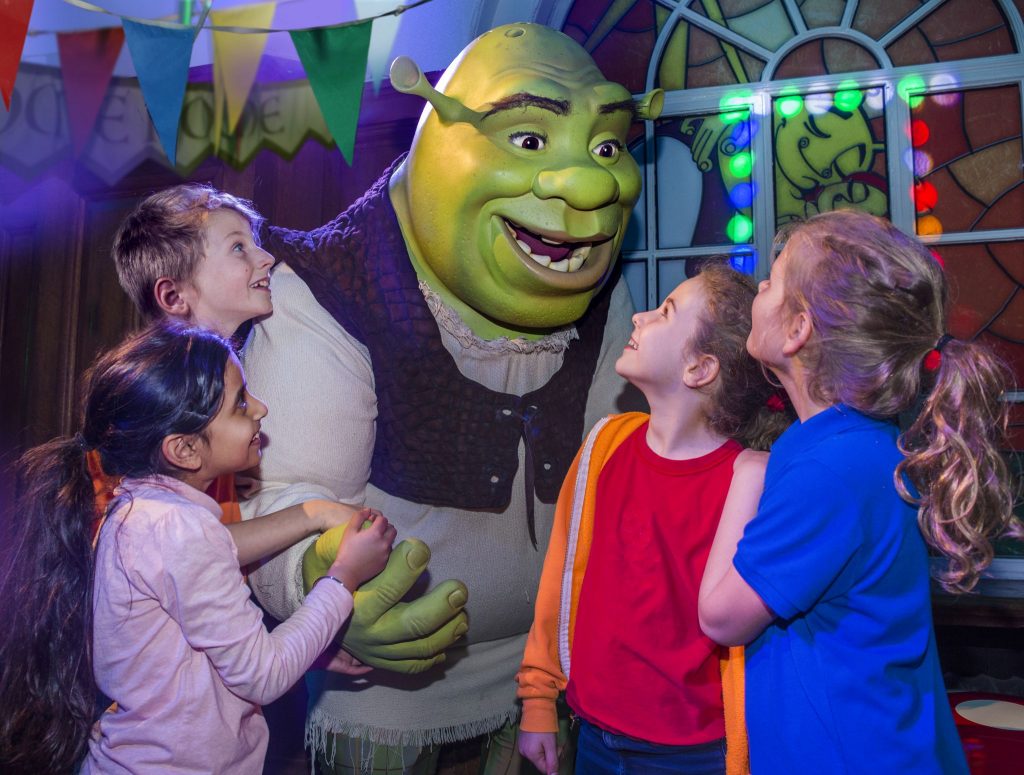 Enjoy 2 brilliant family-friendly attractions, located on London's Southbank. Meet Shrek, Fiona, and Donkey and friends on a 4D magical bus tour then head to Sealife London to check out the brand new Coral Kingdom, plus much more underwater fun for all the family!  Book here.
KidZania, London
28th  – 31st May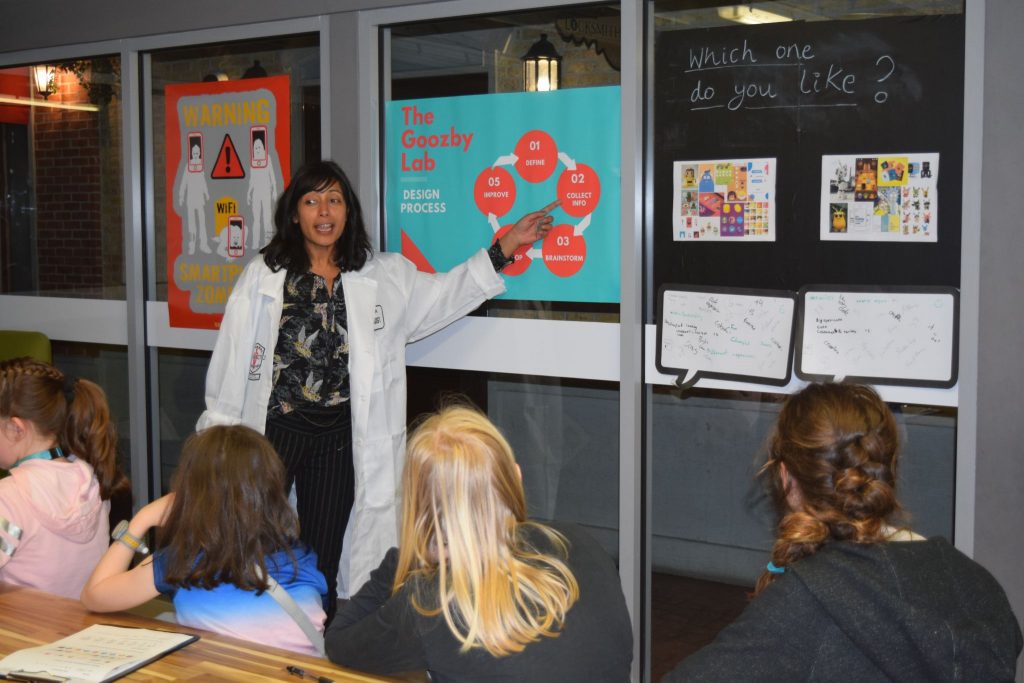 This May half-term if you visit KidZania as well as all the amazing fun this indoor city has to offer kids exploring real-life activities, kids also get to visit the wonderful Goozby Prototype Lab and create their very own app and help design it before it hits the app stores!  Book here.
Bubble Max, Lightwater Valley, Ripon, North Yorkshire
25th May – 2nd June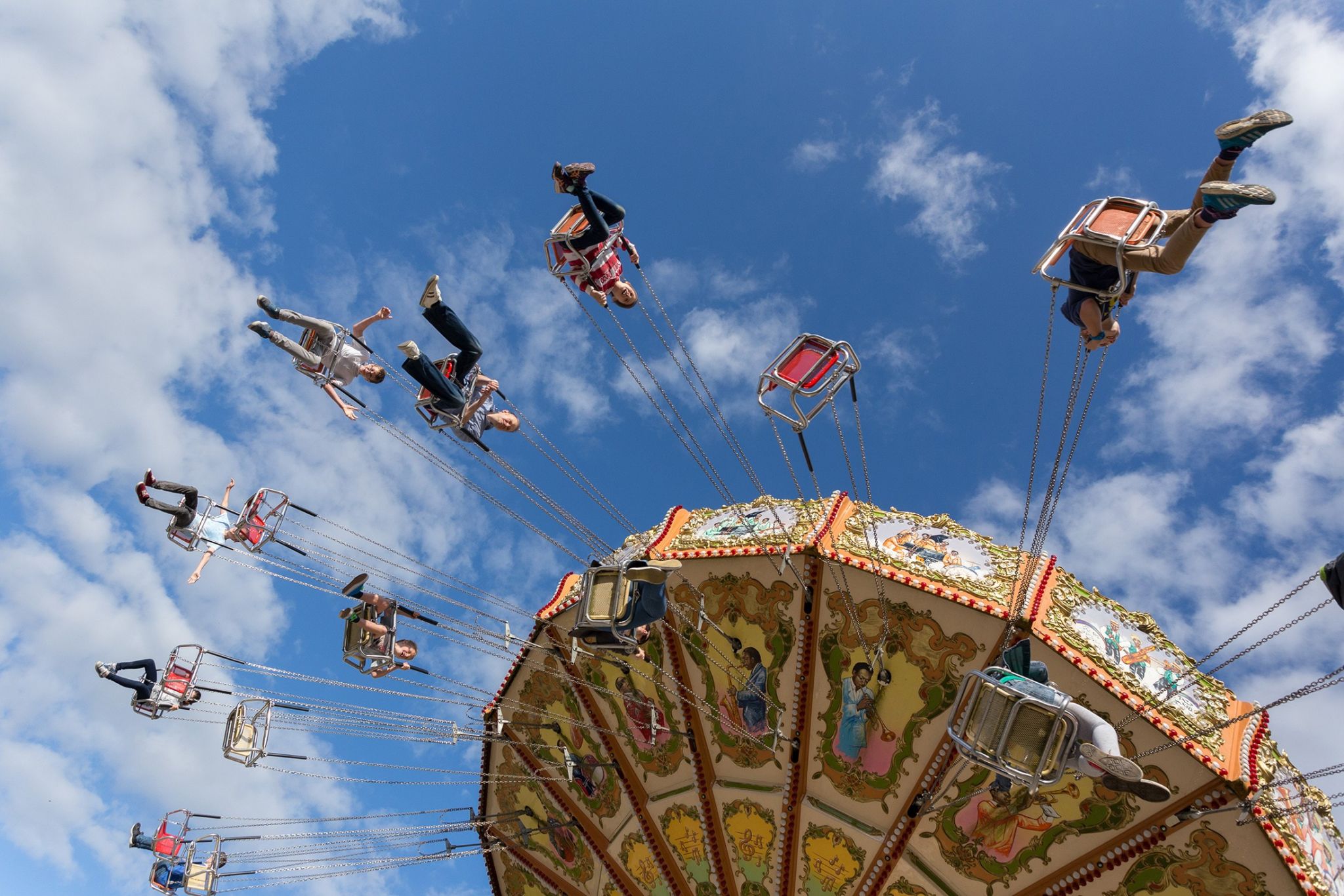 Visit over half term and you can enjoy special shows from the master bubbleologist 'Bubble Max' who will entertain everyone with his amazing creations! Head to the Show Barn for a special 'Outer Space puppet show. Expect lots of spring animals to meet and greet with the visit of Riggmoor Farm with their lambs, chicks, donkeys and very cute pygmy goats. Book here.
Wildlife Week, Cheddar Gorge, Somerset
25th May – 2nd June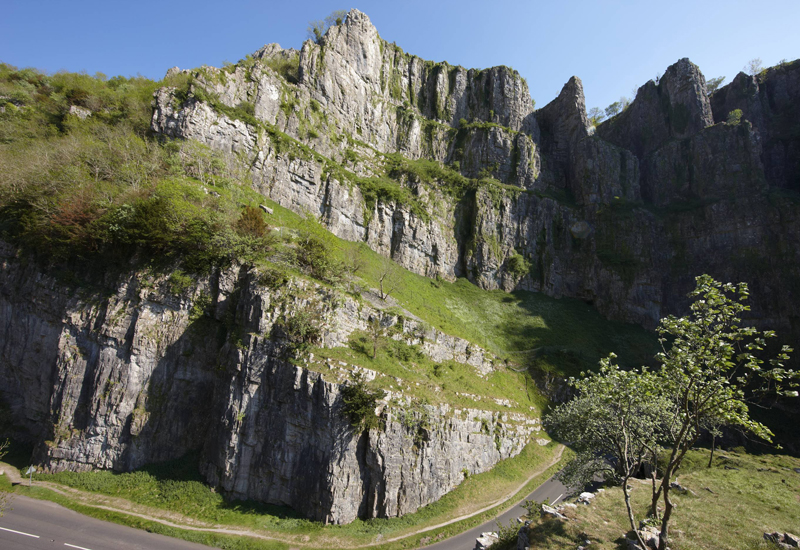 It's all about our wildlife this May half term and families are invited to find out what they can do to support our British wildlife. Meet the birds and the bees or go rambling with a ranger on a special Twilight bat walk. Book here.
New Children's Garden at Kew Gardens, London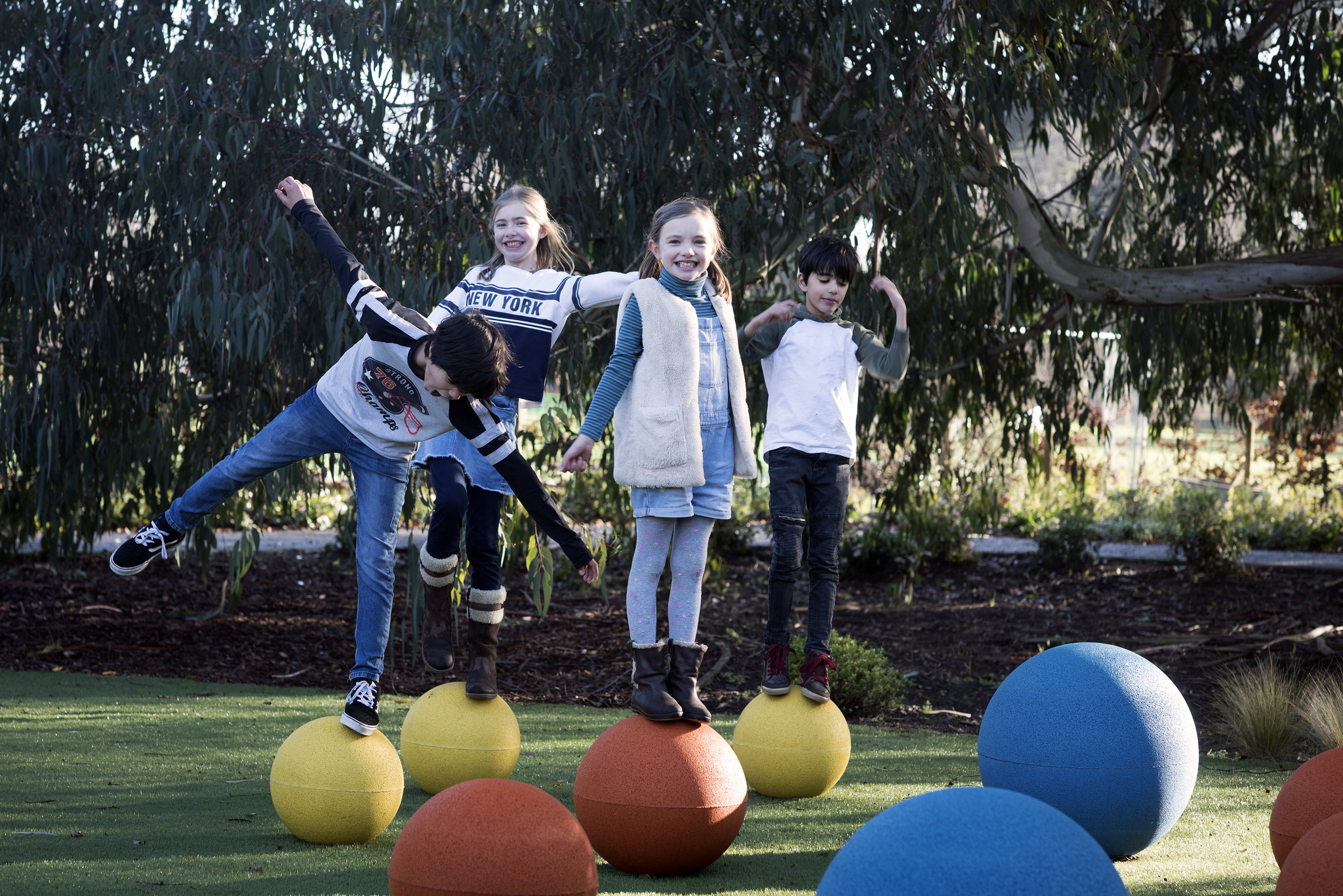 Families can never be disappointed with a visit to these world-famous botanical gardens and new to Kew is the delightful 'Children's Garden especially designed for 2 to 12 years olds. It promises hidden treasures to be found around every corner and boasts over 100 beautiful trees and a lovely canopy walk set around a 200 year old oak tree right in the heart of the garden. Book here.
Shipwreck Explorers at The Mary Rose, Portsmouth
25th and 26th May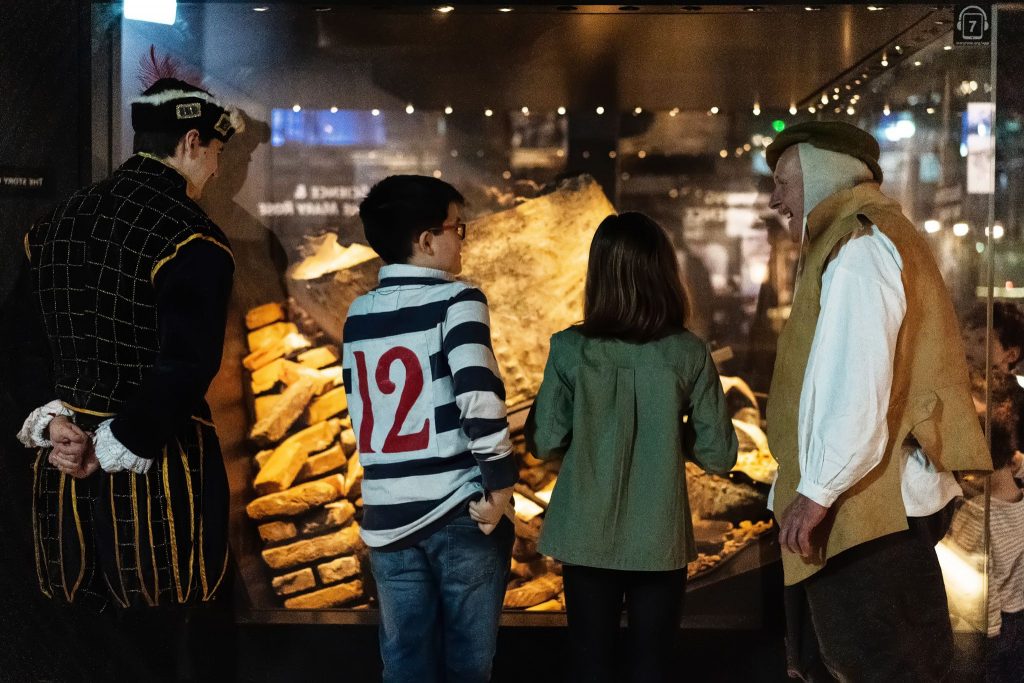 From this May Half term, children can prepare for adventure and join the 'Shipwreck explorers' where families with young children can experience her story by taking part in a new interactive trail. Use your maps to locate chests throughout the museum galleries and take part in hands-on activities. Book here.
Horrible Histories at The Tower of London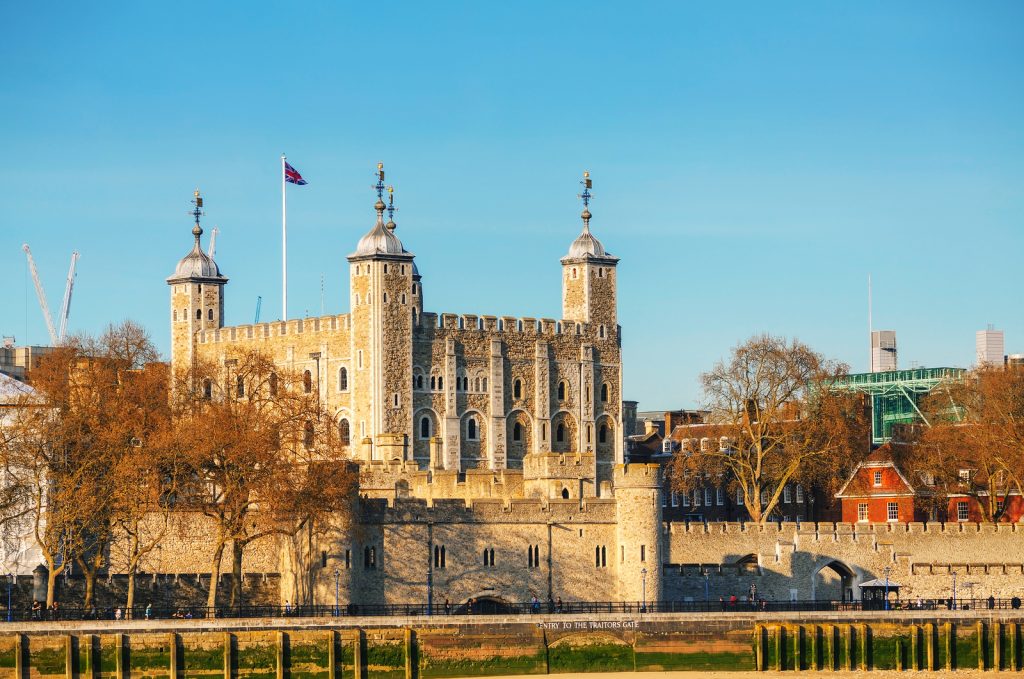 Visit this iconic castle and catch a performance of Horrible Histories Live on Tour! During the show, you will meet a range of colourful characters from Britain's murky past and will learn some gruesome facts! Book here.
Upside Down House at Adventure Wonderland, Bournemouth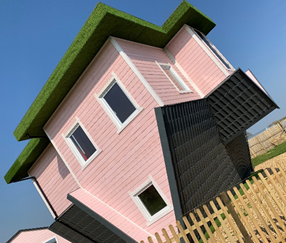 The very funny and quirky Upside Down House has arrived at Adventure Wonderland and will make the kids smile as they explore it walking on the ceilings, jumping off sofas and posing for lots of very odd photos! Additional charges apply for entry to the upside-down house. Find out more here.
Love Your Zoo at Drayton Manor, Tamworth
25th May – 2nd June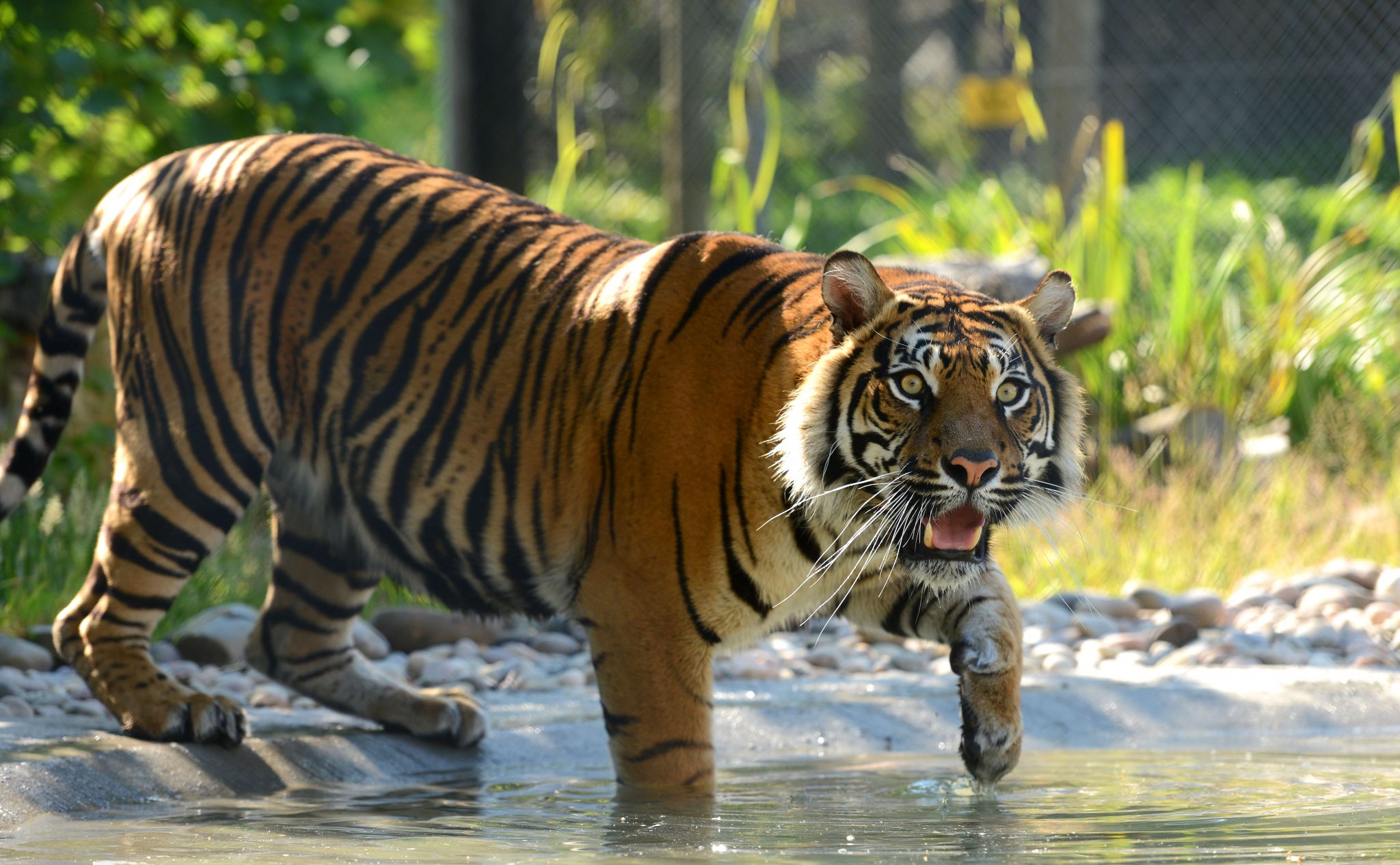 This half term is 'Love Your Zoo' week and the whole family can enjoy lots of fun following a zoo trail, finding out what it is like to be a vet and an amazing interactive journey finding out just how incredible some animals are. Book here.
MakeFest at the Museum of Science and Industry
25th May – 2nd June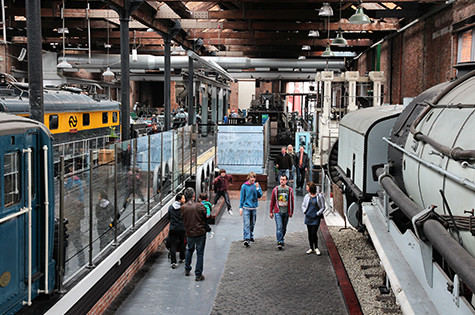 Any new inventors out there will love this week of half term fun offering budding new scientists the chance to explore any hidden talents. Kids will find plenty of workshops and activities on offer and can watch brilliant science shows including exciting live experiments. Book here.
Family Day: Fraction Packed at Westminster Abbey, London
31st May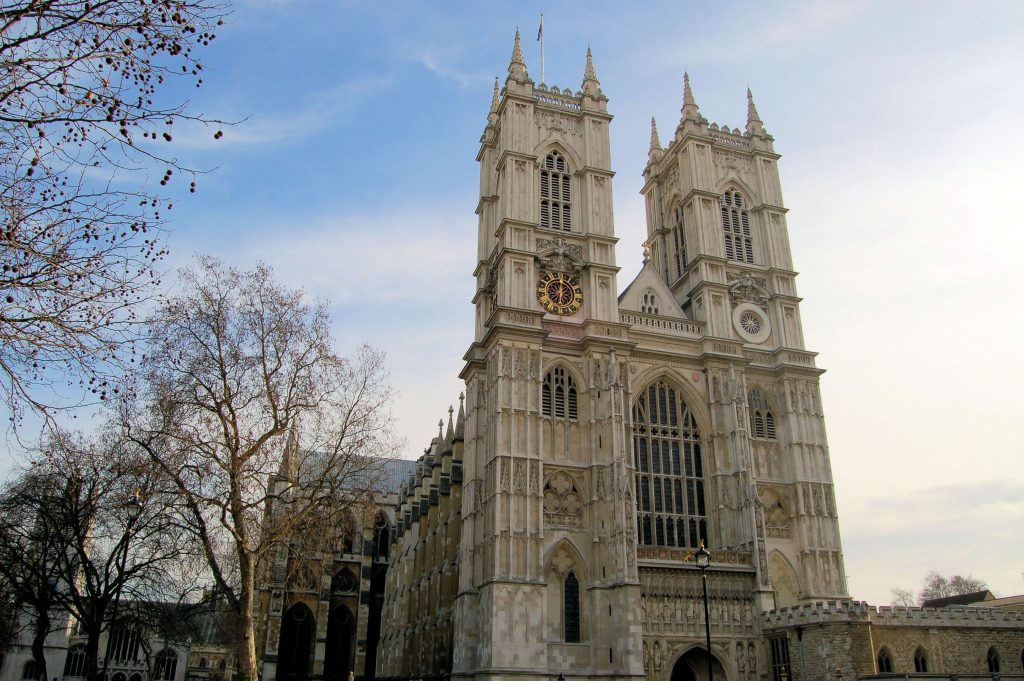 Some pretty amazing scientists are buried in this famous abbey including Stephen Hawking and these half term families can join in with some free family fun enjoying brilliant science demonstrations are planned and fun craft activities as well as a Strong Woman Science Show. Find out more here.
Pirates and Mermaids at the SEA LIFE Manchester.
until 4th September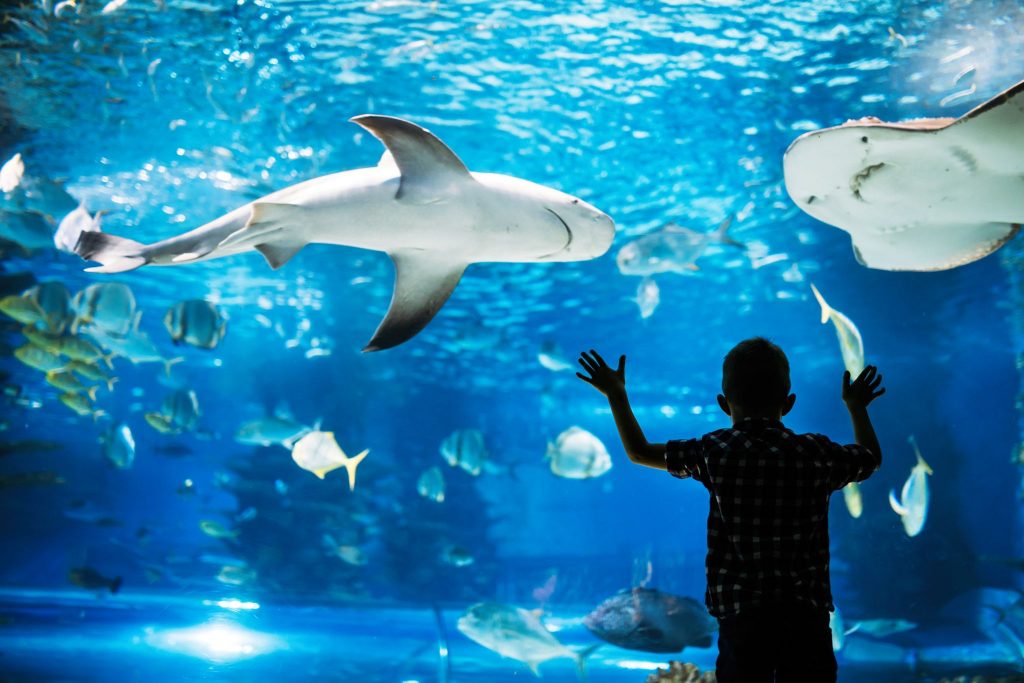 Select your team and enjoy a fun race in search of hidden treasure all hidden in amongst the inhabitants of this great sea life centre! Kids can join in with other fun activities including making pirate hats or mermaid crowns and have a go at walking the plank! Find out more here.
Belfast Maritime Festival at HMS Caroline, Belfast
25th -27th May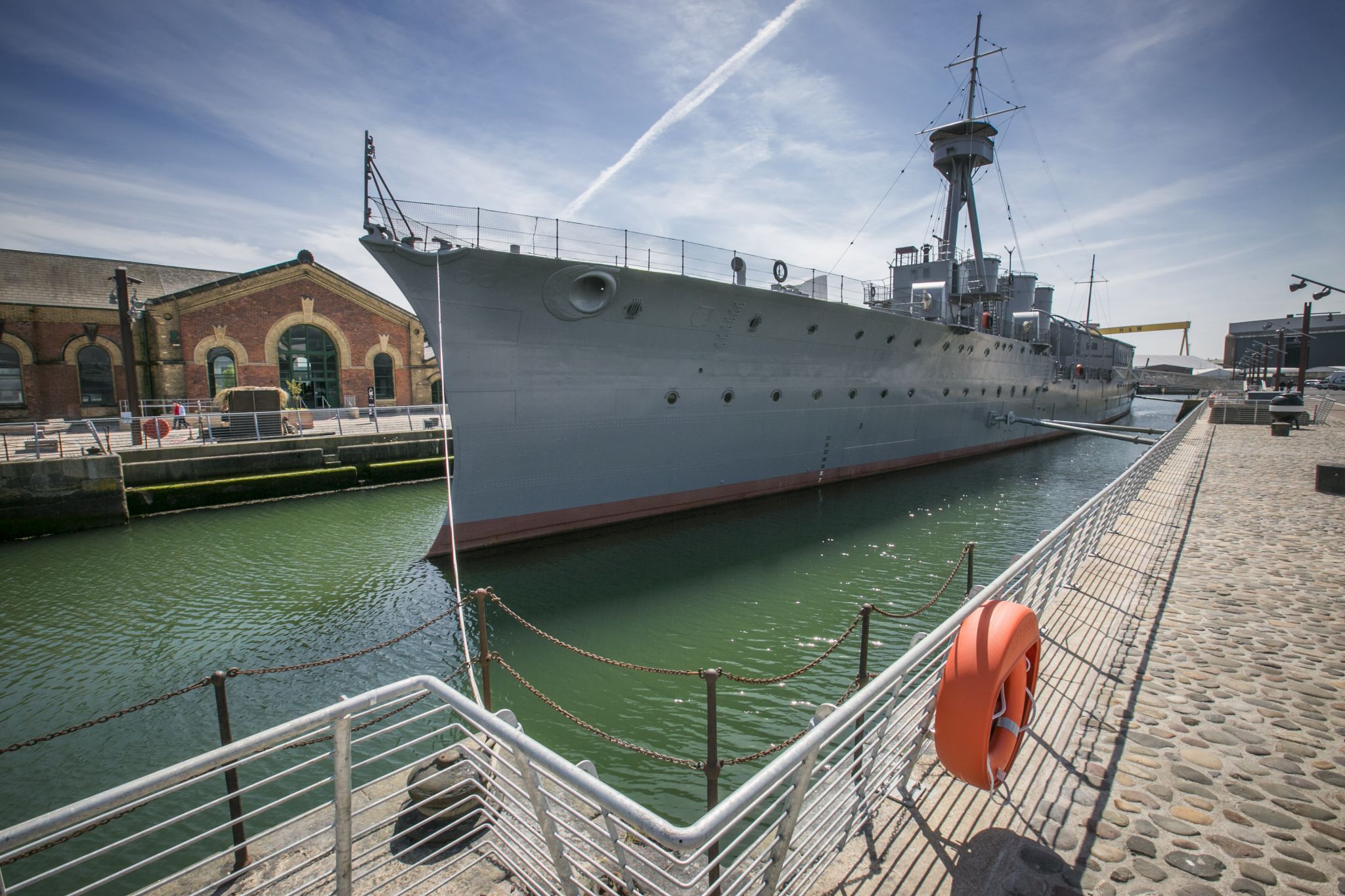 Enjoy a fun family day out this half term at a special maritime festival exploring this very famous ship, which very much played its part in the first World War. Take part in lots of brilliant activities, see live performances and explore a craft village packed with tasty local food products. Book here.
Family Activities at Kensington Palace, London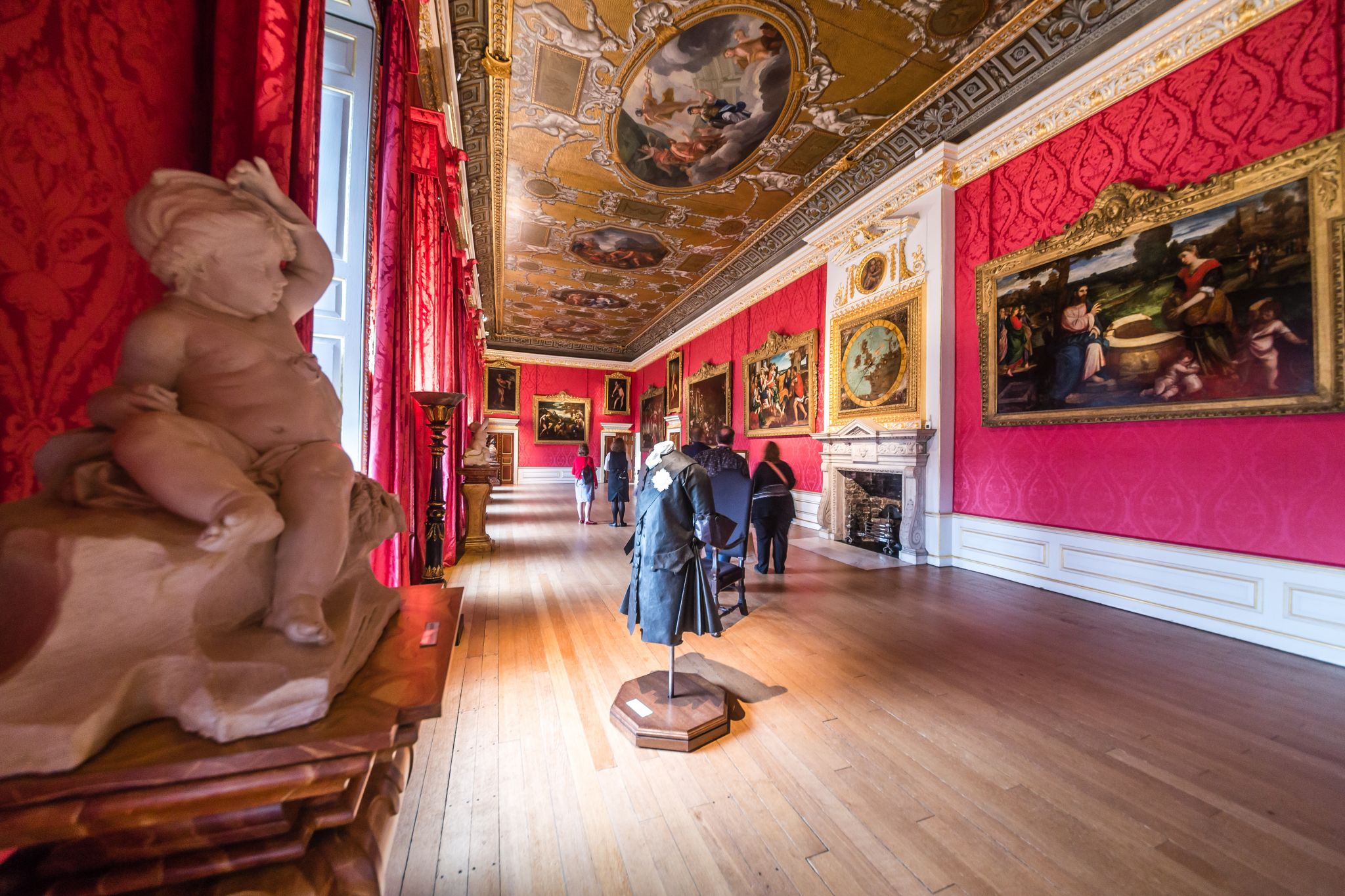 Explore what life would have been like for Queen Victoria growing up as a teenager at this palace over the half term holidays. Meet the new future Queen and find out about the things she loved doing and wander around the rooms where this famous princess amused herself. Watch a fun puppet theatre performance and then help the kids creat their own. Book here.
Rainforest Cafe, London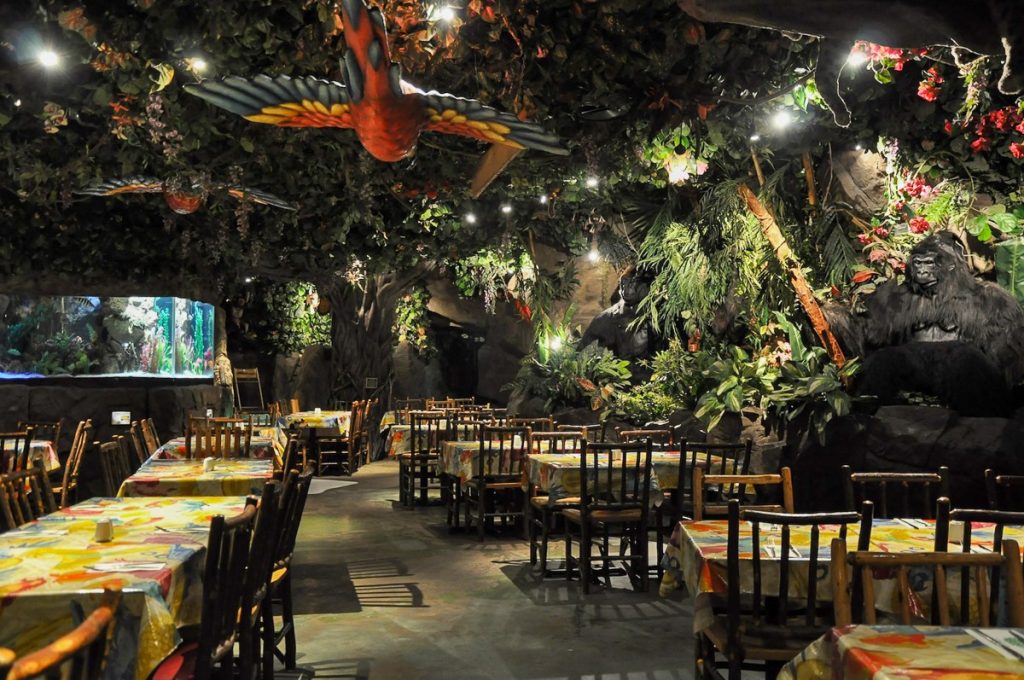 If you are enjoying a family day in London why not treat everyone to something to eat in this exciting fun themed restaurant that is definitely one of a kind! Set off on an adventure into the magnificent exotic jungle of the Amazon rain forest! Where else can you enjoy great food surrounded by tropical thunderstorms, waterfalls and exciting wild rain forest animals! You might not remember what you have eaten but you will never forget the experience! Book here.
Baa-rilliant Half Term Sheep Show at Kent Life, Maidstone
25th – 31st May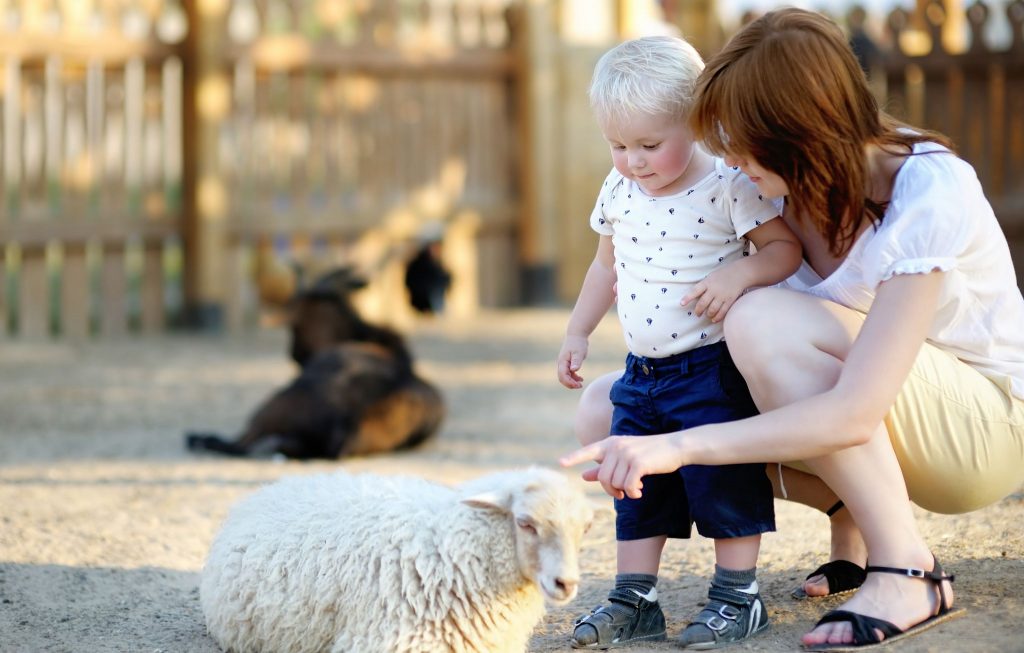 There is a fantastic entertainment show planned for this May half term! The Sheep Show is immensely funny and appeals to adults and kids with its great humour and baa-rilliant presenters! Kids can bottle feed cute lambs and kid goats and cheer on the ferret racing. Let them go wild in the play areas, mad on the bouncy castle and arty in the craft studio. Find out more here.
Draw Like Topolski at the Bank of England Museum, London
Topolski was a famous artist from the 20th century and sketched the banknote printing works in the 1950s. These half term families can join in with fun free activities including sketching what you can find around this fascinating museum. Workshop assistants from Topolski Studios will even be on hand to help. Find out more here.
Stick Week at Gibside, Tyne and Wear
25th May – 2nd June
This week kids can see just how much fun can be enjoyed with nothing more than a stick! Families can enjoy plenty of stick themed activities including den building which is always a favourite with younger visitors. Find out more here.
Secret Agents at Beaulieu National Motor Museum, Hampshire
25th May – 2nd June
This half-term bring the kids along for some Special Operations Executive training to see if they can make it to being secret agents! Expect lots of themed fun and lots of brilliant activities including breaking codes, dressing up in disguise and solving puzzles. Lord Montagu's cook will be on hand to teach the kids about wartime rationing and how families were able to live off the land when other food sources were so scarce.  Find out more here.
Fun-tastic Half Term at Holkham Hall, Norfolk
26th May – 31st May
Families heading here over the half term holiday will not be disappointed with the amount of fun, crafts, activities and much more that is on offer. Head off on an I-Spy trail or sign up for 'Sports Day'. Younger visitors can enjoy the madness of the inflatable fun obstacle course and bouncy castle. Find out more here.
Rhino Week at West Midlands Safari Park, Worcestershire
26th Mary  – 3rd June
It's Rhino week so bring the family to celebrate all things rhinoceros and help raise valuable funds to help with the conservation of these fantastic animals. Pay a visit to the Rhino Information Station to see amazing artefacts and meet a rhino keeper who will be ready to answer all your questions. Find out more here.
May Half Term at The Tank Museum
25th May – 2nd June
Bring the family to this brilliant museum to celebrate the biggest day out in history! Expect lots of fun activities, rides in thrilling vehicles and spectacular Tank Action displays. Find out more here.
International Children's Festival at the Scottish Storytelling Centre, Edinburgh
25th May – 2 June
Families can enjoy and take part in a very exciting week of theatre and dance that will appeal to all ages. Amongst those appearing are a poetry champion and a Travelling Light Theatre company. Find out more here.
Moon Mission at Eureka! Children's Museum, Halifax
25th May – 2nd June
Who can believe it is 50 years since man set foot on the moon! Space fanatics in the family can enjoy a brand new space show as well as astronaut training. Experience just what it felt like to be on the moon and when might we go back. Look out for the brand new exciting tech exhibition 'Digital Dimensions'. Find out more here.
What have you been up to? We'd really love to know! Someone else might love it, and really want to go! If you've got ideas, suggestions or reviews, you can shout all about it on whatever channel you choose! Let's go on a Picniq! Follow us on Facebook, Twitter or tag us on Instagram using #PicniqUK! ❤