It's World Turtle Day, Horray!
Here are some places to visit these reptiles today,
From green turtles to loggerheads and more,
There are 7 species for you to explore!
1. ZSL Whipsnade Zoo, Bedfordshire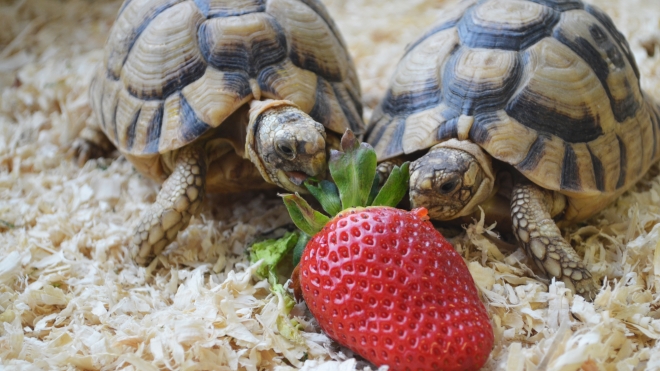 Save up to 27% on tickets when you book with Picniq
You will find 'Turtle Ark' a specially designed room in the Discovery Centre at ZSL Whipsnade Zoo. This is home to some very important freshwater turtles and is part of an internationally coordinated turtle assurance colony programme, the Turtle Survival Alliance. Book here
2. Oceanarium, Bournemouth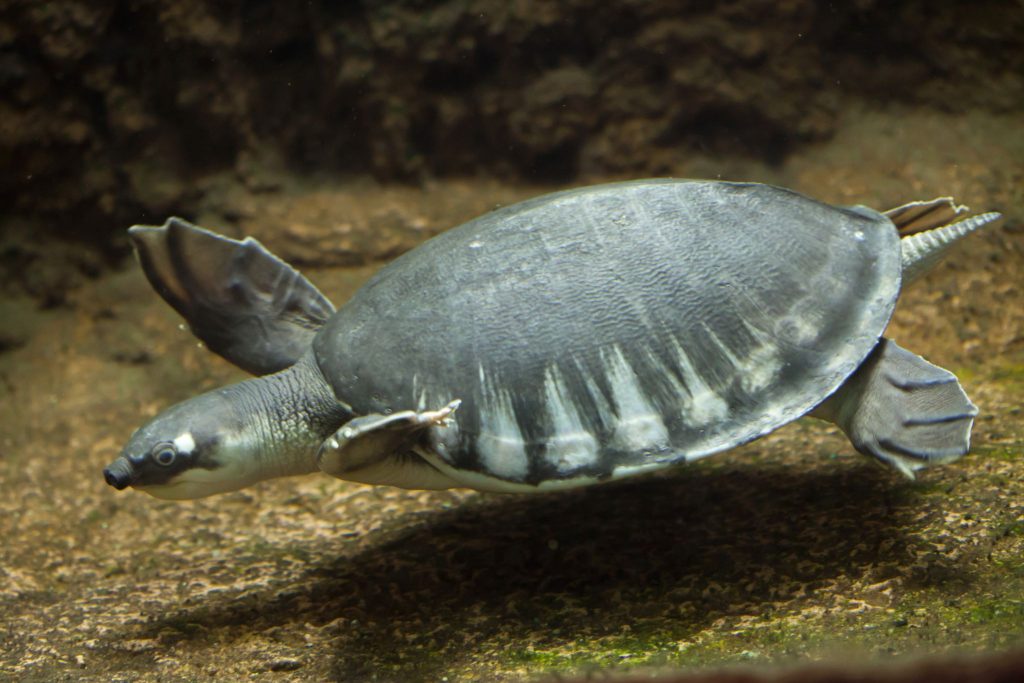 When you visit Bournemouth Oceanarium, you'll find the pig-nosed turtle, unlike any other species of freshwater turtle it gets its name from its elongated, fleshy, pig-like snout! These nostrils act as a snorkel helping the turtle to breathe out of the water whilst the rest of the body is submerged. Find out more here.
3. Bristol Zoo Gardens, Bristol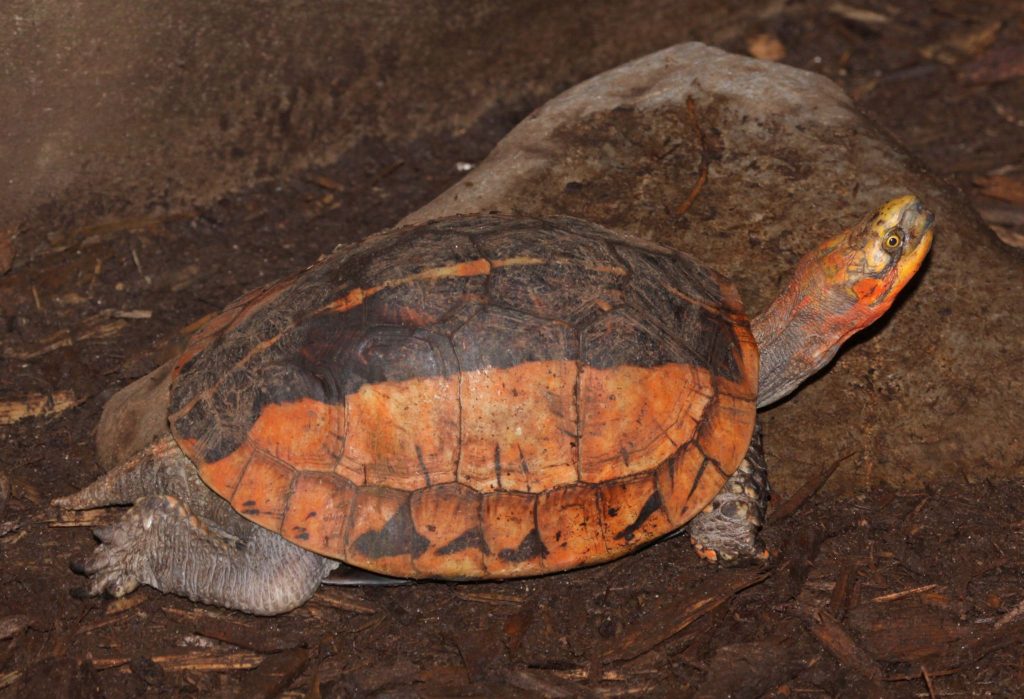 Bristol Zoo is home to Vietnamese box turtles.  They are 20cm in length and weigh up to 1kg! They are omnivores which means they live off both meat and a plant-based diet.  These particular species are classified as critically endangered and Bristol Zoo have been successfully breeding them since 2012.  Find out more here.
4. Sealife, London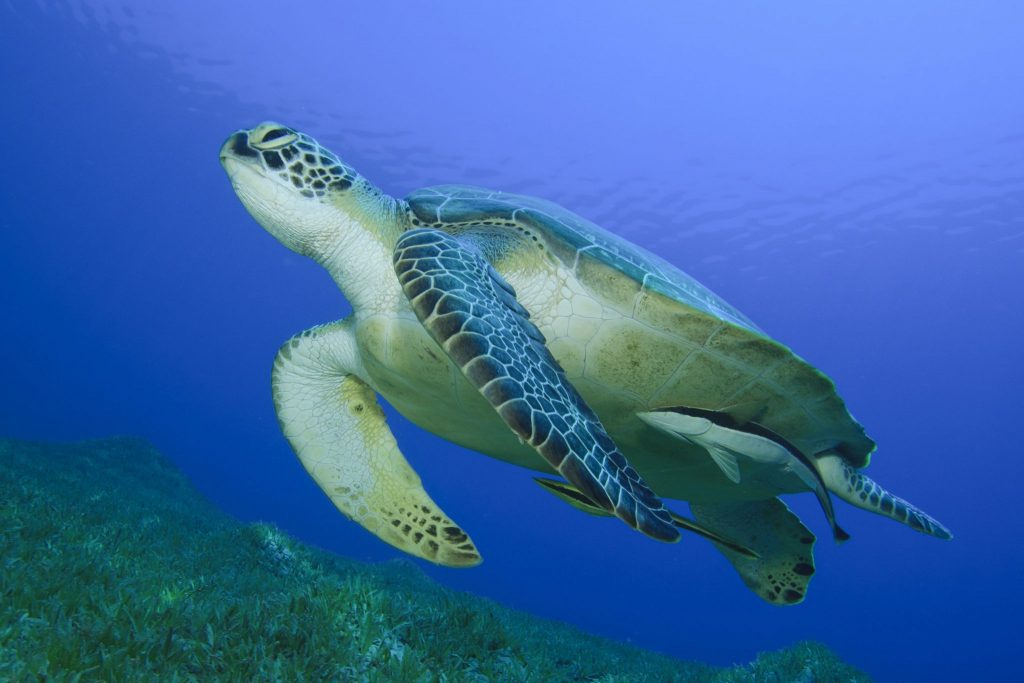 Visit Boris and Phoenix the resident green Sea Turtles at Sealife, London.  These turtles are herbivores, which mean they only eat sea grass and algae which turns the fat inside their body bright green! This is how they got their name! Book here:
5. The National Marine Aquarium, Plymouth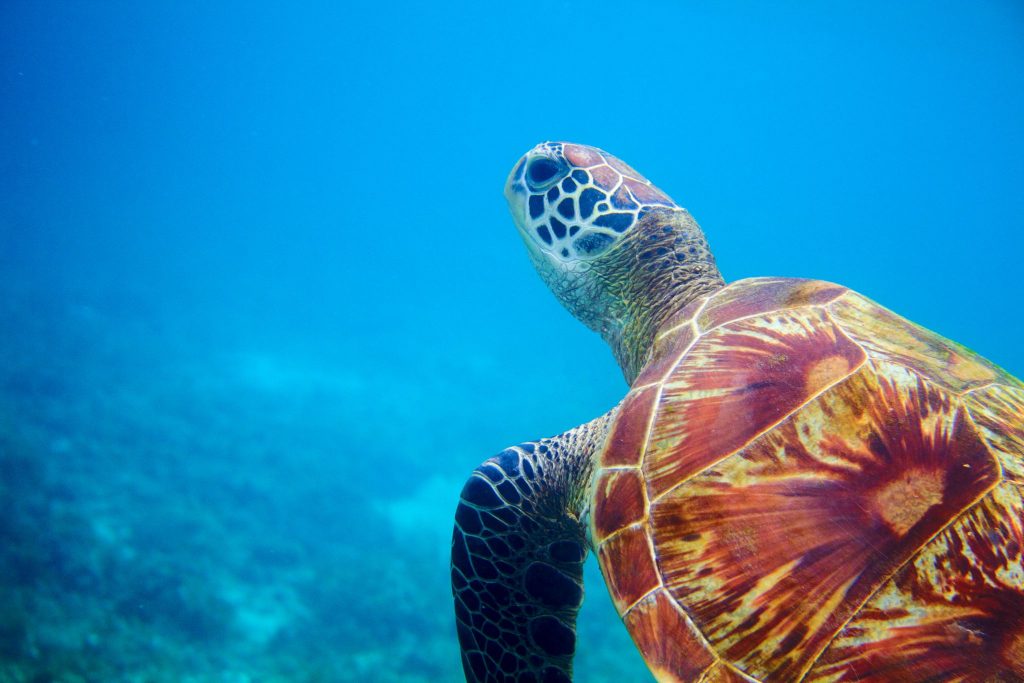 Friday the green turtle is the latest addition to the Atlantic Ocean Exhibit, the largest and deepest tank in the UK.  Friday is currently on loan from Bournemouth Oceanarium and is a playful and cheeky character who enjoys trying to pinch the other animal's food! He lives amongst the sharks and stingrays!  Why not pay him a visit! Find out more here.
6. The Deep, Hull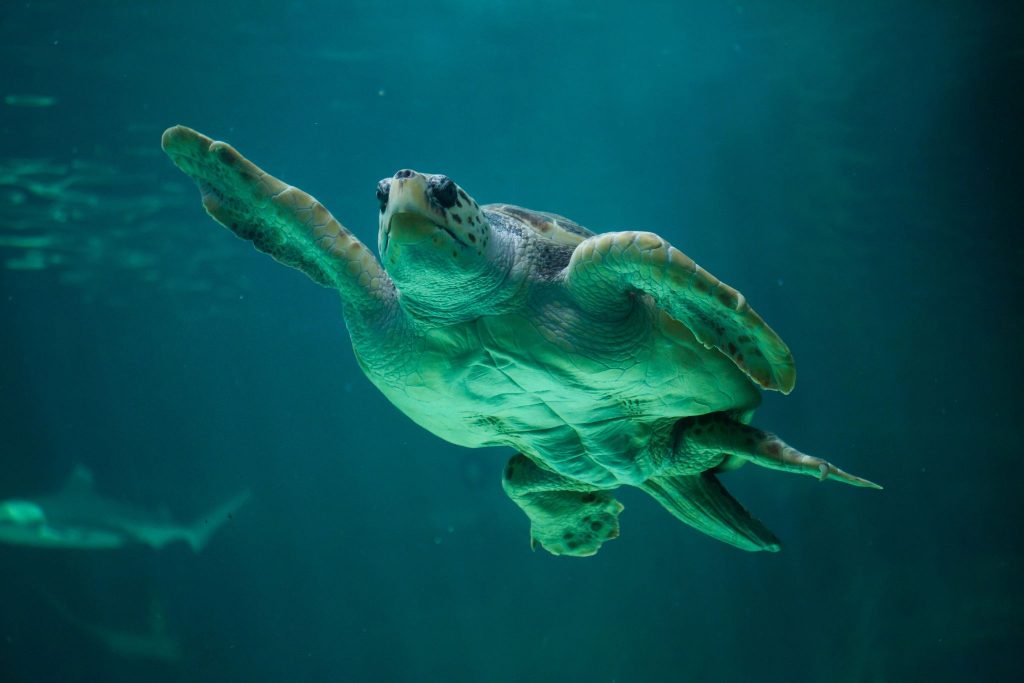 Visit Sensa and Mabouche, The Deep's resident Loggerhead sea turtles! With a combined weight of 140kg, you'll wanna see these large and beautiful reptiles for yourself! Find out more here.
🐢 Turtle Fact 🐢 Did you know that the oldest turtle recorded lived to an incredible 188 years old! 
What have you been up to? We'd really love to know! Someone else might love it, and really want to go! If you've got ideas, suggestions or reviews, you can shout all about it on whatever channel you choose!
Let's go on a Picniq! Follow us on Facebook, Twitter or tag us on Instagram using #PicniqUK!