Looking for a fun and educational day out?
These museums will hit the mark without a doubt!
Science, pens and even witchcraft too,
Explore new worlds and learn something new!
1. The National Museum of the Royal Navy, Hartlepool
**Save up to 20% and receive an annual pass with Picniq!**
Set in an authentically-created historic quayside of the 1800s, The National Museum of the Royal Navy Hartlepool will captivate the minds of all of the family as you travel through Britain's story of the Royal Navy and its rich maritime heritage. Discover HMS Trincomalee, the oldest warship still afloat in Europe and the jewel in historic quayside of Hartlepool. Your ticket with Picniq is an annual pass and will be valid for 12 months from your first visit! Book now.
2. The Science Museum, London
Discover award-winning exhibitions, iconic objects and stories of incredible scientific achievement at one of our favourite museums in London. Explore Wonderlab: The Equinor Gallery, an interactive gallery complete with live experiments at the Chemistry Bar! Try out the Red Arrows 3D simulator and explore space too. Find out more.
3. The Pen Museum, Birmingham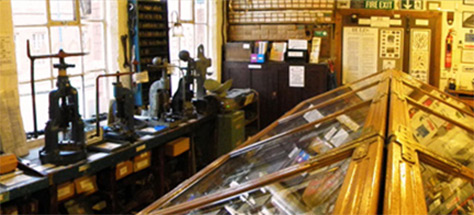 Immerse yourself in the exciting world of pens and calligraphy! Discover Birmingham's important role in the history of writing and supply of the steel pen nib. Write with feather quills and steel nibs and also make your own nib using traditional methods! The Museum narrates the interesting lives, stories and important expertise of manufacturers, owners and workers that resulted in Birmingham once manufacturing 75% of the world's pens! Find out more here.
4. Museum of Witchcraft, Boscastle, Cornwall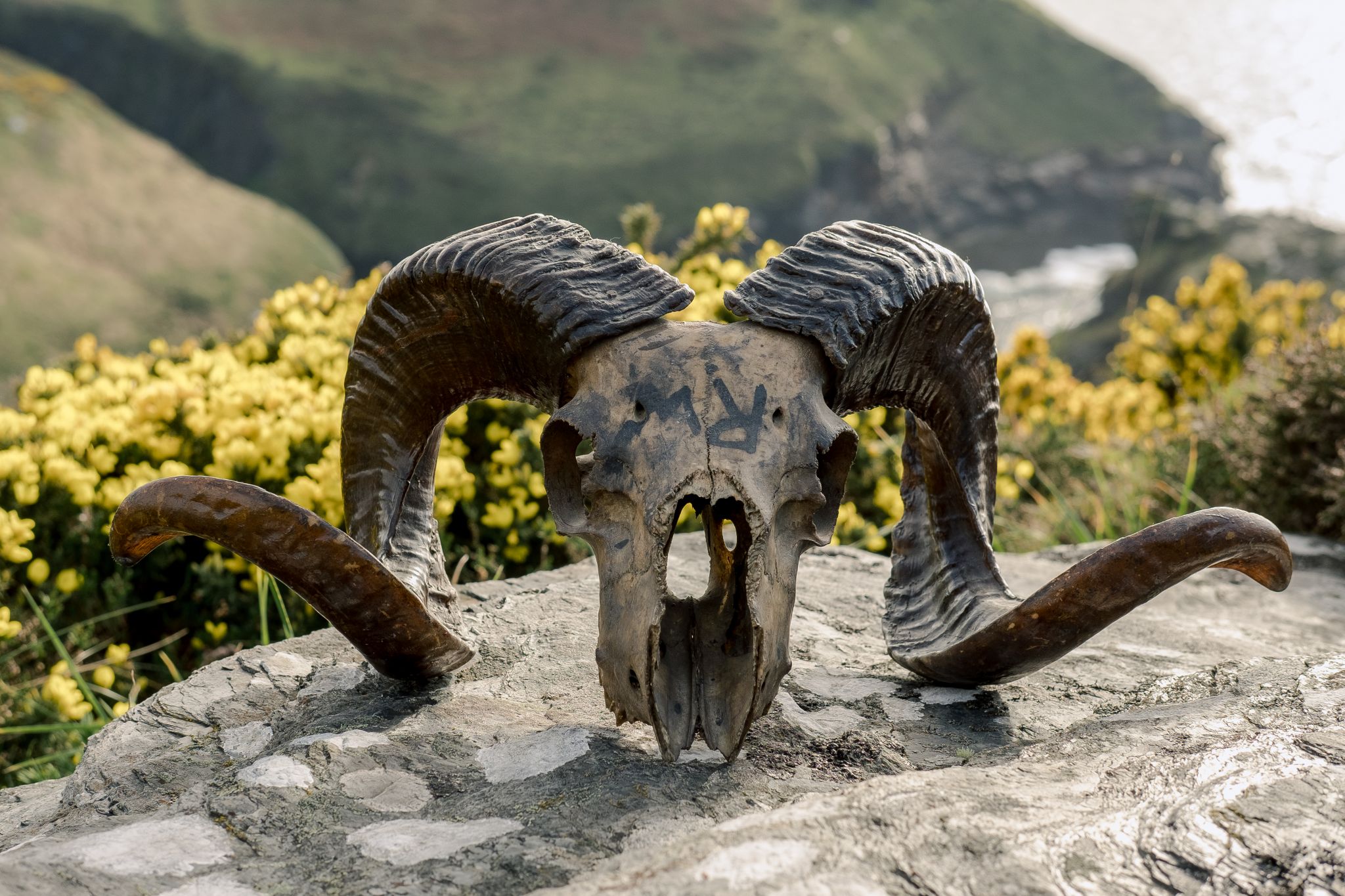 Delve into the magical world of witchcraft and magic at the world's oldest and largest collection of magical objects. Explore British magical practice, making comparisons with other systems of belief, from ancient times through to the present day. Find out more.
5. The National Museum of Scotland, Edinburgh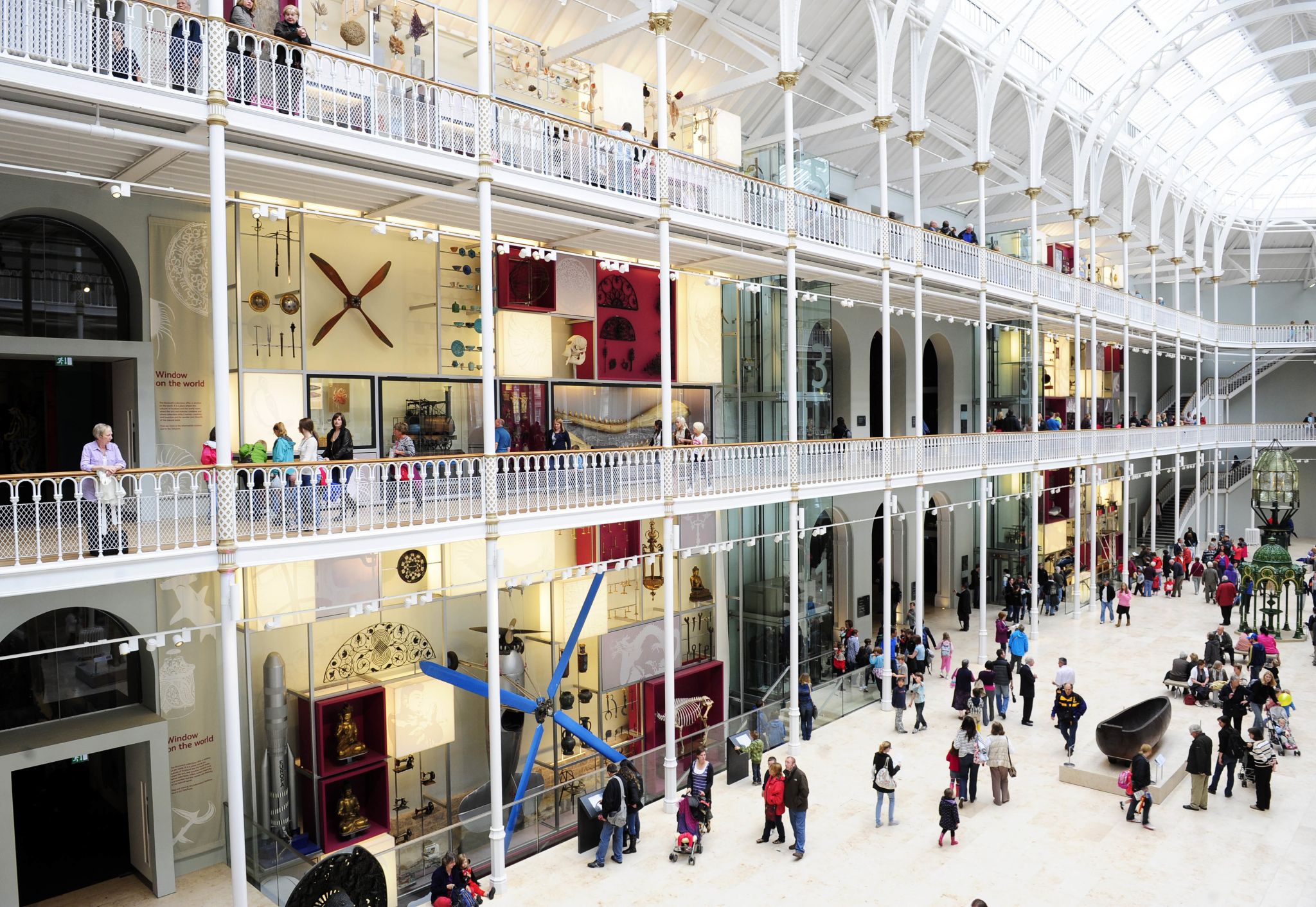 Embark on a journey of discovery through the history of Scotland and around the world through a variety of exhibitions. Take in the wonders of nature, art, design and fashion, and science and technology – all under one roof! Little ones will love the Natural World galleries where you'll find a giant T.rex! Find out more here.
6. The Natural History Museum, London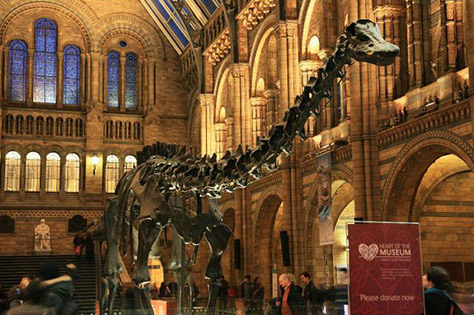 For a fascinating and educational day out, head down to the Natural History Museum. Here you will learn about the natural world through amazing exhibitions and displays! Stomp through the Dinosaurs gallery, join a Nature Live show and quiz a Museum scientist, and take a photo with the clock from the CBeebies shows Andy's Dinosaur Adventures and Andy's Prehistoric Adventures.  Find out more here.
7. National Railway Museum, York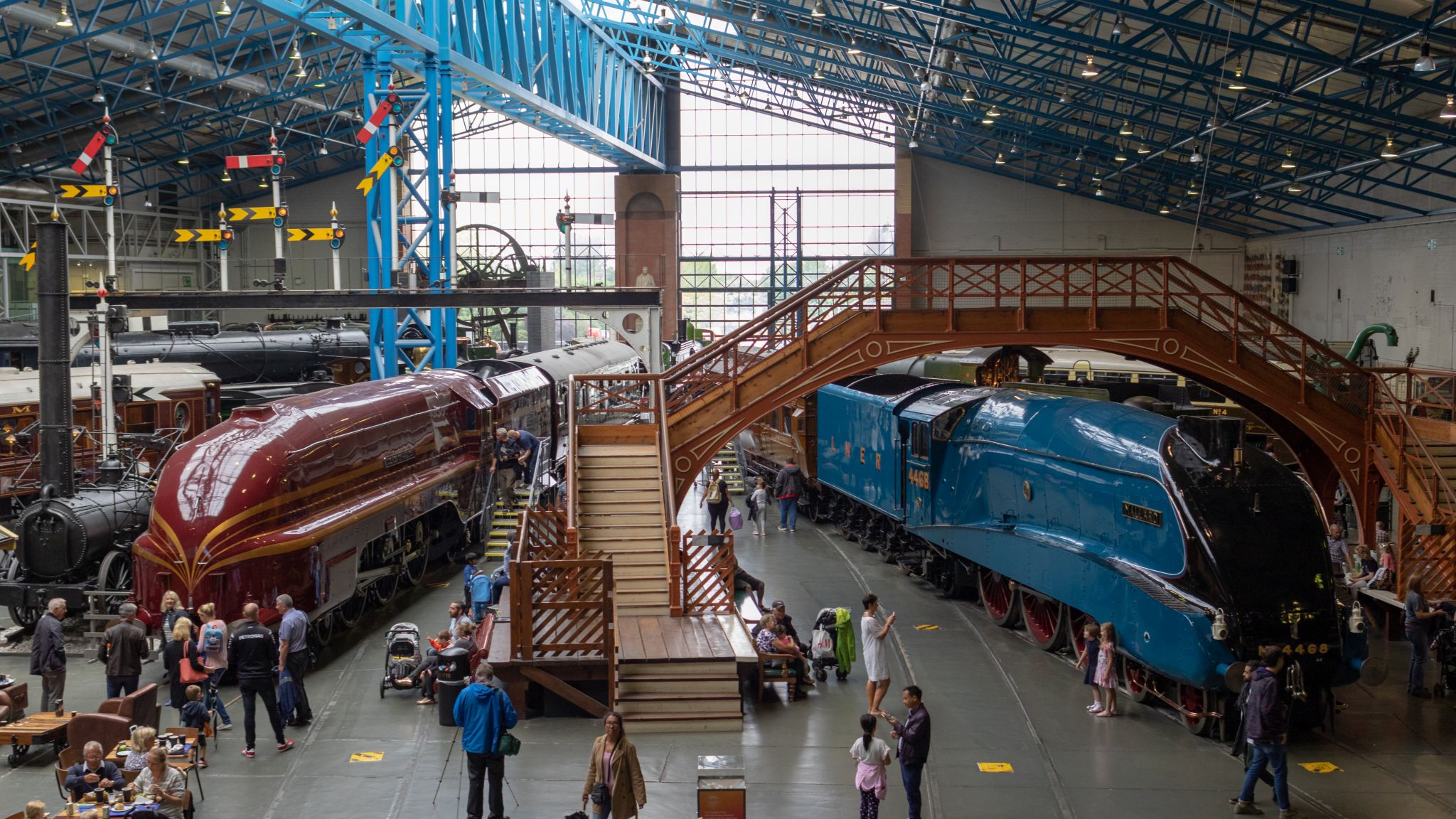 Immerse yourself in the home of iconic locomotives and an unrivalled collection of engineering brilliance. Rub shoulders with railway legends from the past 200 years in the Great Hall, home to some awe-inspiring engines. Jump on board the high-speed Japanese bullet train — the only one of its kind outside of Japan — and learn about travel on the world's fastest passenger rail network! Find out more here.
8. The Roman Baths and Fashion Museum, Bath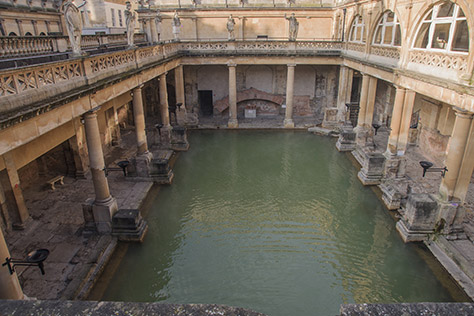 In the beautiful city of Bath, discover one of the greatest religious spas of the ancient world and explore the world of the Romans. Make the most of your day and buy a Museums Saver Ticket which gives you entry to the Roman Baths, Fashion Museum and Victoria Art Gallery within 90 days from the date of purchase. The Victoria Art Gallery is home to a spectacular permanent collection of art, sculpture and decorative art, while the Fashion Museum houses a world-class collection of contemporary and historical dress – you can try some outfits on too! Find out more here.
9. Biggin Hill Heritage Hangar, Biggin Hill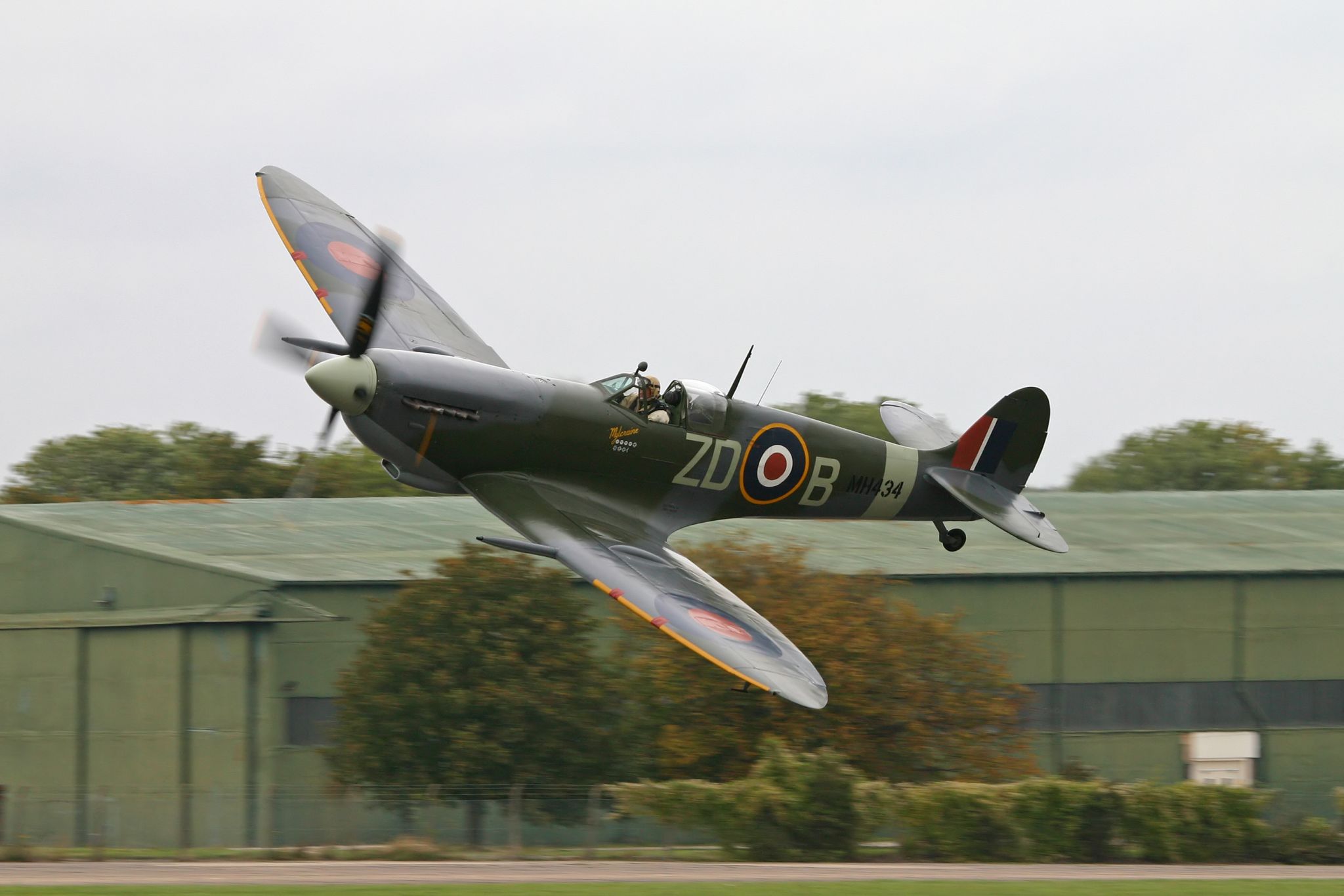 A sneaky addition to the list, The Biggin Hill Heritage Hangar is not a museum, but a restoration facility dedicated to putting Spitfires back in the air. To date, it has restored six Spitfires to flying condition, with several more projects waiting their turn! As well as up to 13 Spitfires on site you will find a 1940 Hawker Hurricane and Battle of Britain veteran Messerschmitt 109 on view. Find out more here.
10. The British Museum, London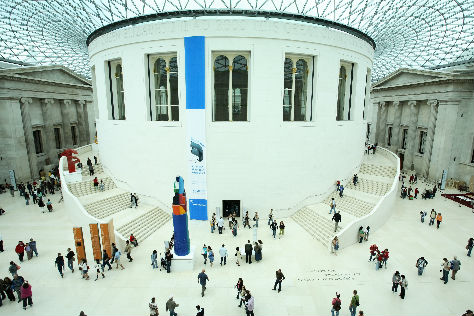 Founded in 1753, the British Museum was the first national public museum in the world! Admission has always been free to all 'studious and curious persons'. Visitor numbers have grown from around 5,000 a year in the eighteenth century to nearly 6 million today! Explore everything from food through to postcards and currency. All set in a beautiful building too! Find out more here.
11. National Football Museum, Manchester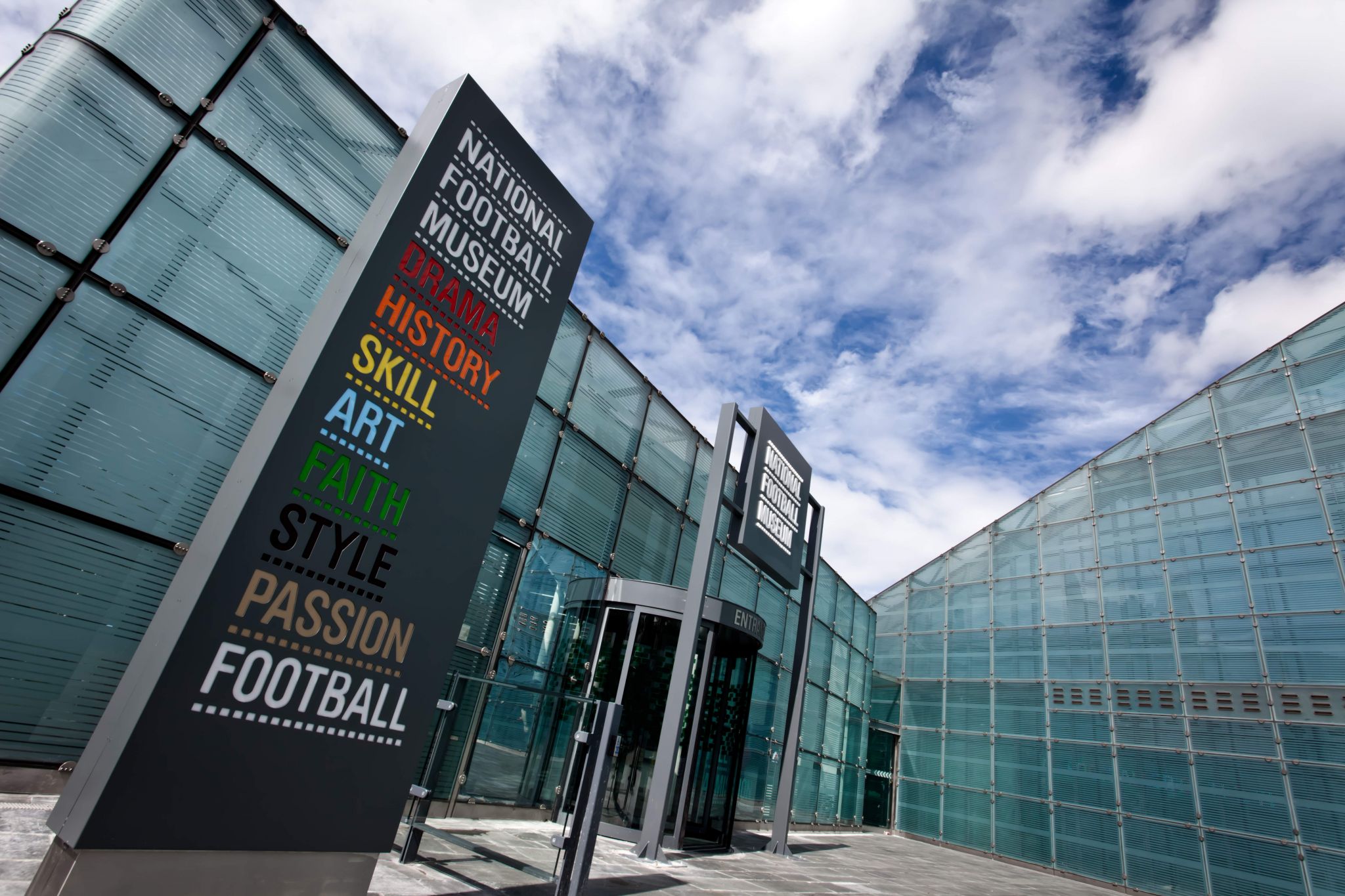 Discover all things football crazy at the world's biggest and best football museum! Whether you're a football fanatic or know someone who is, this museum makes a great day out in Manchester. From the hall of fame and interactive exhibitions through to the Michelin star restaurant now open above the museum, there's so much to discover. Find out more here.
What have you been up to? We'd really love to know! Someone else might love it, and really want to go! If you've got ideas, suggestions or reviews, you can shout all about it on whatever channel you choose!
Let's go on a Picniq! Follow us on Facebook, Twitter or tag us on Instagram using #PicniqUK! ❤️