Head to Portsmouth to see the Mary Rose,
A fantastic day out for everyone who goes!
Become a Shipwreck Explorer, or even enjoy a light show,
Plan your visit with your whole family in tow!
1. NEW for Half Term- Shipwreck Explorers!

Opening on 24th May, prepare for adventure and join the Shipwreck Explorers at the Mary Rose Museum.  Young children can experience her story with the launch of a brand- new interactive trail.  When the archaeologists excavated the shipwreck, she contained many chests of artefacts owned by the men of the Mary Rose.  Children can recreate this excitement by using a map to locate various chests throughout the museum galleries and take part in fun hands-on activities.  On completion of the trail, Shipwreck Explorers will be rewarded a memento to take home!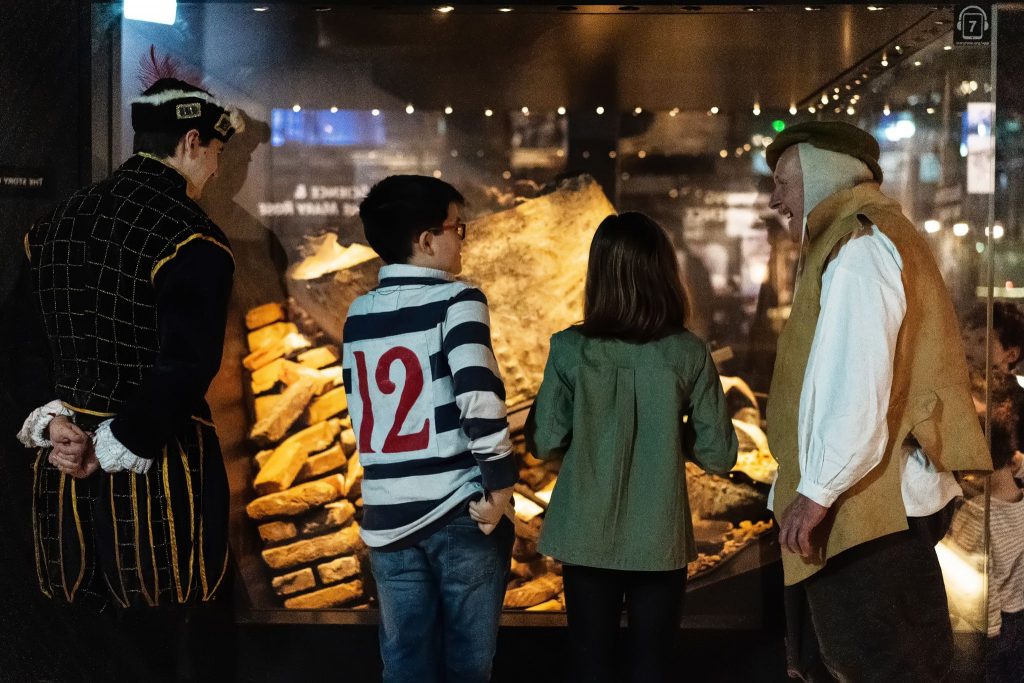 Book with Picniq and you can save up to 33% on 1-day entry tickets to the fascinating Mary Rose Museum!  We will even give you a £5 off food and drinks voucher to use at The Mary Rose Cafe, Boathouse 4 and Boathouse 7.
3. Discover England in 1545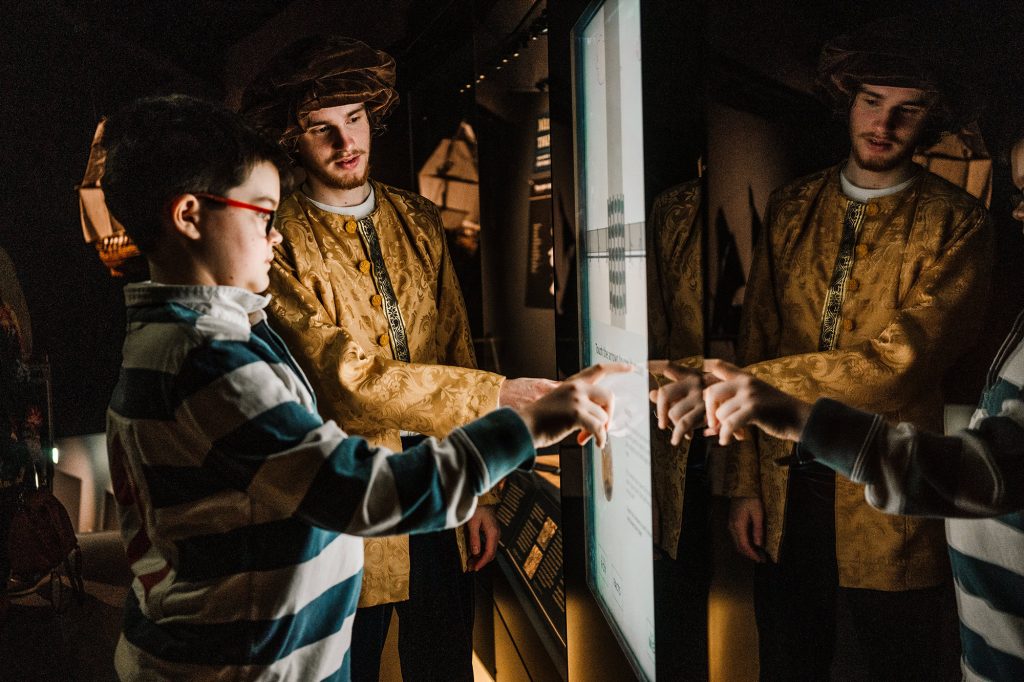 The Mary Rose is a time capsule, preserving life in Tudor England. Explore objects recovered from Henry VIII's flagship and discover what life was like in 1545. There's a common misconception that the Mary Rose sank on her maiden voyage, but she was a successful warship for Henry VIII for almost the entire duration of his reign. A visit here is an educational and fun day out for all the family!
4. Witness the Mary Rose come to life!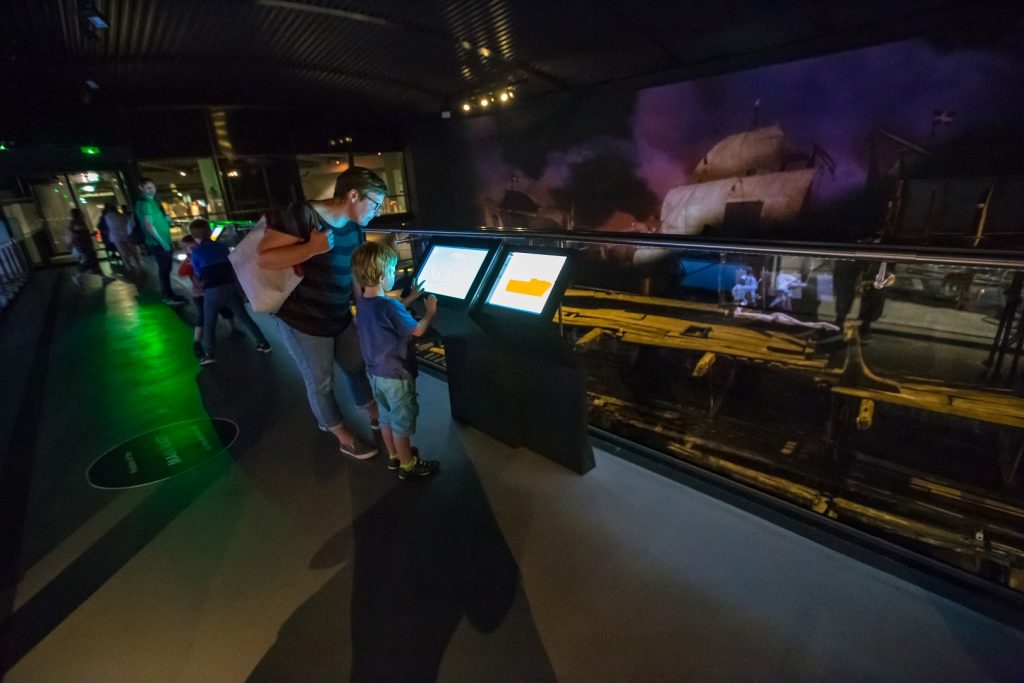 An amazing light show brings the ship to life. Experience life on board, through both war and peace!
5. Check out 'The Many Faces of Tudor England' Exhibition
Dig deeper and discover more about the crew and their lives in the brand new exhibition 'The Many Faces of Tudor England' as seen on Channel 4.
6. Download fun activities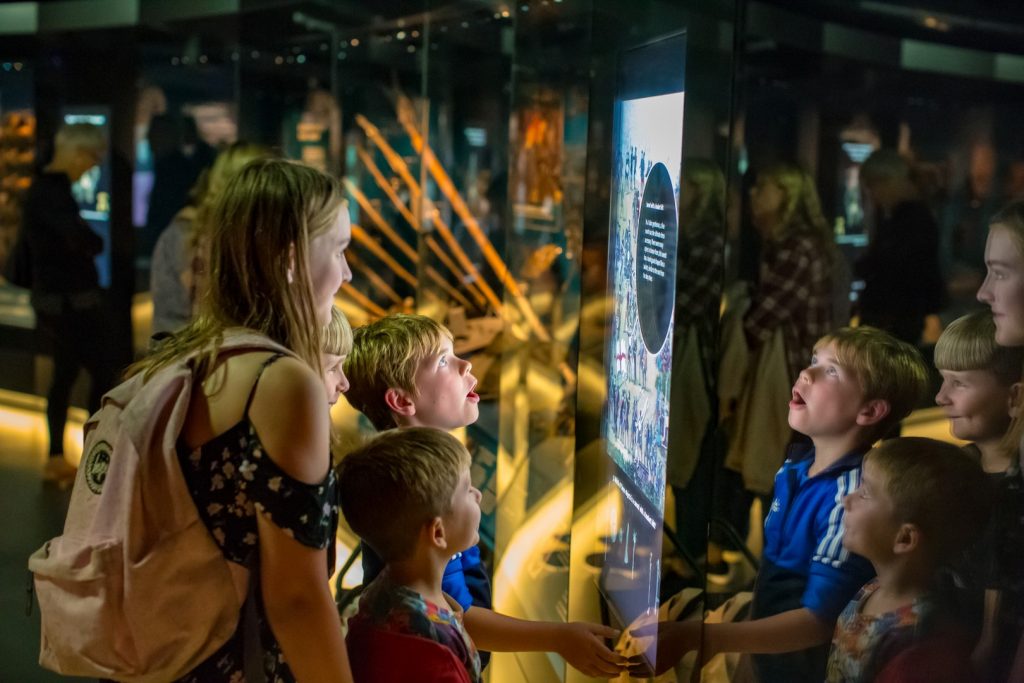 There are a whole range of maps, worksheets and models available to download. You can continue the fun after your visit too! Download here.
What have you been up to recently? We'd really love to know! Someone else might love it, and really want to go! If you've got ideas, suggestions or reviews, you can shout all about it on whatever channel you choose!
Let's go on a Picniq! Follow us on Facebook, Twitter or tag us on Instagram using #PicniqUK! ❤