Travelling with little ones can be hard,
But here we've got a magic card!
Backpacks, comfy cushions and ride-on cases,
These amazing products will keep a smile on your faces!
Trunki Original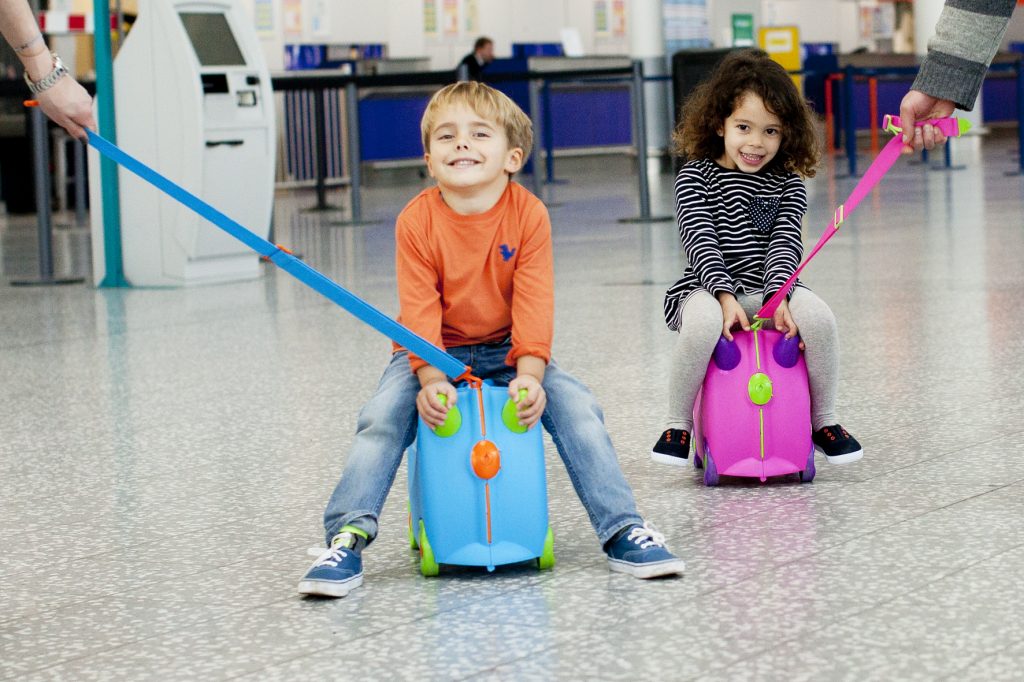 With an array of options available, including the choice to make your very own personalised Trunki, this ride-on suitcase really is travelling in style!
Perfect for: Travelling anywhere with your little one.
Game changer: Forget about struggling to carry everything at once…now your mini holidaymaker will be excited to carry (or travel on!) their own luggage.
EAT Range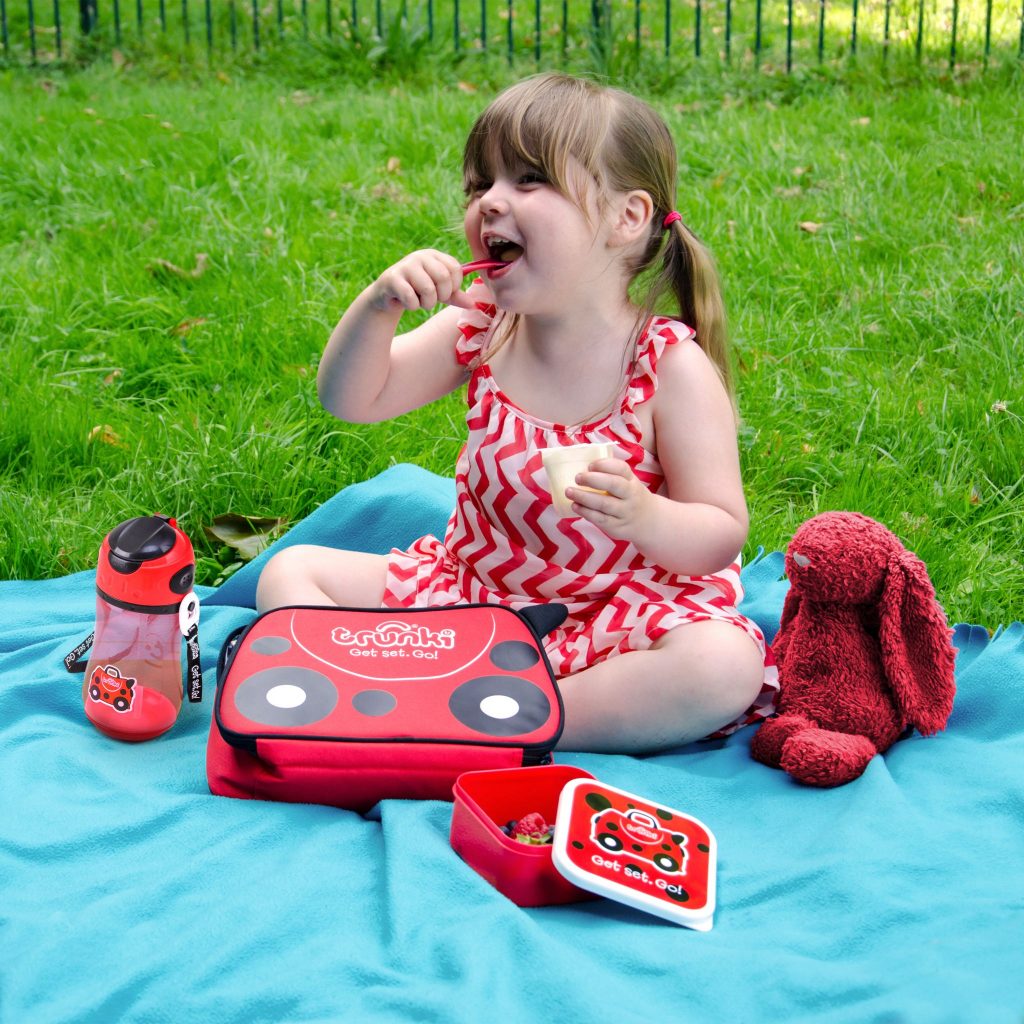 With a selection of lunchbox backpacks, snack pots and matching drink bottles, Trunki's exciting EAT range is sure to make life just that little bit easier when it comes to snack time!
Perfect for: Fun filled days out.
Game changer: With bold and bright mix-and-match colours, as well as super cute Trunki designs, it'll be a breeze getting them excited about keeping healthy snacks with them on the go.
Yondi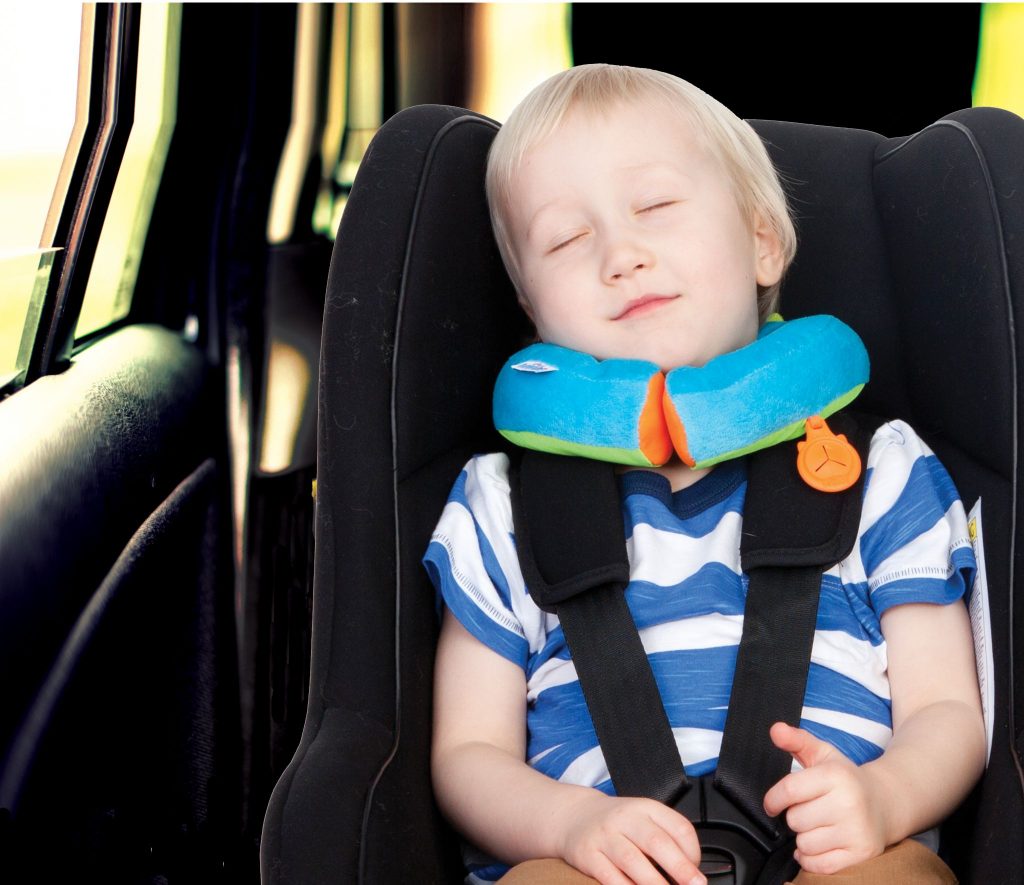 With bright colours and a cute range of different animals and creatures, the Yondi neck pillow adds an element of fun and comfort to travelling!
Perfect for: Long car journeys and flights.
Game changer: No more struggling to get them comfortable! With a microbead filling, cosy plush fabric and hidden magnets that join at the neck, the Yondi provides the ultimate comfort and helps to avoid neck pain and stiffness.
SnooziHedz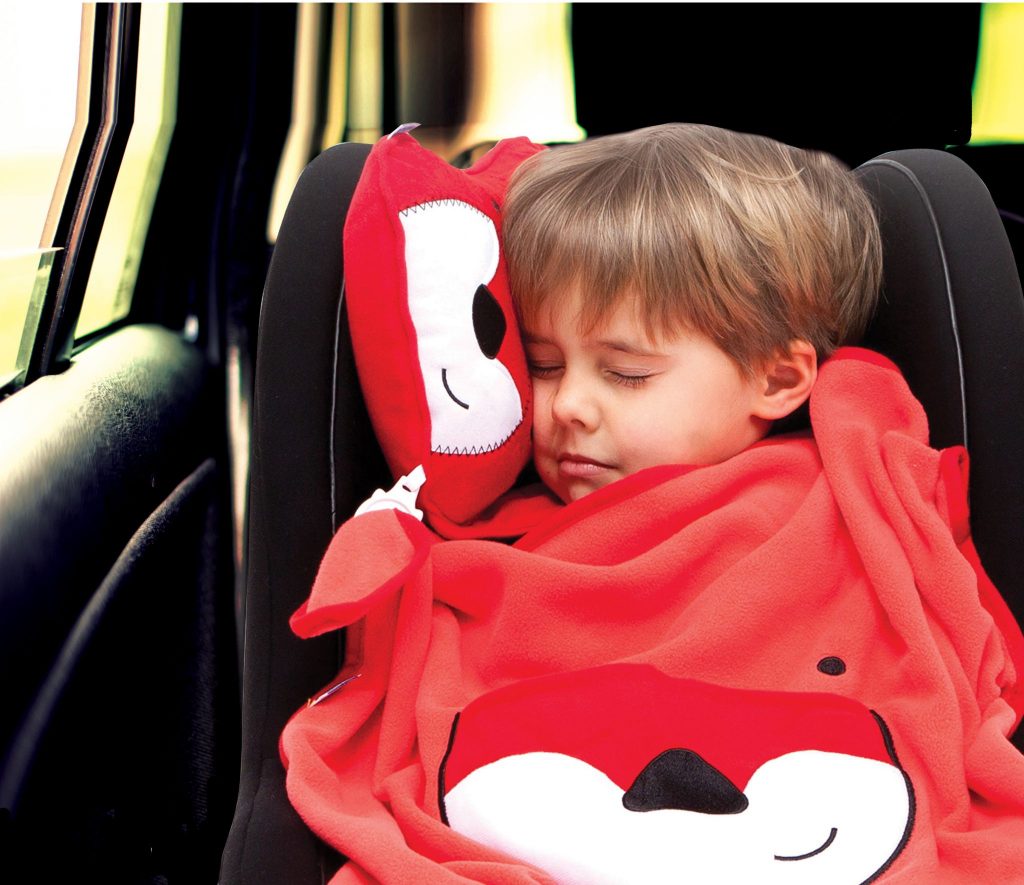 This cute blanket and pillow combo is the perfect travel companion! Simply unzip the Trunki character to find an inflatable pillow and fleece blanket.
Perfect for: Long car journeys and flights.
Game changer: Keep your blanket and pillow secure and safe in one handy place…with a fun twist!
PaddlePak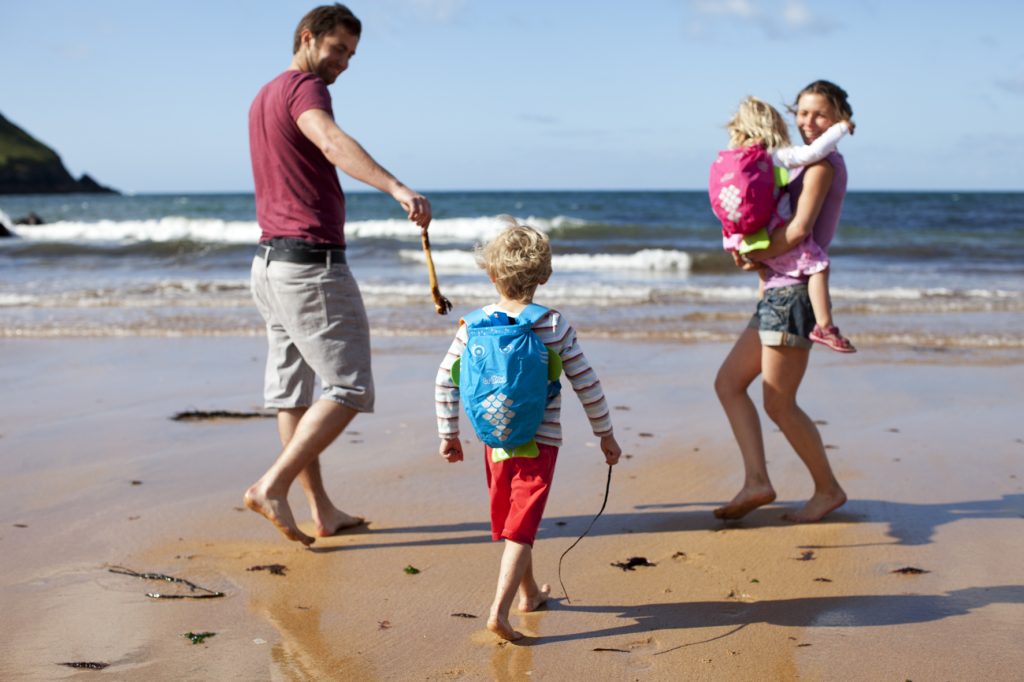 From Chuckles the Clown Fish, Splash the Dolphin, Kaito the Killer Whale and more, your little beach bum is sure to find the perfect poolside companion with a Trunki PaddlePak!
Perfect for: Days at the pool or beach.
Game changer: This water-resistant backpack is super lightweight, has wide straps for little shoulders and contains a large main compartment to keep swimming essentials safe…as well as a hidden tail pocket for ice cream money!
BoostApak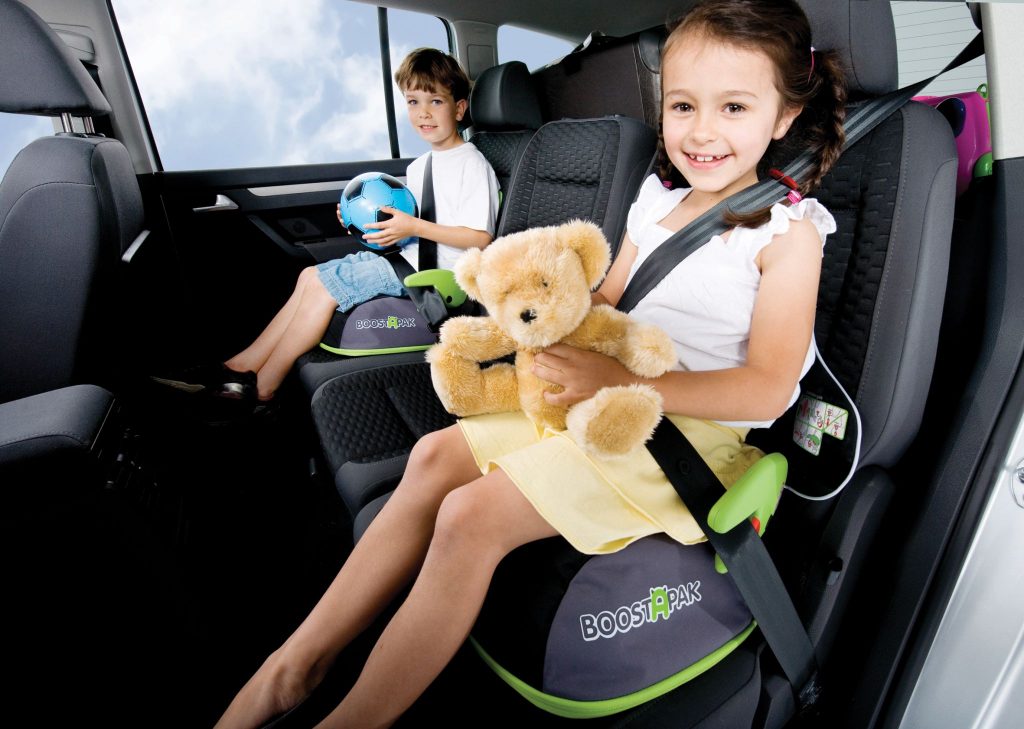 This easily portable and hand luggage approved travel car booster seat doubles up as a super useful backpack and comes in a range of amazing colours and designs too!
Perfect for: Car seat safety on the go.
Game changer: Forget worrying about where you'll store the car seat on your travels! With space for toys and games, the BoostApak keeps everything (and everyone!) safe.
Remember you can get a FREE 20% off Trunki voucher when you book with Picniq! Check out our website to see which attractions apply.
Have you tried one of Trunki's amazing products? We'd really love to know! Someone else might love it, and really want a go! If you've got ideas, suggestions or reviews, you can shout all about it on whatever channel you choose!
Let's go on a Picniq! Follow us on Facebook, Twitter or tag us on Instagram using #PicniqUK! ❤