Head down to the historic Docks,
For a summer that truly rocks!
Films, unicorns and glitter tattoos,
There are so many activities you can choose!
1. Wicked Wasp
24th July – 2nd September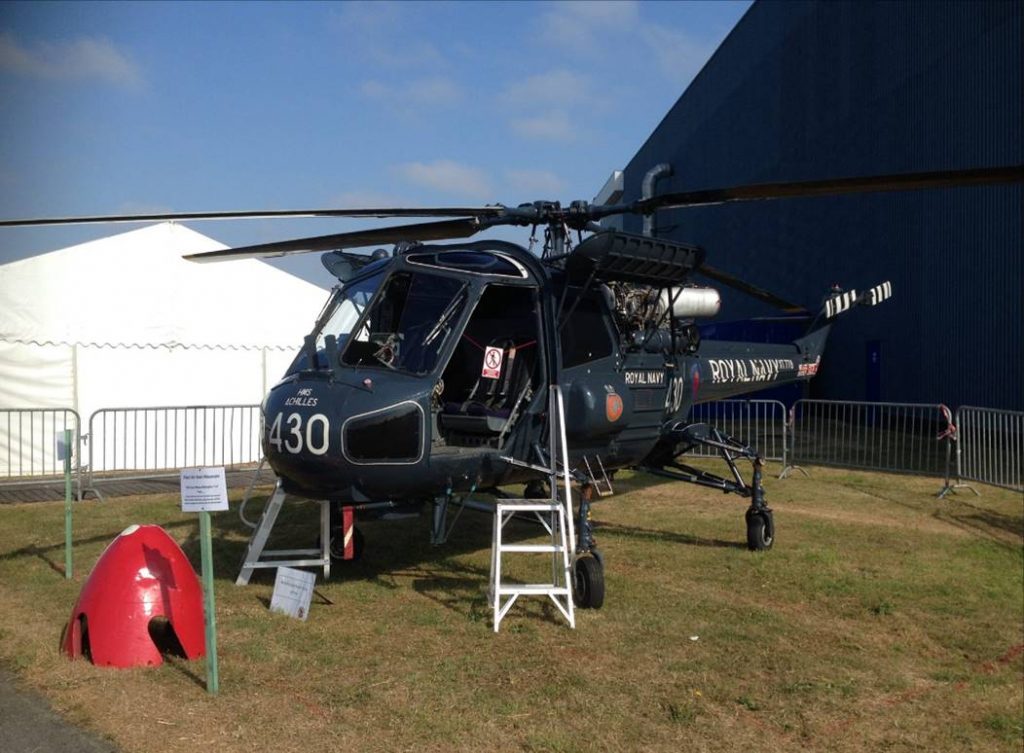 Experience what it was like to man an original Westland Wasp helicopter as you get inside the pilot's cockpit! Witness the tight confines they would have experienced during air combat. A perfect selfie opportunity, the 'Wicked Wasp' will sit alongside the HMS Victory throughout summer. Find out more here.
2. Clay and Play
24th July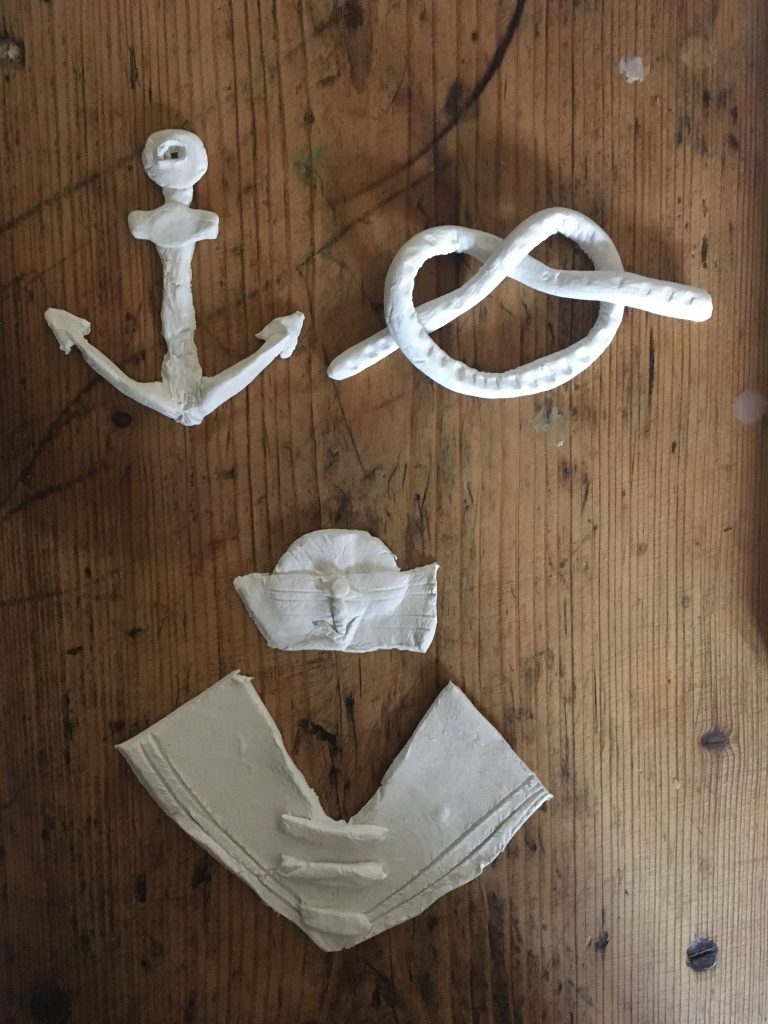 Join artist Katie Andrews in the HMS Galleries for this clay and play session. Experience the appeal of mindfulness and the therapeutic benefits of working with clay. Don't worry, no previous experience is needed! Find out more here.
3. Wound Wednesday
25th July – 29th August, 10:00 – 17:00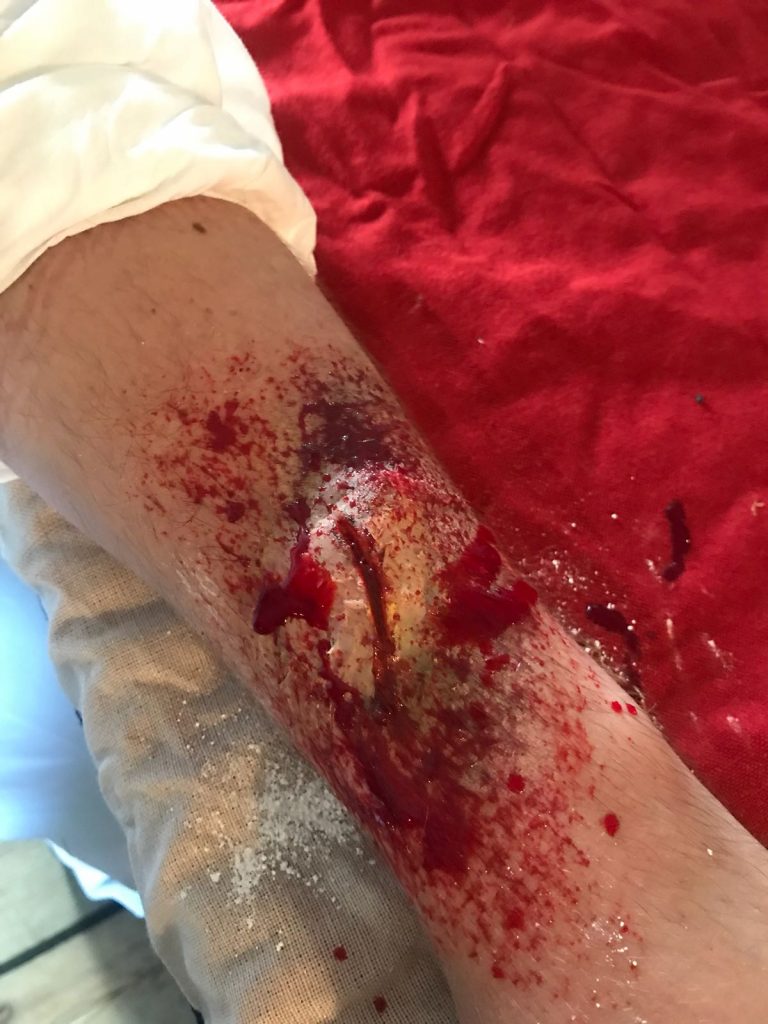 Become a real-life sailor for the day onboard historic ships and have a fake wound created by makeup specialists!  In Georgian times, if a sailor for an infected cut or wound at sea his arm would be amputated – don't worry, you can get bloody realism without any pain! Find out more here.
4. Film Fridays
27th July – 31st August, 14:30 – 16:00
Action Stations Auditorium comes alive again this summer with movies to make you laugh, cry and smile. Whether it's Pirates of the Caribbean, The Lego Movie, or Moana, there's a film for everyone! Get your popcorn ready each Friday throughout summer. Find out more here.
5. Historic Harbour Rib Rides
5th May – 31st August, 10:00 – 17:00
Take your historic dockyard experience further with an exhilarating RIB powerboat ride around the Solent Forts, or see where the Mary Rose famously sank! Each tour lasts approximately 20 – 35 minutes. Find out more here.
6. Glitter Tattoos
31st July – 14th August, 12:00 – 16:00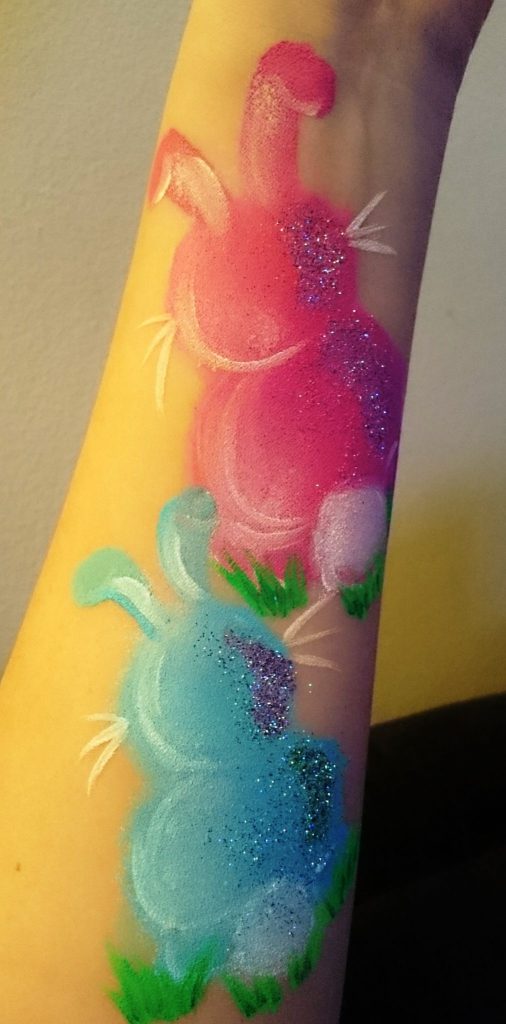 To celebrate the opening of their new exhibition, Tattoos: British Tattoo Art Revealed, come along with your little glitter monsters for the less temporary type of tattoo! Kids can get hands-on and help the tattoo specialists design their very own temporary glitter tattoo. Whether it's a traditional naval symbol, or something a bit wackier, let your imagination run wild! Find out more here.
7. Submarine Play Day
1st August, 11:00 – 15:00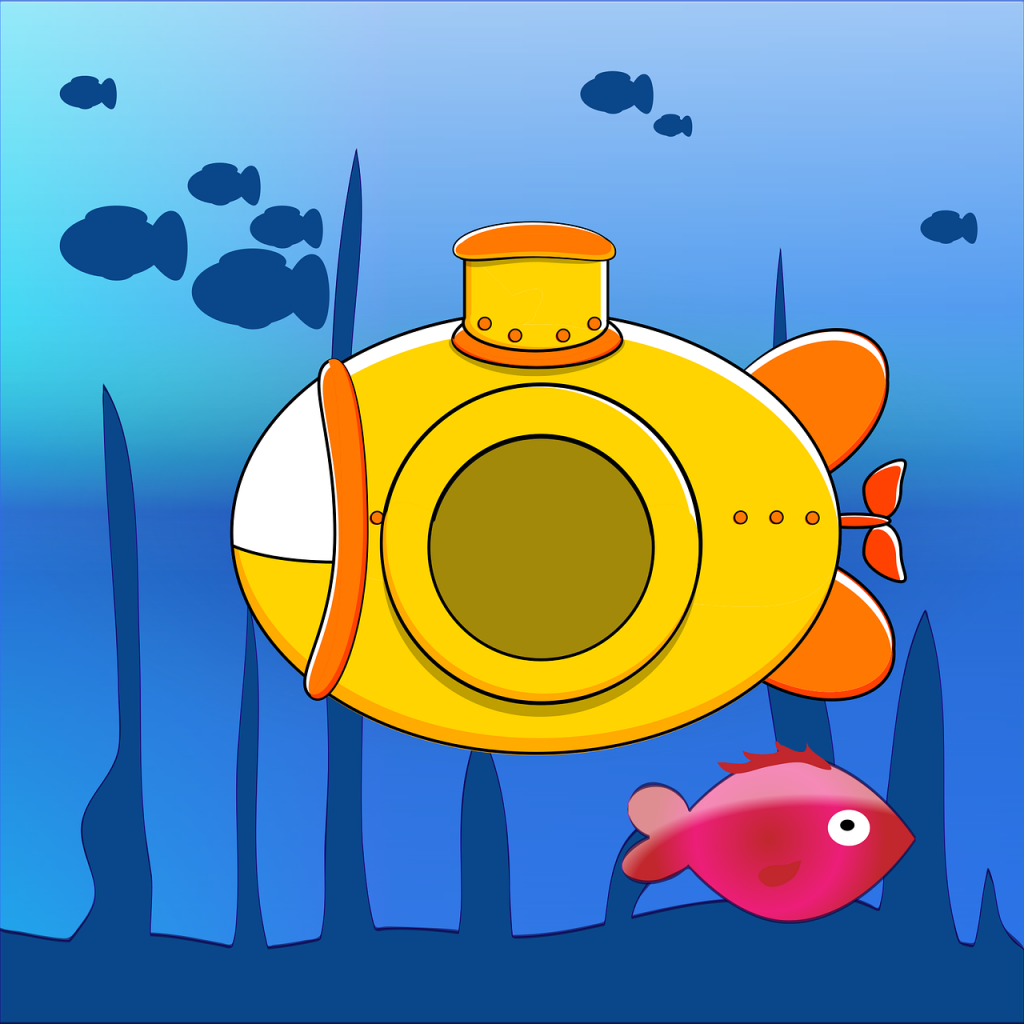 Head to the dockyard for National Play Day for a day of exploration, fun and discovery inspired by the 50th anniversary of the film, Yellow Submarine. Drop in whenever you like for sensory play, art and craft, and much more! Find out more here.
8. Unicorn for the Day
31st July 12:00 – 16:00; 6th August 11:00 – 15:00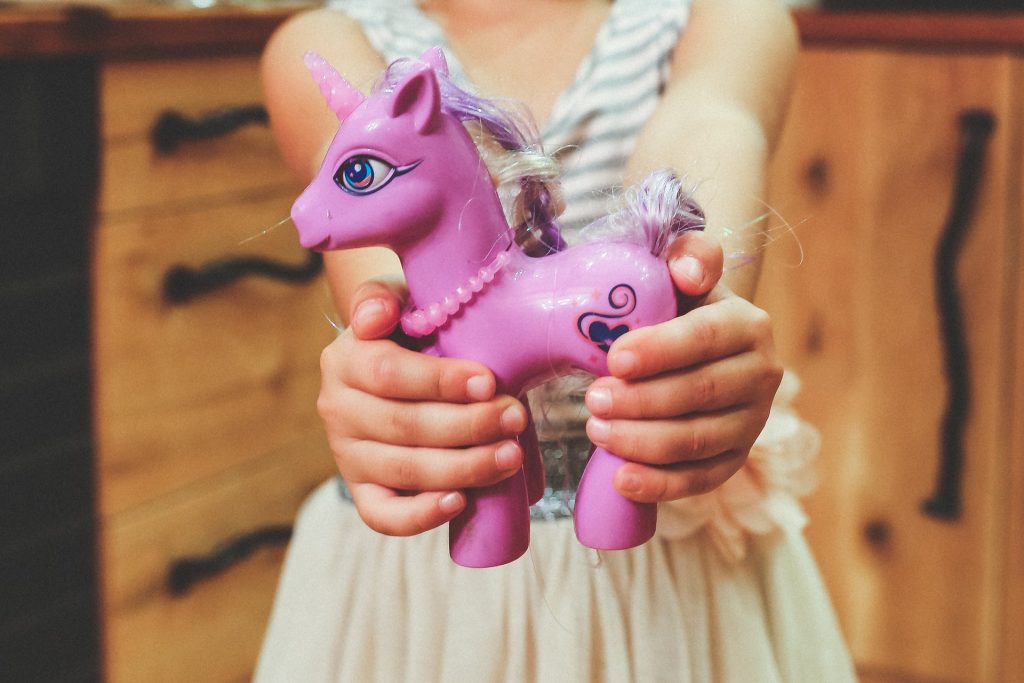 The dockyard isn't all about boats…didn't you know you can find unicorns here too?! Head to the Royal Navy Submarine Museum for all things magical. Little ones can even create their own mystical unicorn horn! Find out more here.
9. Meet Captain Hardy
7th, 11th, 14th, 18th, 21st August 11:00 – 13:00 and 14:00 – 16:00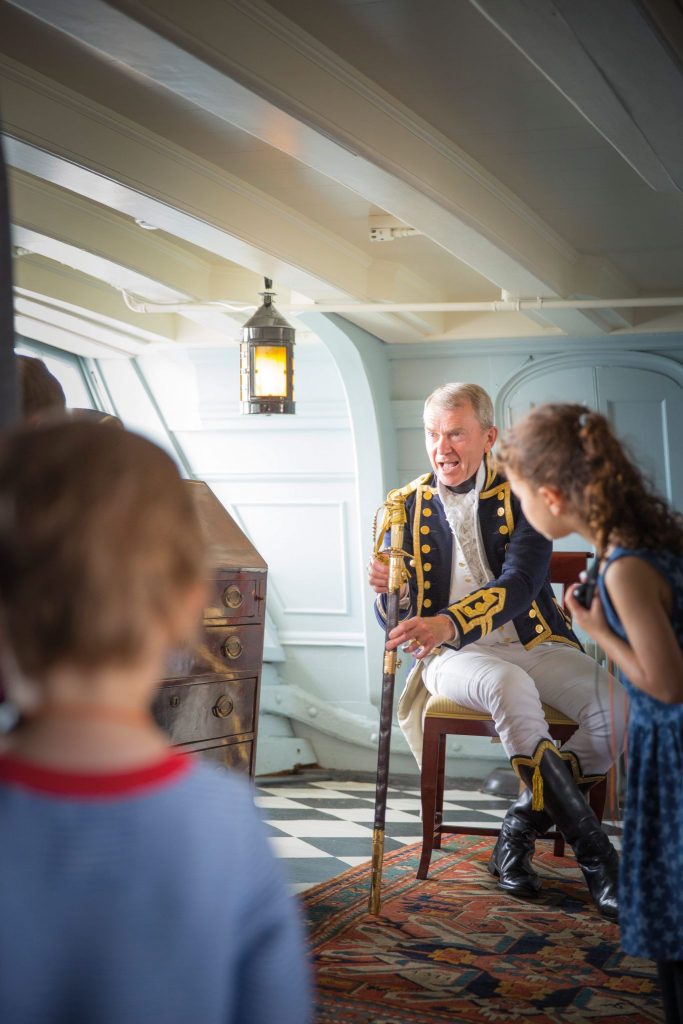 Discover more about life on board HMS Victory for the officers and men who served. Captain Hardy will help you uncover mystery objects linked to the ship with the object detective activity on the Lower Gun Deck. Find out more here.
10. Graffiti Art Camp
14th – 21st August 12:00 – 16:00
Work with artist Katie Andrews as a family to design your own graffiti t-shirt inspired by the art of the Yellow Submarine. Remember to bring a plain t-shirt with you though! They will not be supplied. Find out more here.
What have you been up to? We'd really love to know! Someone else might love it, and really want to go! If you've got ideas, suggestions or reviews, you can shout all about it on whatever channel you choose!
Let's go on a Picniq! Follow us on Facebook, Twitter or tag us on Instagram using #PicniqUK! ❤