If you think you have everything for that perfect picnic then think again! Here's a selection of things you never knew you needed to make your picnic EXTRA cool! 
Colour In Picnic Blanket
Get creative and colour in your picnic blanket – great to keep the kids quiet! BUY HERE.

Windmill Paper Straws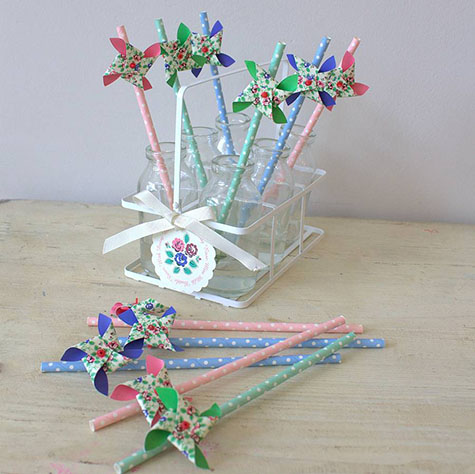 Make your drinks fun with these straws. BUY HERE.
Pop Up Play Tent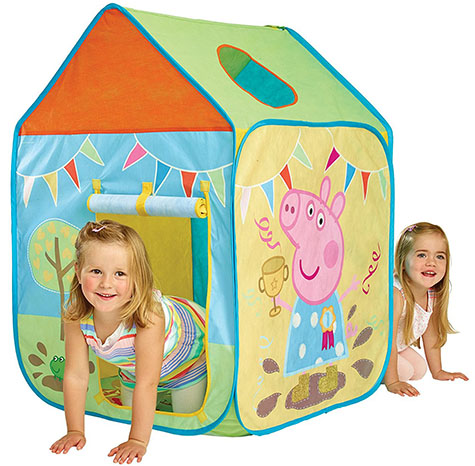 Keep your little ones sheltered with this convenient pop up play tent. BUY HERE.
Personalised Deckchair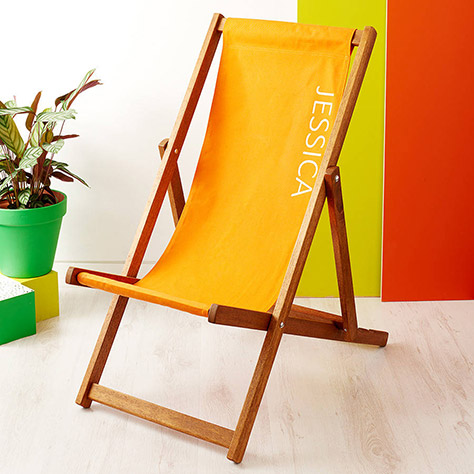 Make sure no one steals your seat with this very cool personalised deck chair. BUY HERE 
Director's Picnic Chair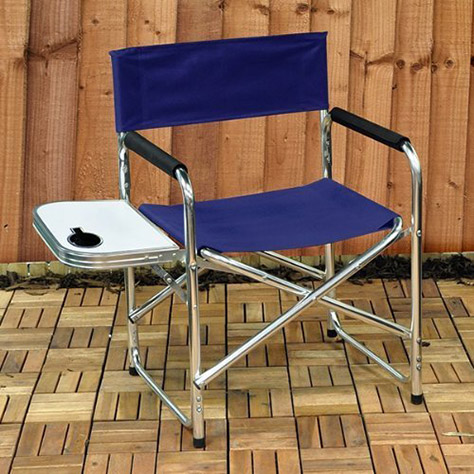 Or how about this useful director's chair complete with side table! BUY HERE
Waterproof Picnic Blanket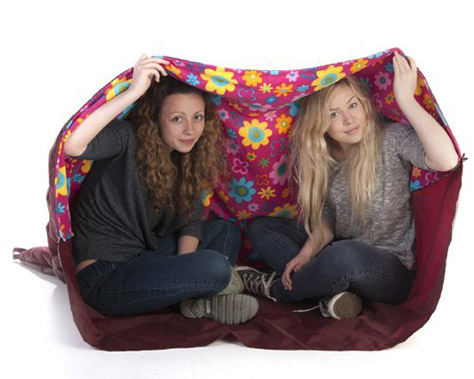 This all weather picnic blanket will even keep you warm AND dry – perfect for the great British weather! BUY HERE
Giant Noughts and Crosses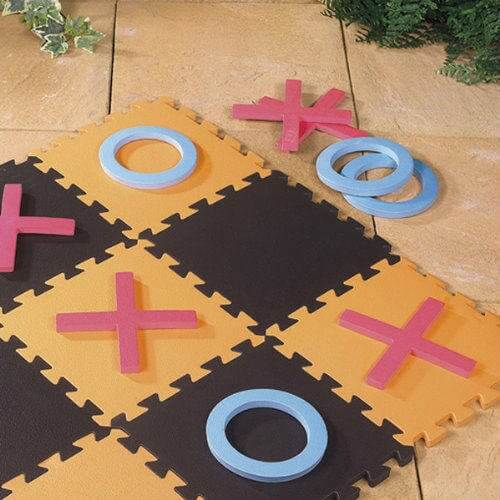 Entertain the whole family with a game of giant noughts and crosses! BUY HERE
Colour Changing Mood Lights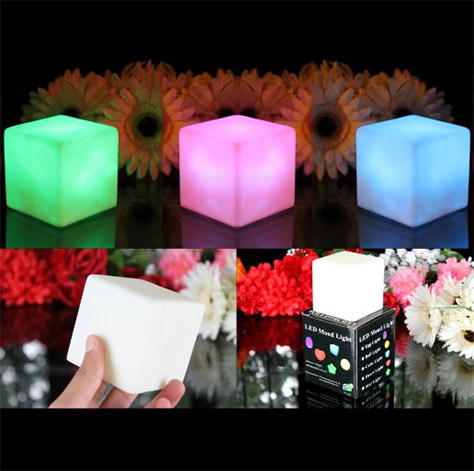 Create an atmospheric evening picnic with these super safe flameless coloured 'candles'. BUY HERE 
Reusable Sandwich 'Baggies'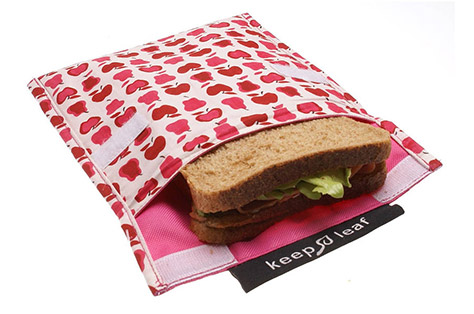 Pack your sandwiches is a lovely reusable sandwich bag. BUY HERE
Picnic Jars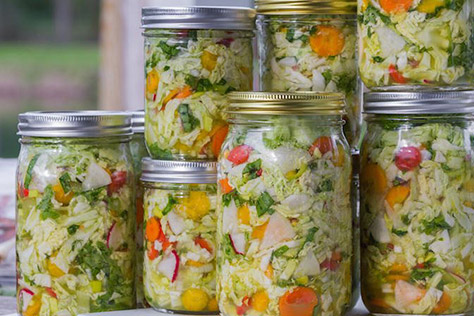 Pack whole meals like chilli, salads or puddings into picnic friendly 'mason jars'. Not only will it look extra appetising but it won't leak! BUY HERE
Mini Serving Cones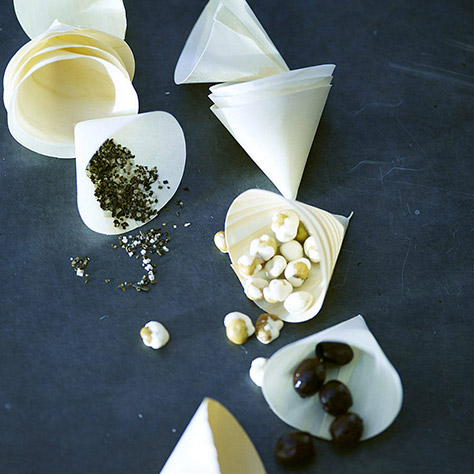 Why not serve mini portions of snacks in these little food cones. BUY HERE
Toddler Activity Mat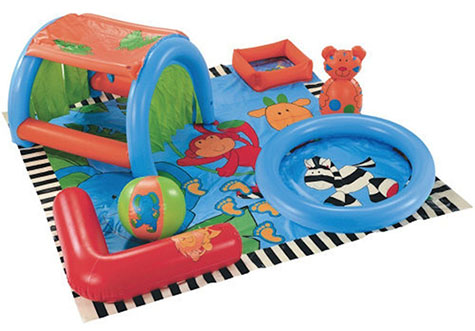 Keep toddlers entertained with this activity mat – it's inflatable too which makes it perfect for transporting! BUY HERE.
Luxury Picnic Hamper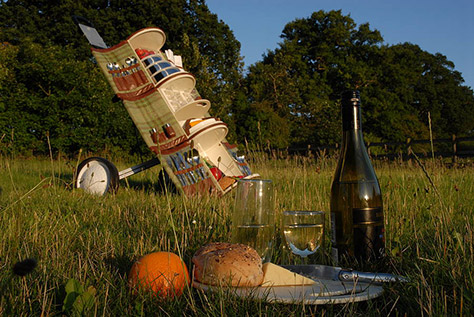 For those of you who want something completely amazing when only the best will do. This has got to be the best (and probably most pricey) picnic hamper EVER!
BUY HERE
What is your favourite 'must have' picnic accessories? Let us know by sharing on our Facebook, Twitter or by tagging us on Instagram using the #PicniqUK hashtag! ❤️