Wondering what books to read with your kids at the end of the day? 
We've put together a fab list of educational yet fun books, yay! 
For under 5's, 5-8 years and 8+ too,
It is a great alternative to tv screens woohoo! 
We have collected together some of our favourite reads and popped them into three different age categories for you below! All available on Amazon for the best price.
Under 5
Ten Little Dinosaurs Board Book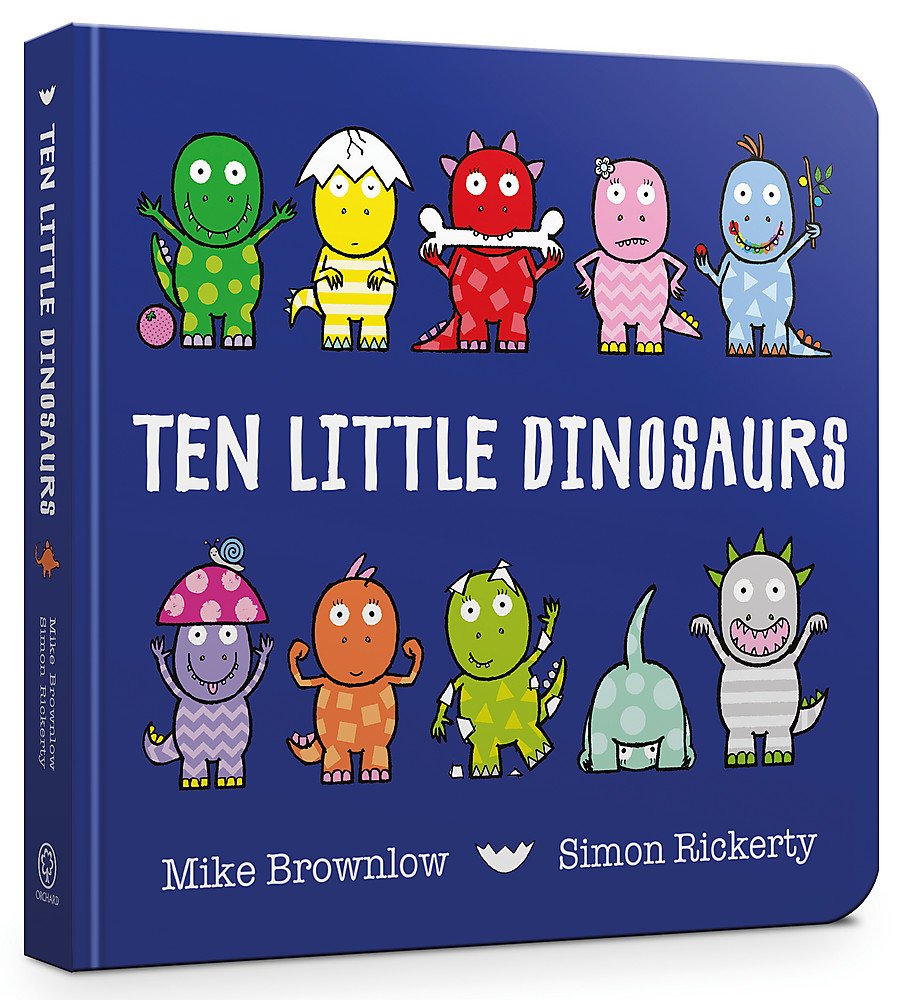 A super fun way to explore rhyming and subtraction- the cute drawings held my 4-year-old's attention from the start! Buy here!
Monkey Puzzle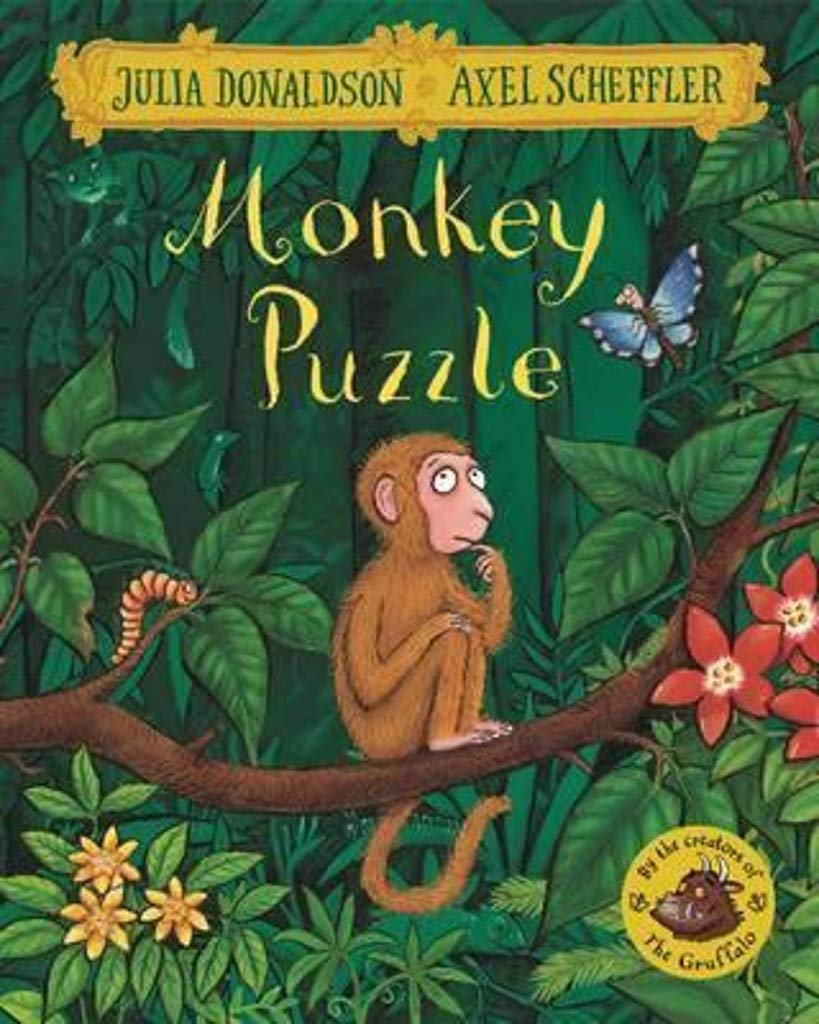 Another fun rhyming book that follows little monkey on the search for his mum, with the help of a butterfly who just can't quite seem to understand what she looks like! Buy here!
Barry the Fish with Fingers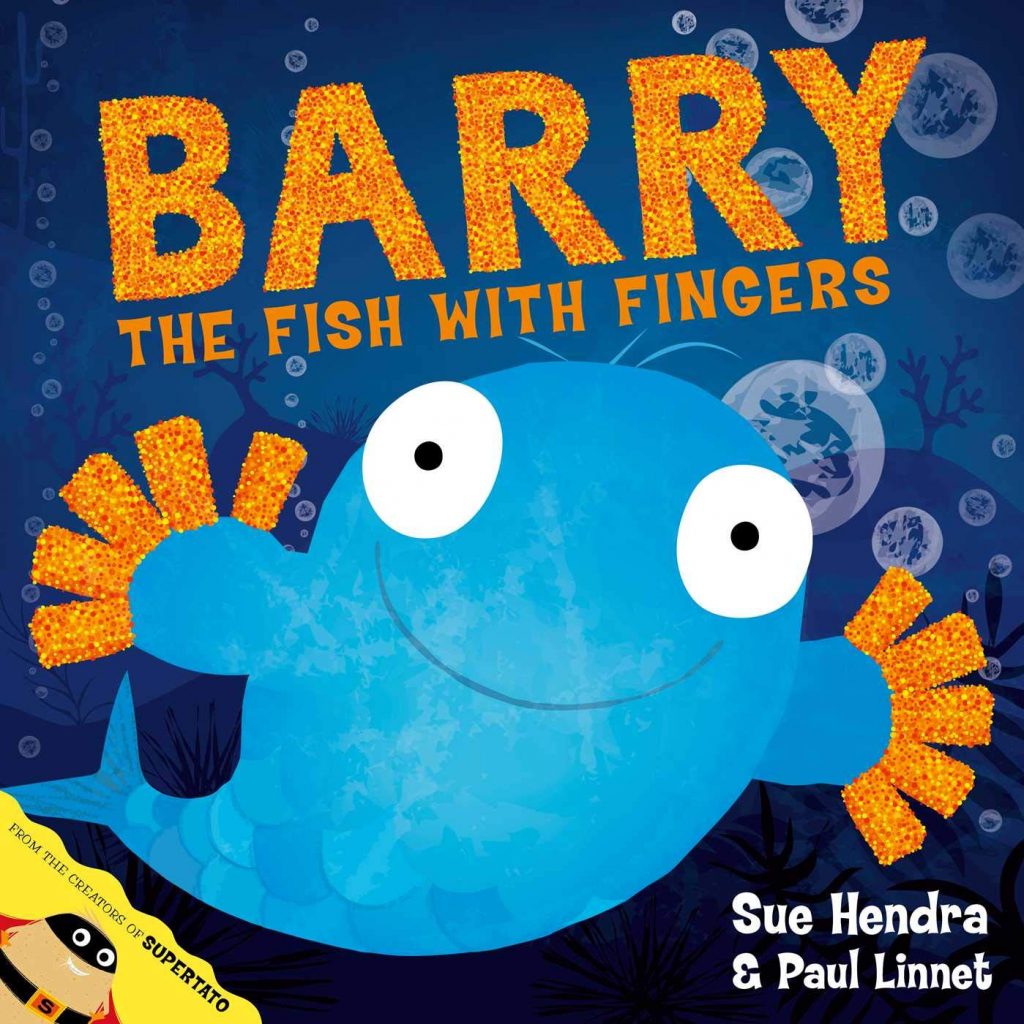 A brilliant and funny bedtime read about a loveable fish with fingers- but what are the fingers for?! Buy here!
No-Bot, the Robot with No Bottom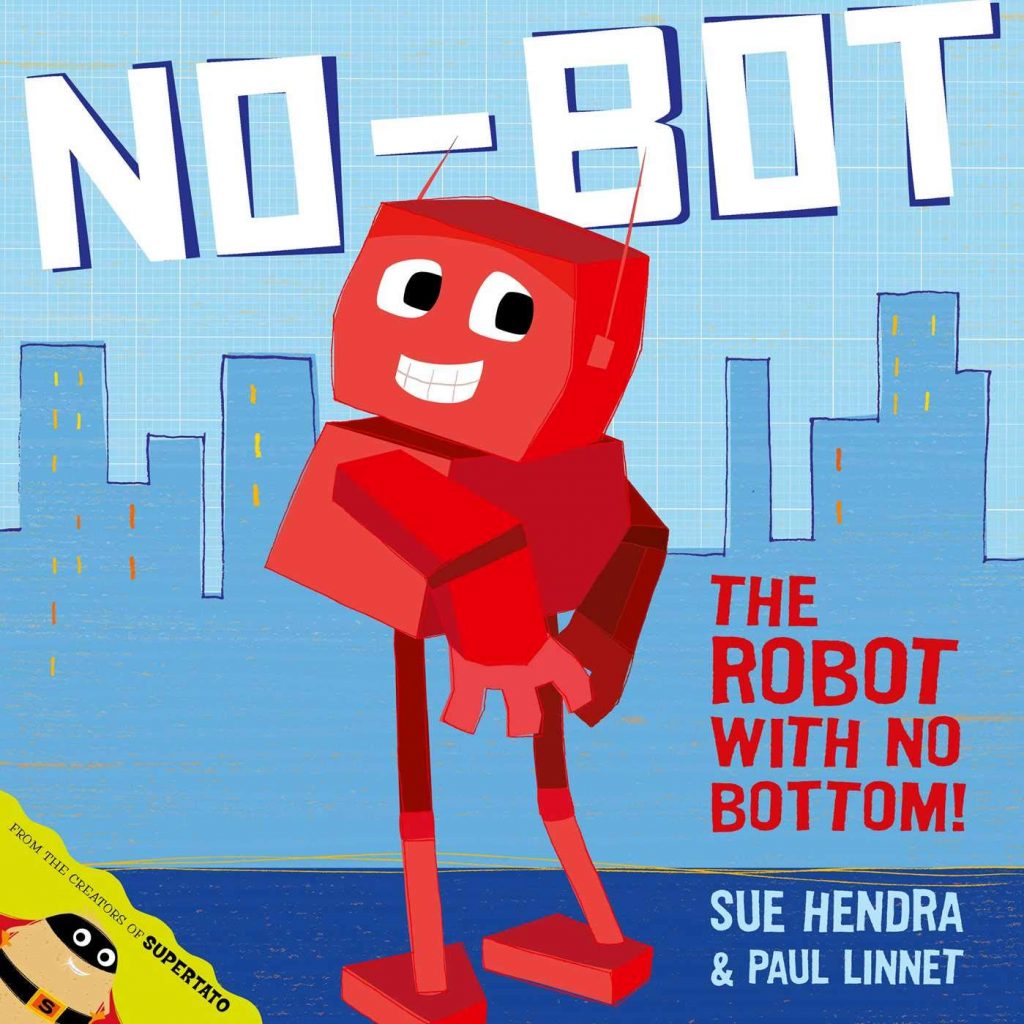 No-bot the robot wants a bottom! Where will he find one? The word 'bottom' seemed to have us in fits of giggles!! Buy here!
Supertato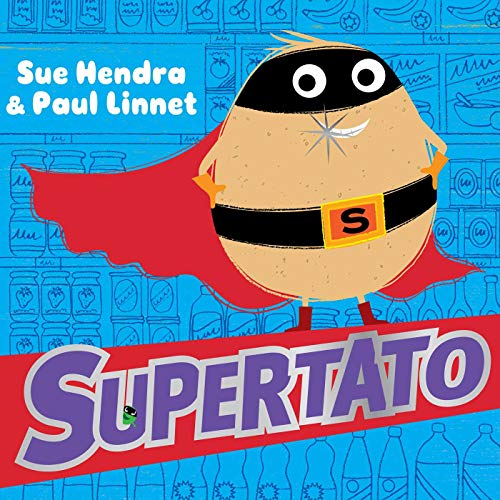 This book has brilliantly bright illustrations throughout with straightforward but clever text! But, a heads up, you will be asked to read it again and again, and again!! Buy here!
Cake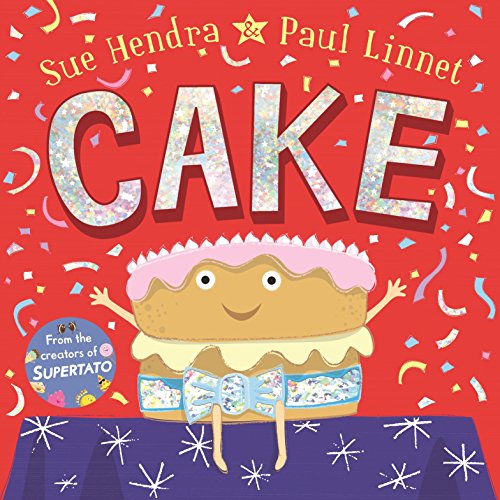 This book had my youngest giggling his way throughout as we waited to discover 'Cake's' fate! Lots of humour and vibrant illustrations makes this a really enjoyable picture book. Buy here!
5-8 Yrs
Poo in the Zoo
Amazon, £5.94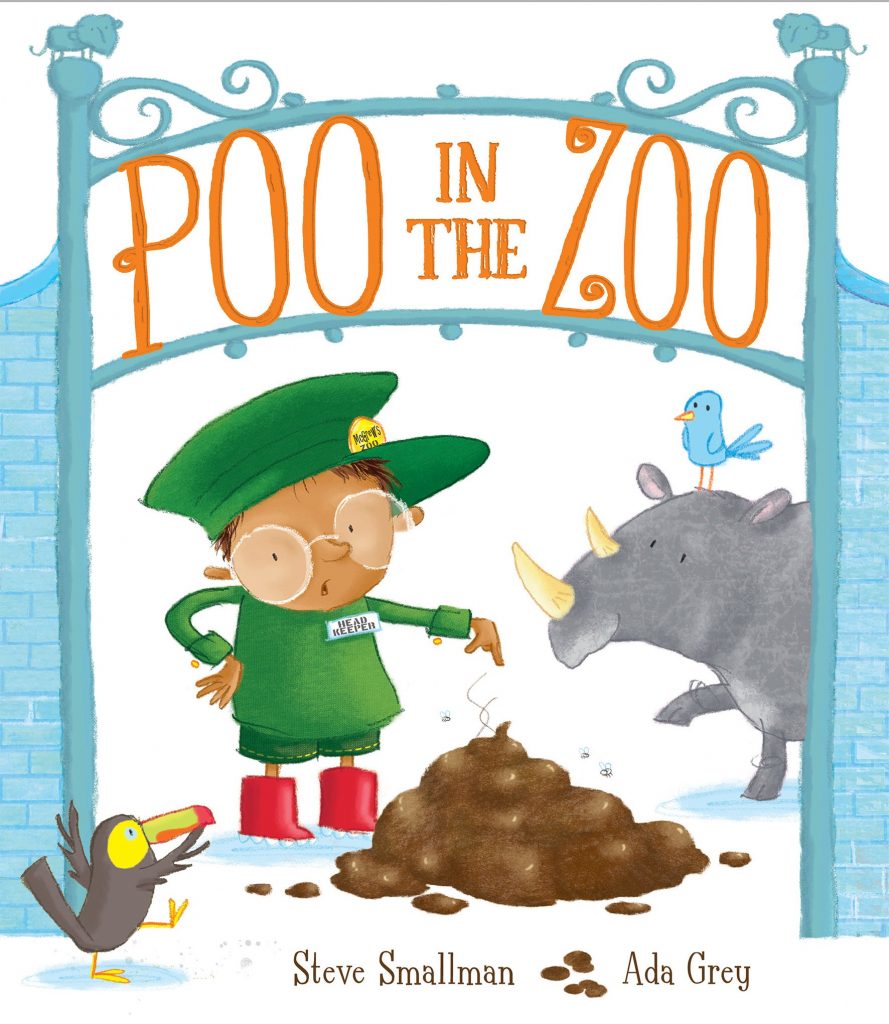 Let's just say that this book lead to a very detailed discussion about all the different types of poo there are! haha!! Buy here! 
Sharing a Shell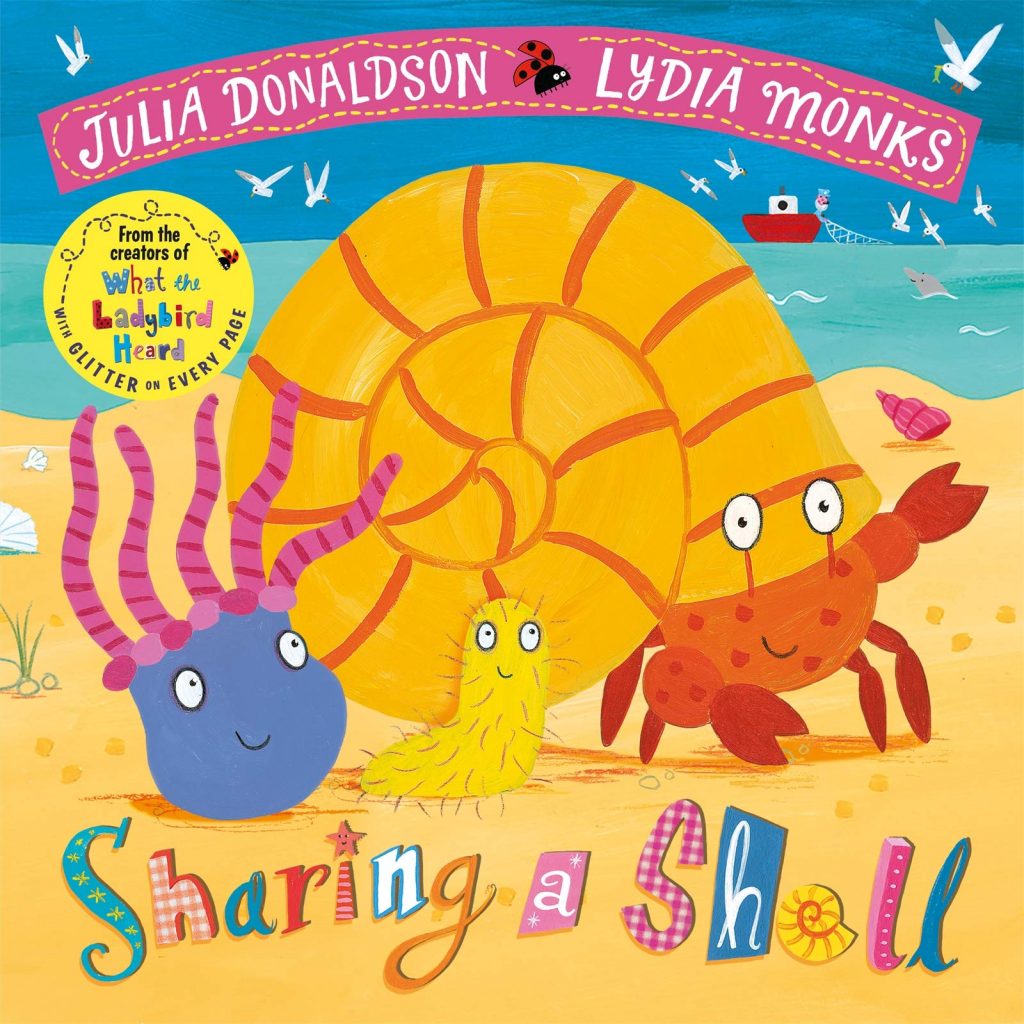 Heartwarming and cute, a sweet tale of friendship that I've read to all 3 of my kids over and over again. Buy here!
Beast Quest The Hero Collection 18 Books Series 1 – 3 Box Set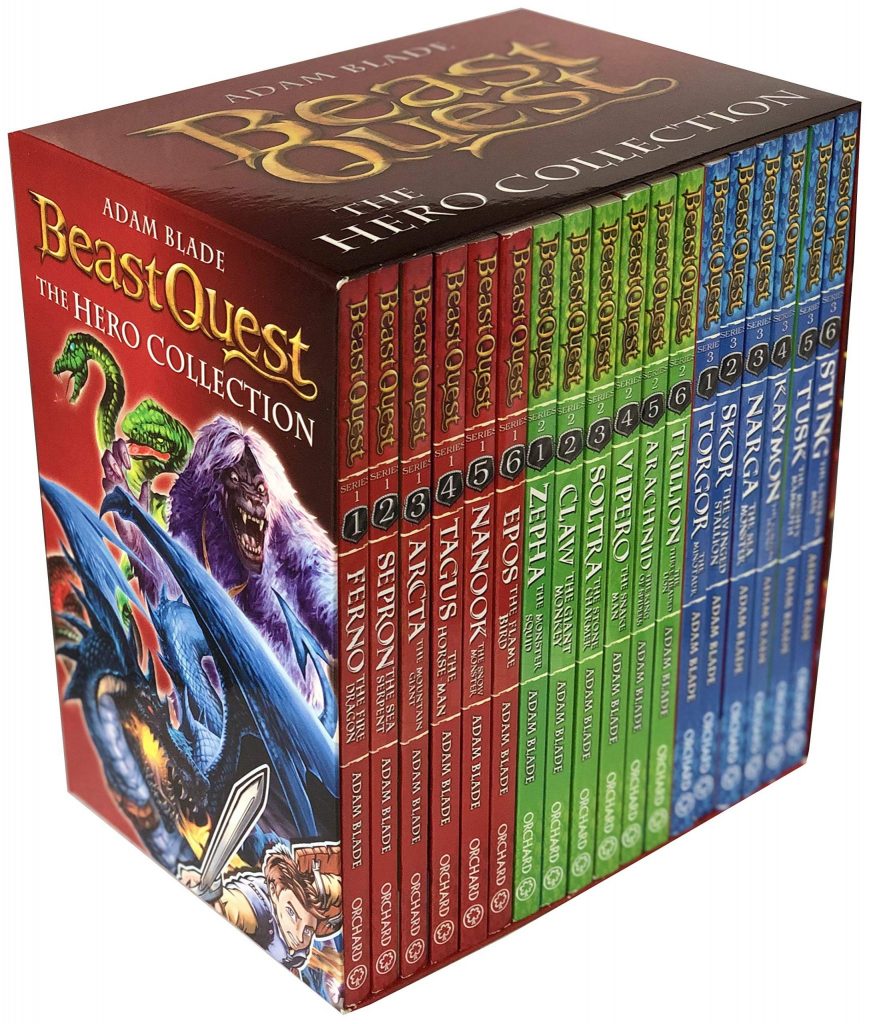 A great move from picture to 'proper' books – read about the adventures of Tom and Elenna as they travel on their quests to set various beasts free from a curse. Repetitive but that makes the stories easier to follow for younger ones. Buy here!
Fing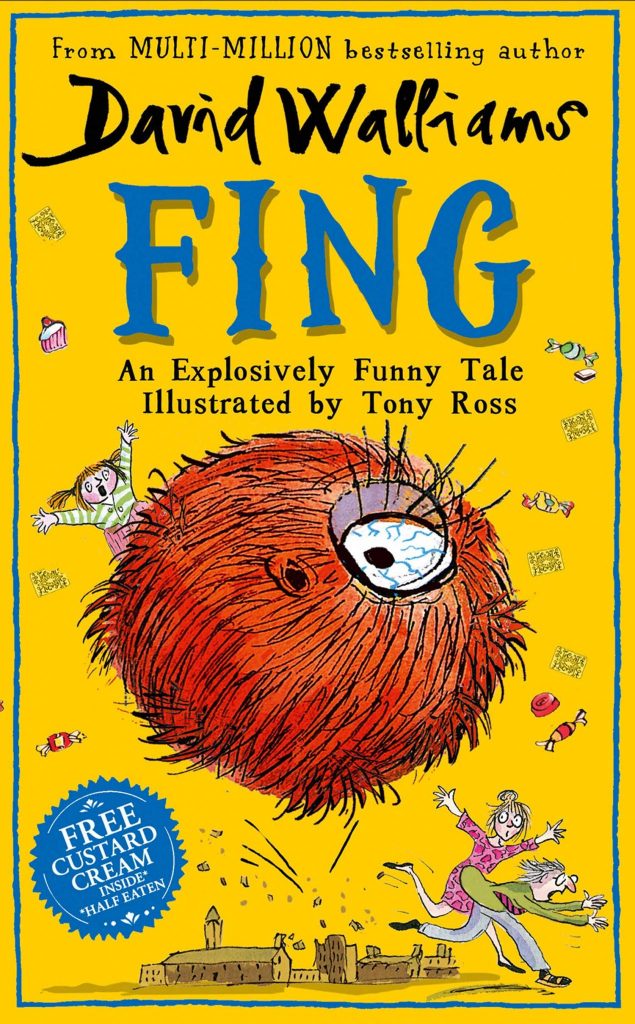 A funny uncomplicated story to listen to at bedtime or for more independent readers to read to themselves. Buy here!
8-12yrs
The Beast of Buckingham Palace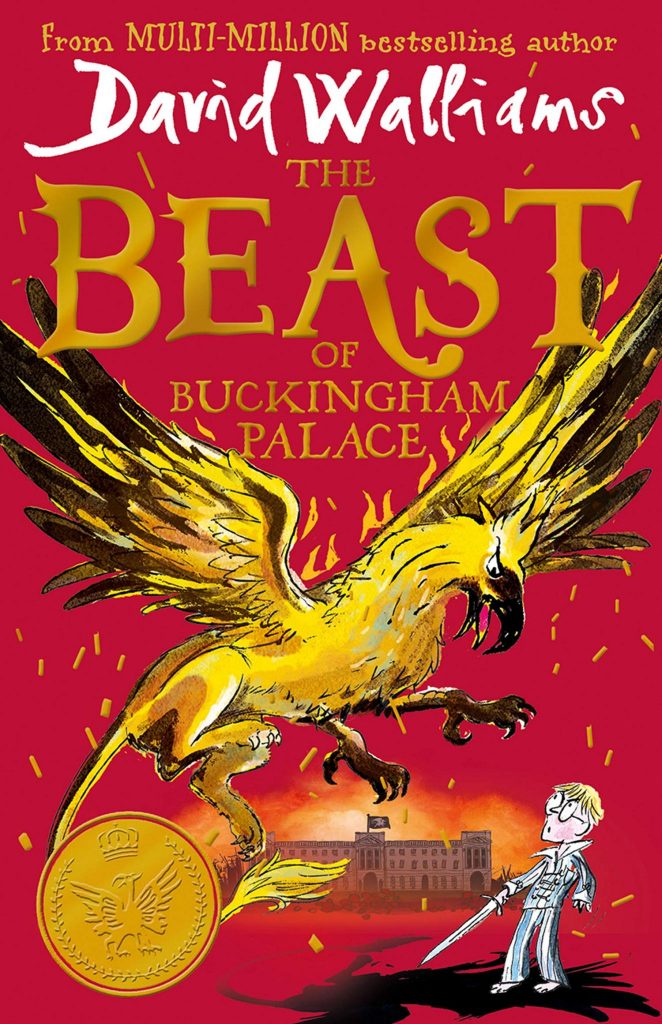 This book is a truly heartwarming story, following a tale of friendship, bravery, and loyalty! Recommended for children of all ages. Buy here!
The Creakers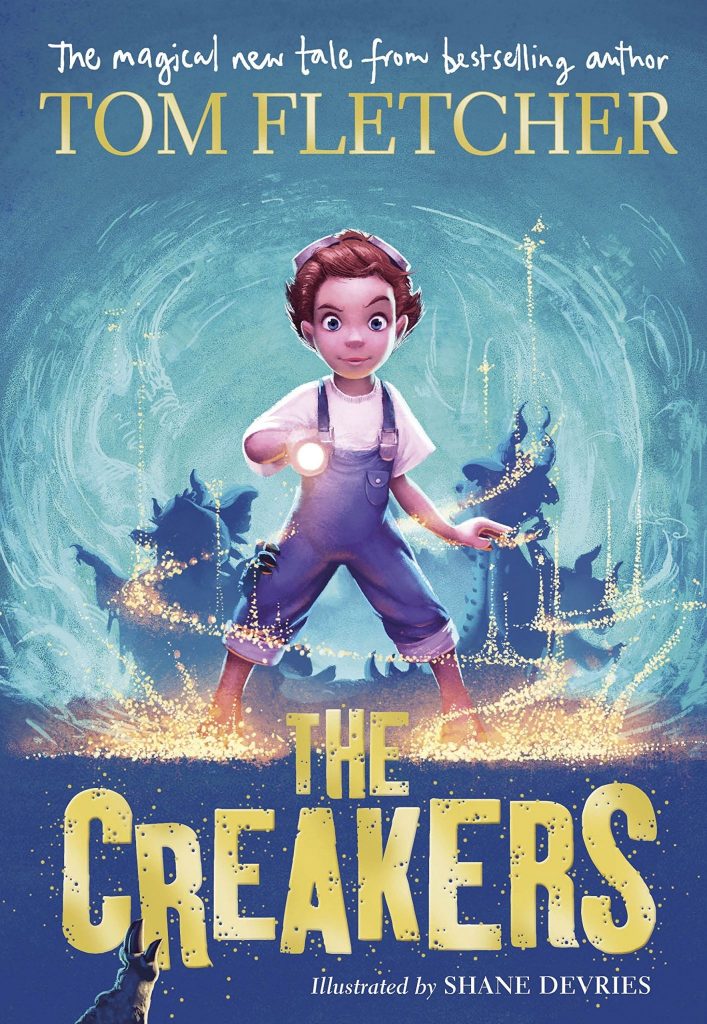 This tale is a completely new take on the idea of monsters under the bed and is packed full with genuinely funny and above all properly scary moments! Buy here!
The Boy Who Grew Dragons

This book is totally creative, VERY funny, and so heartwarming! Buy here!
Dork Diaries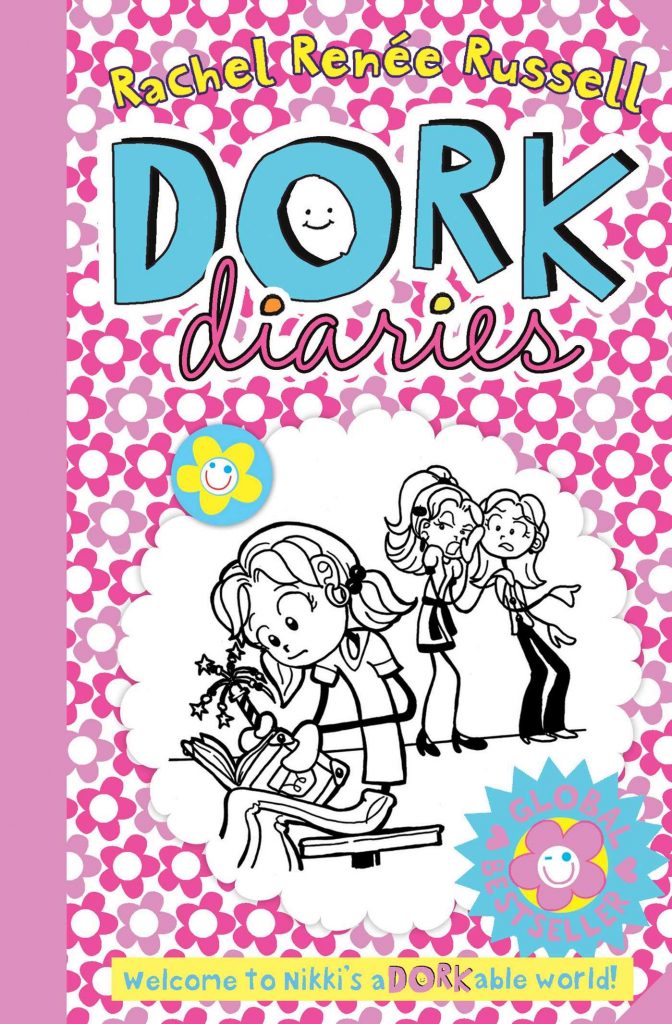 If your children are fans of  Diary of a Wimpy Kid, Tom Gates, and Jacqueline Wilson then they are sure to love Dork Diaries! Packed full of excitement and adventure its a great read. Buy here!
What have you been up to? We'd really love to know! Someone else might love it, and really want to go! If you've got ideas, suggestions or reviews, you can shout all about it on whatever channel you choose!
Let's go on a Picniq! Follow us on Facebook, Twitter or tag us on Instagram using #PicniqUK! ❤️