Nothing is lovelier than making mum a personalised Mother's Day card! If you're stuck for creative ideas, give this hand print potted plant card a go. It's easy peasy!
What you'll need:
Orange card
White card
Green, Pink, Purple and Yellow paint
Optional extras – glitter, ribbon
Pencil
Scissors
Glue
To make:
First start by drawing your pot outline onto your orange card.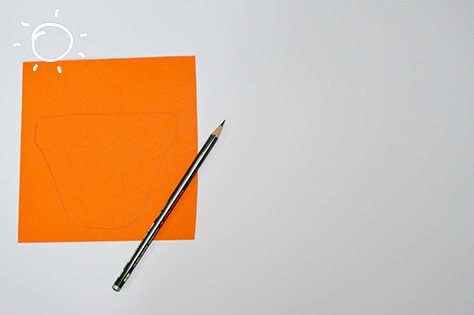 Once you're happy with the shape, cut out your flower pot.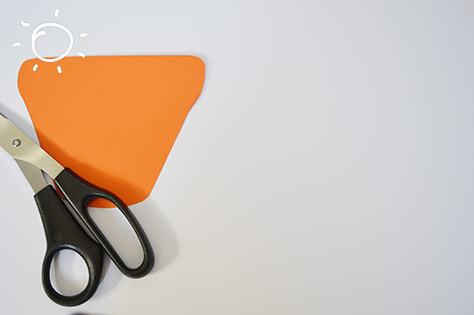 Next paint your chosen message onto the pot. If you want to add any glitter, make sure to sprinkle it over the paint before it dries!
You can also add any more decor if you wish – I've gone for a seasonal springtime gingham ribbon!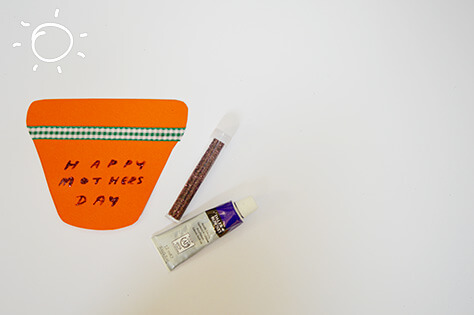 Place your plant pot to one side. Grab your white card and fold in half.
To make the green hand print, you can either squeeze the paint onto a shallow tray to dip your hand into or, like me, use a large paintbrush to paint your hand.
Print your hand onto the white card. Be sure to press down firmly!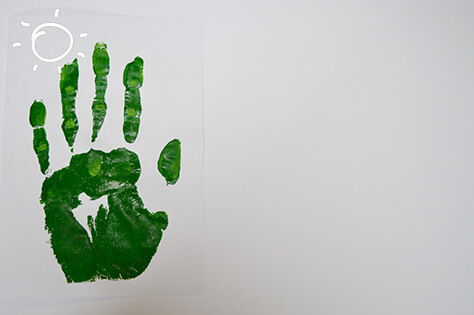 Wait for your hand print to dry completely before using the tip of your finger to add the yellow dots at the top of the flower stems.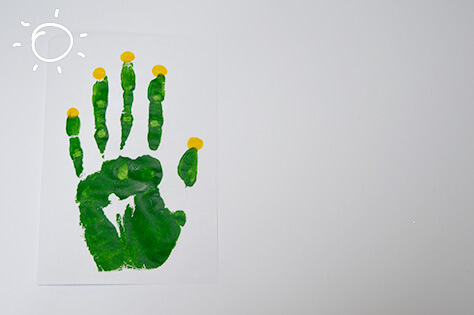 After the yellow paint has dried, use your fingers to create the flower petals by alternating between your chosen colours.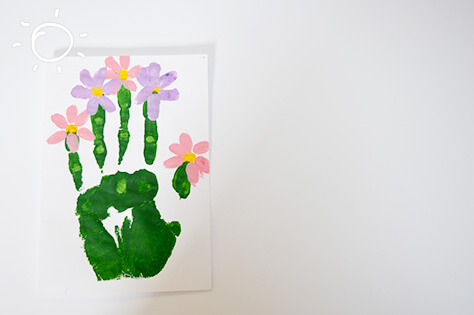 Leave your card to dry.
Once the paint has dried, glue your plant pot over the top and leave to dry.
Once the glue has fully dried, write a message inside to say thank you to your lovely mum!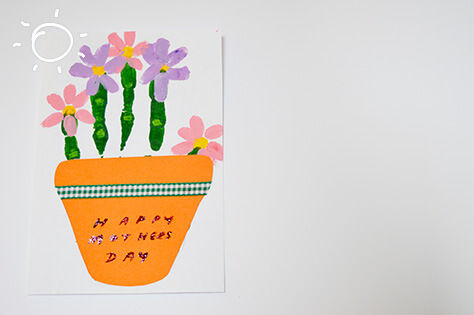 Do you have any super simple Mother's Day card and craft ideas? Let us know by sharing on Facebook, Twitter or by tagging your creations on Instagram using our #PicniqUK hashtag! 🙂