There's no better way to finish that day than snuggling with your little one and sharing a story. Sometimes it's tricky to find the 'perfect' bedtime book so here are some tried and tested favourites from our household! They're mainly funny books, with a few cute ones thrown in. 
Shaggy Dog and the terrible Itch by Davis Bedford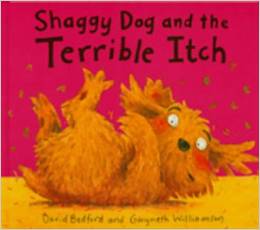 This is our absolute FAVOURITE. Poor Shaggy has an itch that just won't go, how will he get rid of it? Who will help him! A fun book about helping others that will make your little ones (and you) smile. Buy Here
Mr Pusskins by Sue Lloyd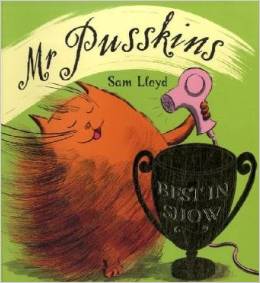 Another funny book following the antics and adventures of Mr Pussykins and his owner Emily as they enter a pet show. We love this book because it introduces children new and interesting words such as ' magnificent' which the children enjoy testing out! Buy Here
The Mouse and the Moon Made of Cheese by Dean Russell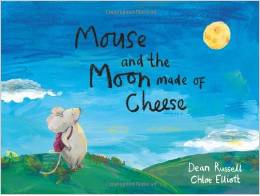 A lovely story about following your dreams no matter what others say. This story is best for school age children. Buy Here
Room on the Broom by Julia Donaldson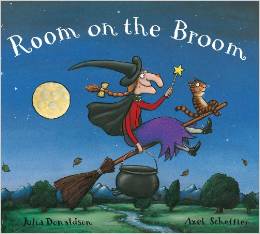 From the author of The Gruffalo. This is a fantastic rhyming story about a friendly witch and the animals that join her on her broom as she flies through the sky! Buy Here
I Will Not Ever Eat a Tomato (Charlie & Lola) by Lauren Child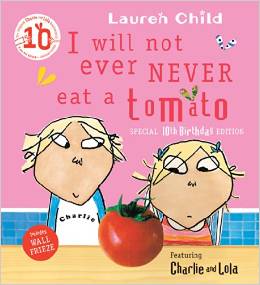 We love these funny stories following the adventures of Charlie and Lola. In this one Charlie (the big brother) tries to convince Lola, his little sister, to eat a vegetables. This is a great choice if your children are fussy eaters too! Buy Here
The Emperors New Clothes by Susanna Davidson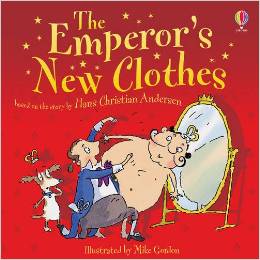 A retelling of this classic story about an Emperor being tricked into wearing special 'invisible clothes' for a Royal parade! Buy Here
I Don't Want To Go To Bed by Julie Sykes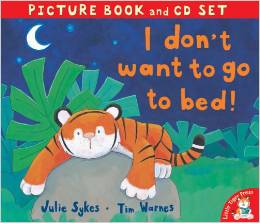 Little tiger decides he doesn't want to go to bed and instead goes for a night time walk to find his friends. He soon discovers that bed is the bet place to be. This is a sweet story about a settling down to sleep. Buy Here
Giraffes Can't Dance by Charles Andreae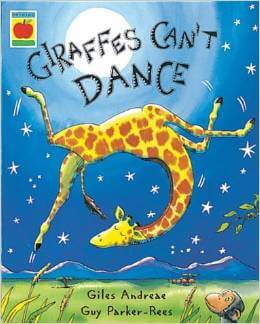 Giraffe is sad because the other animals are better dancers than him…. until he find s the right kind of moves! This is a nice story about being yourself and finding your own 'groove'. Buy Here

No-bot the Robot With No Bottom by Sue Hendra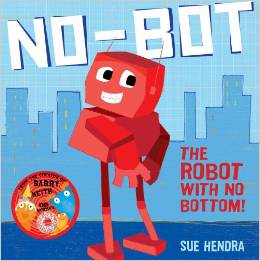 Bernard loses his bottom and can't find it anywhere! Follow his journey as he and his friend search for it! Buy Here
How to Catch a Star by Oliver Jeffers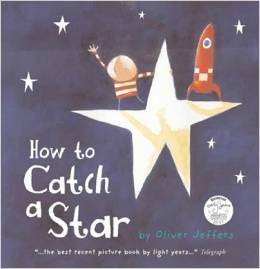 A lovely bedtime story about a little boy who is trying to catch a star. A story about following your dreams but being patient and waiting too. Buy Here

Happy Bedtimes!