Fancy a mocktail for the summer?
Here's a list that's full of colour!
Delicious and simple recipes,
To fulfil all your mocktail fantasies!
1. Cinderella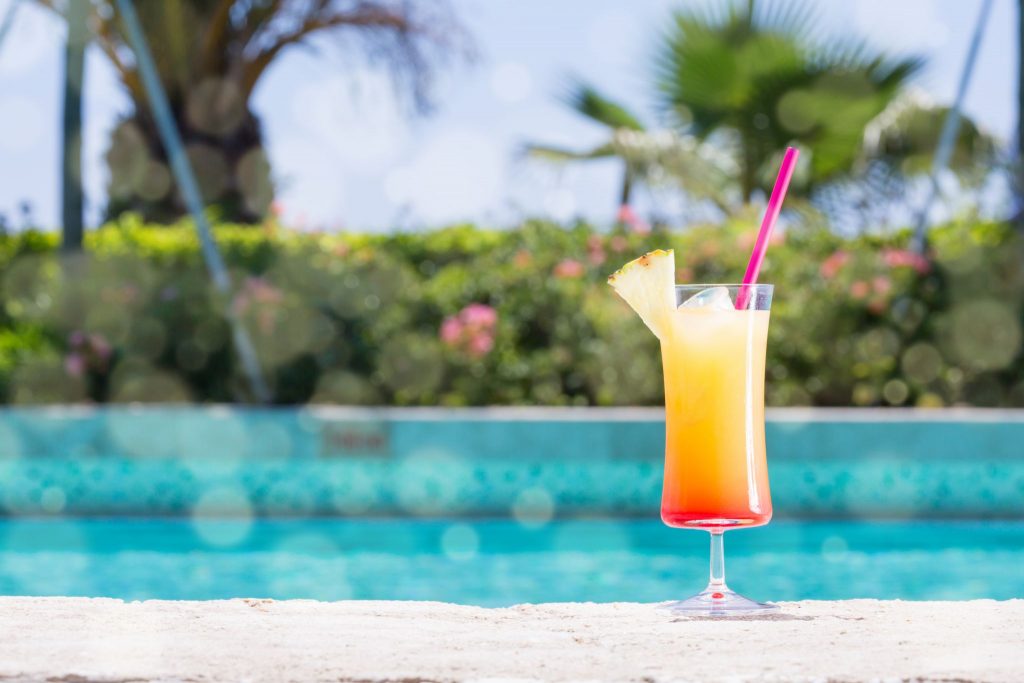 Do you remember this classic mocktail? I love just how sweet and fruity this one is and I'm sure it will go down a treat with your little ones!
Ingredients:
120ml of lemon juice, orange juice and pineapple juice
240ml of ginger ale/soda water
Dash of grenadine
How to make:
Add it all to a mixer with ice inside and give it a good shake! Pour the drink into a glass with fresh ice and then top it with ginger ale/soda water.
Add some pizzazz with a slice of pineapple/orange to top it off!
2. Virgin margarita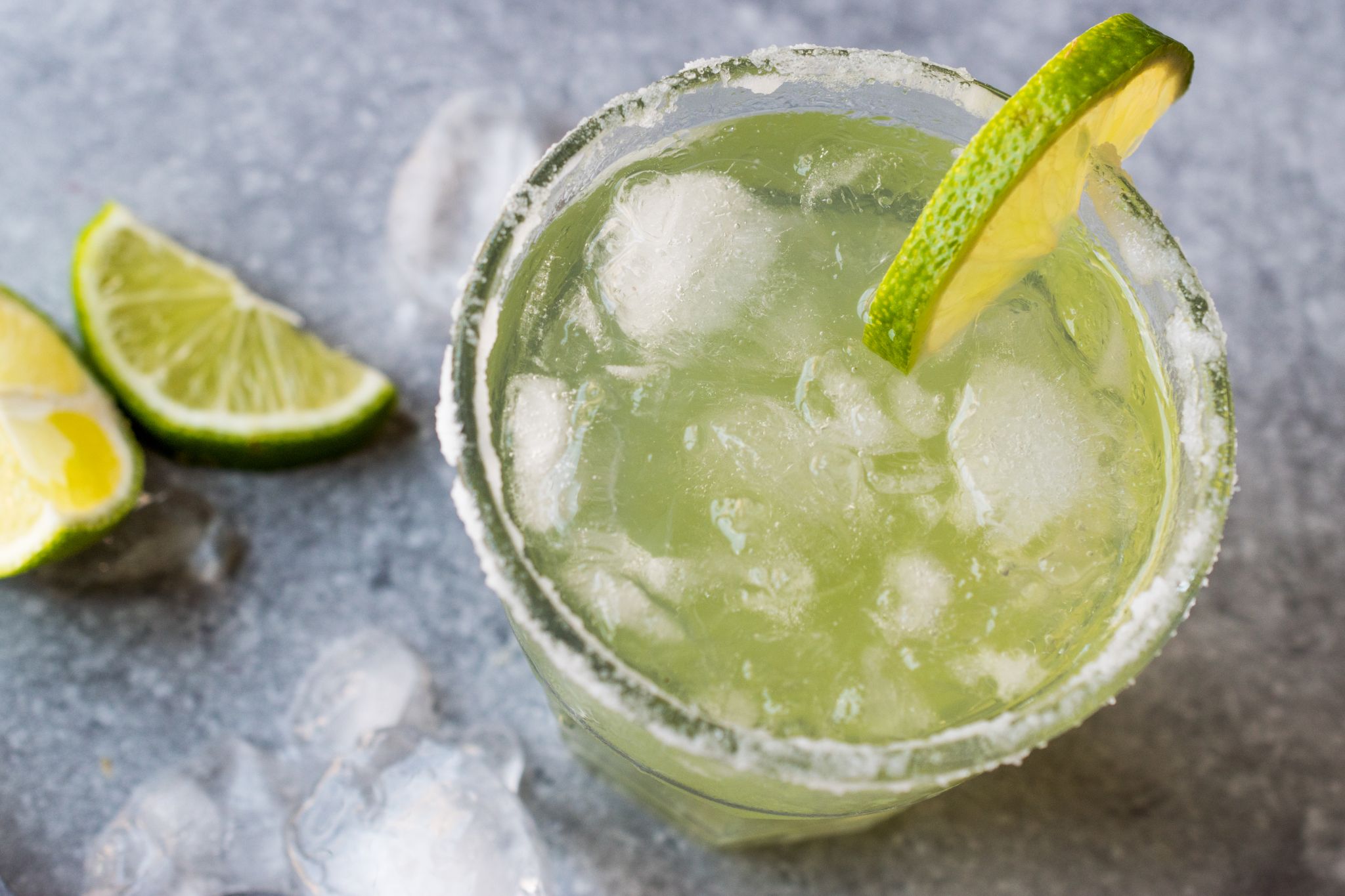 Does sweet and sour satisfy your palette? This alcohol-free margarita is the perfect drink for you!
Ingredients:
140ml of lime juice
140ml of lemon juice
32g of sugar to taste
Crushed ice
Soda water
Optional lime wedges for garnish and salt
How to make:
Mix the lime juice, lemon juice and sugar together until the sugar dissolves, you can salt the glass by rubbing the lime wedges around the edge of the glass and coat the edge of the glass with salt. Finally, fill up the glass and enjoy this wonderfully refreshing drink!
3. Virgin Mary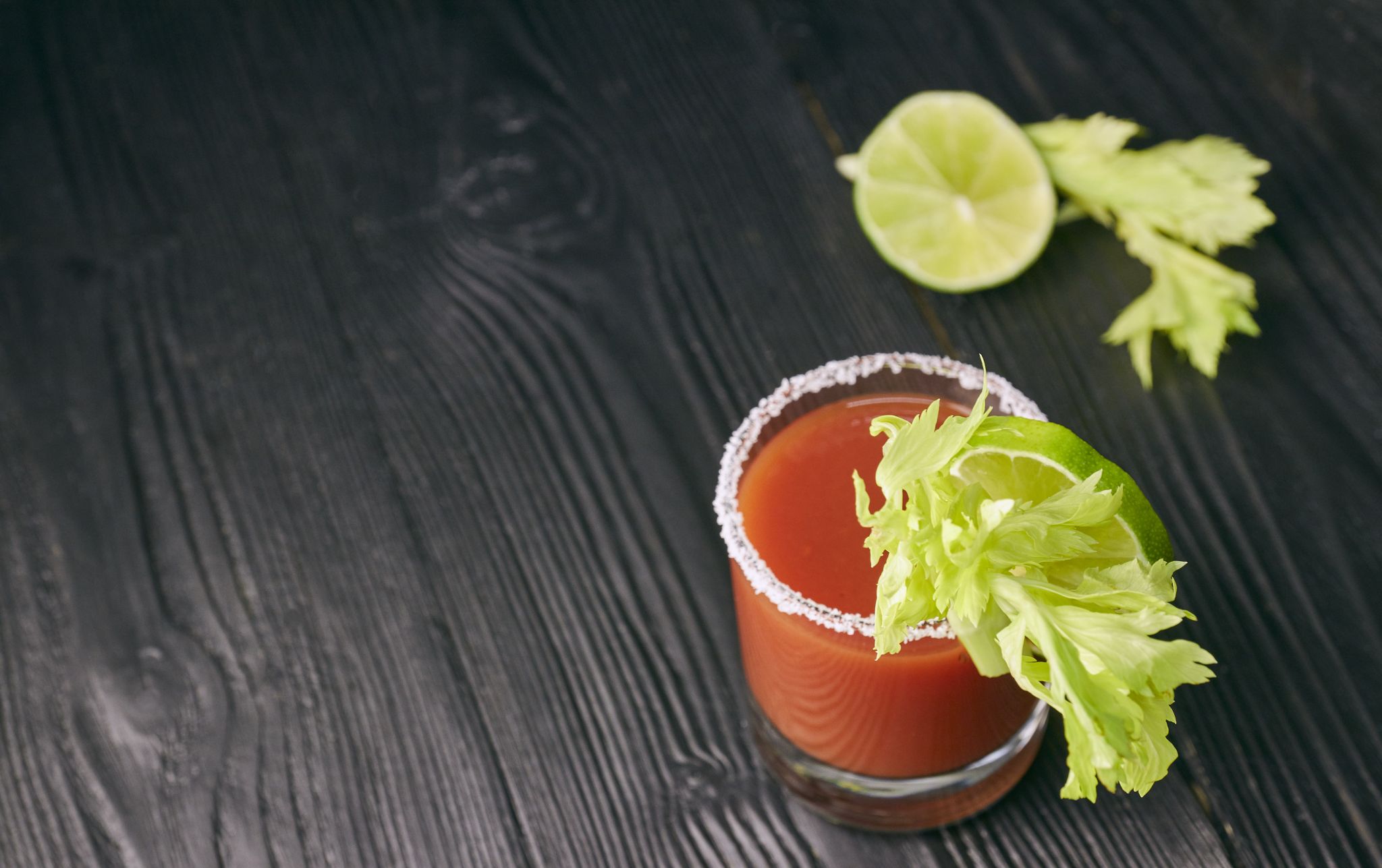 This is perfect for kids who love tomato juice! Virgin Mary mocktails are suitable for any occasion and give a boost of energy to last the whole day!
Ingredients:
90ml of tomato juice
15ml of lemon juice
Dash of Worcestershire sauce
2 dashes of hot sauce of your choice
Salt and pepper to taste
Optional lemon and or celery stalk to garnish
How to make:
Mix all the liquid ingredients together along with ice, season the drink, add the celery stalk and enjoy!
4. Mulled Apple Juice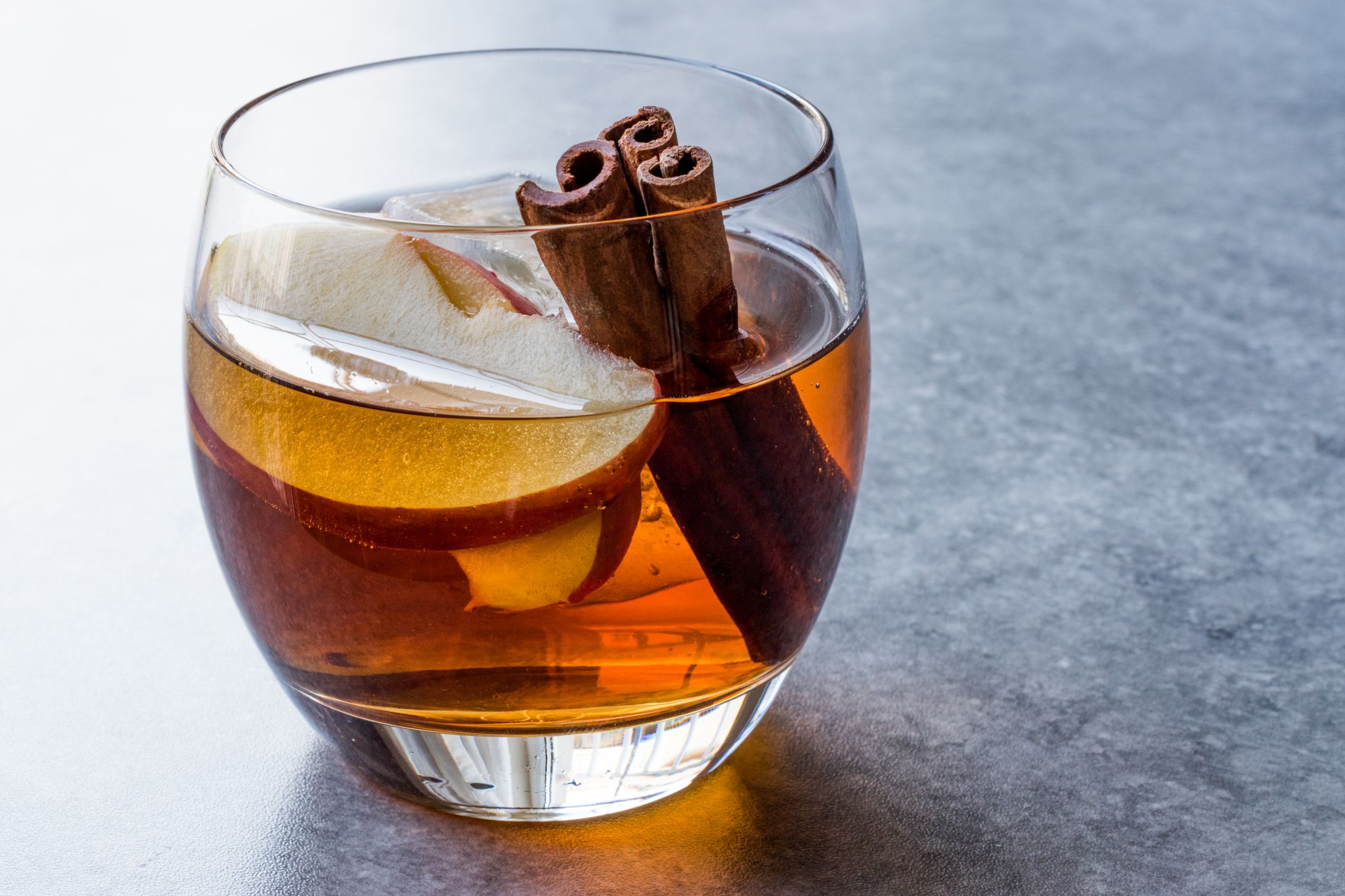 After a long day in the sun, cool down with this fruit drink, it's perfect if you're missing Christmas!
Ingredients:
500ml of apple juice
Strips of orange peel
½ cinnamon stick
2 cloves
Sugar or honey to taste
How to make:
On a low heat, simmer the apple juice, strips of orange peel, cinnamon stick and cloves for 5 – 10 mins, add sugar or honey to taste then serve with an optional orange peel and a cinnamon stick!
What have you been up to? We'd really love to know! Someone else might love it, and really want to go! If you've got ideas, suggestions or reviews, you can shout all about it on whatever channel you choose!
Let's go on a Picniq! Follow us on Facebook, Twitter or tag us on Instagram using #PicniqUK!