Let's go on an aquatic adventure… I wonder what we'll see?
Seahorses, stingrays and a shark or three!
From Bristol Aquarium, Anglesey Sea Zoo and SEA LIFE London too,
These fin-tastic aquariums are just waiting for you!
1.  Aquarium at World Museum, Liverpool
Dive into the aquarium at World Museum and see a variety of fish from Australia to Anglesey! Find a rainbow array of beautiful fish including a ginormous Eel and clown fish. Watch Archer fish, Monos and Scat live in the mangrove swamp tank and see Plaice, native shark the Dogfish and Thornback Ray in the cold water tanks that mimic a British dock! Find out more here. 
2. Blue Planet Aquarium, Cheshire
Take a journey of exploration through the colourful Coral Cave and discover the true beauty of the underwater world as you wander through the Underwater Shark Tunnel and watch as a kaleidoscope of sharks and fish swim over your heard! Don't forget to check out the Caiman Crocodiles and pelican Cove exhibitions too! Blue Planet Aquarium also offers diving with sharks experiences, but will you be brave enough? Find out more here. 
3. Scarborough Sea Life Sanctuary, North Yorkshire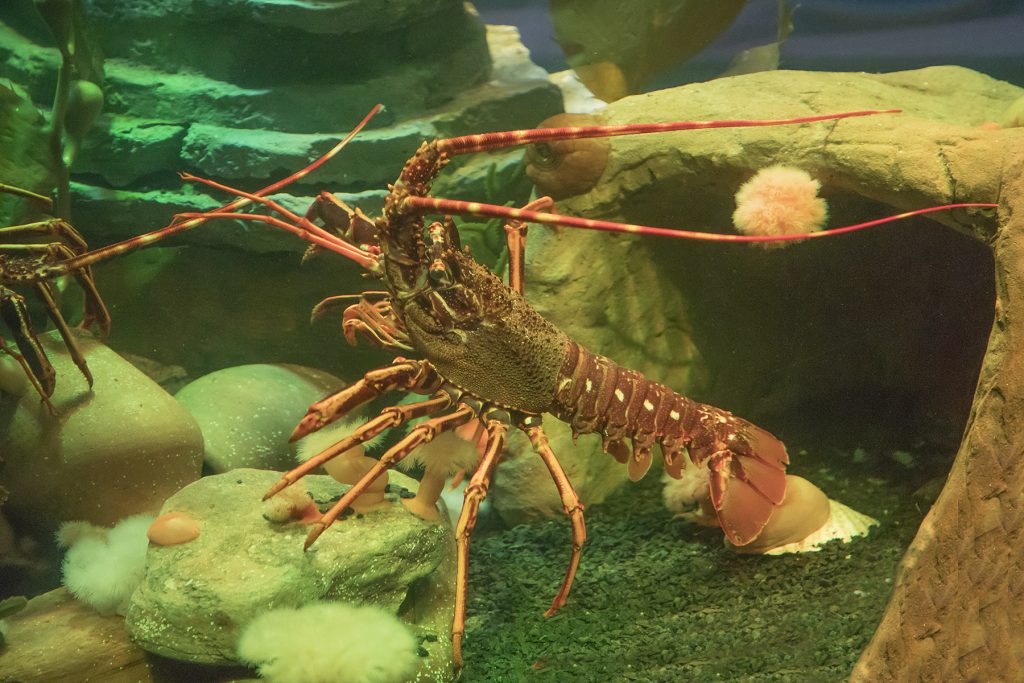 Head on down to Sea Life Scarborough and check out the Turtle Rescue Centre, Ocean Tunnel Walk Through and Interactive Rockpool full of starfish and crabs! Get closer than ever before to 20 incredible Humboldt Penguins in their walk through home, Penguin Island. Amazing premium experiences are also available, become a Marine Biologist for the day, or join the seals for breakfast or even have a VIP Sleepover were you can watch sharks and rays swim above you as you drift off to sleep! Find out more here.  
4.  Matlock Bath Aquarium & Exhibitions, Matlock
This aquarium is located in a beautiful Victorian building and is home to over 45 different species of fish! Keep your eyes peeled for Nemo and Dory from the world of coral reefs as well as terrapins and meat-eating Tigerfish! There is something for everyone in the family to see! Find out more here. 
5. Oceanarium, Bournemouth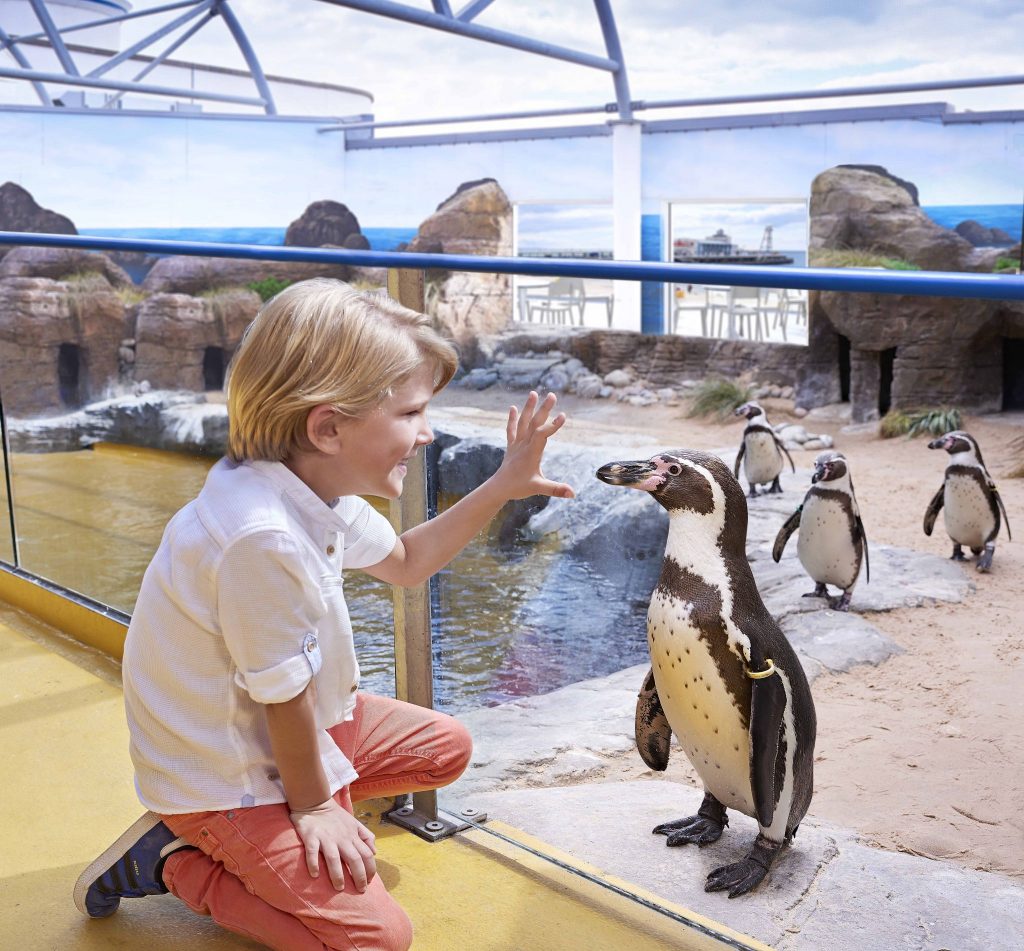 Take a trip this summer to the seafront in Bournemouth which is home to the fantastic Oceanarium. With over 150 fascinating creatures from above and below the waves and unlimited same-day re-entry, a fun-filled family day out is guaranteed. Watch the water come alive while penguins, sharks and stingrays grab a bite to eat during daily feeding talks, and don't forget to take part in the mighty Adventure Quiz Trail! Find out more here. 
6. Bristol Aquarium, Bristol
Explore more than 40 naturally-themed displays and sport the thousands of amazing aquatic creates at Bristol Aquarium. From tropical sharks, rays, seahorses, pufferfish, piranhas and so much more a fin-tastic day out for the whole family is guaranteed! Wander through the Underwater Tunnel and watch the fascinating marine life swim over your head before checking out the Urban Jungle – the only giant botanical house to feature in a UK aquarium! Until the 1st September 2019, the aquarium is also hosting "SUMMER RAYS" your chance to meet the rays up close! Find out more here. 
7. Blue Reef Aquarium Portsmouth
Until the 3rd of September 2019, Blue Reef aquarium is holding "Festival of Fishes" an event packed full of fun themed weekends, daily activities and thrilling competitions! This is the perfect family day out with a whole host of creatures to be discovered. From sharks to clownfishes, seahorses to otters, and not too mention the most amazing amphibians! Find out more here. 
8. St Andrews Aquarium, Scotland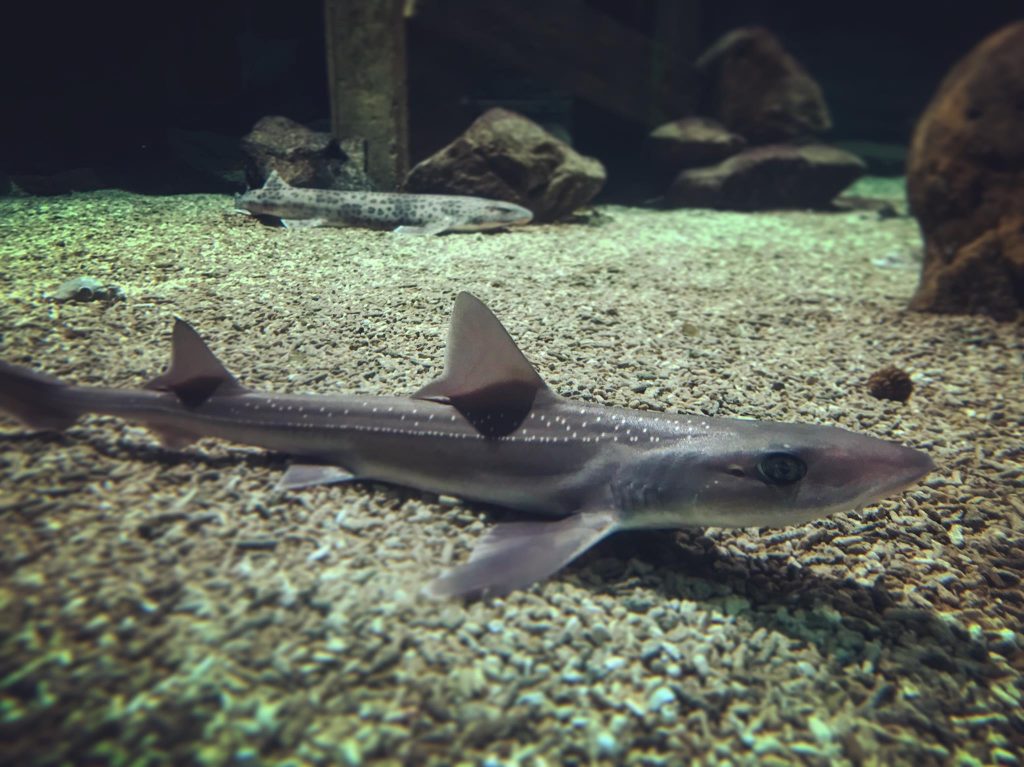 All the family will love a visit to this fabulous aquarium which is full to the brim with magnificent creatures! Say hello to the native sharks, stingrays, octopus and seals as well as many more beautiful aquatic animals. Don't forget to check out the bearded dragons and even a python, … oh and not forgetting the playful meerkats too! Pop along to the Penguin enclosure at 4:00pm and work with the zoo-keeper to ppppprepare the penguin's food and have the exclusive opportunity to feed them. Find out more here. 
9. Anglesey Sea Zoo, Wales
Featuring over 150 marine species, from shark to seahorse, is Anglesey Sea Zoo located off the coast of Wales. Enjoy regular talks and fish feeds throughout the day with the Zoo's biologists. There is plenty of activities to entertain both the young and old with a crazy golf course, giant bouncy castle, adventure play area and remote control boats all on-site! Find out more here.
10. SEA LIFE, London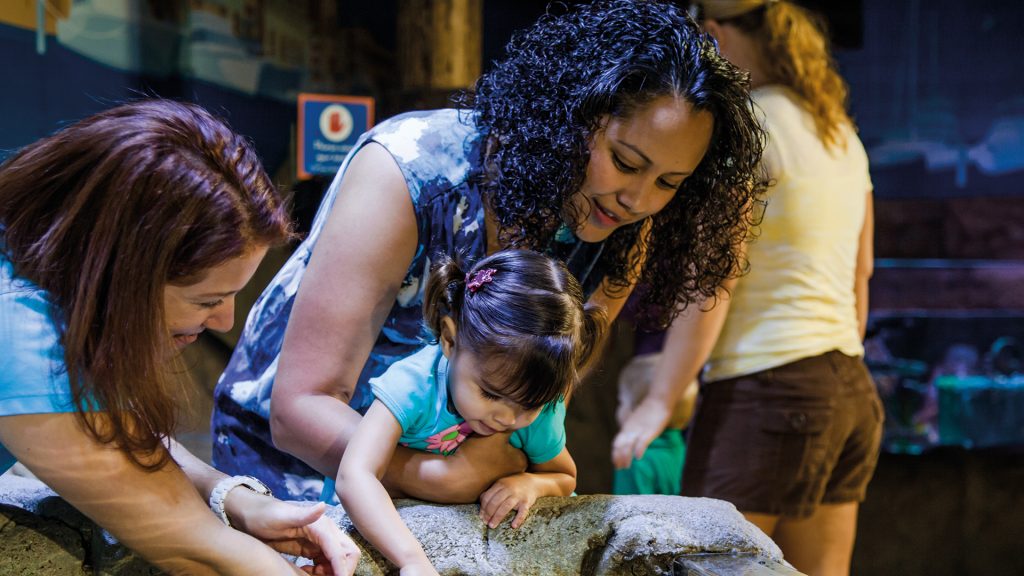 Explore a fascinating aquatic world and discover over 500 wonderful creatures at SEA LIFE London! Learn all about the rare and endangered creatures that are looked after at the aquarium. Make sure to step into Ocean invaders the UK's largest jellyfish experience or visit Rainforest Adventure where ranger Andy invites you to immerse yourself in a world of creepy crawlies, charming crocs and curious critters! Find out more here. 
What have you been up to? We'd really love to know! Someone else might love it, and really want to go! If you've got ideas, suggestions or reviews, you can shout all about it on whatever channel you choose!
Let's go on a Picniq! Follow us on Facebook, Twitter or tag us on Instagram using #PicniqUK!